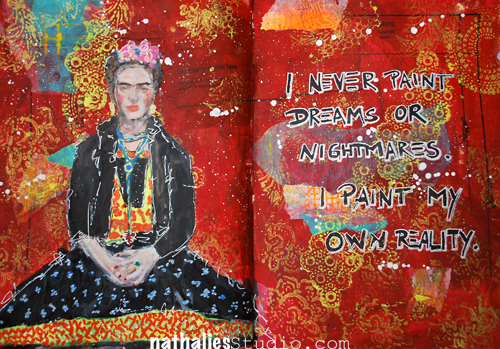 "I never paint dreams or nightmares. I paint my own reality." Frida Kahlo
Red is such a passionate color and loved using it for my textured collage background stamped with yellow and gold.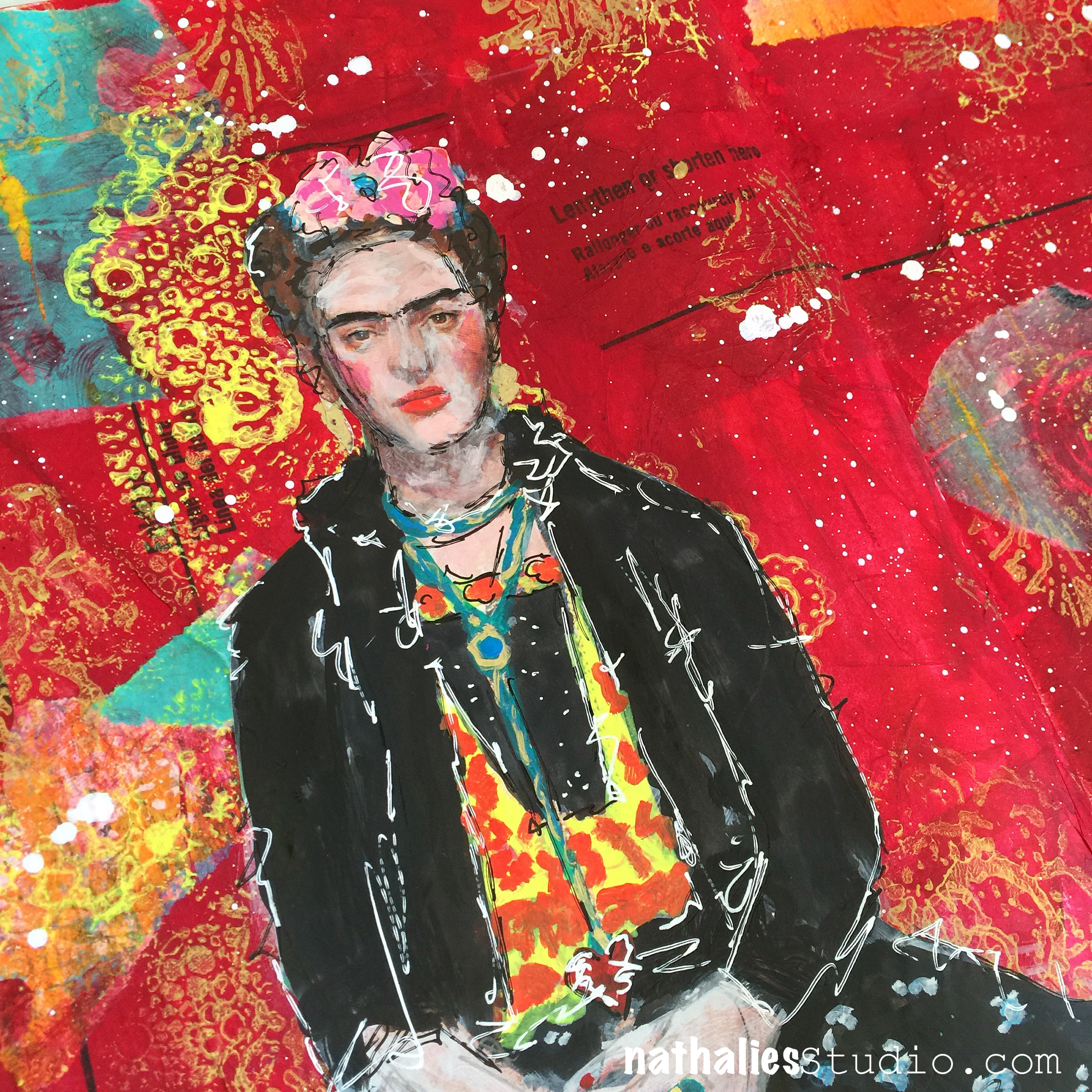 I loved the outcome – those colors just make me happy.
Here is what I used




wishing you a colorful and happy day!