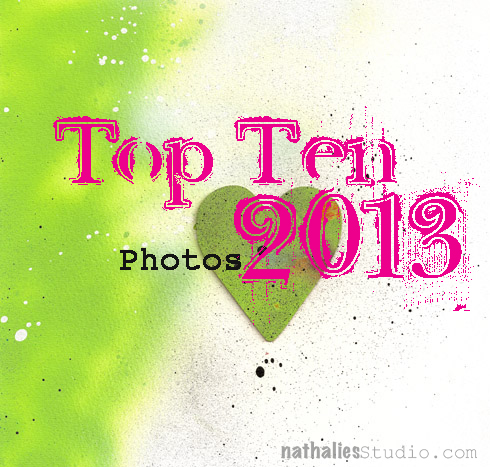 It has become a tradition for me to wind down the year on my blog by posting some Top Ten Lists before the year ends. It makes me go back and look at what I have done and accomplished and it also makes me dwell in memories. Too often we forget about the things we did and accomplished throughout the year- often just bashing ourselves for not fulfilling all the wonderful new year's resolutions from last year.  Maybe this makes you wanna do it too – if so – share 
2013 was for sure a CRAZY year for me. With a move from Germany to the USA and all the preparation for it – there sure was a lot of emotional moments. When I looked back at the photos of 2013 I was astonished how much else happened. But here are my faves not because they are super good photos (hahaha)- no but because they have meaning for me :)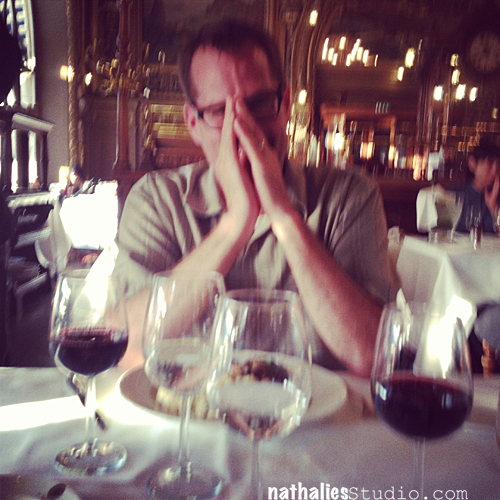 My hubs laughing hysterically (and me shaking with laughter as you can see – because no way was I able to take a non blurry photo) because I said something funny …We had a wonderful romantic day celebrating our 10 year wedding anniversary in Paris and this photo for me says it all :)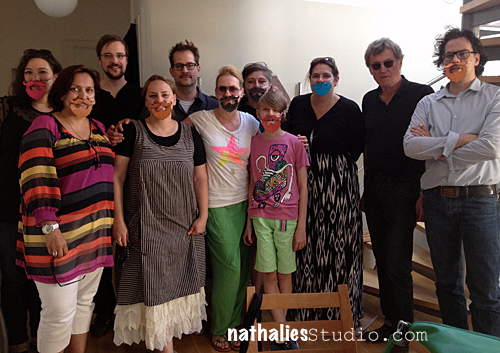 My 40th (waahhh) birthday party with some of my best friends – terrible photo but I love it and who knows when we will ever be together like this again.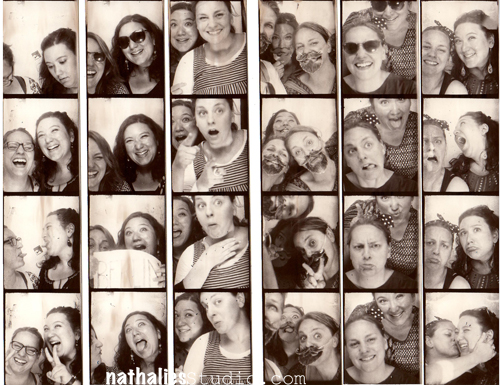 My friend Julie Fei-Fan Balzer's visit in Hamburg- gosh we had so much fun! So happy that we live so much closer now and I can see her way more often!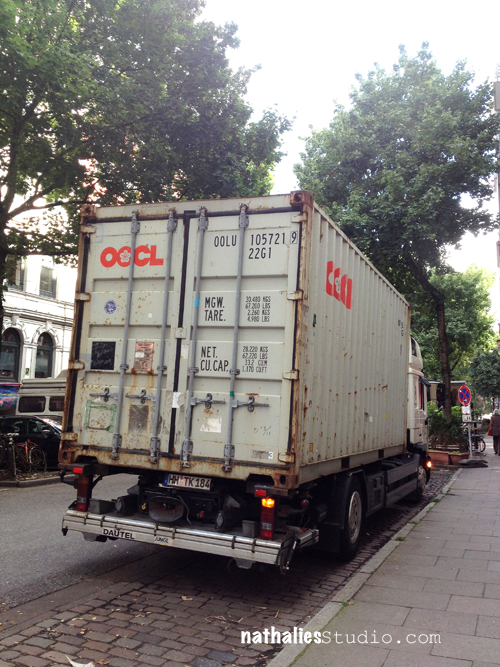 Our Shipping container pulling away in Hamburg, Germany after preparing this move for 9 months. We were exhausted and also just relieved that this was done.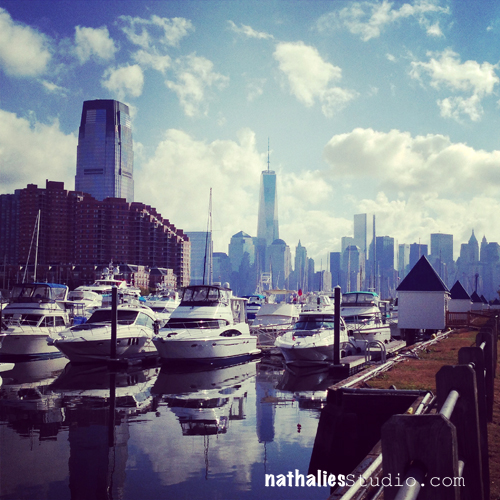 First strolls through the neighborhood and falling in love with it…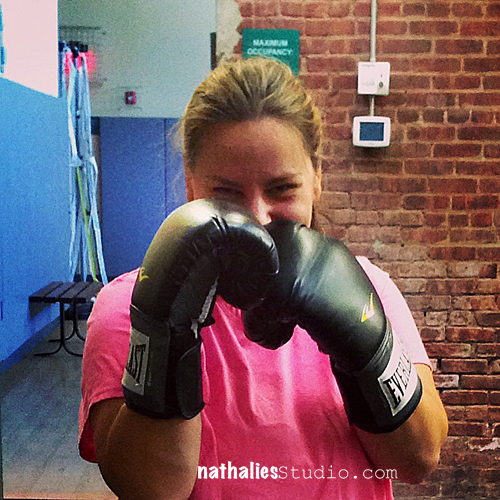 After 10 years of being a lazy girl…I started going to the gym again- I go now five days a week as the gym is part of our apartment complex – including some kick box workouts. I love it and I have lot's of fun. Besides I am probably the slowest, most uncoordinated and oldest (they are all like mid-20…geeee) person there ;)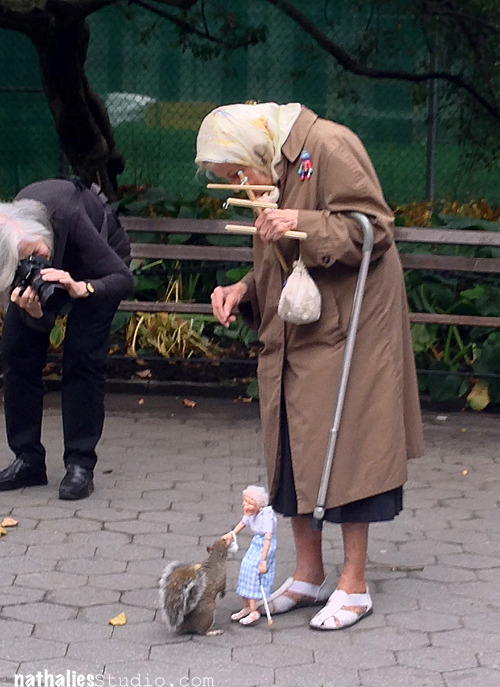 I just love this photo I shot in Washington Square Park – old lady with an old lady puppet feeding a squirrel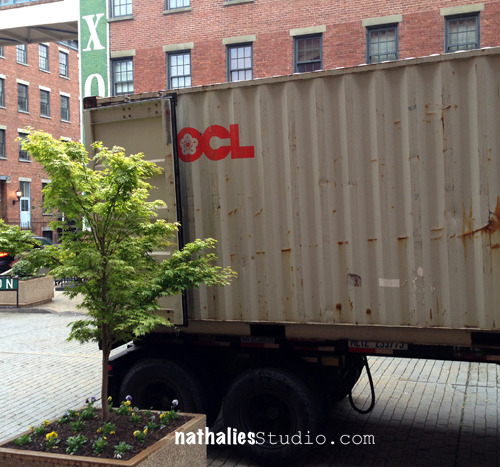 After a month without our stuff, living with 2 plates, a folding table and two folding chairs in our apartment we couldn't have been happier seeing our container pulling up in the United States :) Even the cat was happy getting his fave chair back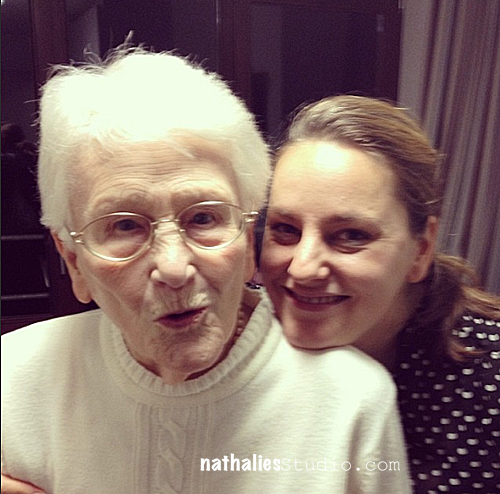 My sweet grand-aunt Margot two weeks ago at her birthday. I miss her so much and it is very sad to see how she is loosing her memory – but I cherish every time I talk with her daily on the phone and when I see her.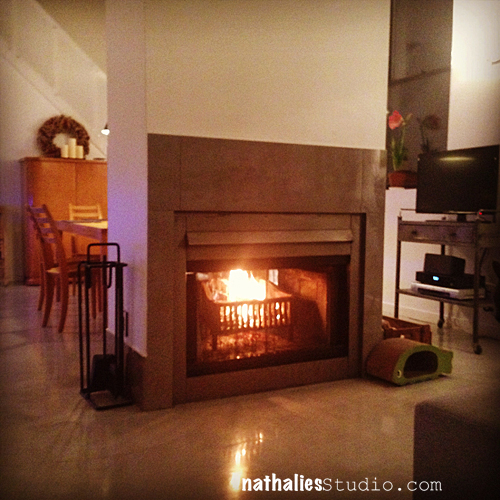 Our new home – I love it – and sitting in front of the fire….falling asleep ;) : priceless – LOL
That was it- my fave pictures of 2013- worst photos ever- but good memories. Every year I am amazed how photos can trigger so many memories. It is not just what you see on the photo , it is all around it. Love it.
Have a gorgeous day
huge hugs
nat