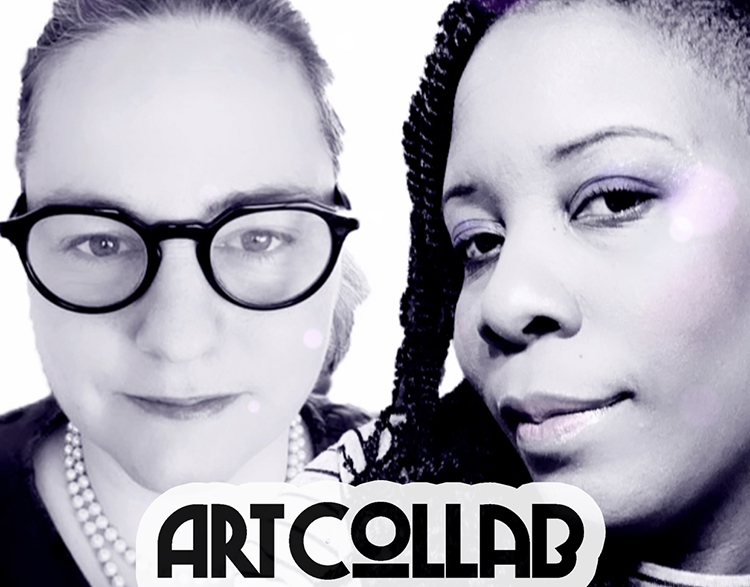 I'm so excited to announce a new project that I have been quietly working on now for months with my friend Sarah Matthews: ArtCollab
Here's the deal:
ArtCollab is a monthly zoomcast with the two of us: Sarah Matthews and Nathalie Kalbach (and occasionally other special guests too).
Each episode we get together, collaborate on all sorts of unique artsy projects, share our process and offer updates and sneak peeks along the way, and of course we chat about all stuff art-related (and topics that go way beyond that too).
ArtCollab is a real life look into the process of creating, collaborating, and the ins and outs of living an artistic life that is touched by others.
Our first episode "The Beginning" can be viewed now – please check it out! Also there is a Podcast version that can be found HERE.
ArtCollab Episode 1: The Beginning: Get to know us! We are artists Nathalie Kalbach and Sarah Matthews. In this first episode of our new ArtCollab zoomcast we begin with a little bit about ourselves and how we came to work together. Then we dive right in to what ArtCollab is all about – 2 artists, collaborating on any number of artsy projects, insight into how that works, how we work, and a look at what magic comes out of it all.
In this episode we share a book exchange project that we created and explain how along with our artistic marks, trust, respect, and friendship also played a major role. We reveal to each other the finished books for the first time. The emotional reveal highlights all the best aspects of any artistic collaboration: enrichment, inspiration, excitement, and the motivation to do it again!
Here is a look at those book projects: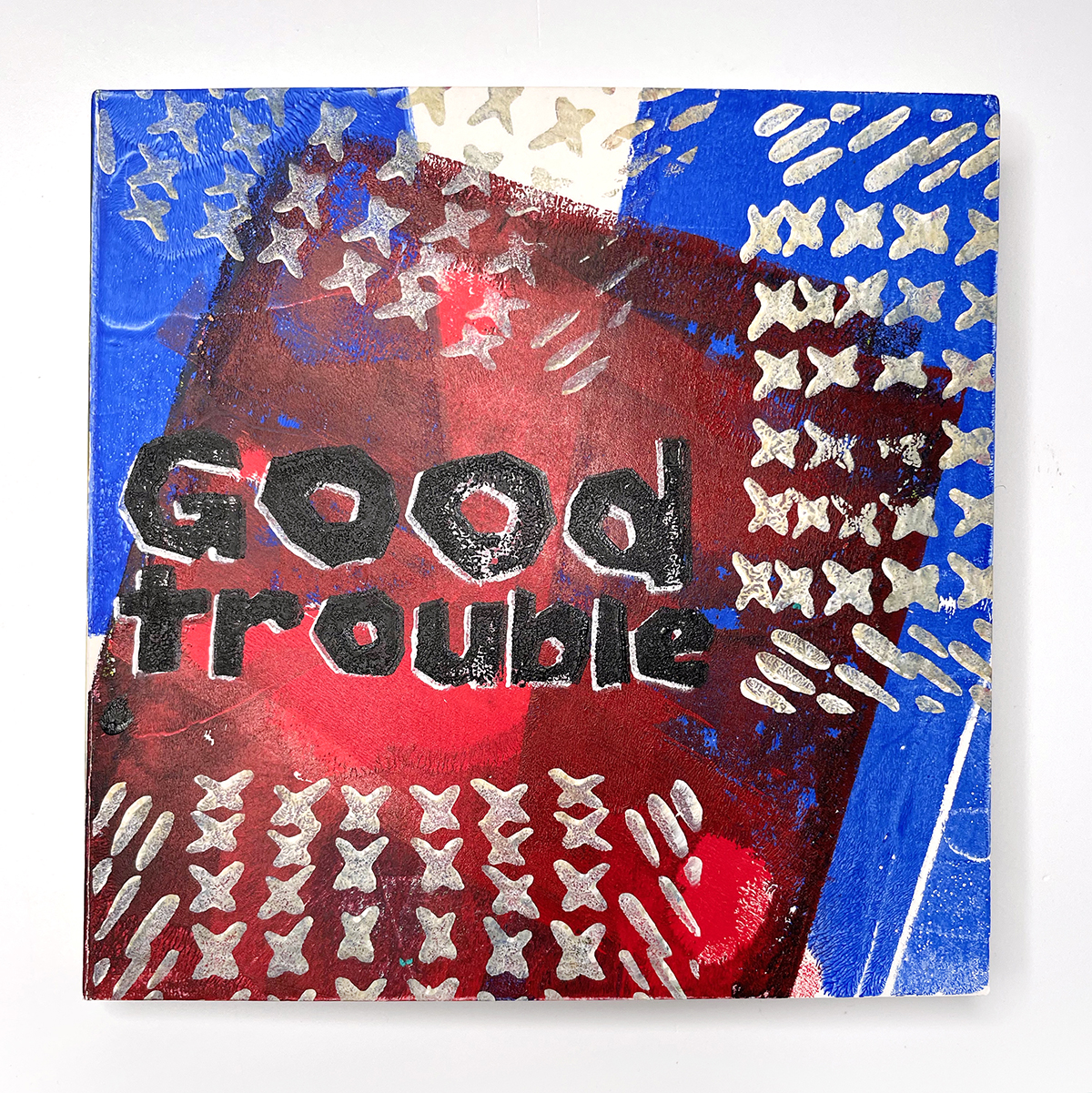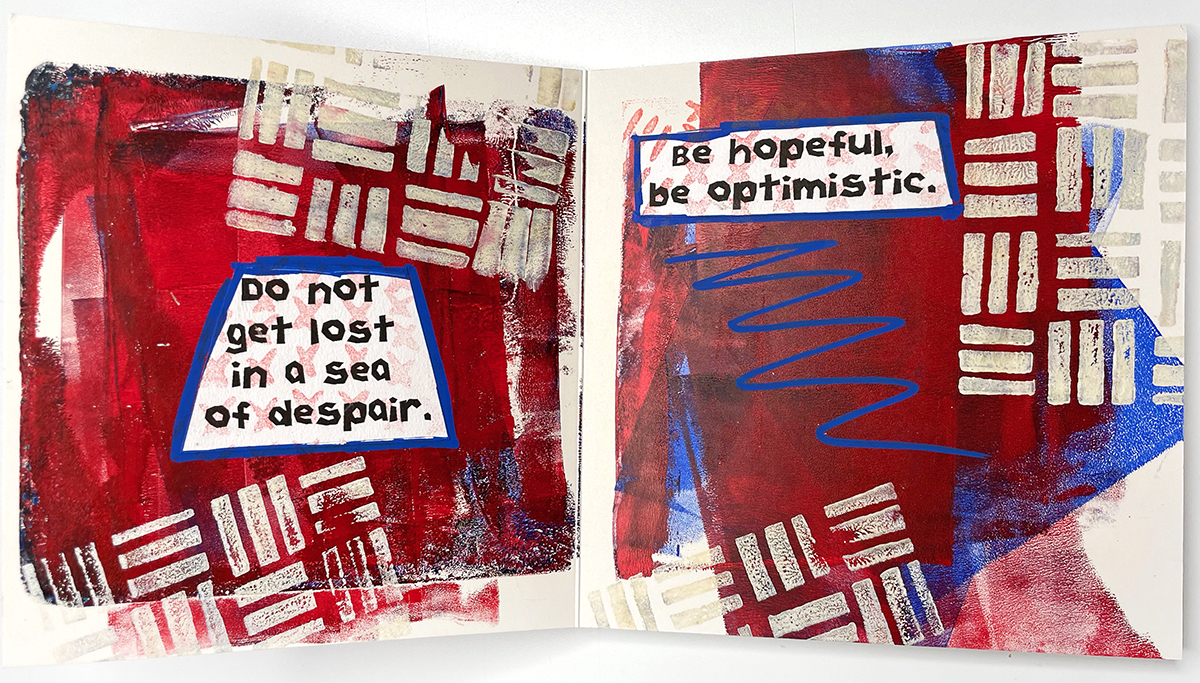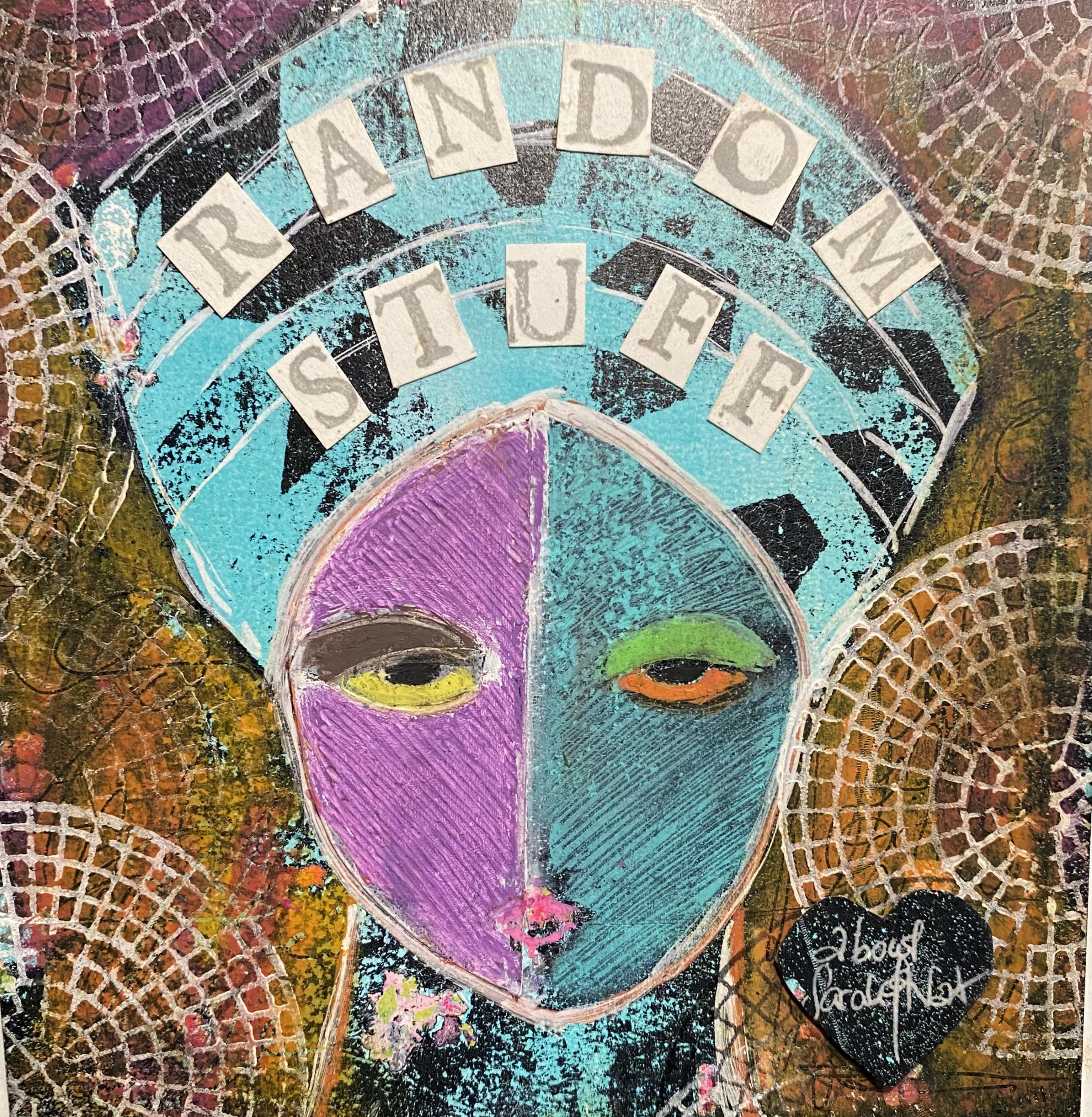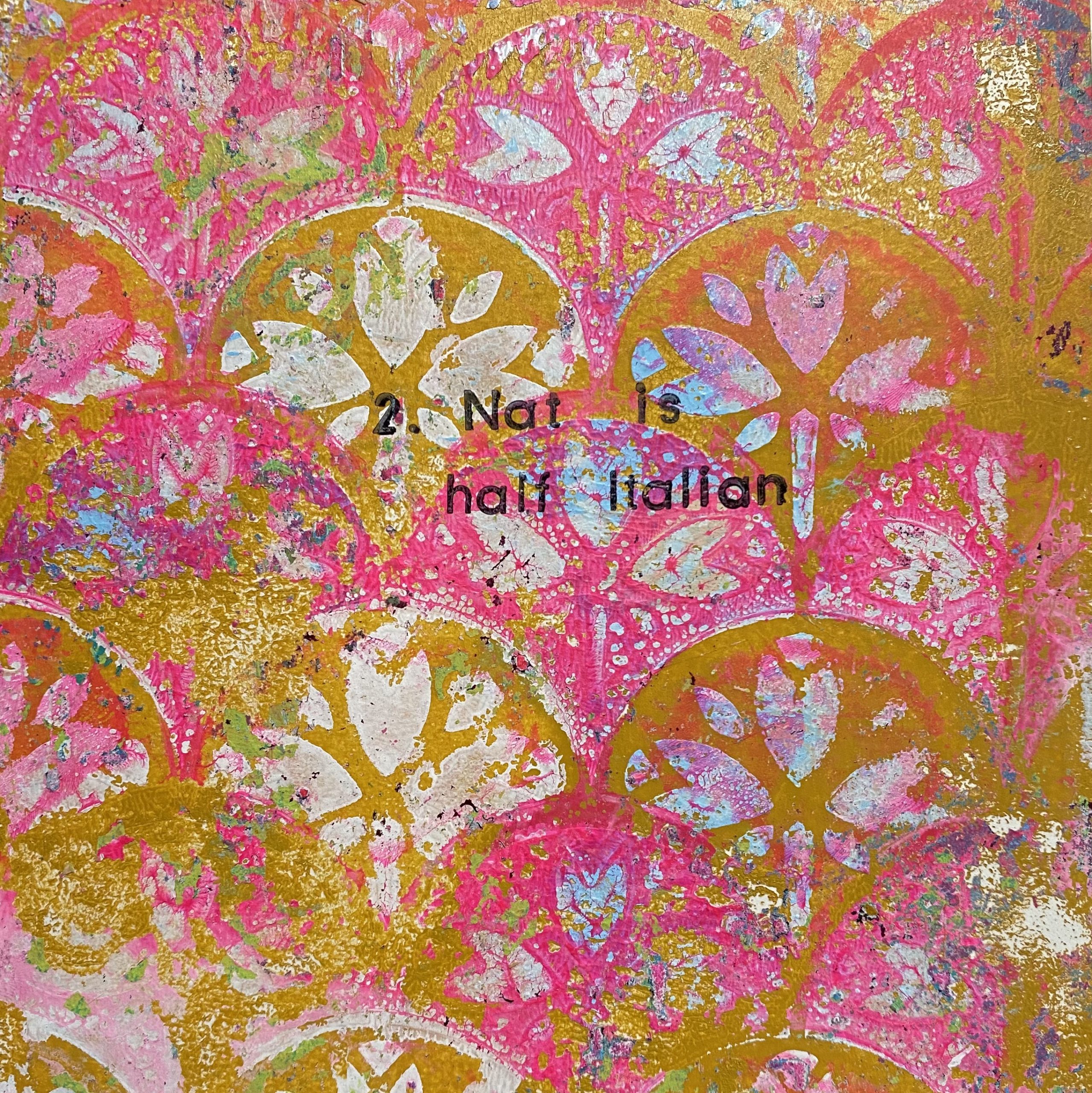 New ArtCollab zoomcasts will be live and happen every first Tuesday of the month. Sign up for my newsletter HERE or Sarah's newsletter HERE to get all the details for upcoming zoomcasts.
Join in for an entertaining and inspiring interlude into the world of two artists who are working together in conversation and practice!