It was an awesome show -really- the best one I have been so far. All in all I would say the mood was optimistic and good and you could feel a vibe of "Let's do this thing and we will rock it!" …if that is an indicator for the overall feel for the industry…it is going upwards again :)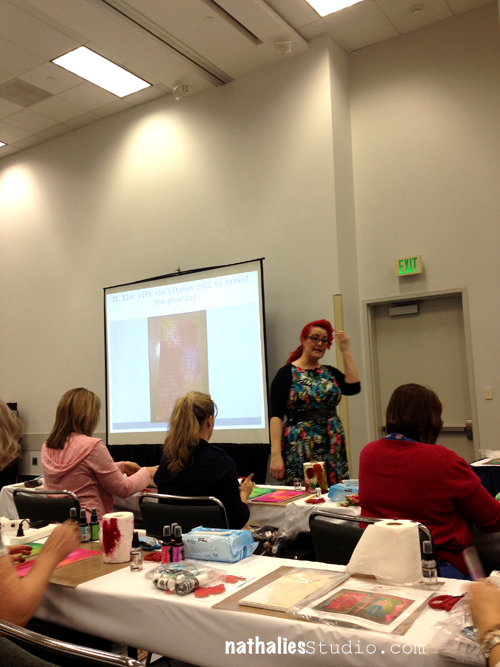 It was fun taking a class for myself instead of teaching. It was a great time playing with some old and new products and reuse techniques in Dyan's Class.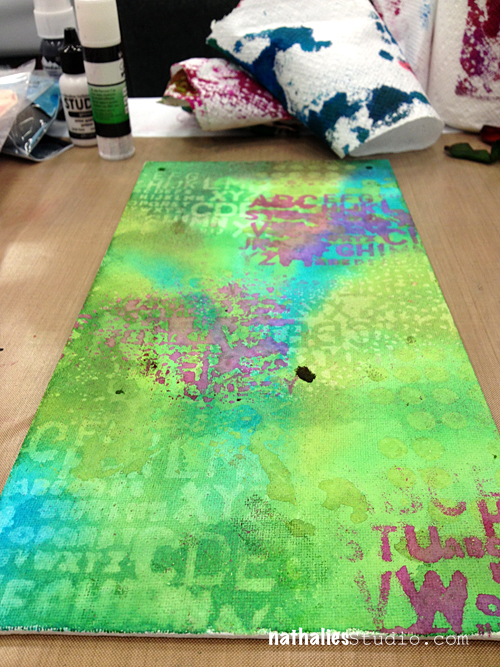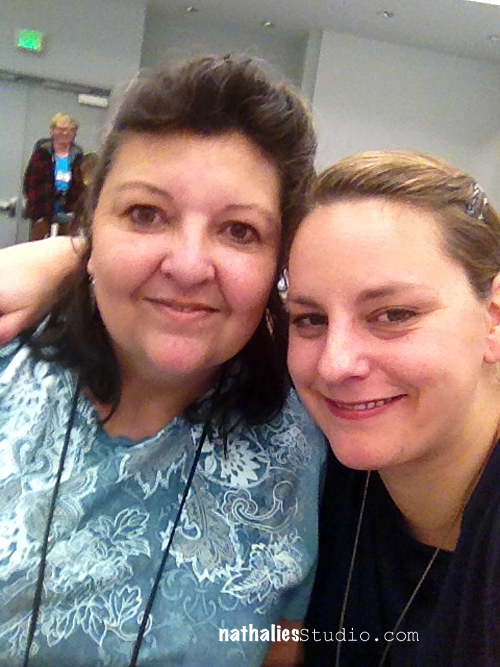 Loved sitting next to Michelle :)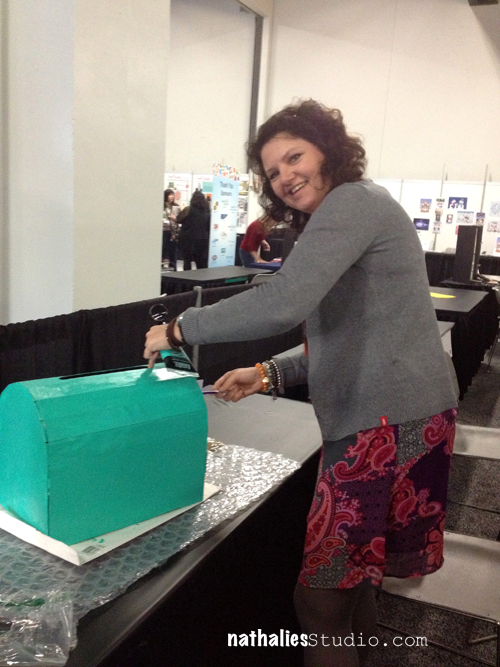 I also had a wonderful helper for my designer showcase – very exciting. I didn't do any decoration and first felt it might be too plain looking at all other designer's tables, but in the end it was me, my work and you either hate it or like it, so the decoration wouldn't really change any of that, I thought ;)
There is something wonderful about seeing your business name in print on the show floor – I have to say and I was very happy that my little school science table was received very well :)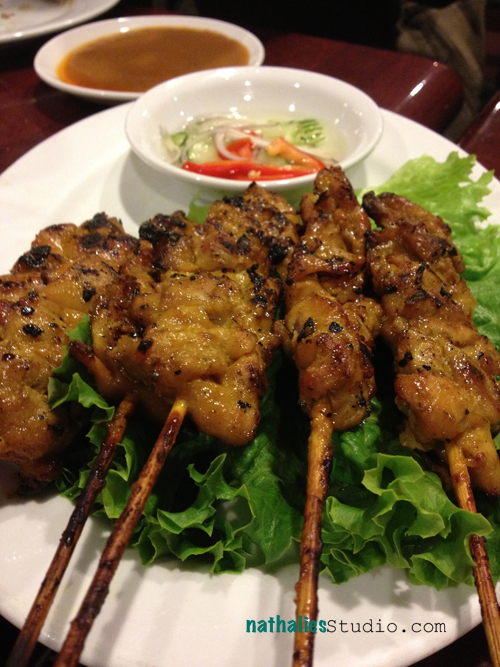 I had awesome dinner with amazing friends …it was wonderful to spent a lot of quality time with friends in the evening and talk about future plans and worries and actions…It was the best thing of the show.
these are two altered books that I created for the Prima Booth- I will show them in more detail soon.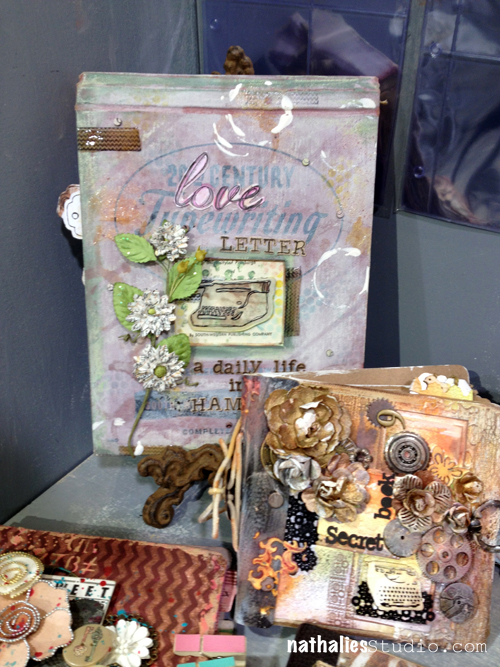 I also loved bumping into not only people I met before, but also people who I know for ages online but never met in person. Like Sharmaine! It was so good to hug her and squeeze her and call her my own!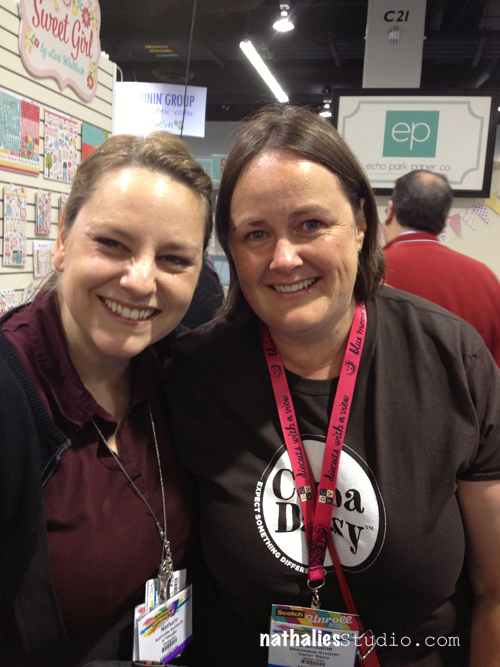 Totally fell in Love with Julie Fei Fan Balzer Stamps !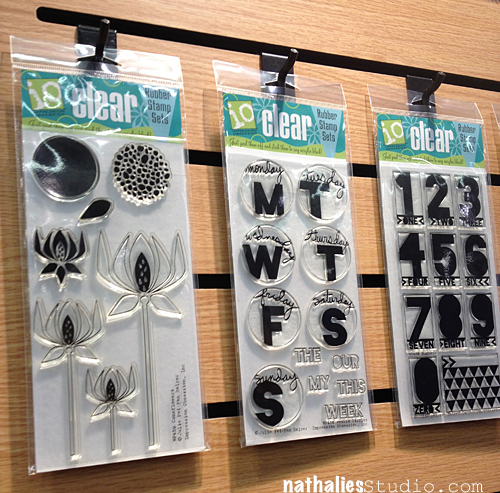 and I loved those quotes on this stamp plate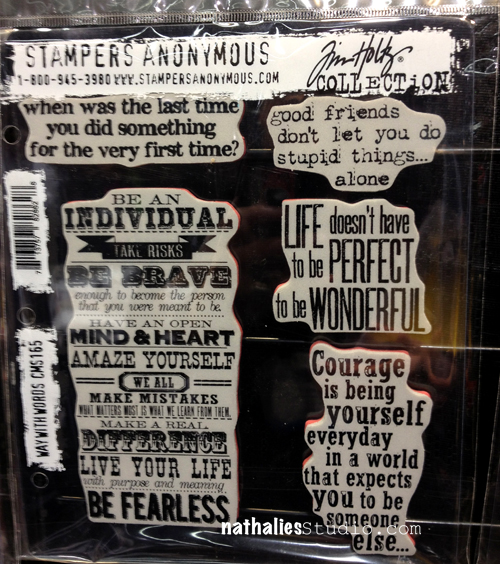 I loved the artwork all around, although what I found interesting – I might be wrong …that all in all the emphasis in most booths was on the product display not on artwork as it seemed to be in other years. I would love to hear if other attendance's thought the same way.
Here are some of the stencils- that I worked with at the Crafter's Workshop Booth – as you can see Julie also has the same stencil design as with the stamp – I love love love that!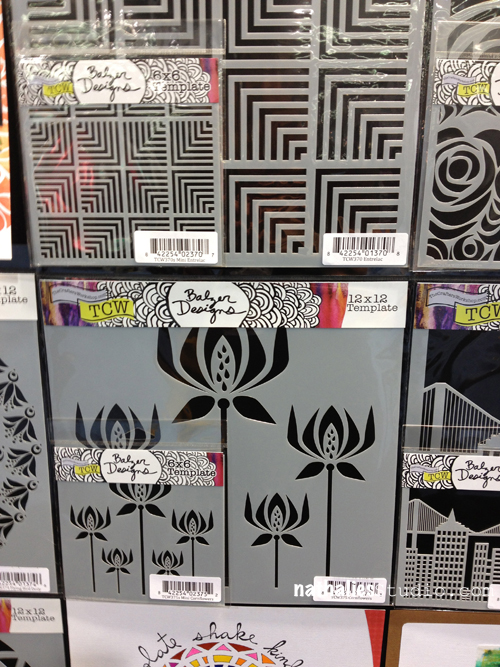 And I loved spying this layout by Ronda with her new awesome stencils too – hehehe- this photo is from Summer CHA 2012 in Chicago.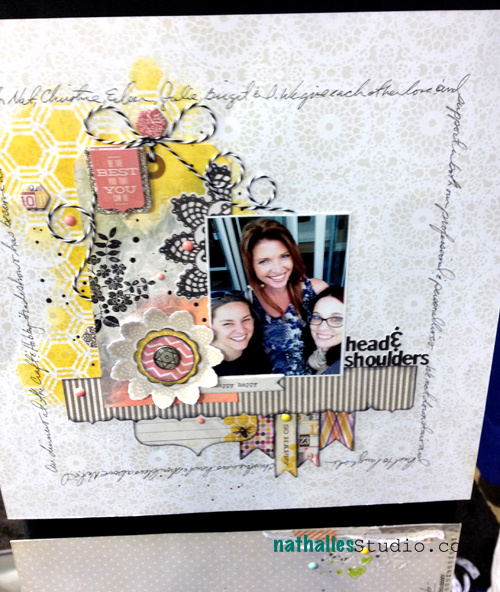 Here are two awesome ladies taking my make'n take at the Crafter's Workshop booth – from Australia and Canada- so wonderful to see them booth :)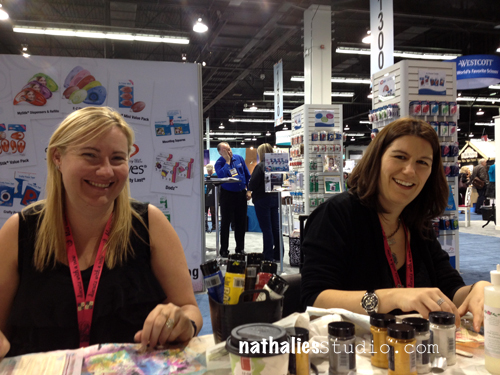 You think this might be my favorite design having it photographed in all different ways? LOL- I love love love it!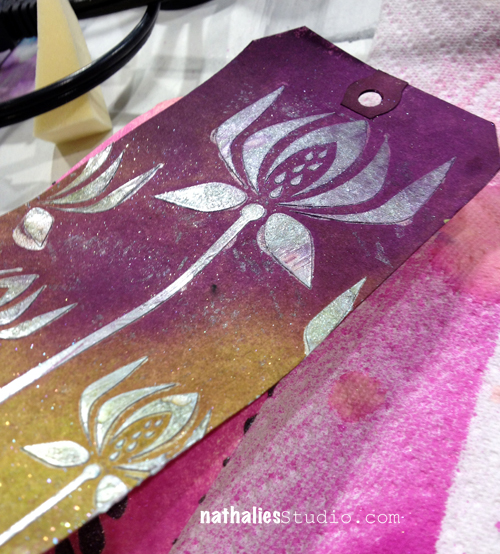 And this post will be finished with this wonderful photo of Joe Rotella, who wears this corset for a good cause. It was for a charity, you had to make a bra yourself and then dance in a flashmob and then that bra/corset was auctioned off. I love this sweater with this awesome corset painted on. And I tell you what- Joe was the ONLY man who agreed doing this- because it was for charity and so he got over the fear of feeling embarrassed just for that. BIG kudos for this and I love him even more for that!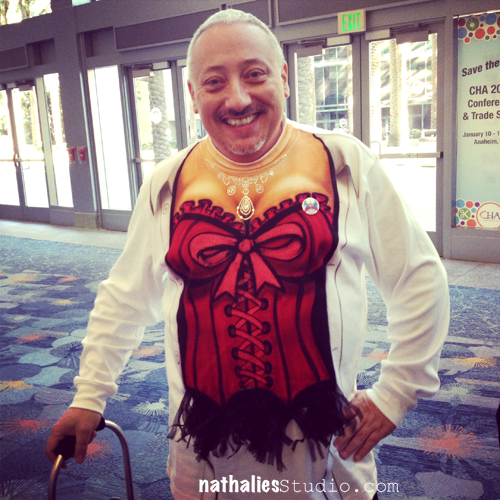 More photos coming :)
Have a wonderful day
Nat