I had a lot of fun creating this layout for the CHA Prima Booth – I love the new Engraver Collection ! Perfect for some snapshots with my cellphone camera from last year in January. As it was posted on the Prima Blog I can now share it with you :)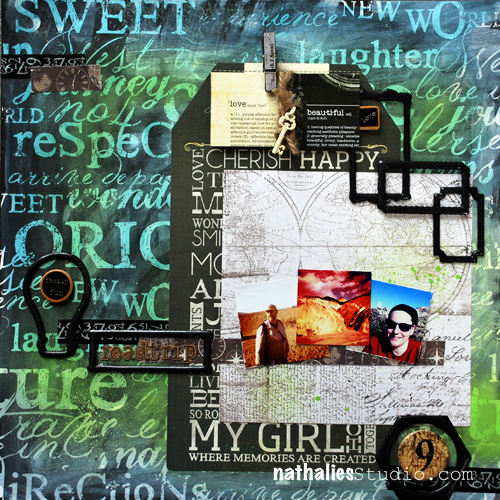 Although I do love black and white- I have a hard time sticking to it- LOL- as you can see I adjusted the paper to my style – added a bit of my favorite colors.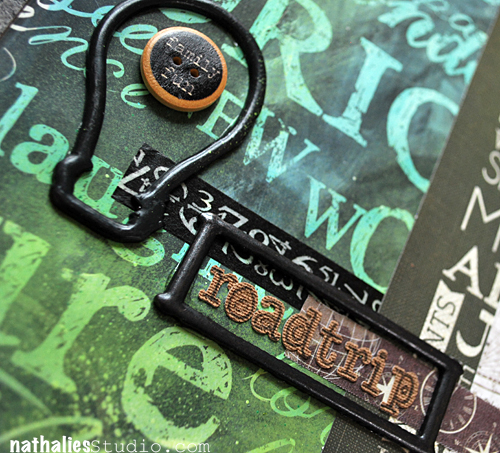 I used  several Distress Stains on top of the paper and also added a tiny bit of Liquitex Spraypaint – and voila – the grunge is back ;)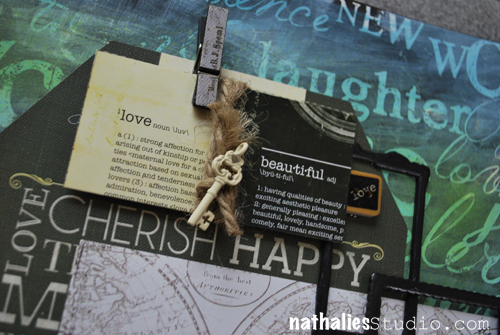 I also love that the packaging of the metal embellishments is made to use it too. I love things you can recycle and upcycle.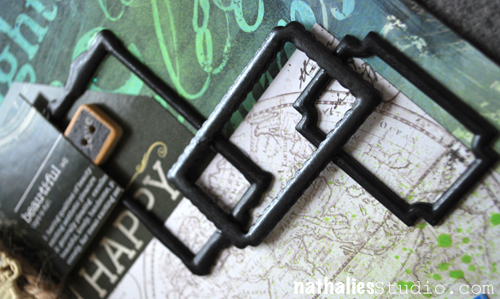 Prima Supplies:
Engraver Collection Roulette #845360
Engraver Collection 6×6 Paper Pad #845643
Engraver Collection Canvas Stickers #562939
Engraver Collection Metal Elements #563417
Engraver Collection Metal Trinkets #563554
Engraver Collection Washi & Fabric Tape #564933
Engraver Collection Wood Buttons #564964
Engraver Collection Wood Clip Embellishments #563844
Other Supplies:
Ranger Distress Stains
Liquitex Spraypaint
Packing Twine
Scrapbook Adhesives by 3L Crafty Power Tape, Foamtape
Hope you all have an awesome day!
nat