If everything goes well with the crazy weather here on the East Coast I am out now for Art Venture and CHA. Cross fingers that my flight will make it !
Wednesday and Thursday (Jan 8-9) I will teach at the Prima Art Venture Event- so looking forward to it :)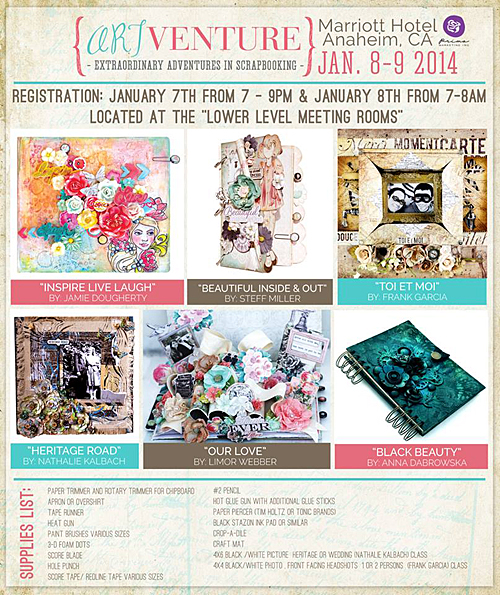 Friday Jan 10 I will teach my CHA Class with my Stampendous Stamps – Unleash Your Creativity .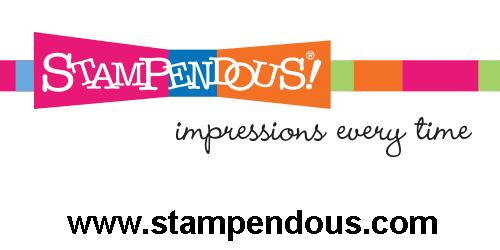 If you are at CHA come and visit me also at the Stampendous Booth #1352 while I am demoing there – you can find me playing with me new Stamps on these times:
Saturday, Jan 11 : 1 pm-3pm
Sunday, Jan 12:  1pm-3pm
Monday, Jan 13:  11am – 1pm
Tuesday, Jan 14:  10.30am- 12.30pm
I would love to see you there. In any event I will try to post some pictures in between – as some might know – it is a crazy busy time :)
Have a gorgeous day- and check out Creative JumpStart – if you haven't yet!!!
huge hugs
nat