Only in L.A. can Kermit have his own star :) Love it.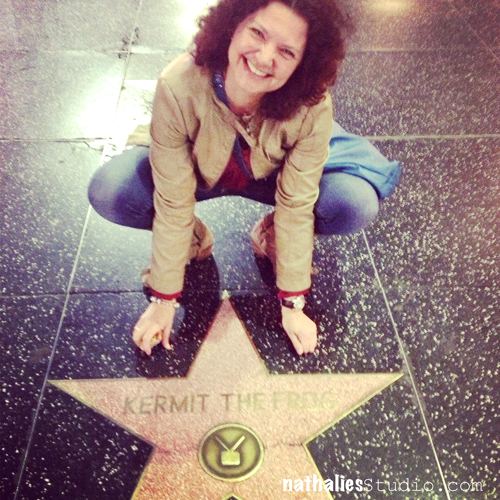 Birgit Koopsen and I arrived after almost 24 hours traveling in L.A. and had a lot of fun doing a bit sightseeing for a day. Now we are at CHA and it is crazy crazy busy and fun. I will post some pictures soon.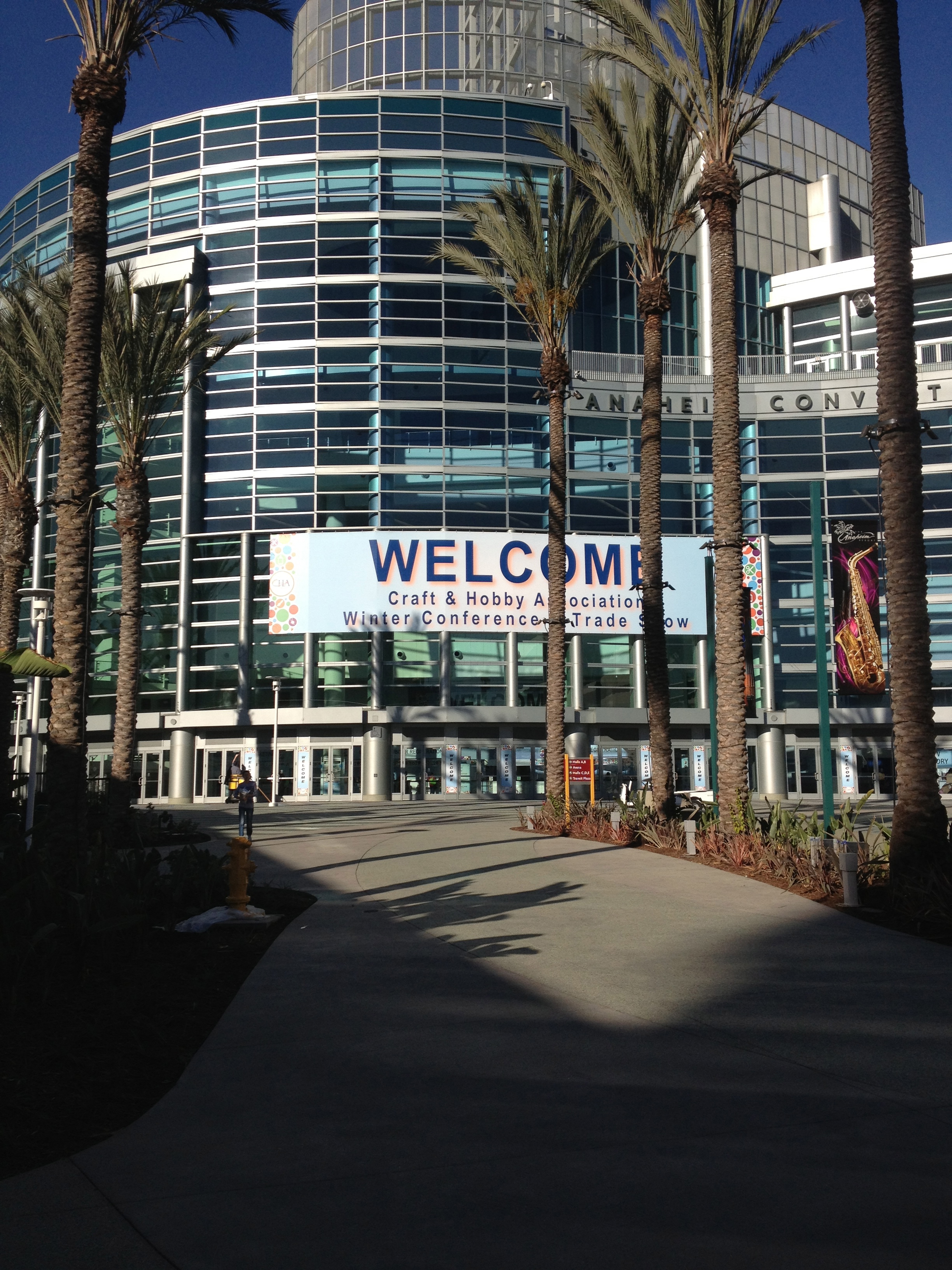 Huge hugs
Nat
P.S. check out Fall Fearless by Artists in Blogland – you can win a wonderful price and I am honored to be a guest poster with an artjournal page . the prompt was awesome- so you might wanna check it out!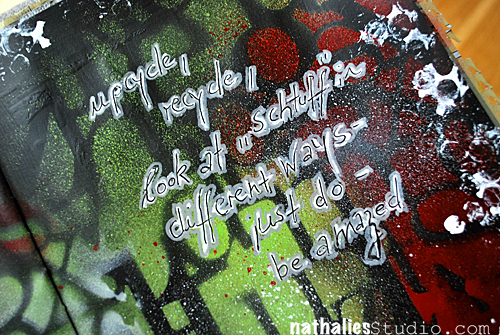 PPS. OH….and don't get jealous about us being in "sunny"  California….someone turned the sun out here…it is the coldest since 1922 I heard, we are FREEZING and we wish we brought our winter coats!