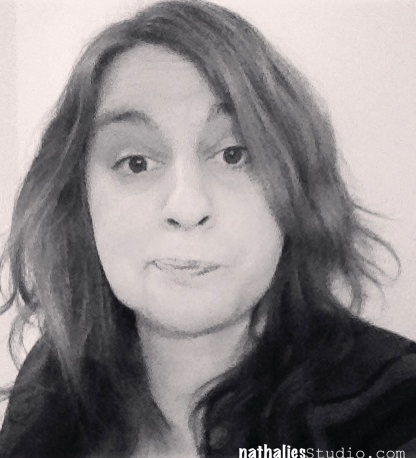 Shriek is all I can say…five more days till I fly out to CHA.
And in between I stil have to work on some projects for CHA, teach two workshops tomorrow and take care of my Designer Show Case at CHA (come by and visit my little showcase if you are there ;) !)
OH …and things need to be packed, laundry to be washed, people to be cared off, christmas decoration to be stored away, hairs need to be cut and households need to be cleaned.
Which means….: I will have to put this part of my blog for a couple of days on a little hiatus – you get enough of me – LOL- at Creative JumpStart 2013. It is awesome- I see so many wonderful things – and people are  excited about the event and being creative and there is a huge amount of positive feedback.
But there is also a lot of questions about the event on all imaginable platforms:
And THAT means…since I have worked on that project for months now and the last days nonstop from early morning till late night...if you have any questions regarding Creative JumpStart – I won't be able to answer you!
SORRY!
Not because I am a mean evil person…as some seem to think…no, just because I think I have worked very hard to provide you with a nice and free event and there needs to be a point where you are on your own.
It is massive and the signups are massive.
If I could I would hire someone to take care of questions…but alas – no such thing because this event is FREE!
So that means – if you have not received the newsletter, make sure
a) you signed up for the RIGHT newsletter. Not my n*Studio newsletter but the Creative JumpStart Newsletter- Sign up here!
b) If you signed up and you still didn't get the newsletter or you have any other question – go to the FAQ page. 99.9 % of the question are answered by reading this.
If you after that still have questions- I am sorry, but I won't be able to help you! Again- not because I am an evil person- but because I need to take care of the things that are my living – the ones mentioned in the second sentence. Only if I do that, I am able to offer things like Creative JumpStart also in the future- and I am sure that is understandable :)
I am wishing you an amazing day!
hugs
nat