With heavy hearts we are saying farewell to our our design team the Creative Squad, while we take a break for some much needed art time.
We have had so much talent over the years (from March 2016 onward!) highlighting my designs. It has been a pleasure working with all of the artists who were members and seeing new projects each week. I never expected that running a design team would bring so much joy to my life, but almost as soon as we got rolling, it was apparent that it was going to be an amazing time. Thank you to all those who made it possible!!!
As you know, the current Squad was Maura Hibbitts, Jordan Hill, Riikka Kovasin, and Judi Kauffman. I wanted to just highlight some of their work and then go through the list of Squad members through the years.
Maura Hibbitts – always brightening us up with color.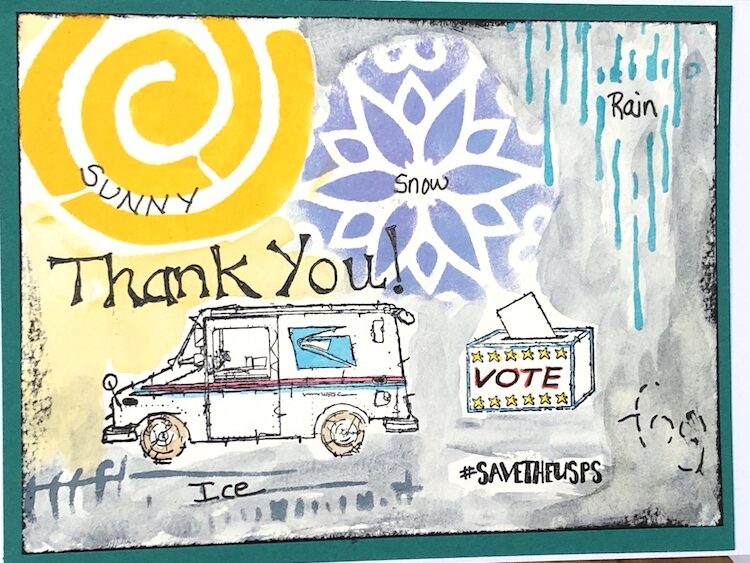 Jordan Hill – inspiring us with collage and sketching.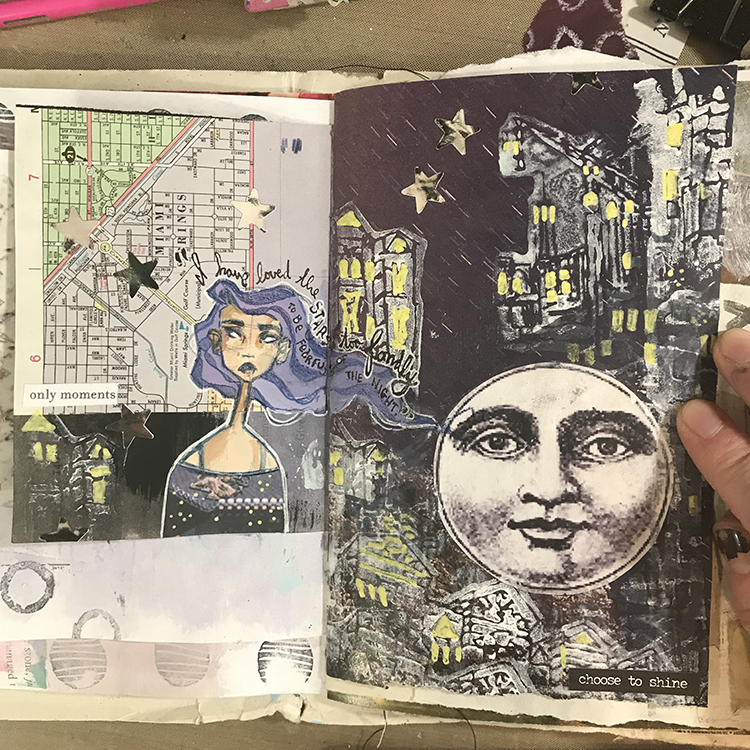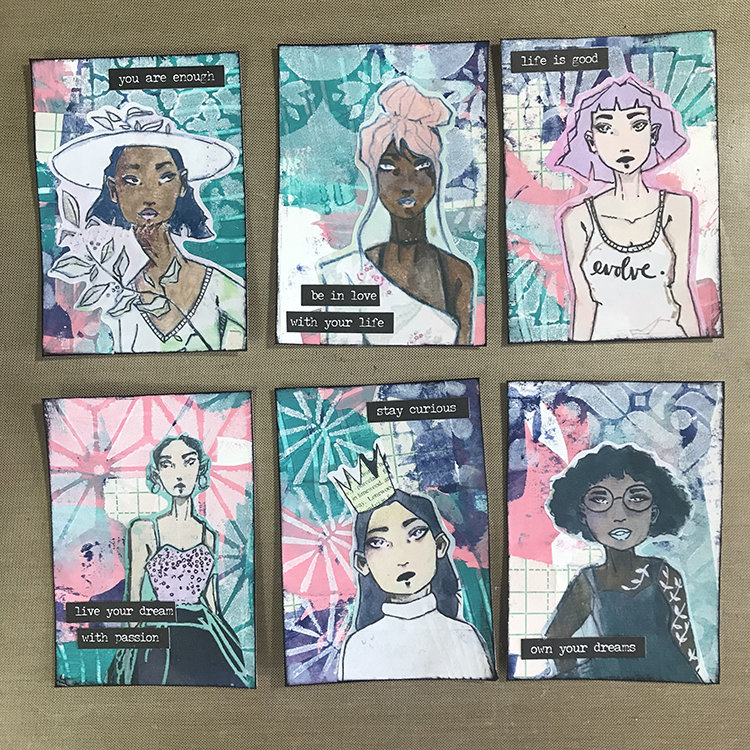 Riikka Kovasin – a master of composition and storytelling.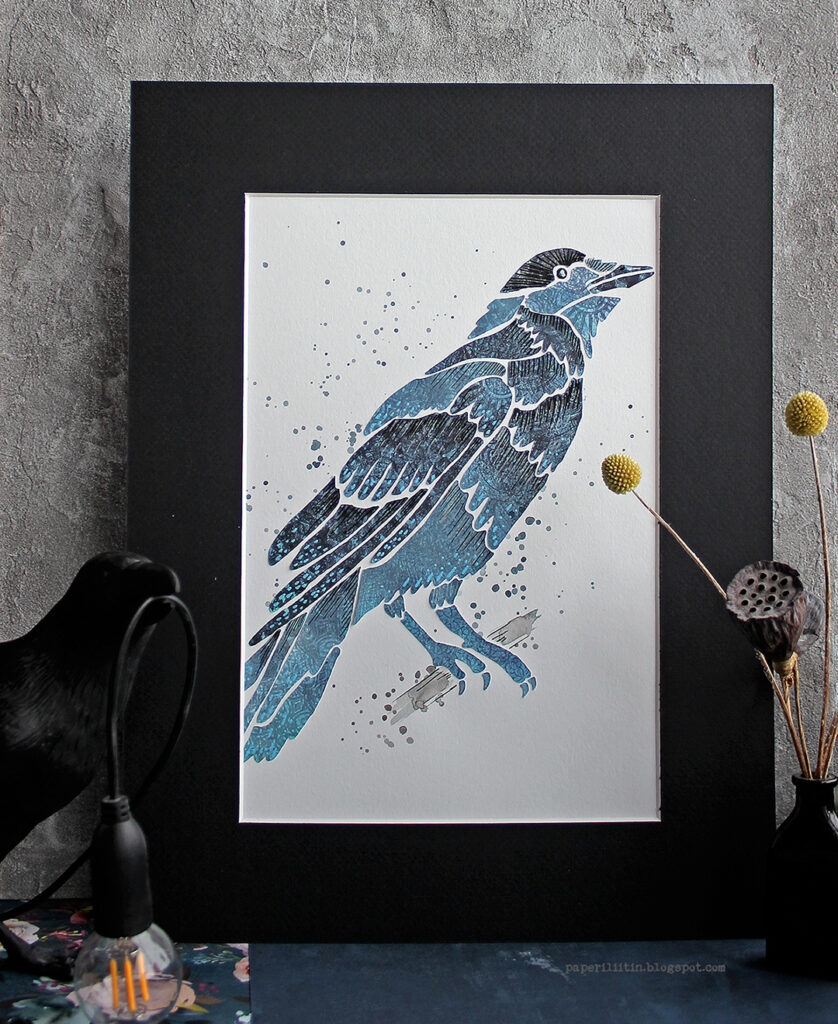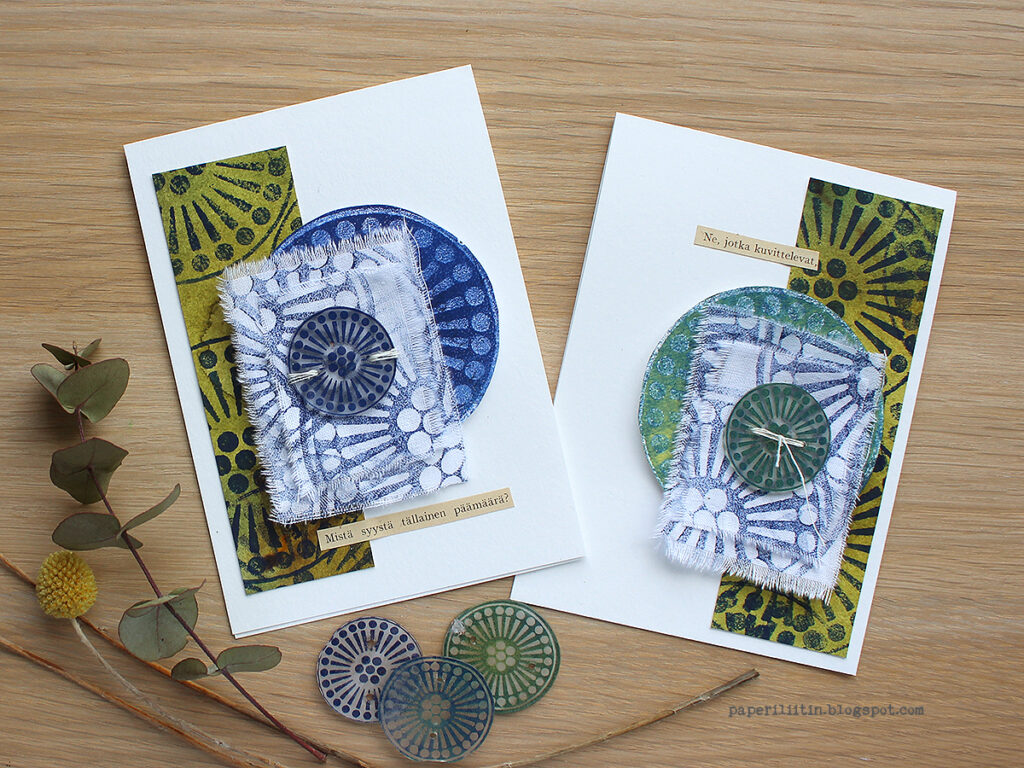 Judi Kauffman – expect the unexpected… and gorgeous texture!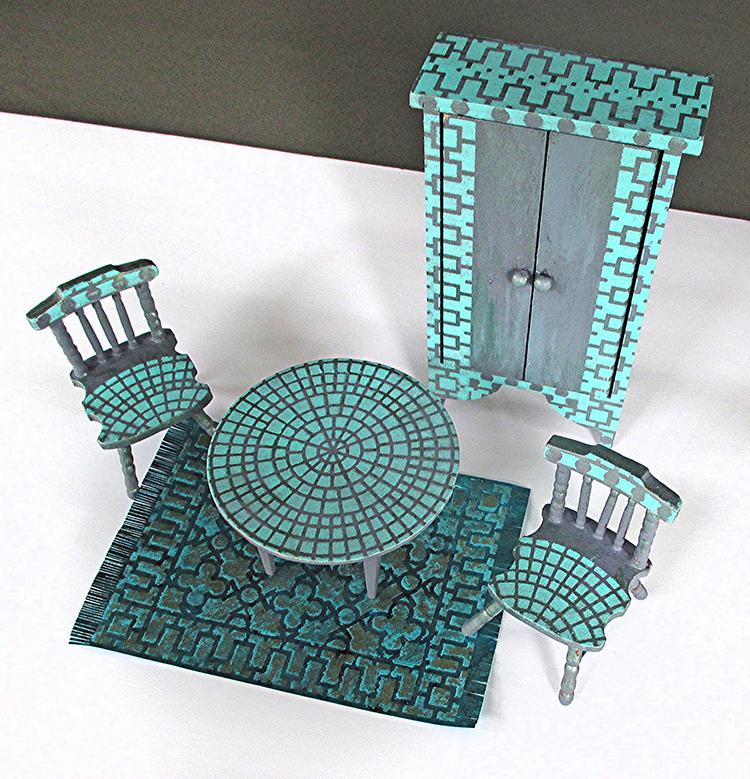 And now a look back through the years of past Creative Squad members. Be sure to check out the archive for alllll those amazing projects.
Robin Seiz – thoughtful projects with a delicate touch.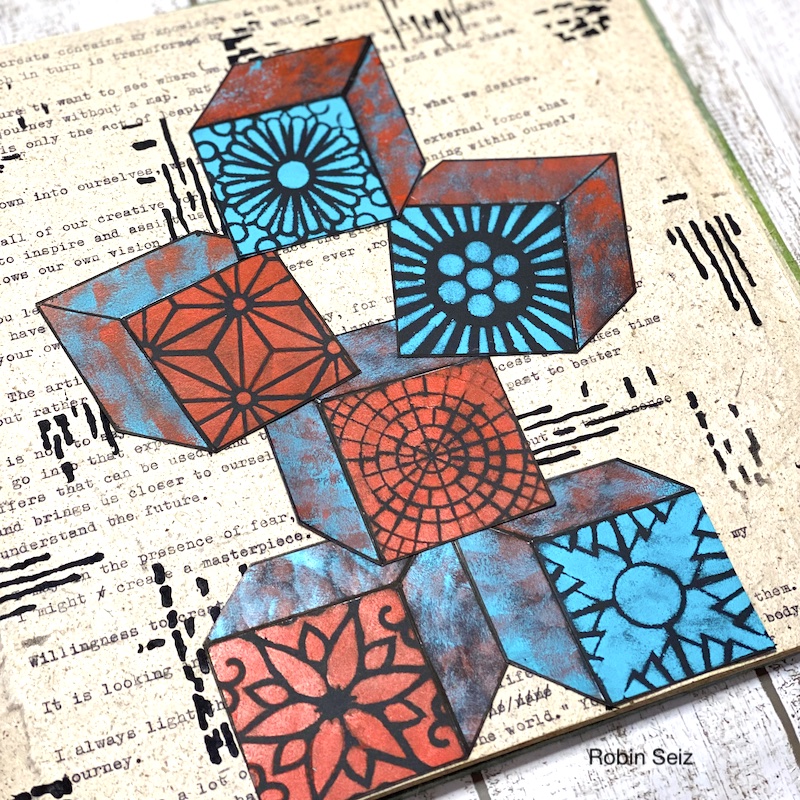 Emilie Murphy – all those beautiful layers!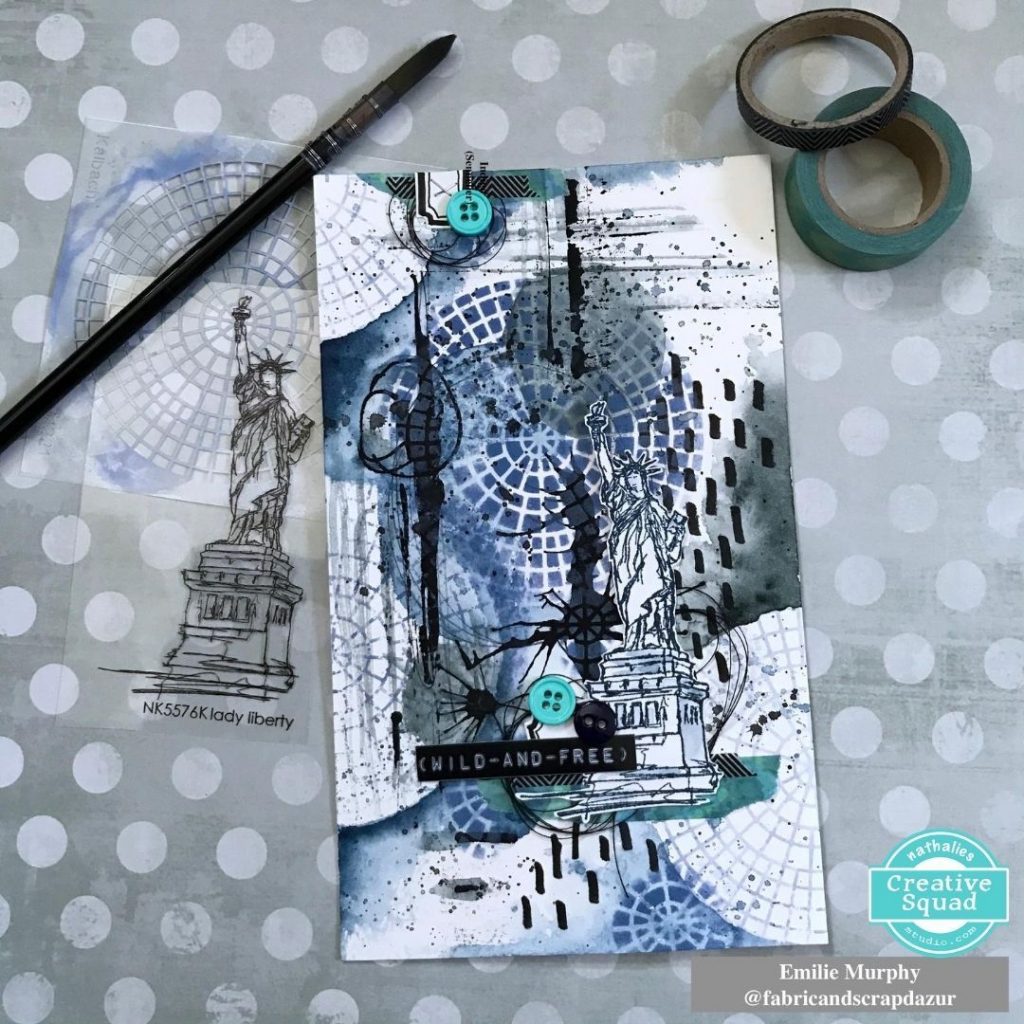 Jennifer Gallagher – cool and clean vibes all the time :)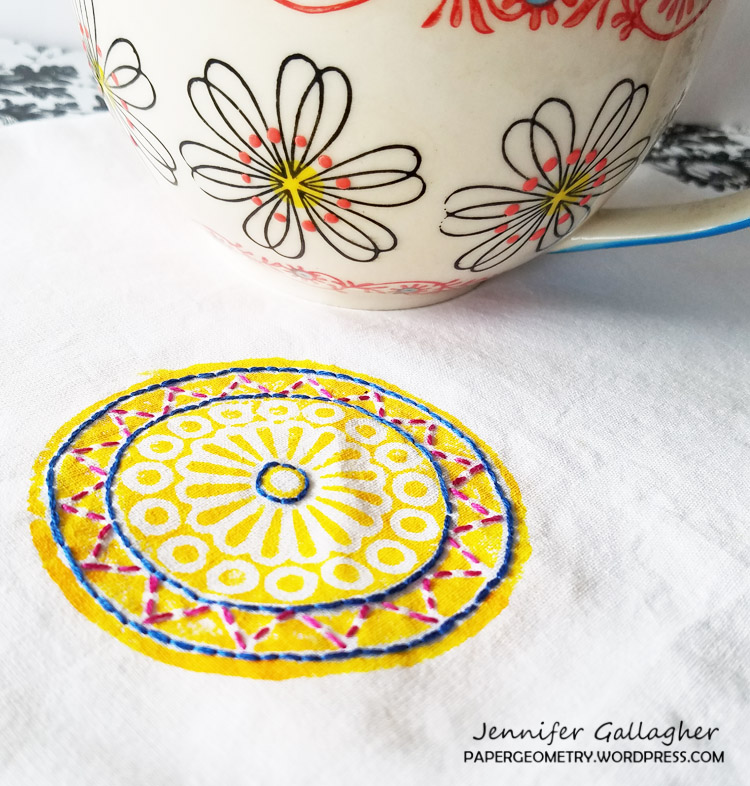 Nicole Watson – master of layering and texture.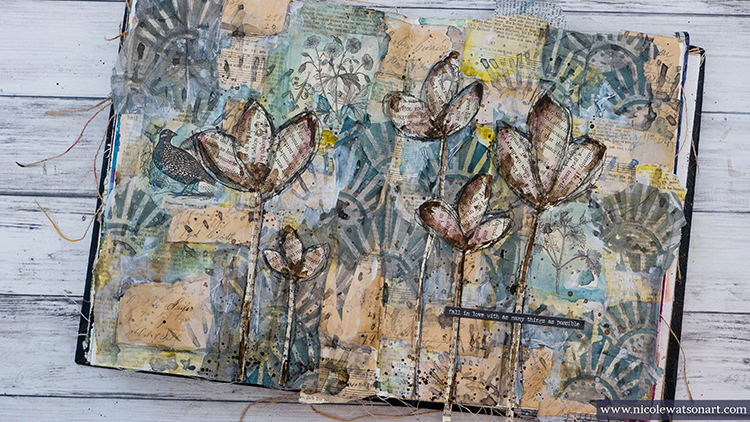 Linda Edkins Wyatt – quirky creativity to expand our minds.
Marsha Valk – experimenter extraordinaire with an eye for design.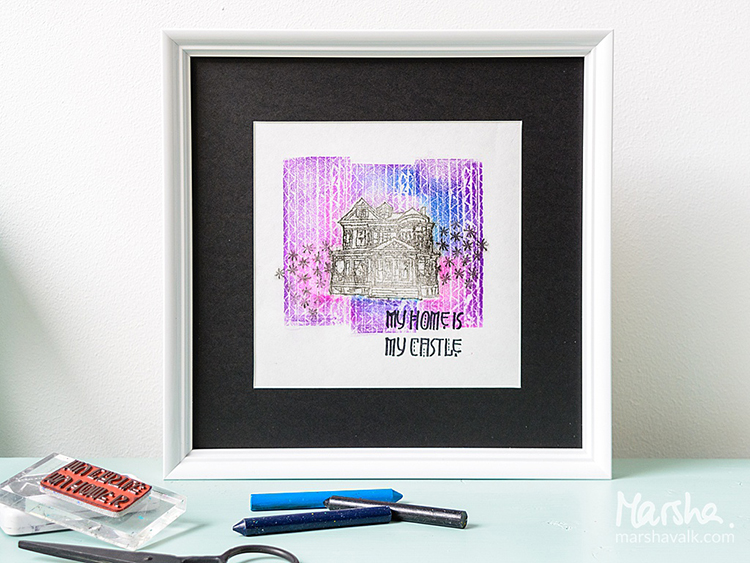 Tania Ahmed – positive energy and refreshing style.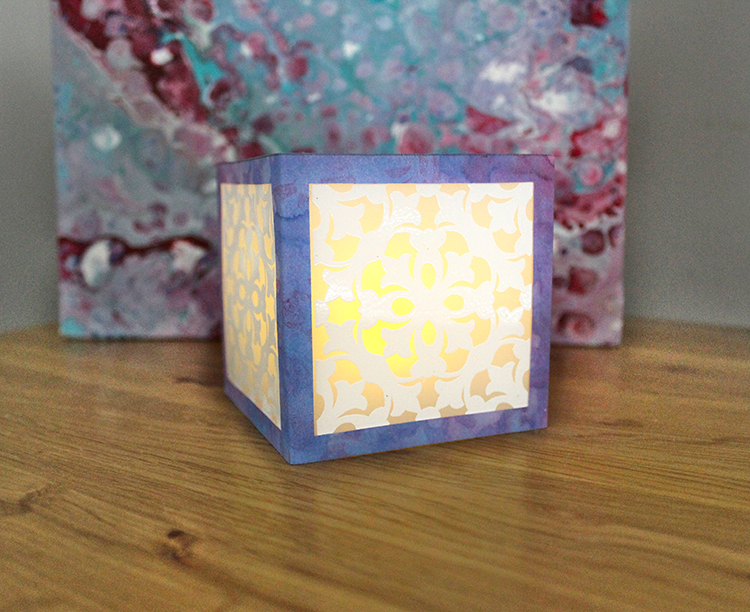 Josefine Fouarge – color maven :)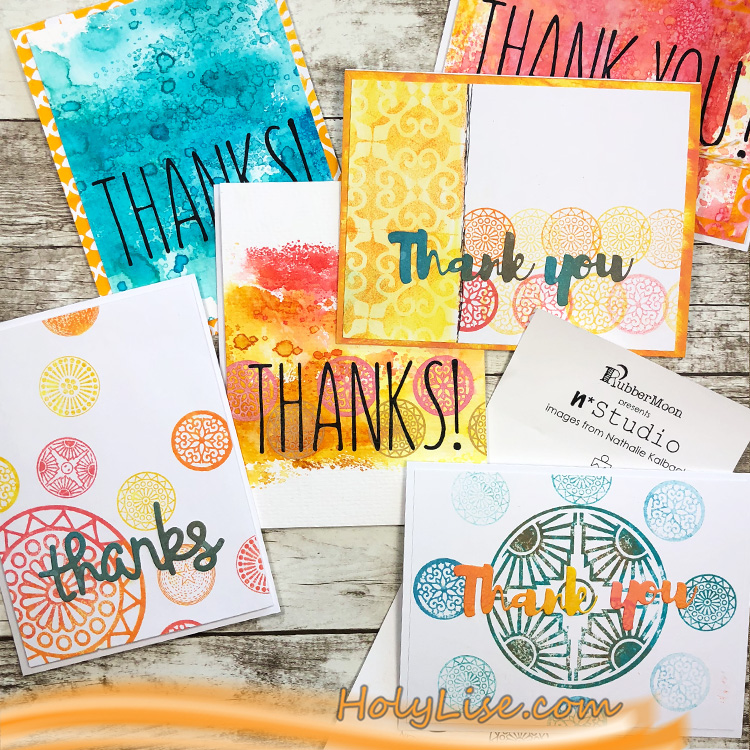 Shilpa Nagaonkar – brilliant colors and patterns galore.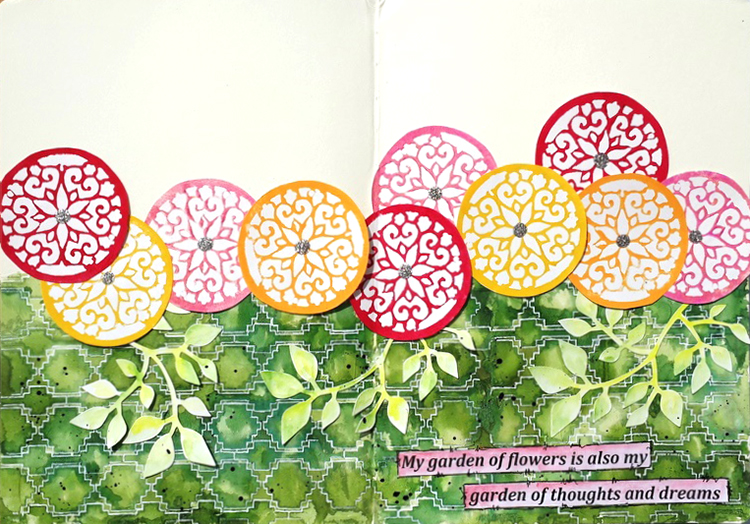 Cheiron Brandon – the card maker we all aspire to be :)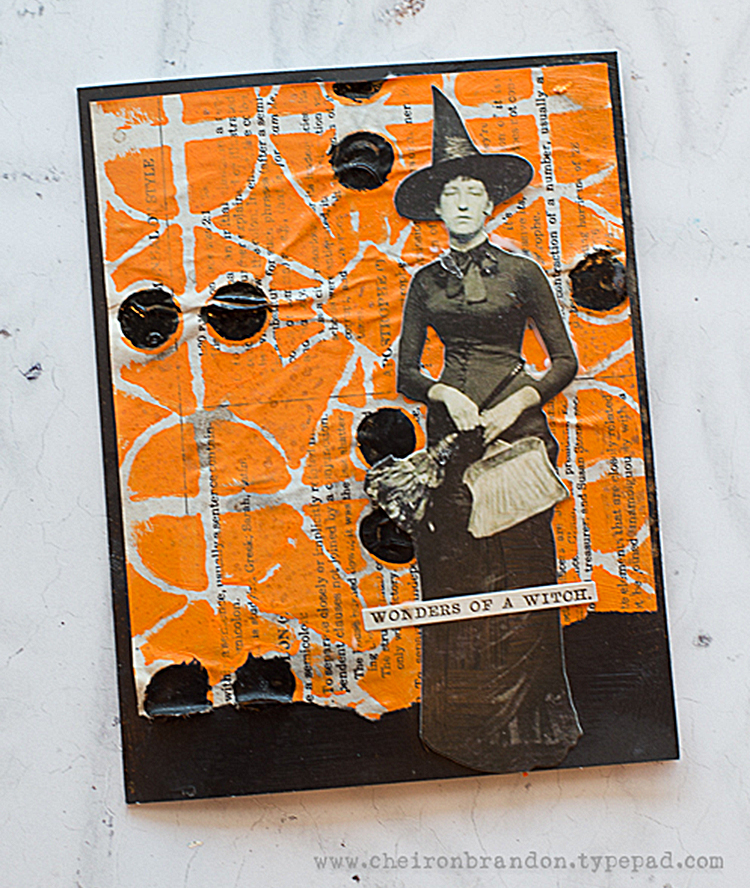 Michelle Rydell – bold positivity!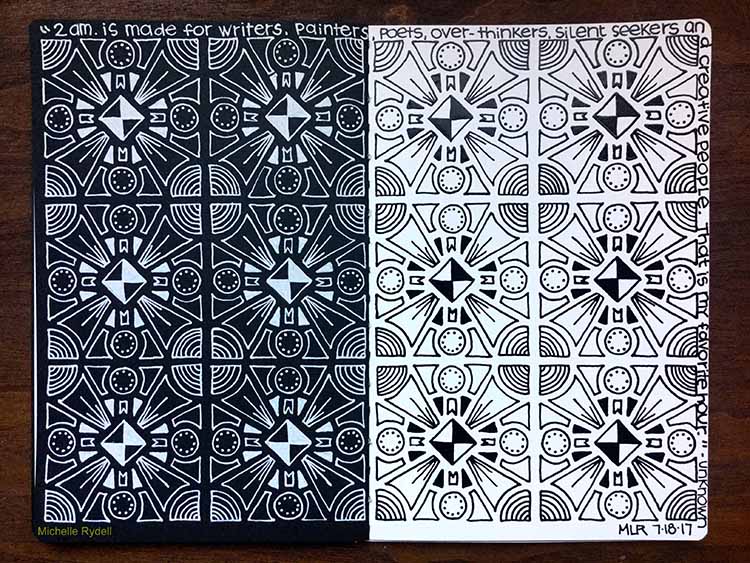 Tina Walker – mixing vintage with a meaningful message.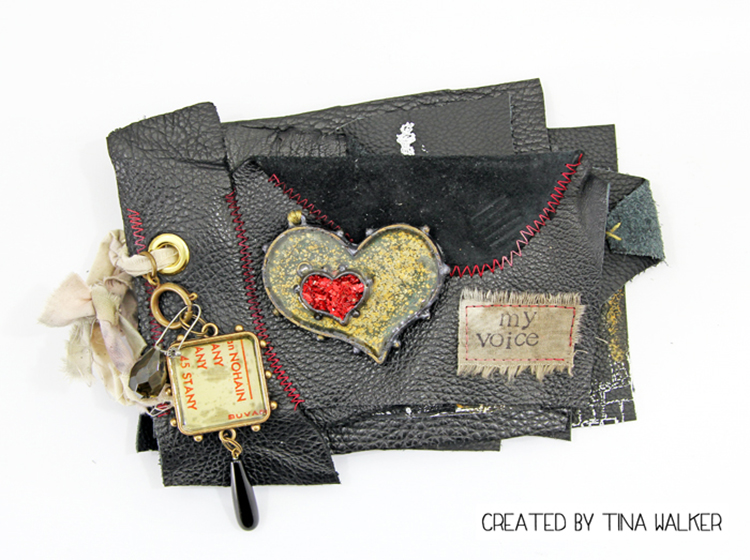 Gwen Lafleur – fearless with texture and rich color.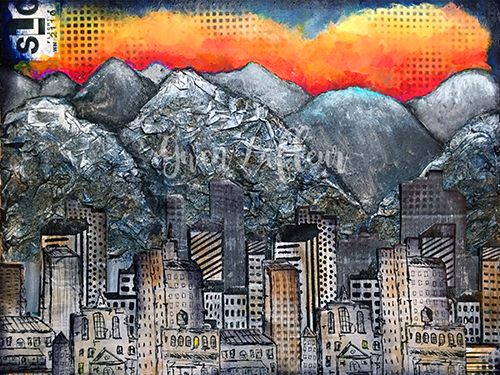 Holy moly what a lineup! As you can see, through the years I've worked with so many different artists, who brought their individual voices and artistic styles to the Squad. It has been one of the highlights of running this business and an incredible source of inspiration for me and I'm sure you too.
We also had a different theme every single month from March 2016 on, for the Creative Squad to build off of when they were creating. Here are a few favorites and the projects that came out of them:
Mail Art – During the times of social distancing, old fashioned mail is a fun way to keep in touch and lift someone's spirits. Create some mail art, and then actually send it off! Address it, put a stamp on it, and put it in the mailbox. You will make someone's day :)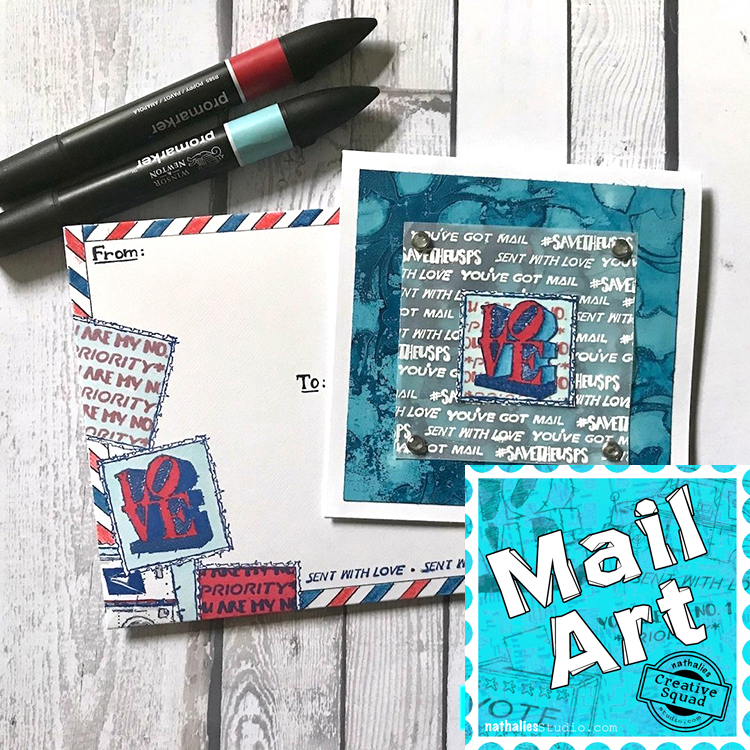 Little Wonder – We're thinking small this month and focusing in on a tiny scale, exploring the delicate details, and creating something that is petite and precious.
Free for ALL – It's time for summer vacation and relaxing so around here the Creative Squad is taking a break from themes this month. They're just going with the flow and making a project of their choosing. It's a Free for All!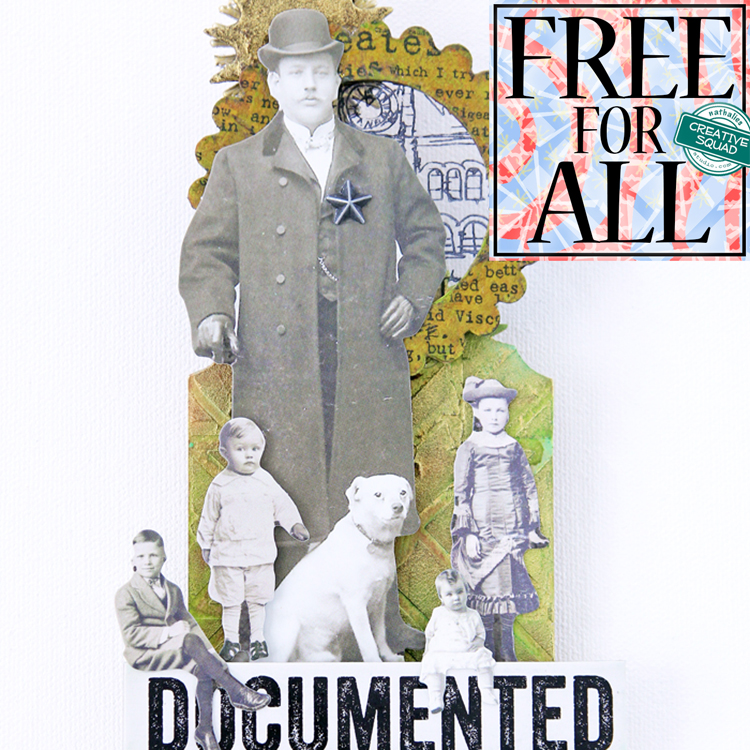 I hope you take the time to go back through some of these posts and enjoy all of the ideas and techniques that the Creative Squad has shared. It's been a fun ride and I am so happy to have been a part of it :)