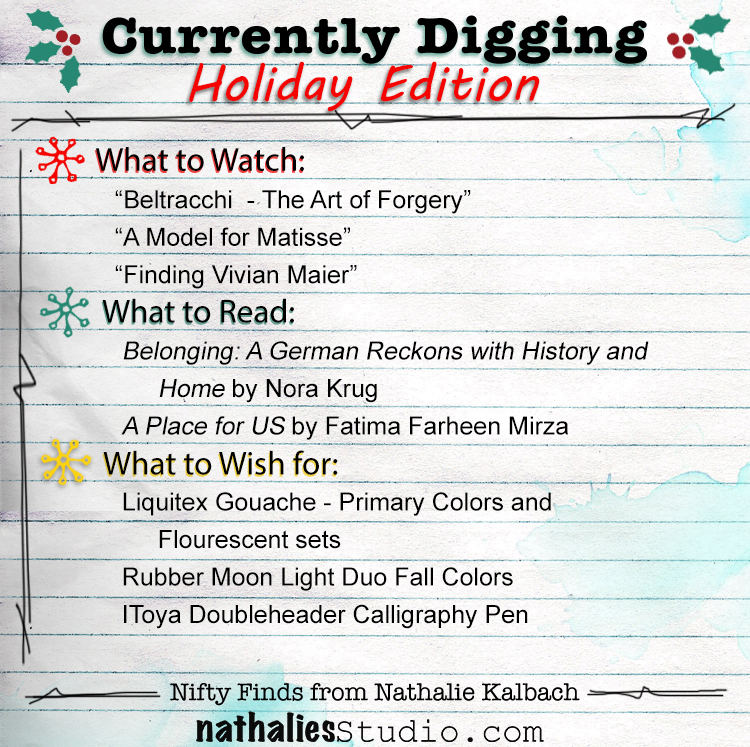 Once in a while I thought I would share with you some nifty finds that have caught my eye or got my creative juices flowing, and products I am currently digging. And since it is the Holiday Season this is the perfect time to have for you an ultimate list of cool stuff for the holidays. Maybe you add this stuff to your list for Santa or you block out some time to check out an inspiring movie or book. I love everything on this list and I hope you do too!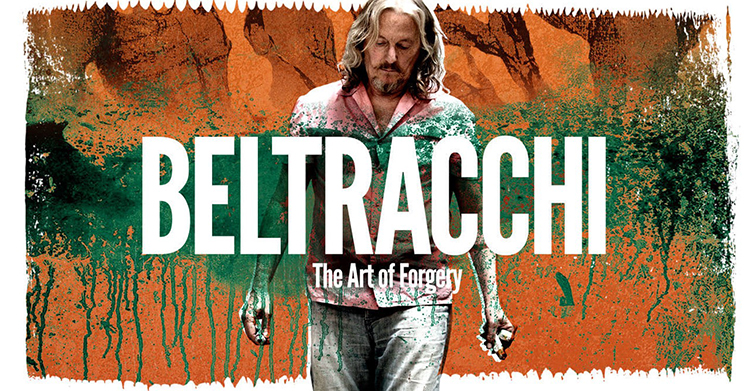 I just watched this documentary about Beltracchi, a German master forger on Netflix. Beltracchi, together with his wife Helene, sold forgeries of original works by famous artists, including Max Ernst, Heinrich Campendonk, Fernand Léger and Kees van Dongen. What I find interesting is the way how he was able to fool the art work. Rather than copying existing works, he made new paintings in the style of particular artists, creating the illusion of important and logical historical finds. I found this documentary interesting and even if I do not approve of forgery – I found it fascinating how he was able to create paintings so close to those painters' style but creating something new.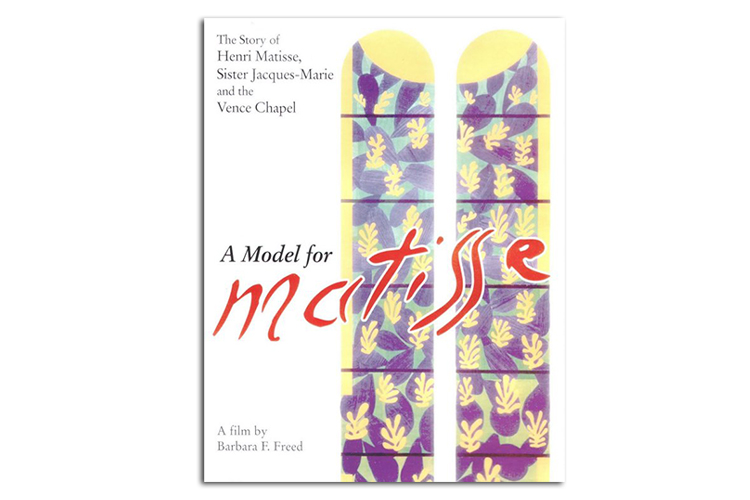 A Model for Matisse is a documentary I watched a while ago and I still think about once in a while. "In 1941, Sister Jacques-Marie – then Monique Bourgeois – was a 21-year-old nursing student and amateur artist living in Nice. She answered an ad placed by Matisse seeking "a young and pretty night nurse," and from this humble beginning a beautiful friendship developed. This lovely film documents the story's personal and historic aspects, presenting Matisse's never-before filmed hand-painted gouaches and fabrics as well as a rich collection of photographs and archival footage of the aged Matisse working on the Chapel's ceramics."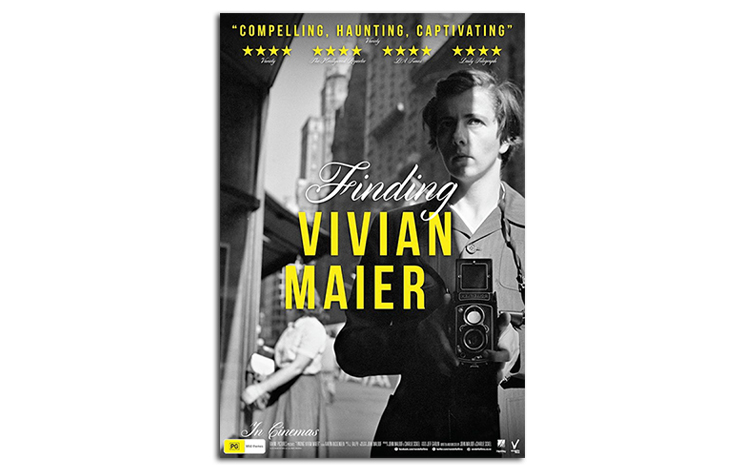 Finding Vivian Maier – another documentary on Netflix. Ever since I read a news article about her a couple years ago, I wanted to watch this movie and I loved it. "Now considered one of the 20th century's greatest street photographers, Vivian Maier spent her life as a nanny, secretly taking over 100,000 photographs. Hidden during her lifetime, Maier's work was discovered by pure chance when amateur historian John Maloof ended up with a stash of her photos at an auction. Fascinated, he searched for more—and for the story behind the woman. Now, this unsung art- ist's strange and riveting life and work are revealed through never-before-seen photographs, films and interviews with dozens who thought they knew her."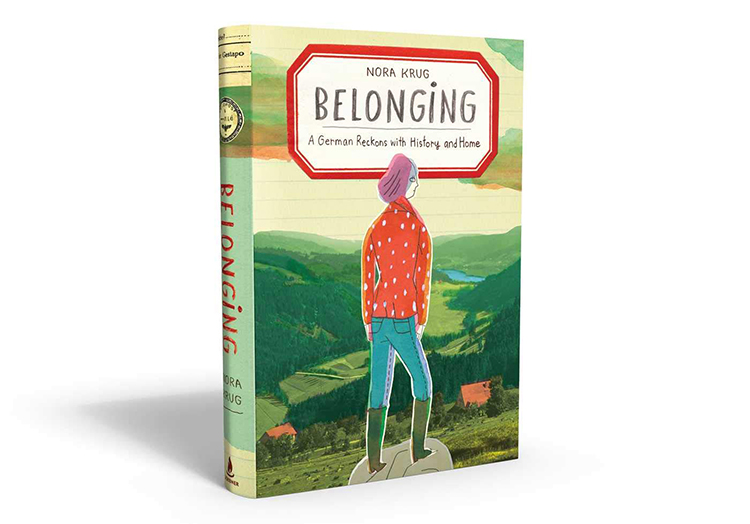 Belonging- A German Reckons with History and Home by Nora Krug – totally hit home with me. The author, who is about the same age as I am moved to the U.S. after growing up in Germany and asking the questions of Germany's past and how our own family was involved in this dark and horrible time of history. "In her late thirties, after twelve years in the US, Krug realizes that living abroad has only intensified her need to ask the questions she didn't dare to as a child and young adult. Returning to Germany, she visits archives, conducts research, and interviews family members, uncovering in the process the stories of her maternal grandfather, a driving teacher in Karlsruhe during the war, and her father's brother Franz-Karl, who died as a teenage SS soldier in Italy. Her extraordinary quest, spanning continents and generations, pieces together her family's troubling story and reflects on what it means to be a German of her generation." Just like Krug I did some research in my 30s and collected a lot of document and asked my relatives questions.
"Belonging wrestles with the idea of Heimat, the German word for the place that first forms us, where the sensibilities and identity of one generation pass on to the next. In this highly inventive visual memoir—equal parts graphic novel, family scrapbook, and investigative narrative—Nora Krug draws on letters, archival material, flea market finds, and photographs to attempt to understand what it means to belong to one's country and one's family. A wholly original record of a German woman's struggle with the weight of catastrophic history, Belonging is also a reflection on the responsibility that we all have as inheritors of our countries' pasts." And so I might add our responsibility to make sure that something like this never happens again!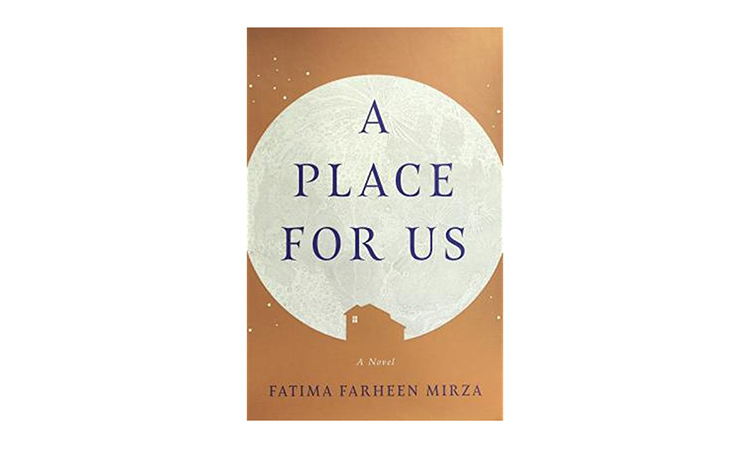 A Place For Us  by Fatima Farheen Mirza is hands down my favorite book of 2018 – the one I cried while reading and held my breath! It is the story of a family, about immigration, misunderstandings, unsaid things that should have been said and said things that should have been unsaid in a family.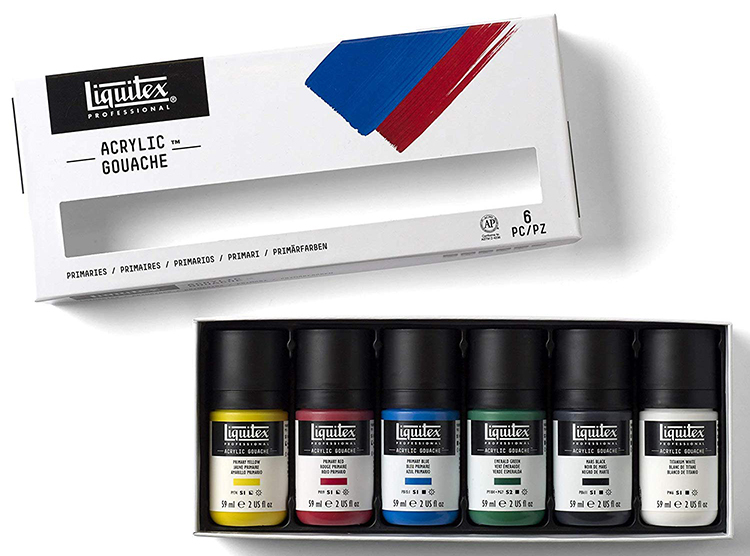 My friends at Liquitex sent me the Primary set of their new Acrylic Gouache to try out and I loved playing with it. You know I am a sucker for new art materials especially when they are new paint mediums. These paints are neither really acrylic paints nor real gouache and there is a bit of a curve to get used to them. You have to really treat them as a brand new paint medium in your stash. They dry super fast, why makes them great to use on paper but a bit tough to use on foam stamps for example. They are super matte which makes them great to use in an art journal with an unbelievable vibrancy through their rich pigments which matte acrylic paints often lack.  I also love the new packaging with a nozzle which Liquitex now introduced also to their Soft Body Paints (you can keep those apart as the SB Paint has a white cap).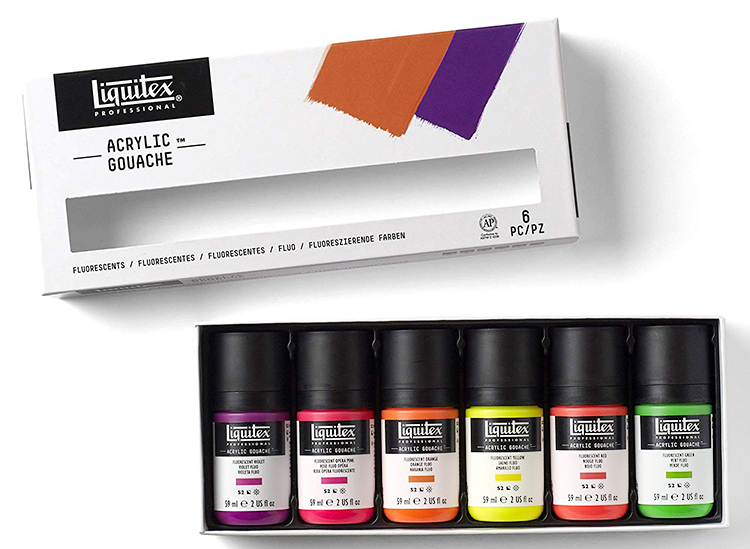 I couldn't resist to buy the Florescent Acrylic Gouache Set which I love even more – the colors are screamingly awesome. I still have to play more with those paints to give a total review about them but I can say that they def. are not going to replace my acrylic paint- they are a fun addition in my paint stash and if you are like me in love with color and trying out new things- I recommend putting it on your wish list :)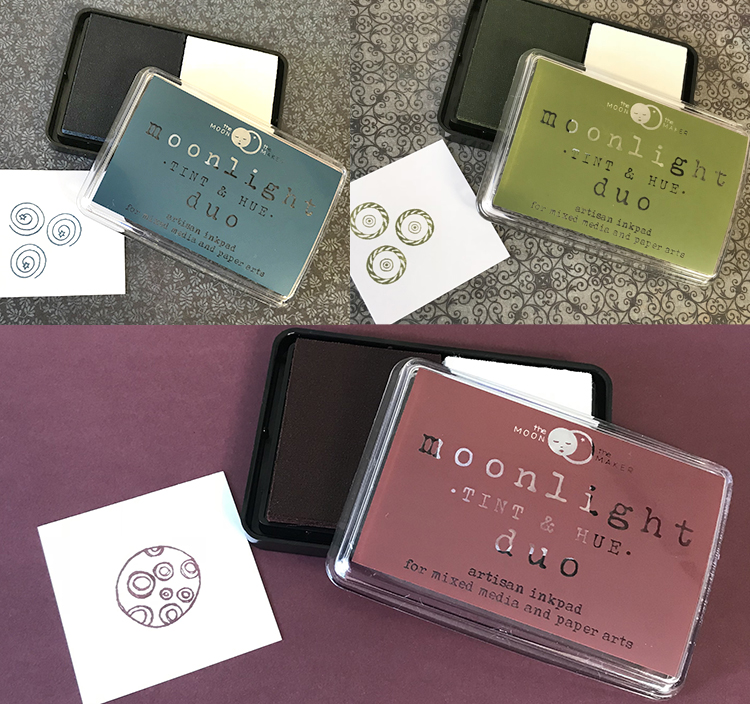 RubberMoon came out a while ago with new ink pads called Moonlight Duo which have a divided ink pad – the color aka Hue and then a white pad which gives you the opportunity to create tints. The White pad itself is amazing to use on it's own by the way and once the ink is dried it is permanent. I absolutely love the new fall colors as you can see them on top – a wonderful way to create pattern and backgrounds with stamps and stencils using those inkpads. The Fall colors are Aurora Teal, Space Moos and Nebula Rust.

I bought a ton of the Itoya Doubelheader Calligraphy Pen in Japan and I am so happy they are available here as well. Most of my writing in my art journals is done nowadays with this pen. If you like thicker tipped pens with different options, that are a bit sturdy but still write smooth – I recommend putting this on your wish list …it is a good stocking stuffer :)
I hope you enjoyed the special Edition of Currently Digging. What should I put on my wishlist for the Holidays? Let me know your nifty finds this year in the comments- I would love to check them out …and maybe wish for ;)