Today I am recapping Day 3 and 4 of my Deck of Cards Challenge that is running all month long on Instagram. Join us for some fun and relaxing card making!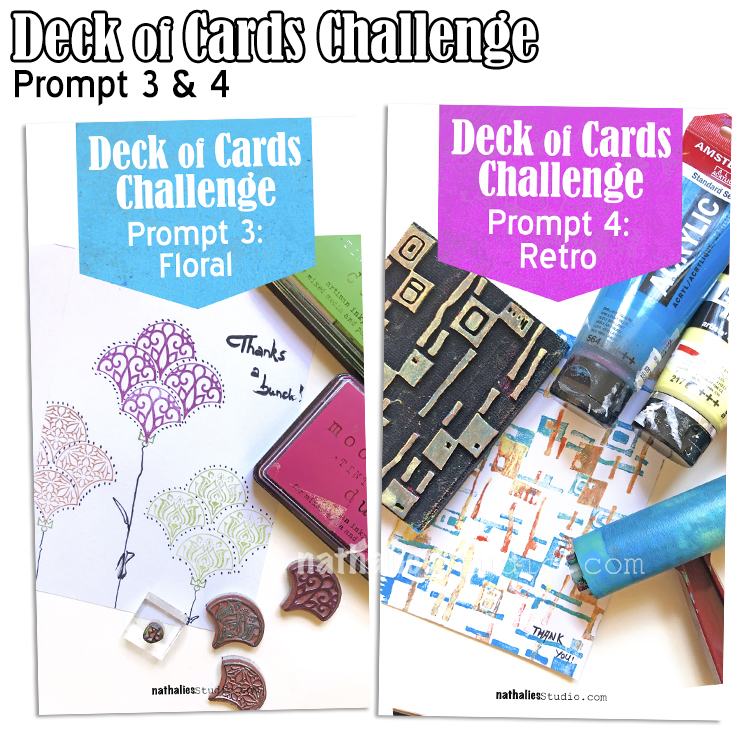 Here is an overview of Prompts 3 and 4: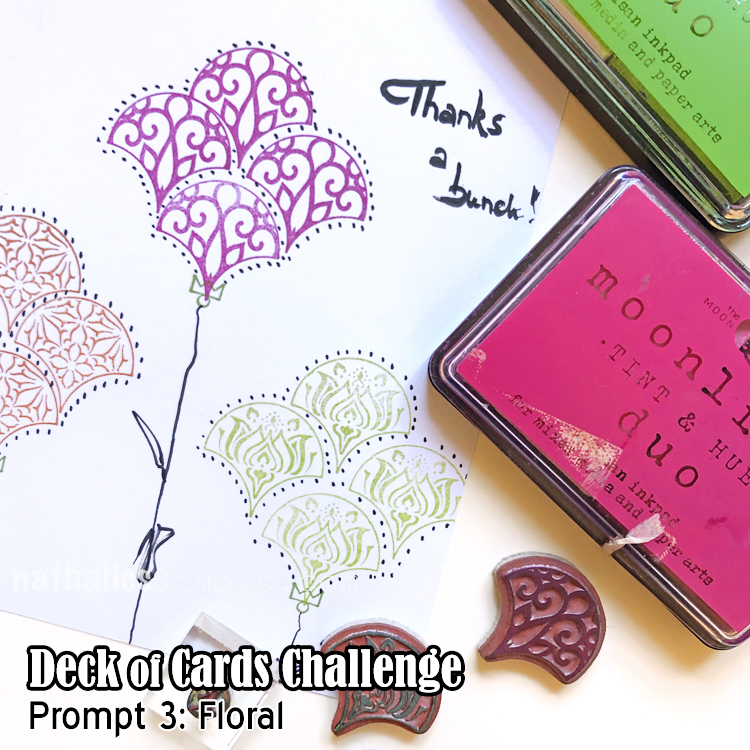 Day 03 – Floral
It's Day 3 of the challenge and I am thinking about floral patterns and that reminds me of bouquets and maybe even beautiful wallpaper… but today I am making cards lol.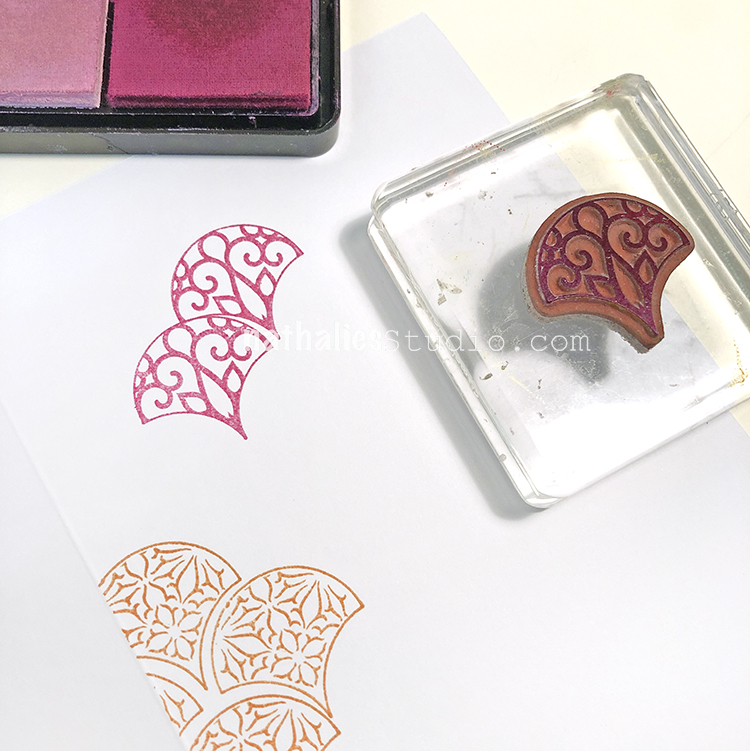 So I used my Fantastic Small rubber stamps and stamped up charming little bunches on a card. Maybe they are flowers or maybe they are balloons… you can decide. I also used the Topper stamp from the Small Circle Jumble set to tie things together.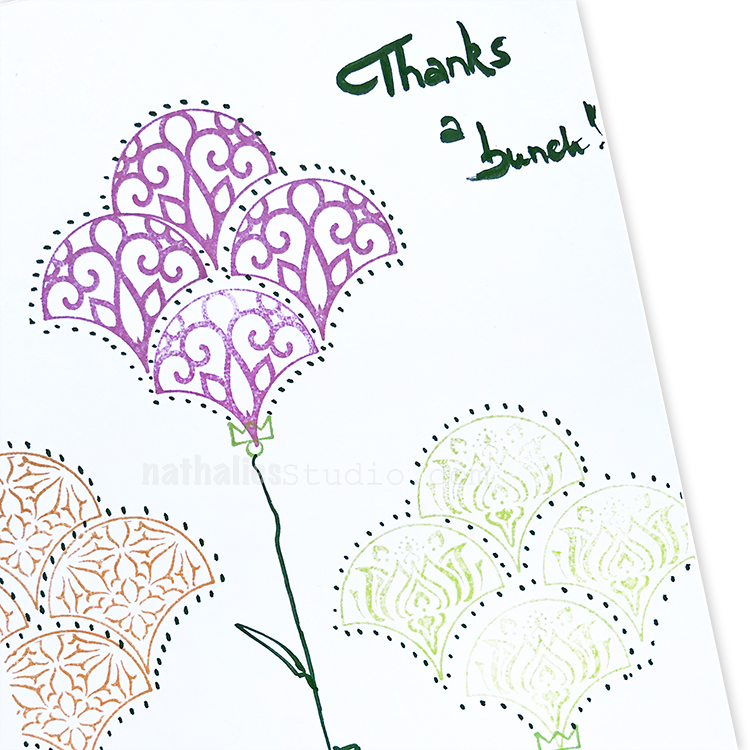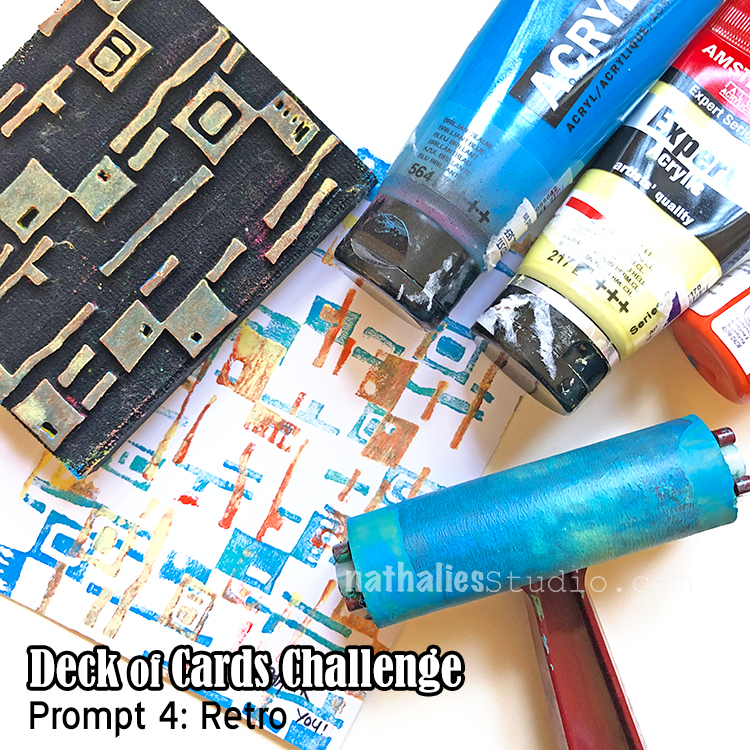 Day 04 – Retro
Today I am looking at some pics from a trip we took to the American Southwest and finding some color inspo for my card. I love the super blue sky here and then those earthy muted colors in this nifty mid century adobe place we stayed.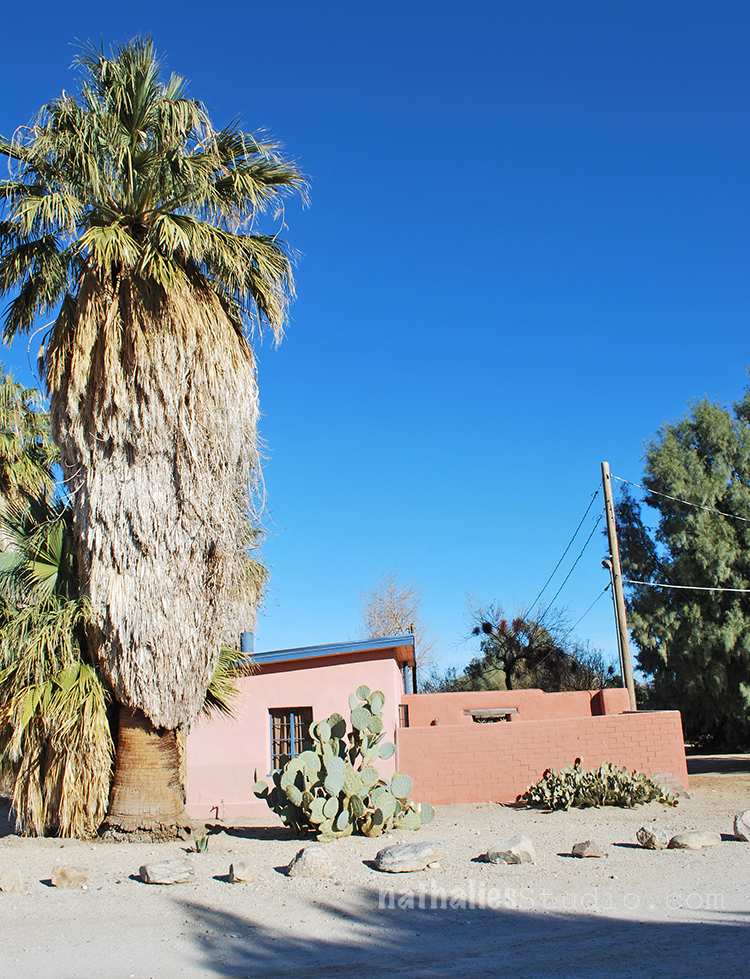 I used my Mid Century Squared foam stamp with both of those colors, rotated the pattern and layered it up.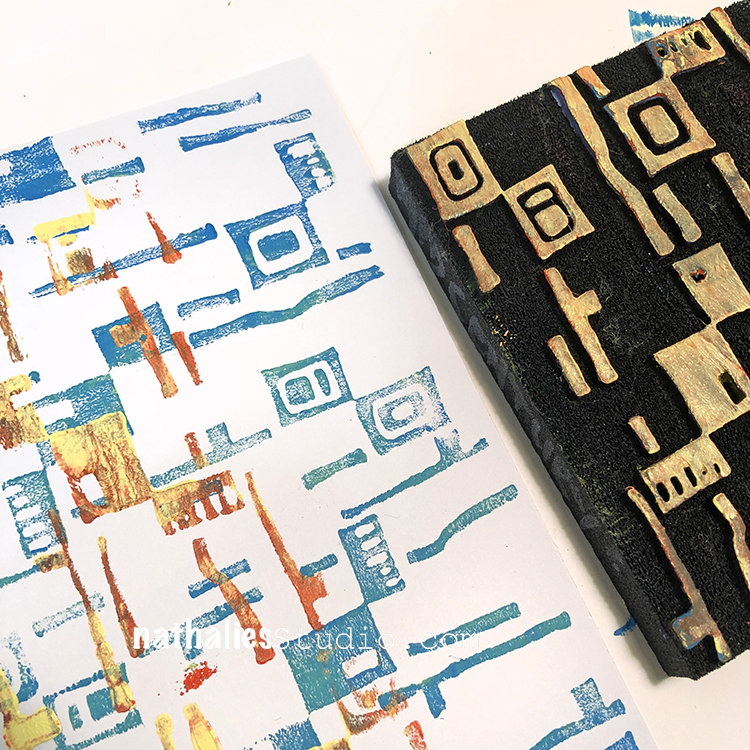 Could be a great thank you card for the host after you stay somewhere really unique.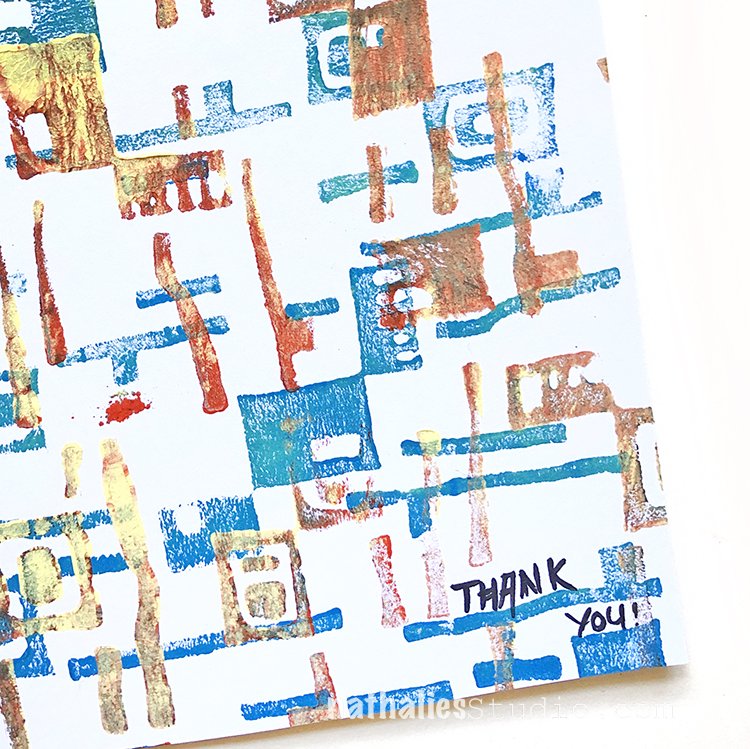 Tune in tomorrow for the next prompt and I hope you share what you are working on using #docchallenge
Here are some of the supplies that I used in these prompts: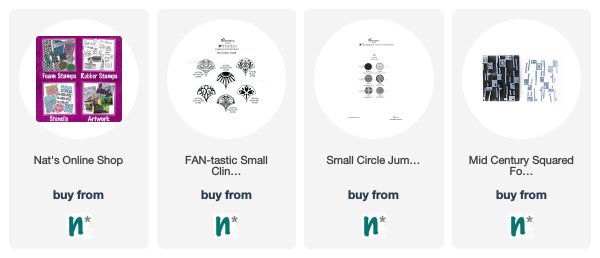 Here is the prompt list so you can play along too! Follow the daily prompts on Instagram and tag your creations with #docchallenge