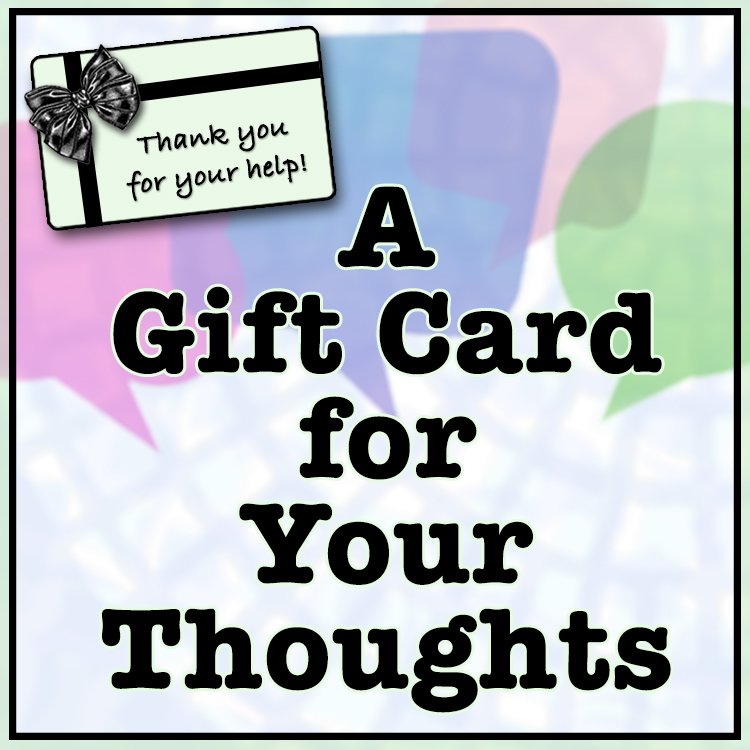 Hi friends! I need your help:
I love sharing what inspires me to paint with you guys and showing you the techniques I use to express my creativity, but I really want to hear from you –  what would you like to see from n*Studio?

If you have some time to spare (and want to talk about yourself for a little bit 
), I'd love to get to know you better and learn exactly what you need from me to help you feel inspired and get in-tune with your creativity. Head here to share your thoughts. P.S. I'm giving one lucky thought-sharer a $25 gift card to treat themselves to something special in my online store!