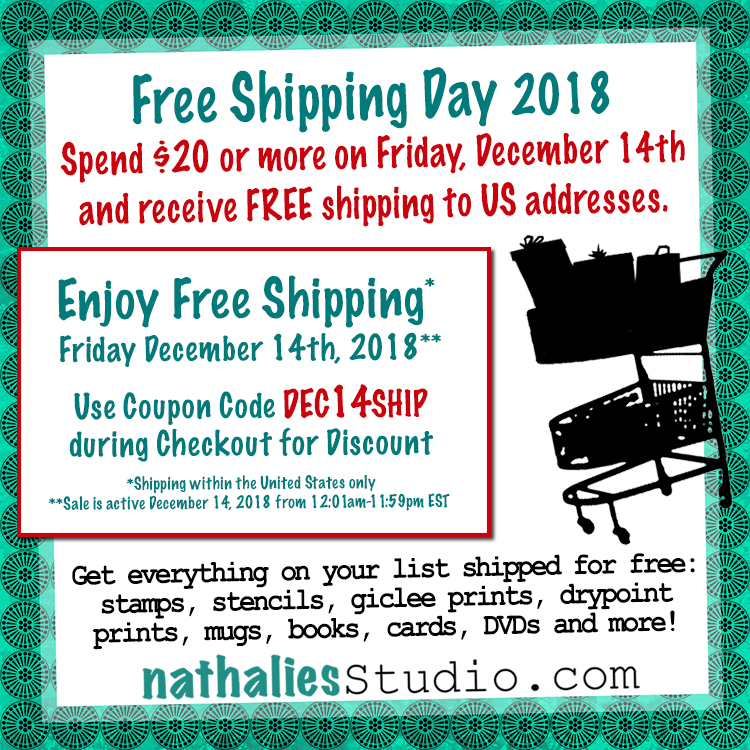 If you spend more than $20 today (December 14th, 2018) in my online shop, you can get free shipping in the US. Just enter the coupon code DEC14SHIP when you are checking out and all those goodies will get shipped to you for free! Who doesn't like a little free this time of year?
It's a great time to buy foam stamps like some of my bigger and bulkier favorites like the Santa Fe Positive Negative set: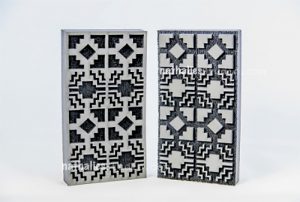 Or the uber popular Midtown set for your next urban jungle :)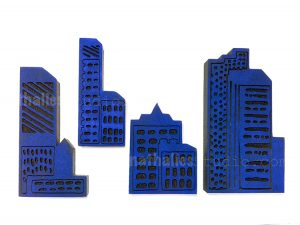 Or how about a few of those rubber stamp sets that are already on sale like my Stroll Through the Hood 1: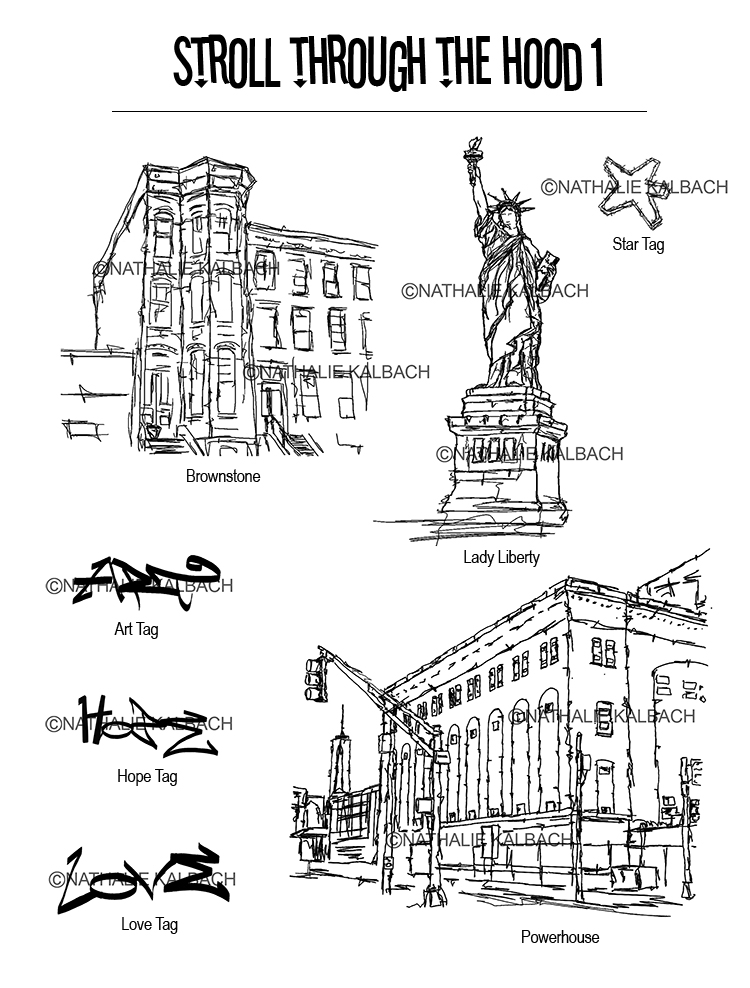 Or my pick for anyone who loves architecture, the Stroll Around the Block set: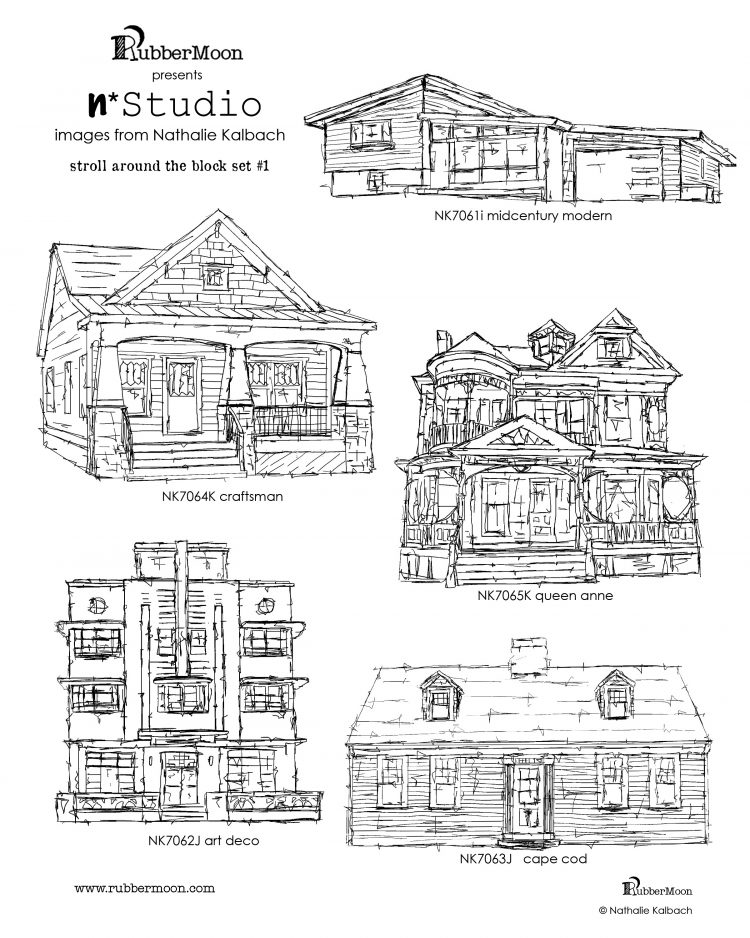 Of course there are mugs, and giclee prints, and STENCILS too.
You get the picture – spend more than $20 in my Online Shop and your order ships free in the US. Hurry up. Sale ends at 11:59pm EST tonight, December 14th, 2018.