Let's Hop into Spring with a Free Shipping Weekend for customers in the US: If your cart totals more than $25 of physical products now through Monday (11:59pm EDT on April 19th, 2021) in my online shop HERE, you can get free shipping in the US. Just enter the coupon code APRIL25SHIP when you are checking out and all those goodies will get shipped to you for free! Who doesn't like a little free every now and again?
It's a great time to buy foam stamps like my Mini Fan Set or my Triple Play Set: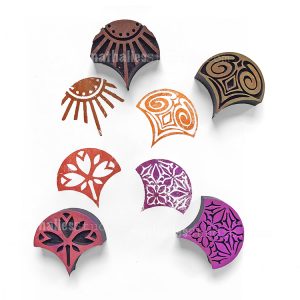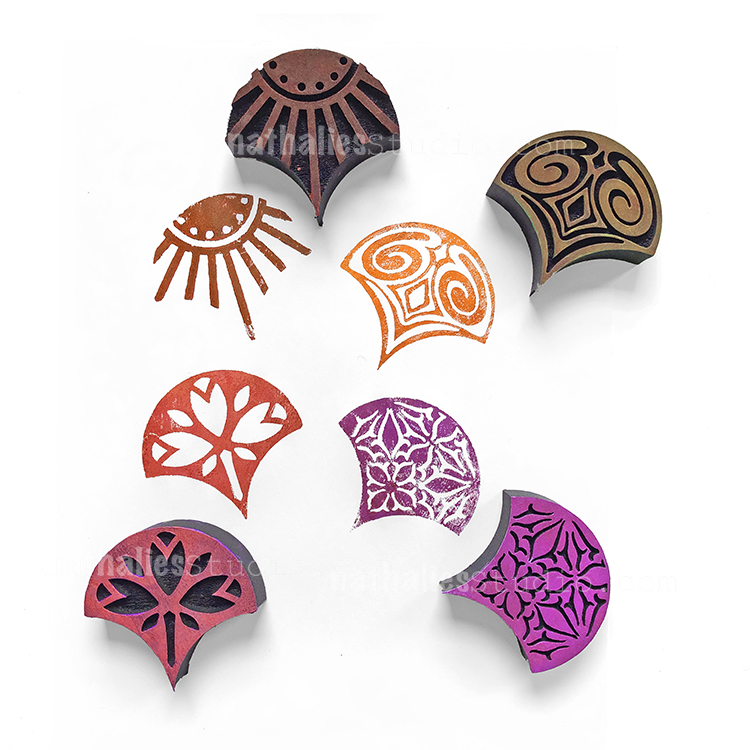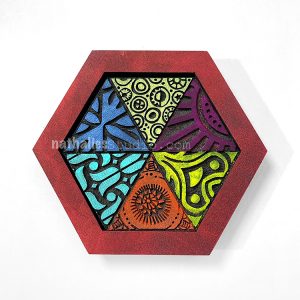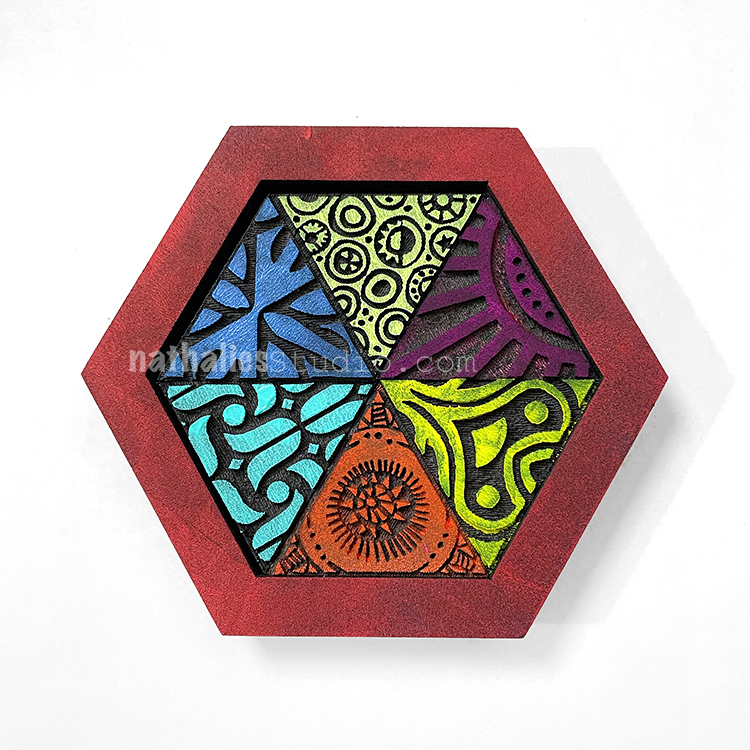 All my stencils are part of the deal too. Like my Star Struck or my Art Nouveau Wallpaper stencils: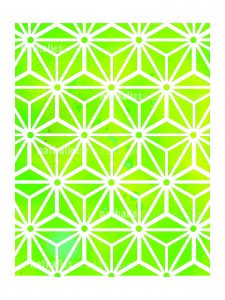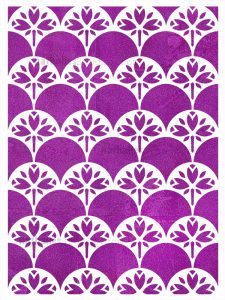 Or how about a few of those rubber stamp sets: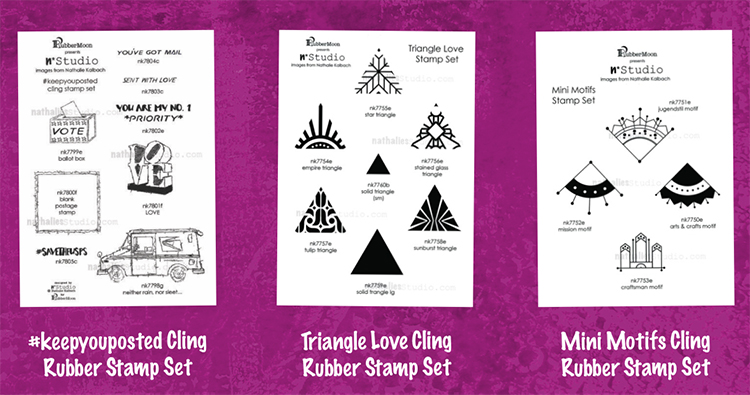 Be sure to check out some of my favorite art supplies also like Moonlight Duo ink pads and Boundless Brooklyn mini cardboard model kits: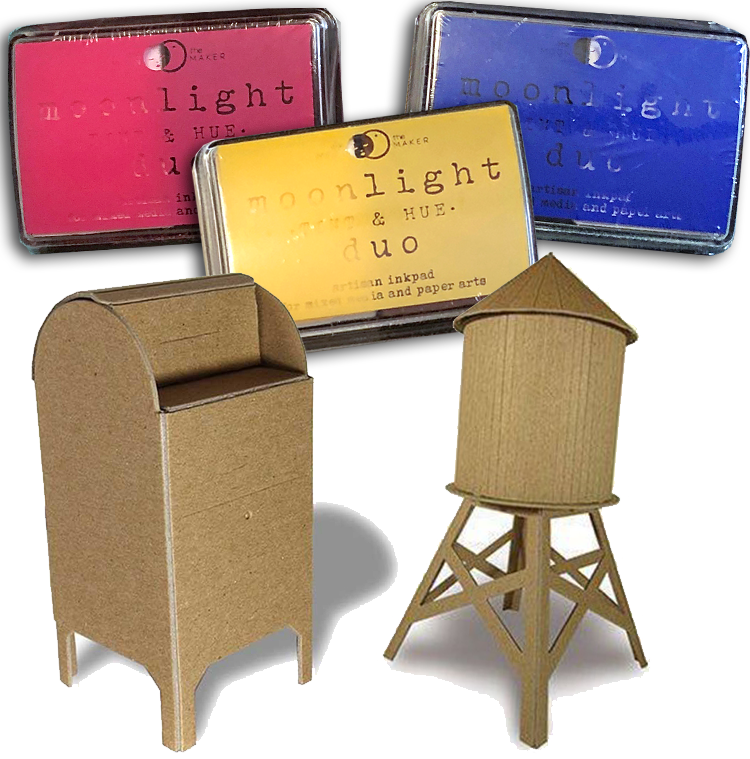 Enjoy all these and lots more. Take a look here and get free US shipping on cart totals of $25 and more, now thru Monday, April 19th at 11:59pm EDT.