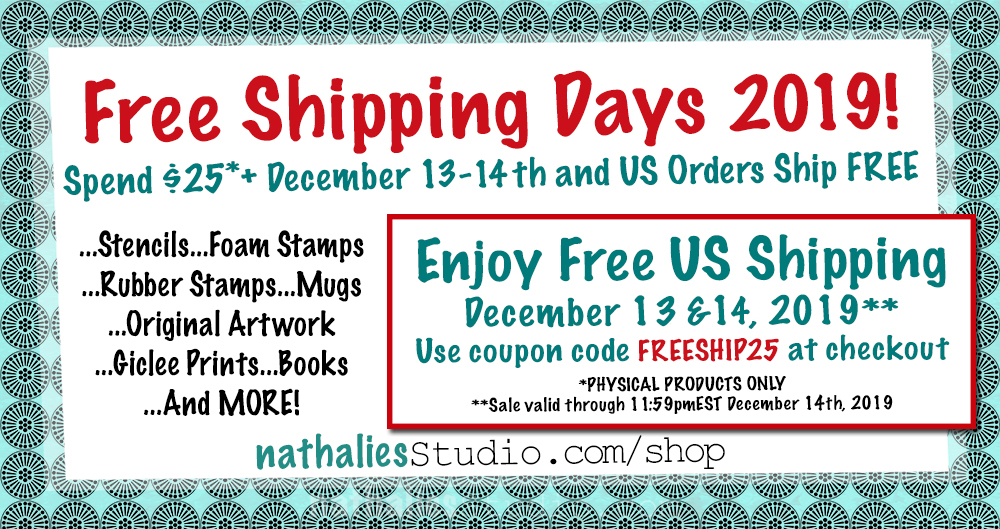 If you spend more than $25 of physical products through tomorrow (December 14th, 2019) in my online shop, you can get free shipping in the US. Just enter the coupon code FREESHIP25 when you are checking out and all those goodies will get shipped to you for free! Who doesn't like a little free this time of year?
It's a great time to buy foam stamps like my Fairview Fan set…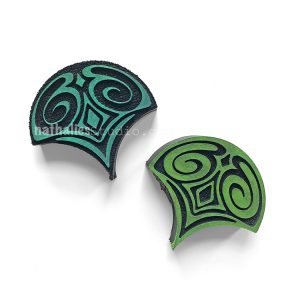 or my Mini Tile set.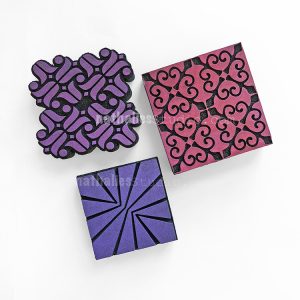 Or how about a few of those rubber stamp sets that are already on sale like my Fan-tastic Small set: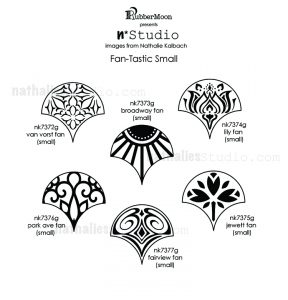 Or my pick for anyone who loves architecture, the Stroll Around the Block set: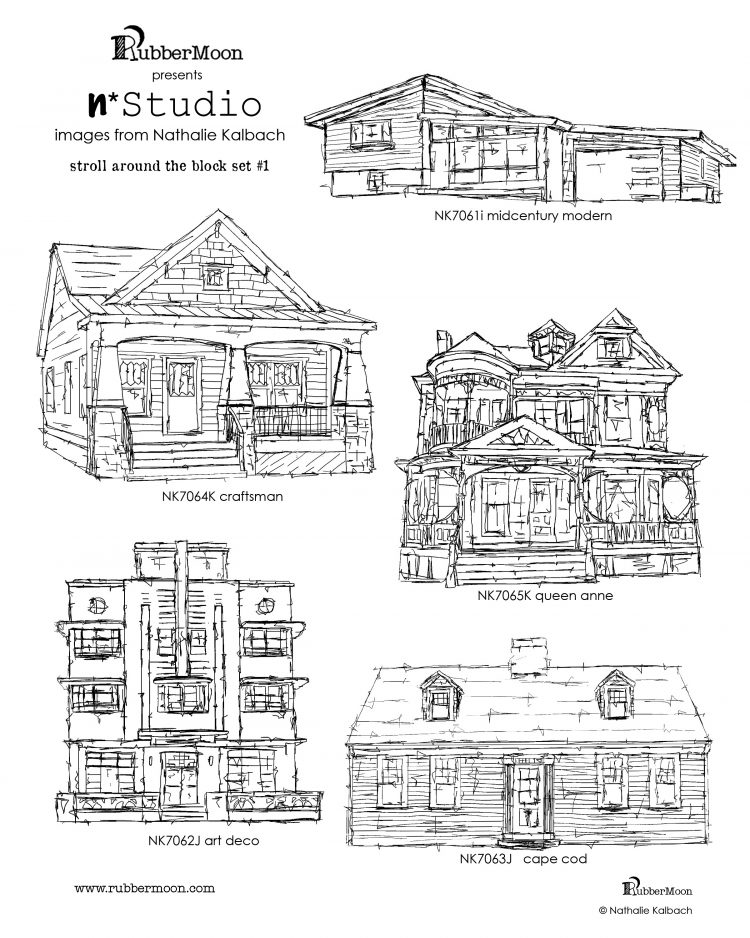 And of course all those new stencils I released just yesterday. They ship in the US for free too with any order of $25 or more of physical products.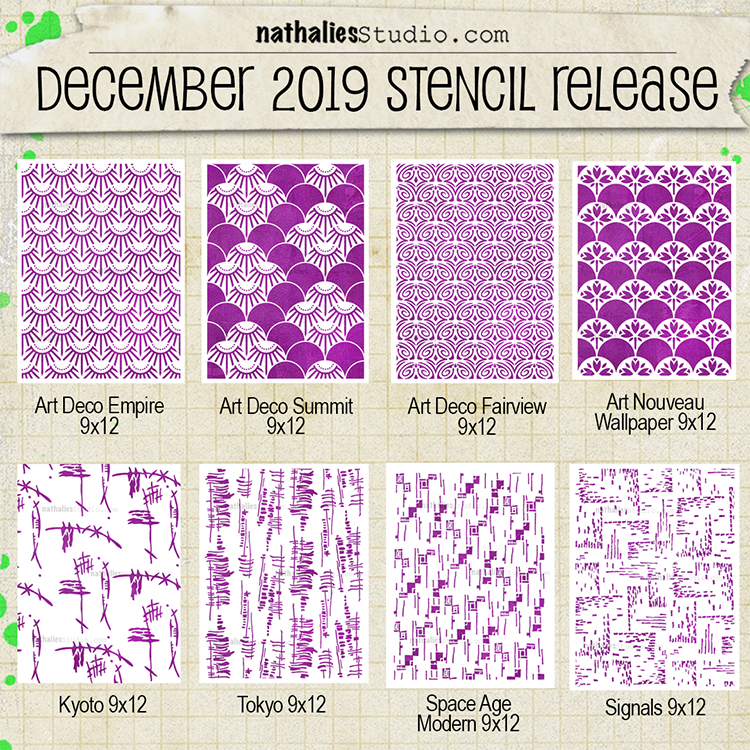 Enjoy all these and lots more. Take a look here and get those last minute gifts taken care of :)