Do you love a good chuckle? How about strange and unusual old paintings? Every Wednesday on Nat's Creative Hood we make classical art memes with sometimes weird, sometimes unexpected, sometimes just plain goofy paintings from the depths of art history. We post the picture, you post the caption in the comments, and EVERYBODY gets a good laugh out of it. It is definitely a highlight of my week reading those – you always get me laughing!
Join us here at Nat's Creative Hood for our Wacky Wednesday fun! Here is a little taste: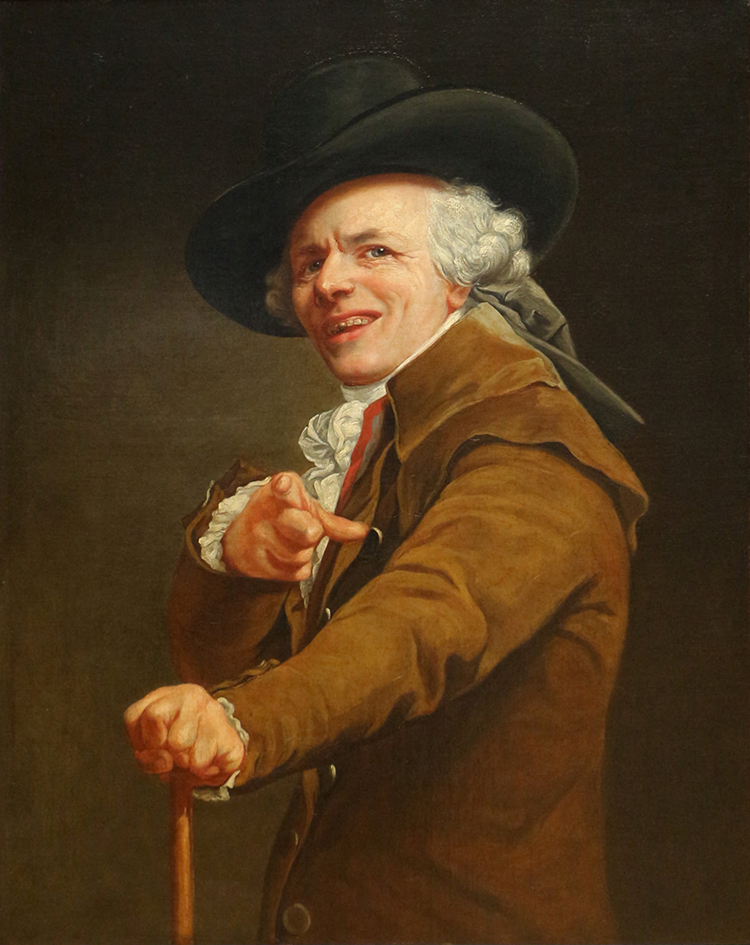 "How YOU doin'?" – Sandra
"Have I got a deal for you." – Sabrina
---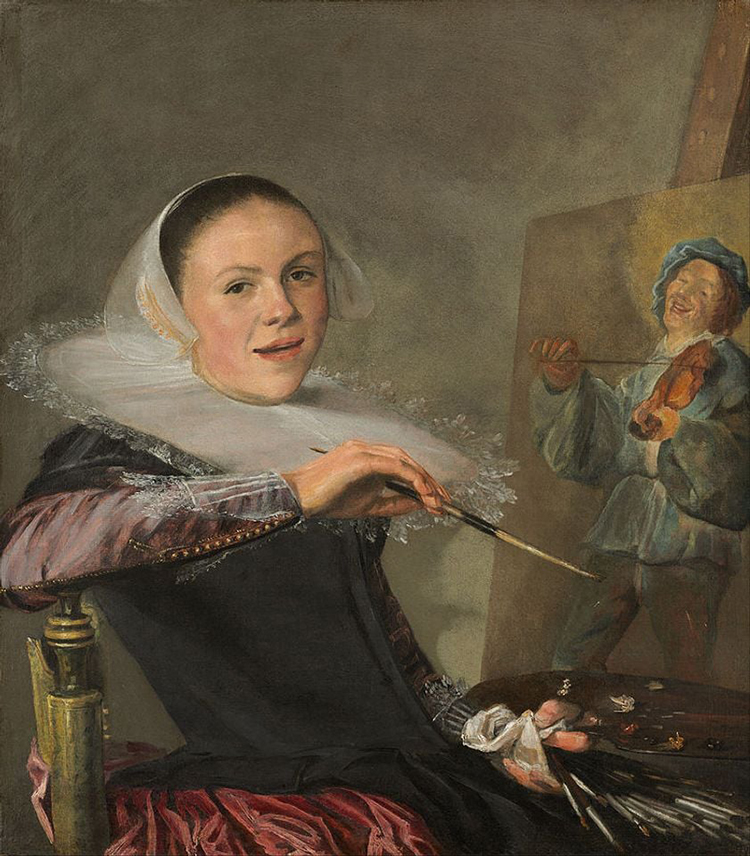 "Try wearing your palette around your neck. It is always right at your finger tips that way!" – Pat
"Dude, this is EXACTLY how I see you!" – Nat
---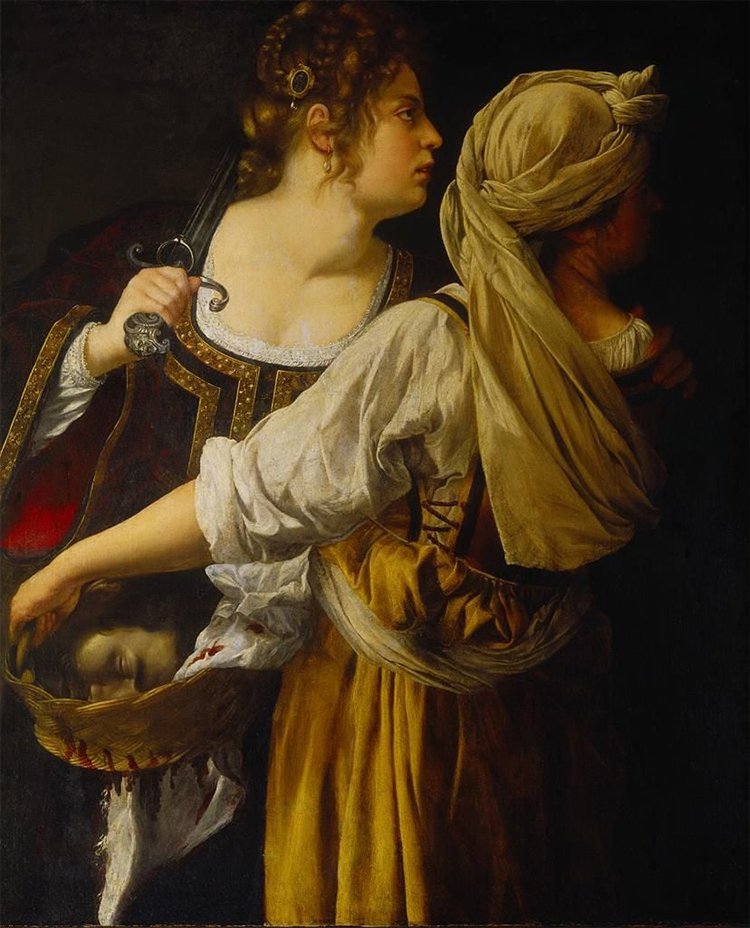 "This may not be what they meant by "biting his head off" when he complained about the cooking." – Sue
"Who? No, we haven't seen him." – Anne
We have so much fun with this and even if you don't want to add a caption, just reading what everyone has come up with is a pretty great way to get through the mid-week doldrums :) Here is how to join Nat's Creative Hood.