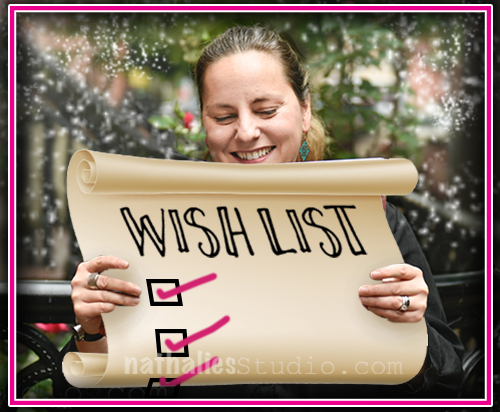 With the holidays coming up I thought I would gather some artsy stuffing ideas for you based on my own wishes, stuff I totally crushed on in 2017 and hey…some very biased recommendations as well ;)
Let's start with
OH MY Gosh – I bought the set above and I want the full set- which is a bit too pricey (hint hint husband ….ahem) – but believe me the colors and the creaminess of those is just so wonderful. Start with this set if you want to try them. You can blend those with your fingers and get the most beautiful colorful spreads or paintings together. They are made from permanent pigments that are equally suited to intense coloring, delicate shading, and subtle transition of hue. I love to use them to paint over magazine images, or do shading around stamping and I cannot stop using them.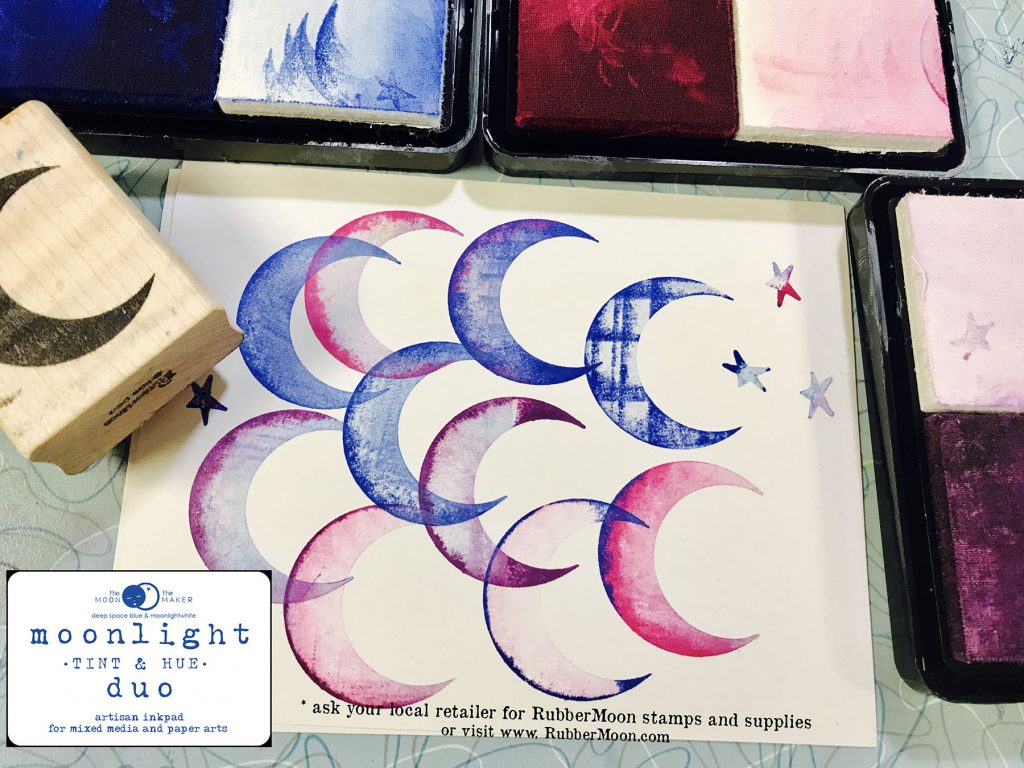 Designed with the hue on one side and an opaque white on the other, allows you to create wonderful gradients and tints all with a few swipes of the pad! The ink is hybrid ink which is quick drying like a dye but with the permanence of a pigment.All acid free, archival and waterproof. Seriously – you should watch Kae Peas demonstration with those ink pads on the RubberMoon Facebook Page -for me this is one of the most creative and nifty ideas regarding ink pads in a long long long time!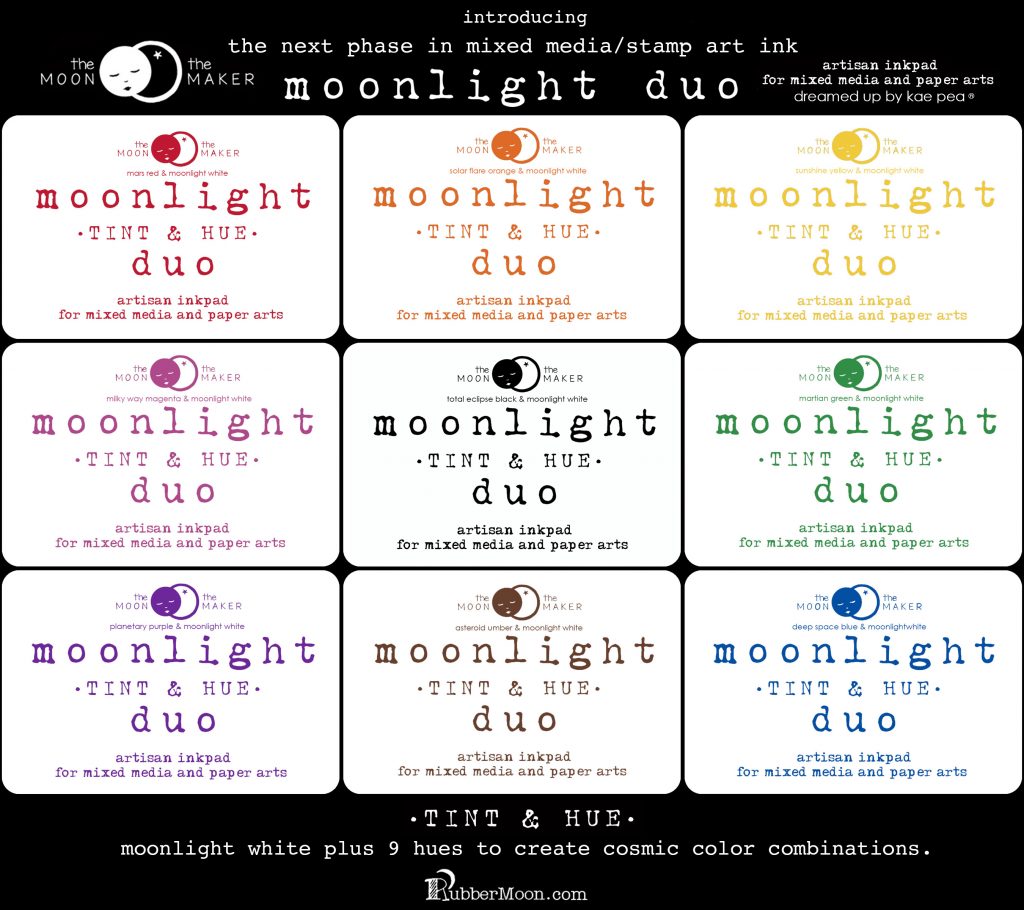 I preordered all of the colors and I cannot wait for them to arrive :)
Daniel Smith – Iridescent Gold Gesso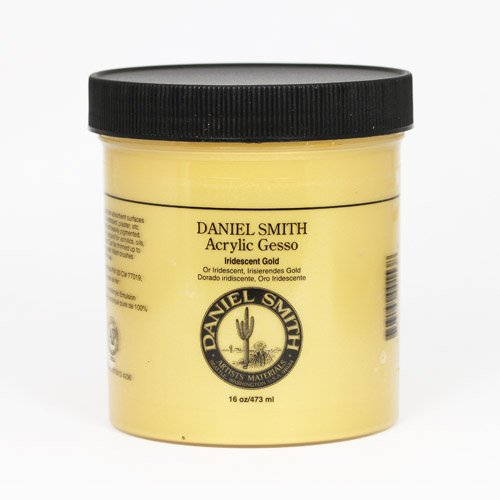 Oh my oh my- this stuff made me so happy this year. So rich, highly pigmented- and just amazingly beautiful! I love it and I cannot get enough of it!
General Pencil The Masters Brush Cleaner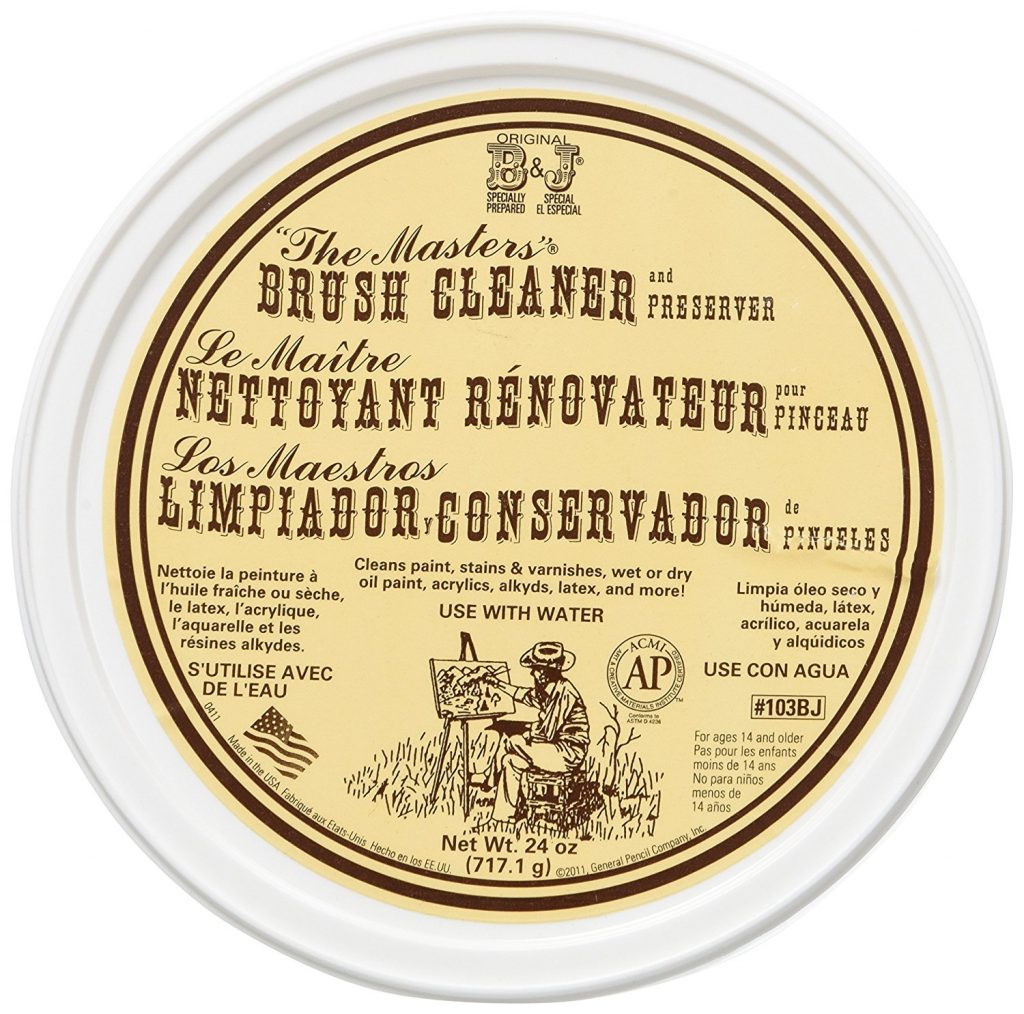 Can you fall in love with a brush cleaner…well…yeahhhha …especially when this stuff is your life saver and …or maybe actually your brushes life saver and on top of that made in your hood …in Jersey City.
Artful Adventures in Mixed Media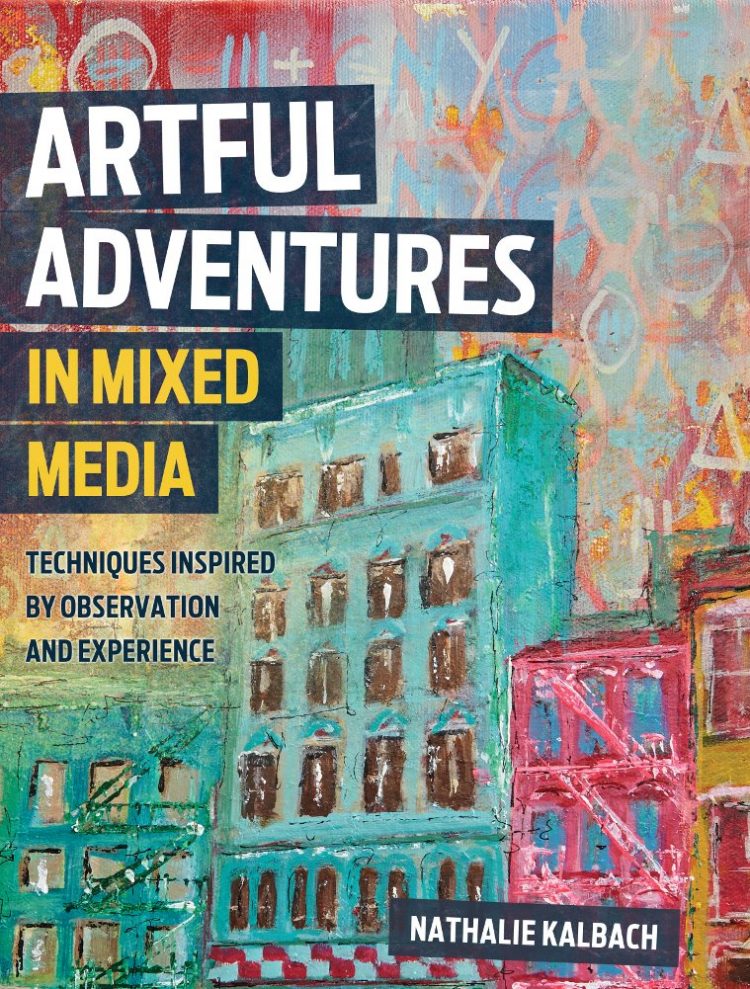 Shamelessly plugging my own book- because you know …I think there is a lot of valuable information in this book and some pretty fun idea for some techniques and projects :)
Leonardo da Vinci – by Walter Isaacson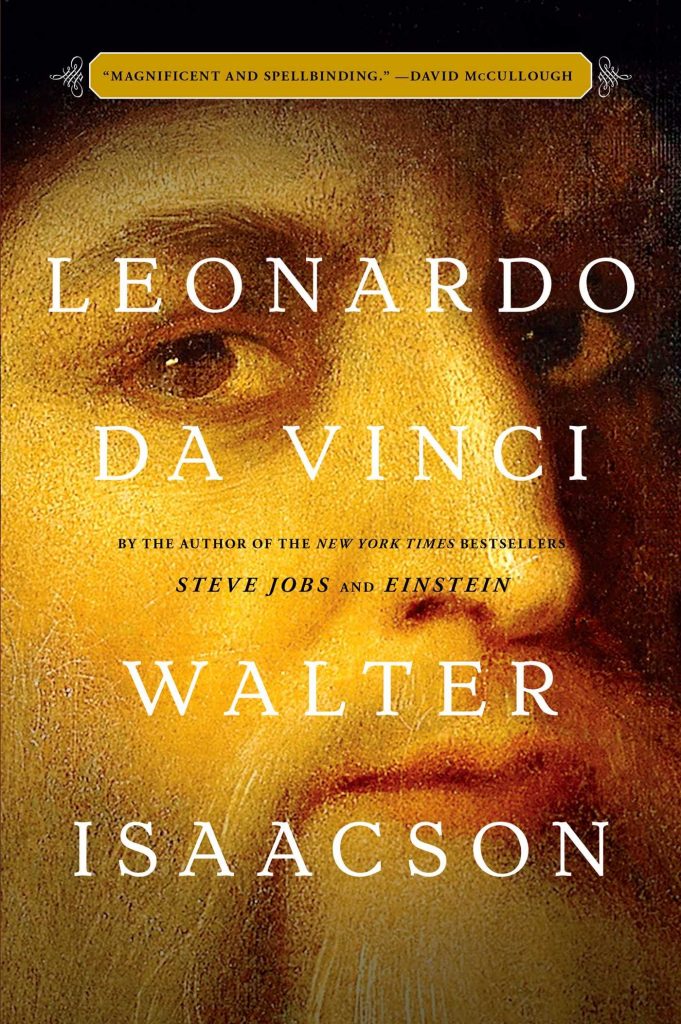 I just finished this book and it was such a fascinating biography of an amazing and creative mind. If you are interested in the life of Leonardo and can deal with some non-fiction- I highly recommend this book!
And last but not least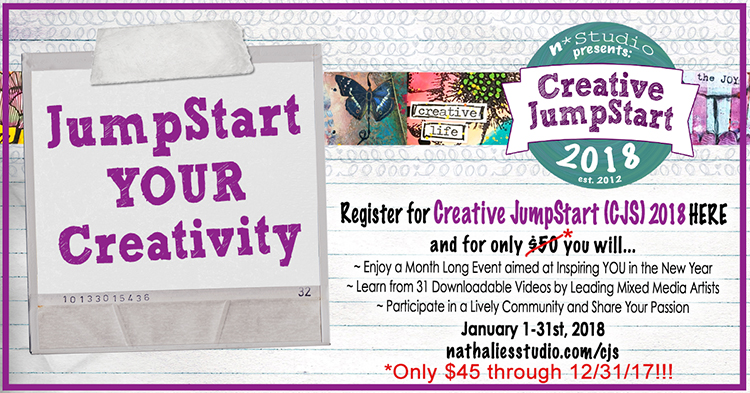 Join the 31 artists we call "JumpStarters" as they reveal their art recipes. They'll be bringing their unique style and favorite media and techniques to the kitchen (AKA the studio) to share.
For only $45 Dollars right now – you'll get:
A series of 31 technique- and project-based videos from 31 artists from around the world.
Each video is 10-15 minutes long for a total total of over 6 hours of video content
Downloadable videos – download before November 2018 to enjoy them forever.
Information about new creative and innovative products and techniques you might not have used before.
Inspiration to jumpstart your own artwork
Methods to translate artwork by others into your own style.
Sign up here: Creative JumpStart 2018
---
I hope there were some good ideas for you in this list- but in any event – may your holiday filled with lots of wonderful artsy fun!