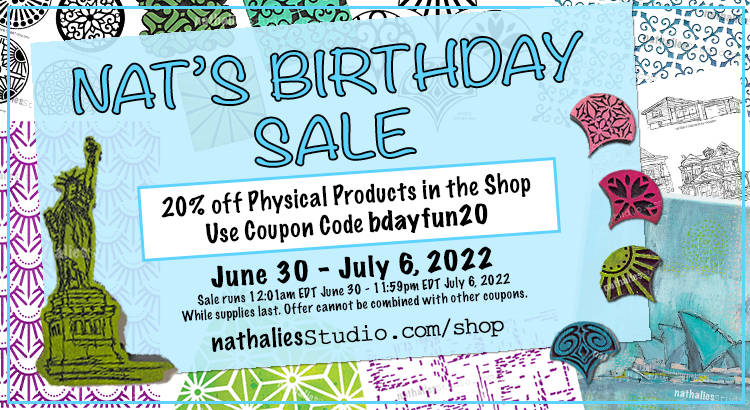 It's that time of year again so I thought… let's have a little birthday fun ;) To celebrate, I'm having a Birthday Sale here in the shop and you're invited!
An early July birthday is pretty sweet anyway – warm sunny days, lots of grilling and stoop gatherings outside, the neighborhood is lush and green – and now that I'm here in the US they are celebrating their birthday too this time of year so I can expect parades and fireworks and other festivities!
So here at nStudio we're letting loose with a sale on all our physical products in the shop: rubber stamps, stencils, foam stamps, my book, my fav supplies like Moonlight Duo ink pads and cardboard mini models, and even my artwork! Just use the coupon code bdayfun20 when you check out to save 20% on qualifying items. Sale runs through July 6, 2022 at 11:59pm EDT (NYC time).
Rubber stamps and stamp sets are included in the sale, so favorite sets like Hex Set Large and Stroll Through the Hood are good to go, as are many others in the newly restocked shop: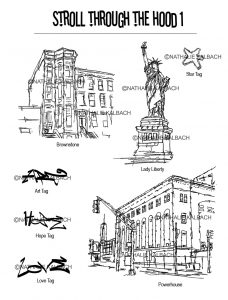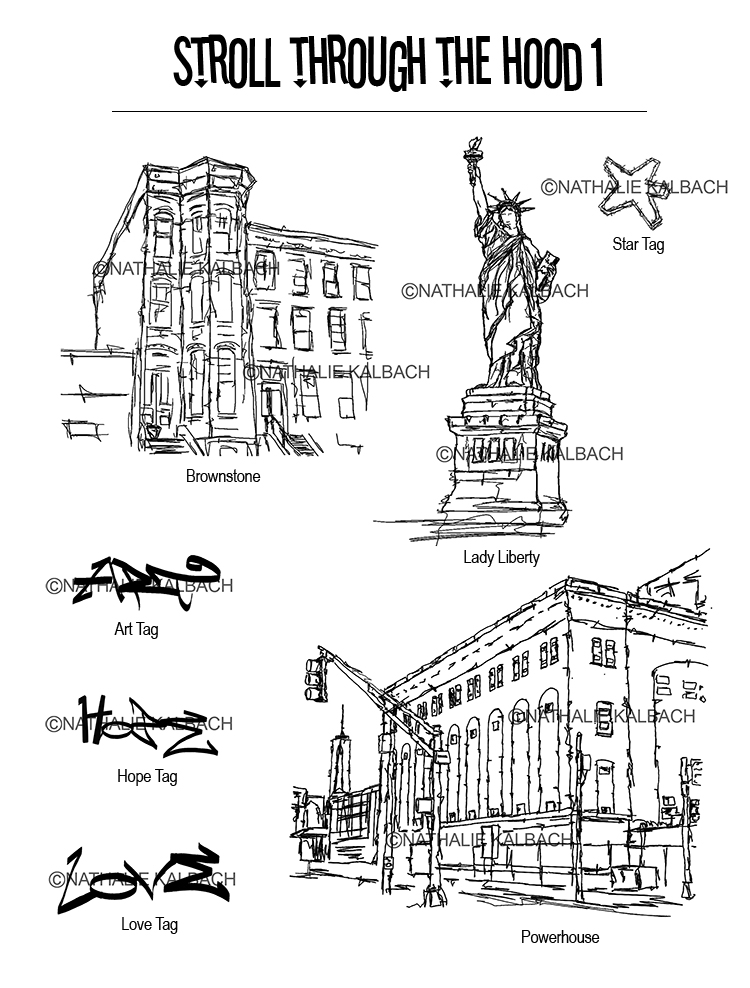 Are you a Stencil lover? They're part of the sale too and whether you love patterns or more abstract motifs, we've got you covered with stencils like Van Vorst and Tokyo and others.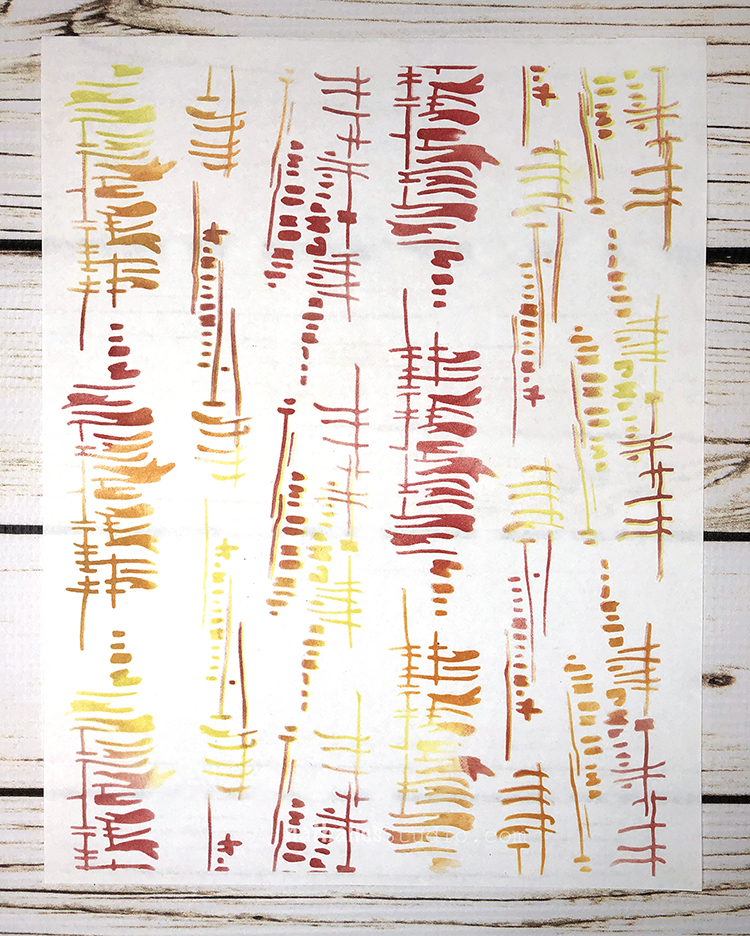 Foam Stamps are my go to for bold designs and I love using them in all sorts of ways and on a lot of different substrates – especially fabric. Recently we did a fun project with my Mini Fan Set and Koinobori fish wind socks and another time we created some gorgeous printed napkins with my Batik stamps. I love how foam stamps print on fabric :)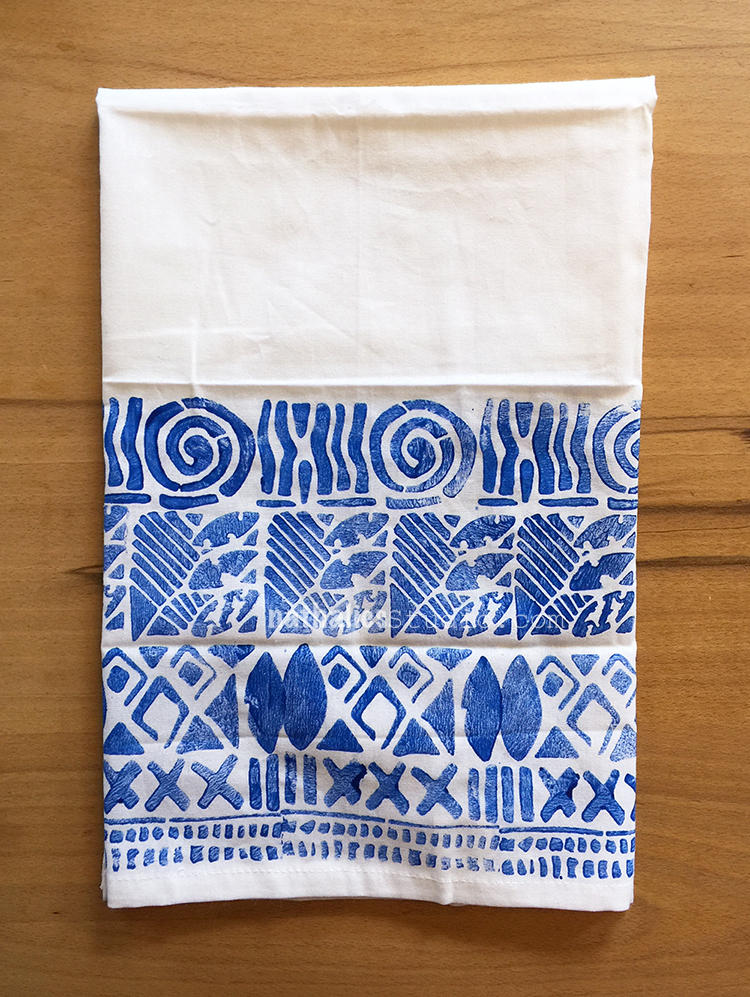 Do you love hanging artwork on your walls to inspire you and bring you joy? I certainly do – there is something about looking at artwork that gets my brain going. Well my friends, Artwork is a part of this sale too and there is something in there at every price range and in a lot of different media, including an original framed collage called Hope and a mixed media painting of NYC's famed Highline.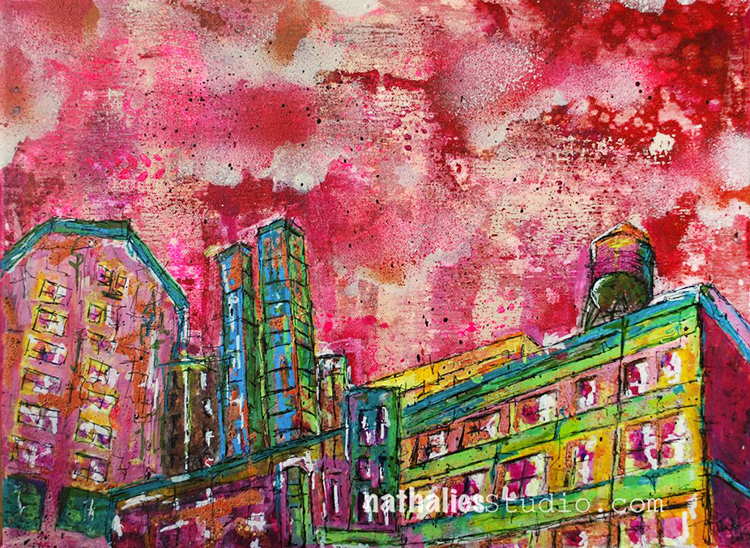 All physical products include some of my favorite supplies like Moonlight Duo ink pads (those cool ones that have a color AND an opaque white so you can mix tints) and the mini cardboard models that are so fun to personalize.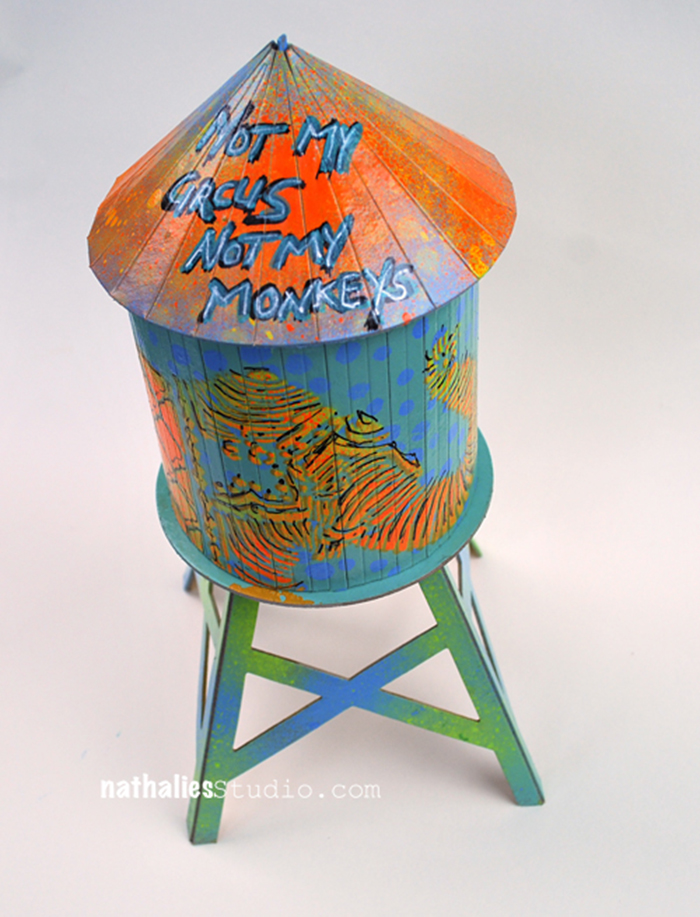 Have fun shopping Nat's Birthday Sale here in the online shop – just remember to use the coupon code bdayfun20 when you check out. It'll run through 11:59pm EDT (NYC time) on Wednesday, July 6, 2022.