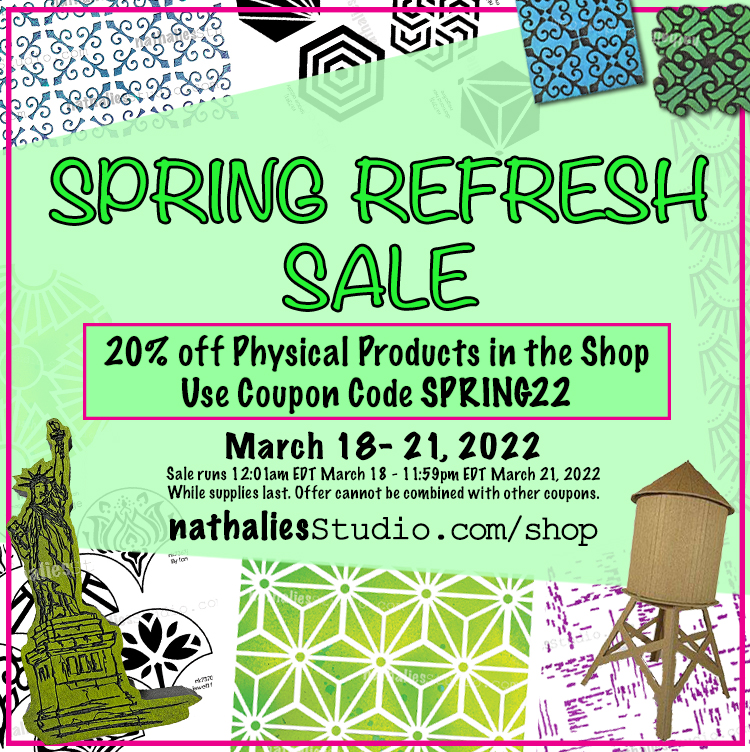 It's time to REFRESH!!! Spring is just days away and I'm thinking about all kinds of ways to refresh and renew, inside and out. I love this time of year as things warm up and grow, and I feel more energetic AND inspired when it comes to artmaking. It's a great time to pick up some new supplies and maybe even some new artwork for your walls. I'm having a Spring Refresh Sale here in the shop to help make it happen.
The Spring Refresh Sale runs through March 21st at 11:59pm EDT and includes all physical products in the shop: stamps, stencils, ink pads, cardboard models, books, original artwork, giclee prints, and more. Just enter the coupon code SPRING22 when you check out to save 20% off qualifying items.
Sometimes an awesome way to invigorate your artmaking is with some new supplies. My Triangle Love and Hex Set Large rubber stamp sets get me creating patterns in my art journal and beyond.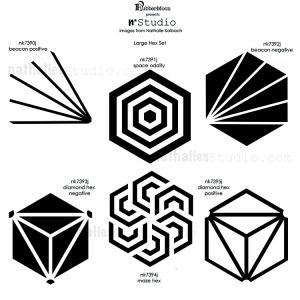 Foam stamps offer an instant impression and I sometimes choose them as a focal element such as my Lady Liberty or other times to build pattern, texture, and layers such as my Mini Tile set.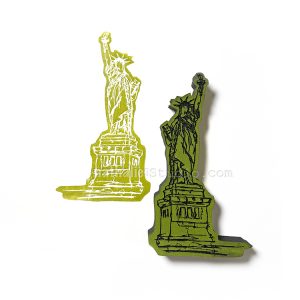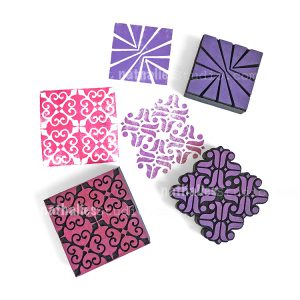 Stencils can get your creative juices flowing too and a bold pattern like Chicago is just as likely to inspire me as something more delicate like Beacon.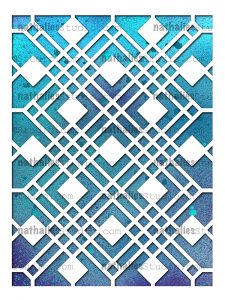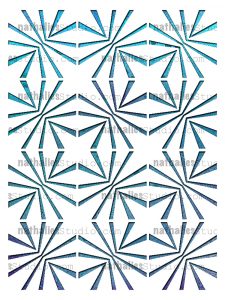 I also have a section in my shop called Favorite Art Supplies where you will find some nifty items like Moonlight Duo ink pads, Boundless Brooklyn cardboard models, and the StampBuddy to get you creating. Check that stuff out HERE.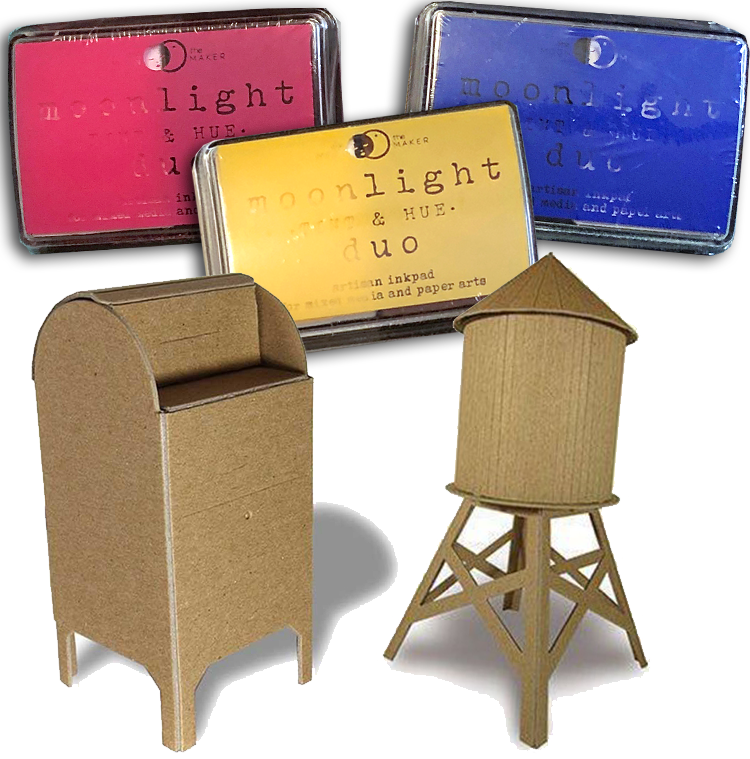 Having artwork hanging in my home is another source of enjoyment and inspiration for me. If you're the same, check out my original artwork and giclee prints here in the shop.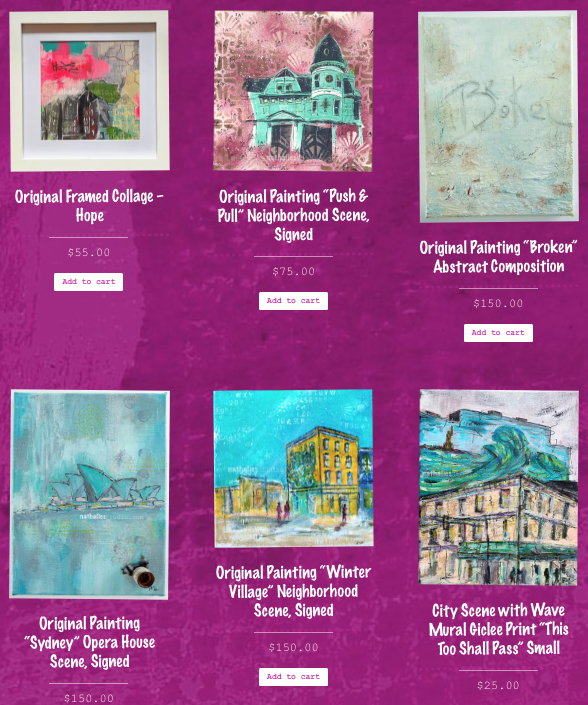 I hope you take some time in the next few weeks to refresh an area of your life, whether it be in your home or in your art making practice. Even a small change can be the start of something big and exciting and there is no better time to get started than today :)