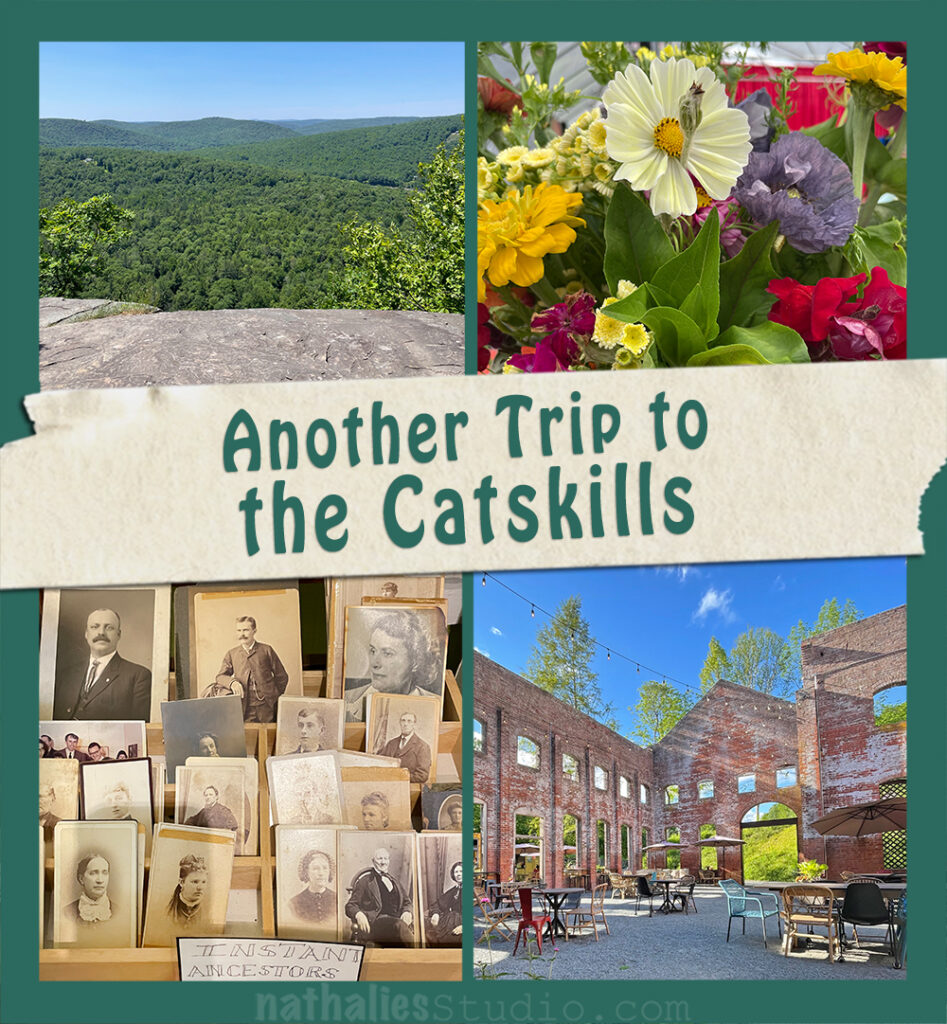 While I really miss going to Germany we decided to still sit this year out – we are getting a bunch of visitors over the next couple months from Overseas and with the house and the crazy travel scene all over the place..the Catskills sounded way more relaxing. And boy it was!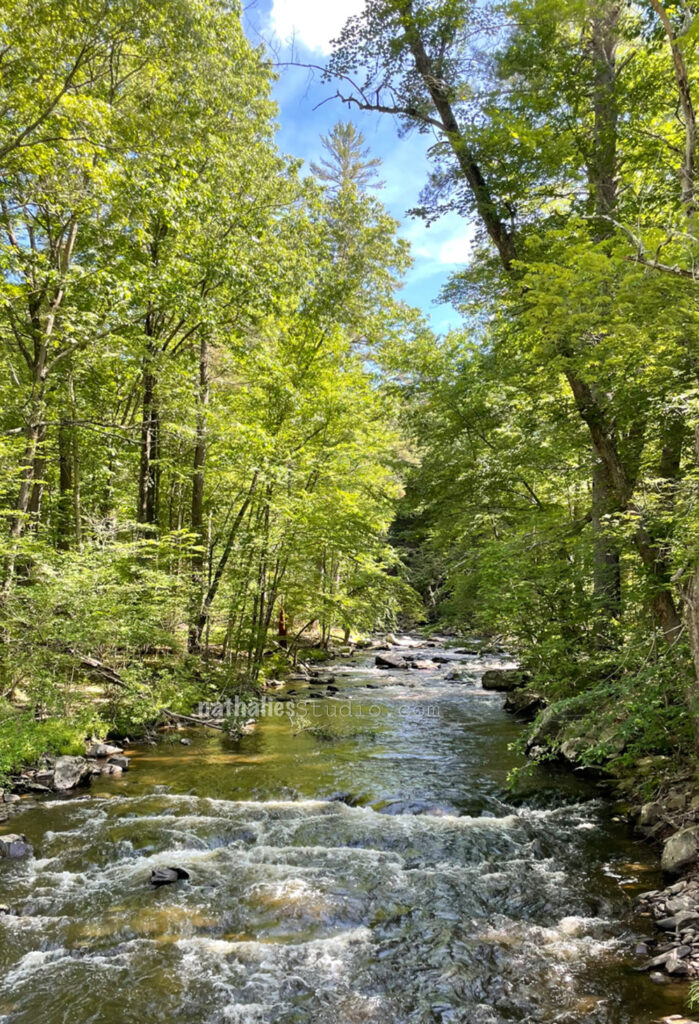 such a lush green everywhere right now and we usually would do a lot in the morning …and then get lazier throughout the day.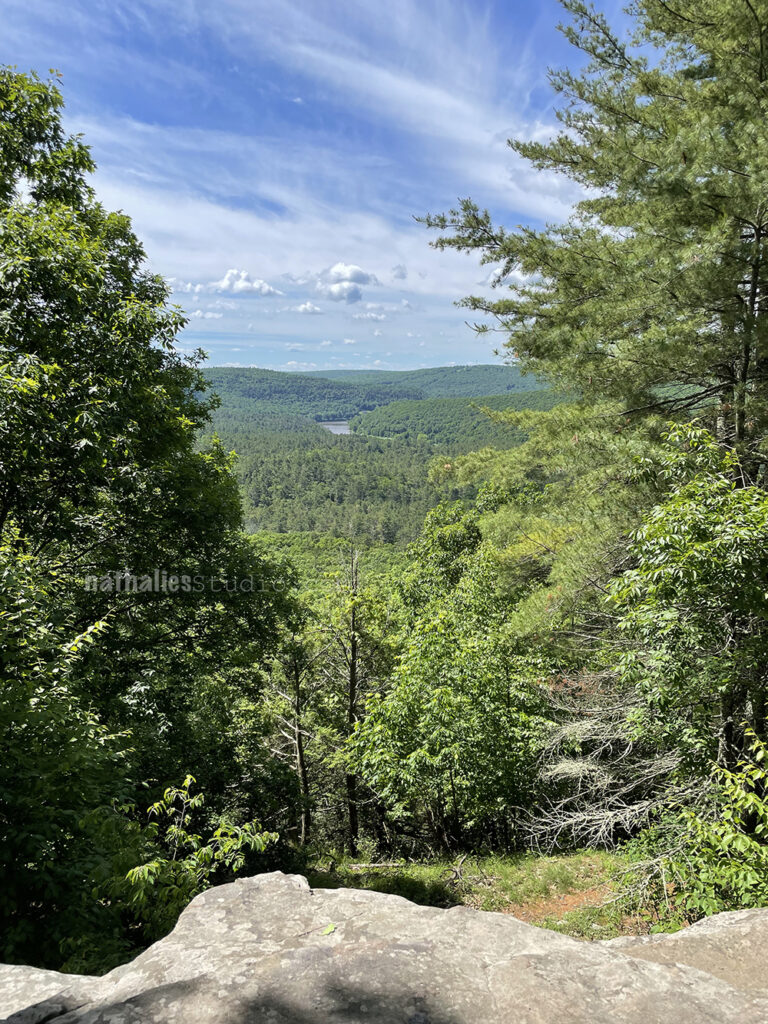 We both love hiking and a nice view at the top and a little snack never hurt ;)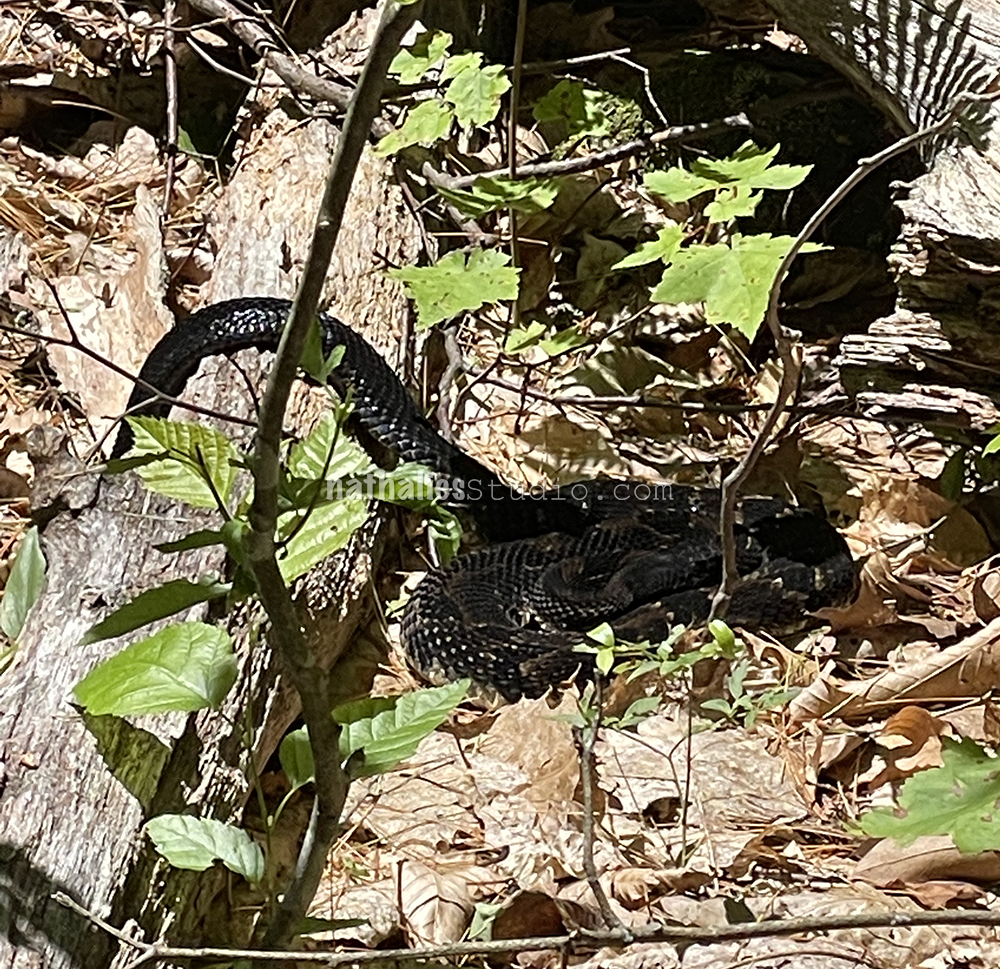 What may hurt is a little snake…boy …I may have added a couple paces walking past it and it is also the fasted walk by picture I have ever taken. On the same hike we saw a bobcat …that was really cool- no picture there.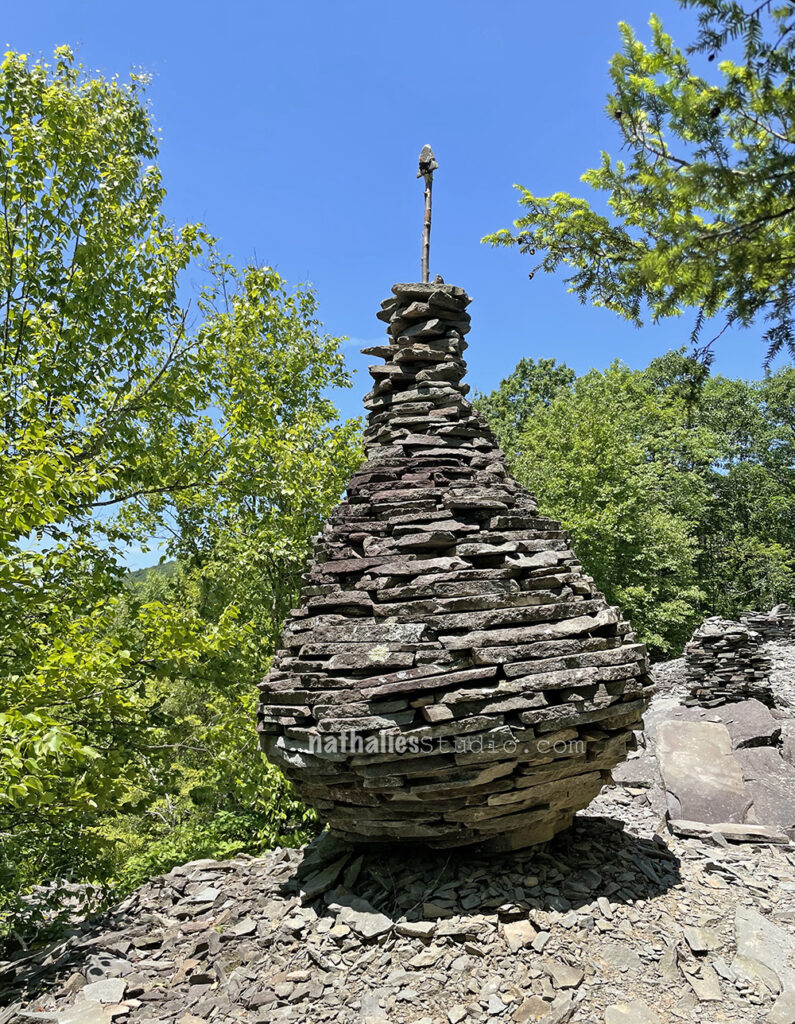 Love those sculptures at the top of one of the trails – the urge to be creative is always there for people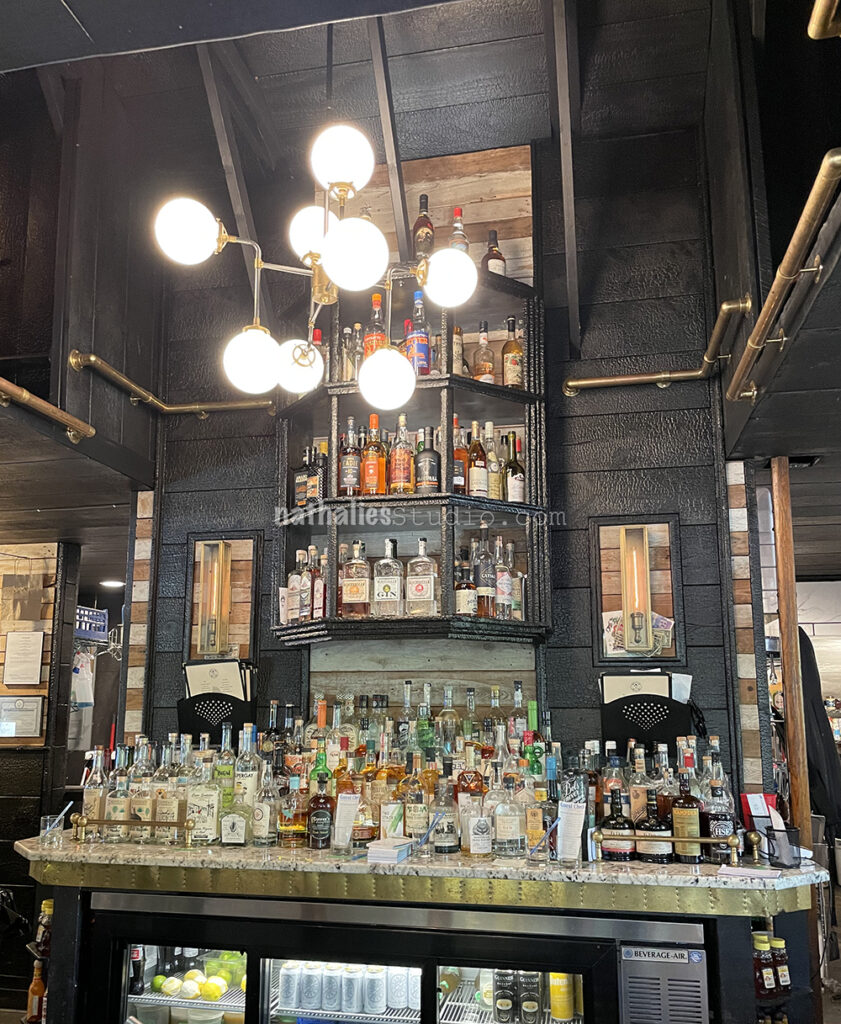 we didn't just hike of course … we also ate and drunk …this fire station turned bar and restaurant is one of our favorites- I love that they charred the wood in the bar inside.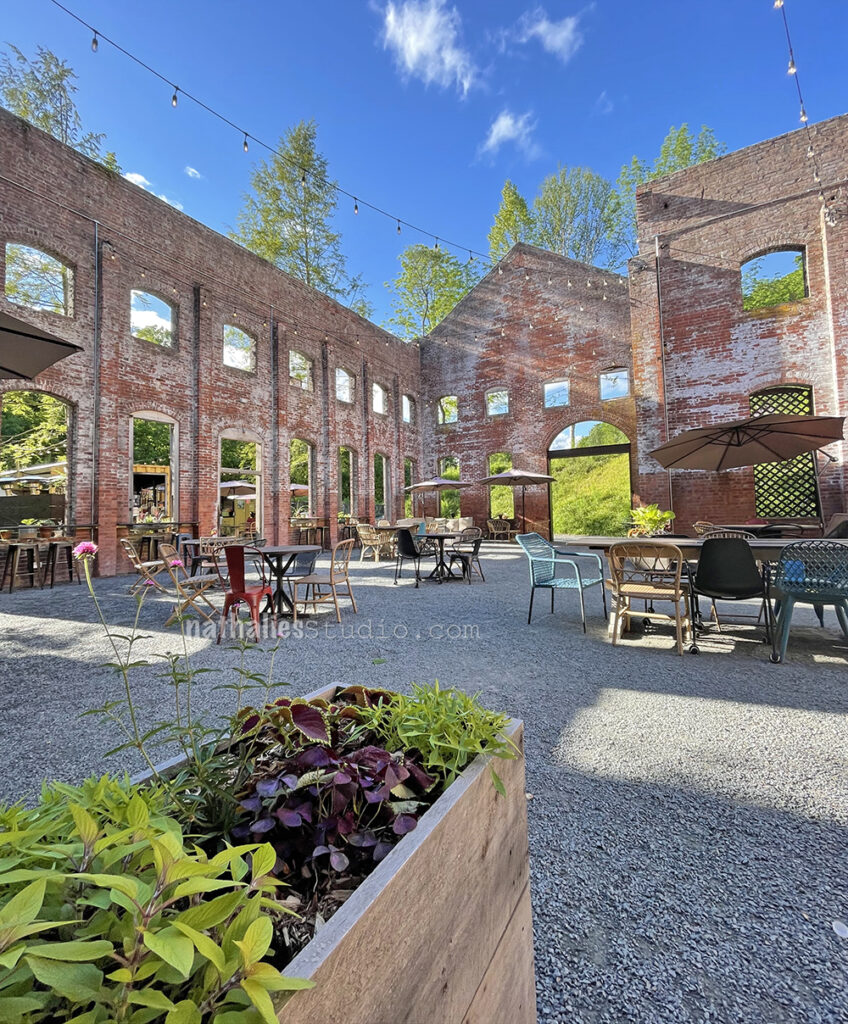 Another great example for repurposing space is this old pump house that is just a really cool ruin – some food stands, a nice little garden area- live music …live is good. And you just now it is there when the weather is good and when it is bad…you figure something else out.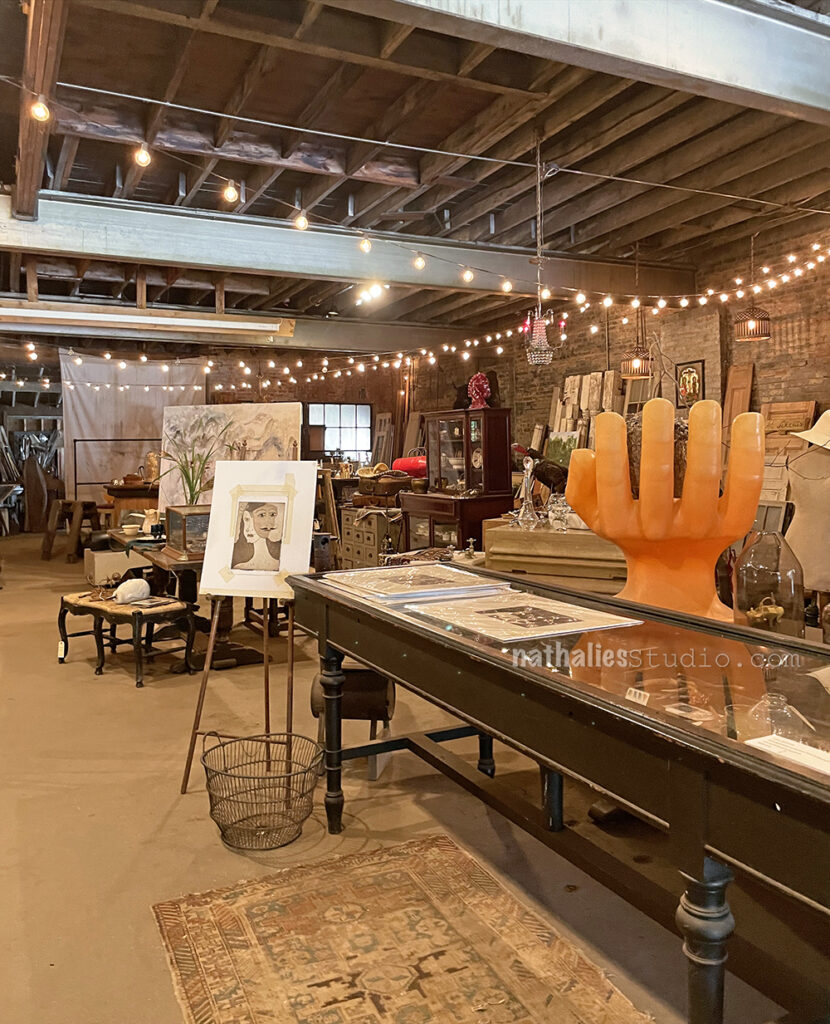 We also hit a ton of our favorite antique stores -it is one of my favorite things to do while there.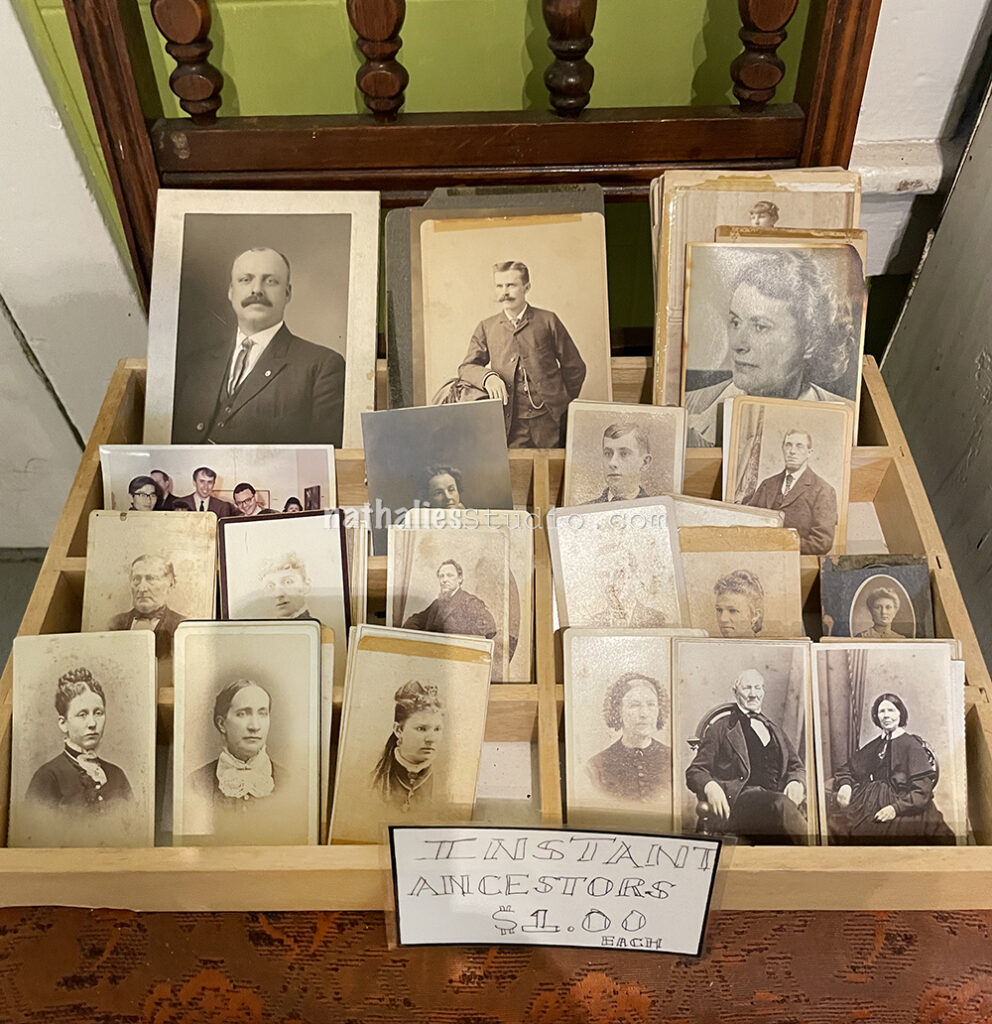 I didn't adopt any ancestors- but thought that was really cute. It reminded me of the Whatever Series I did with a couple friends years ago – where we shared found photos and then made up art journal pages and stories.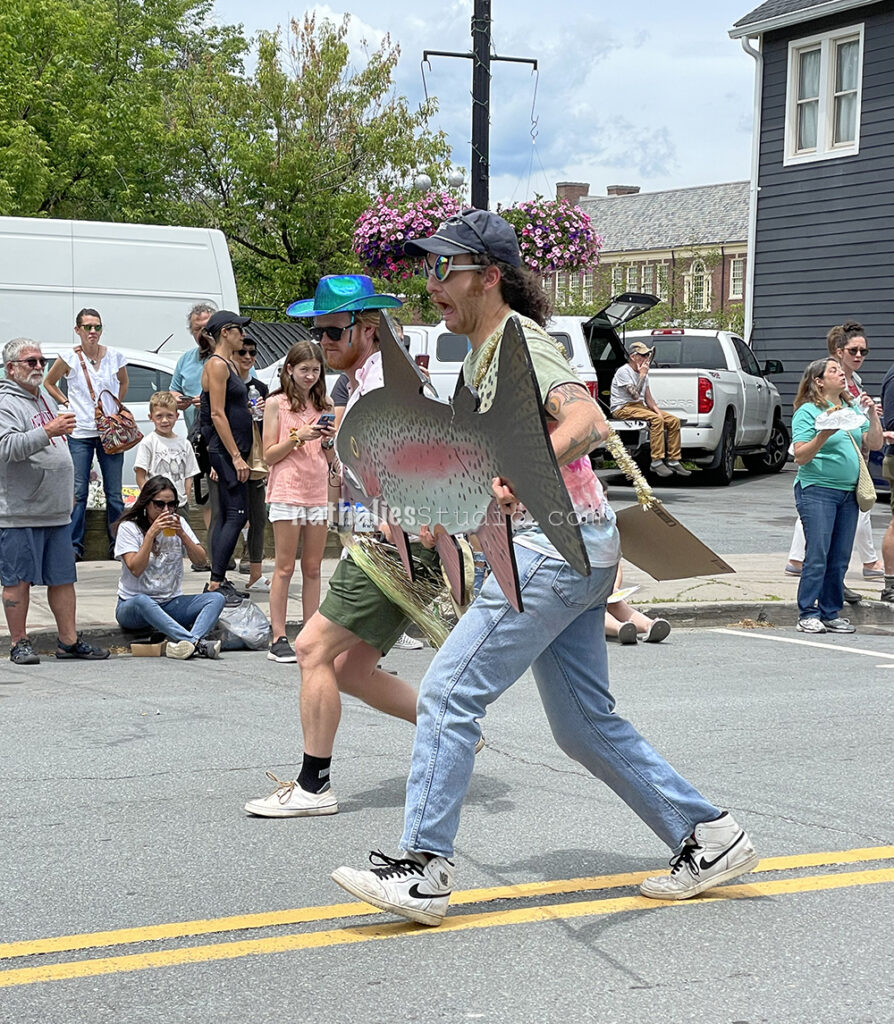 We also did not only eat a lot of trout…we also went to the trout festival .. . total fun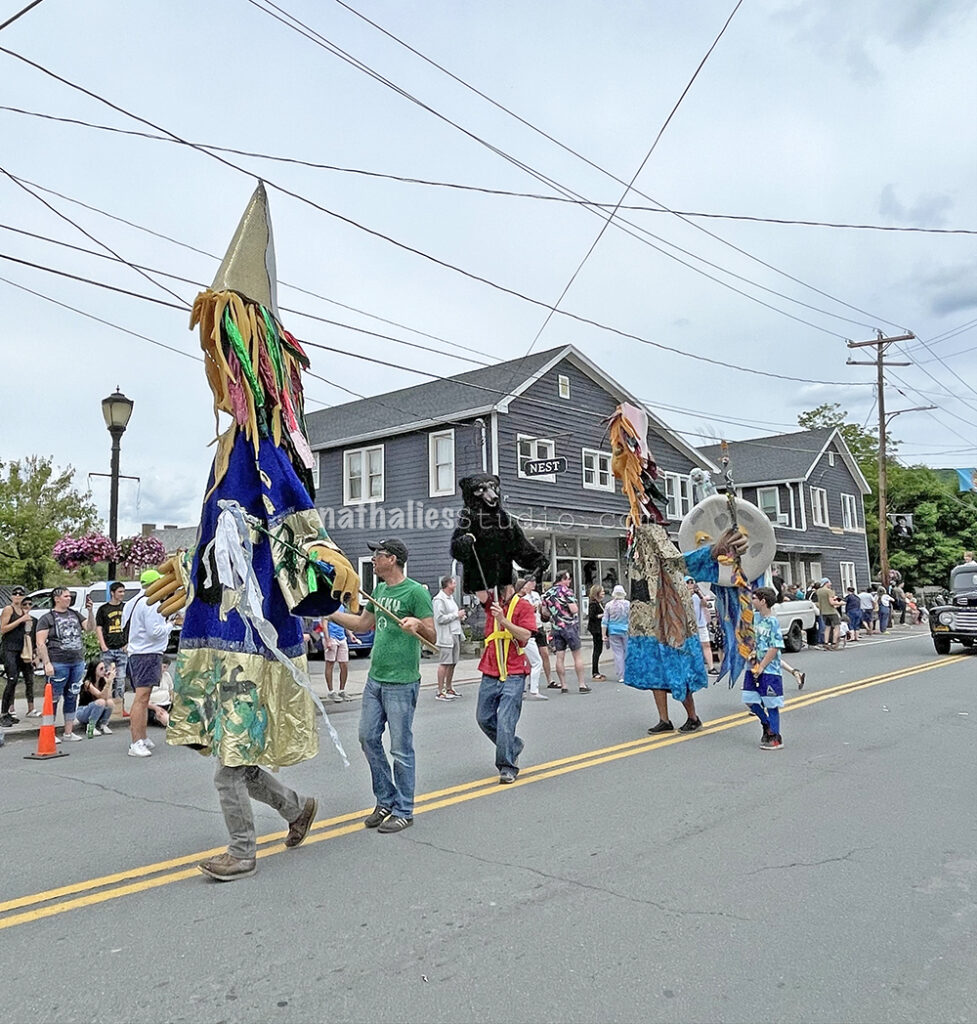 There is something so charming about handmade costumes.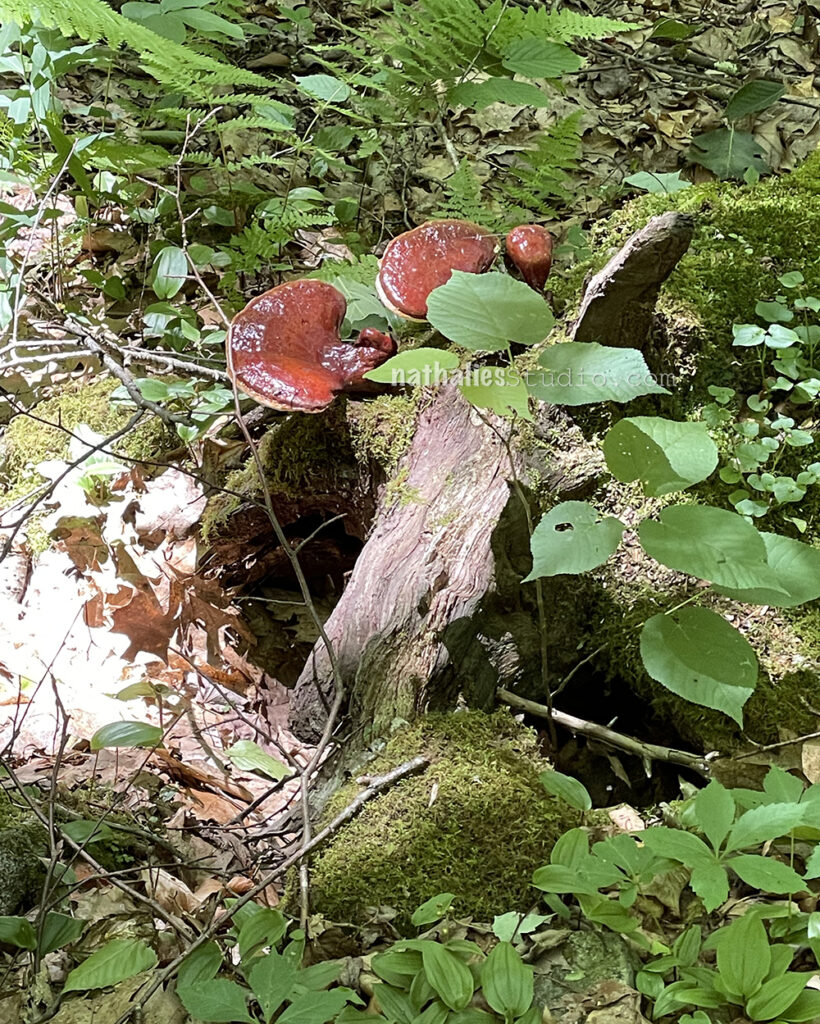 I think this mushroom is called Reishi? In any event – very big and very pretty.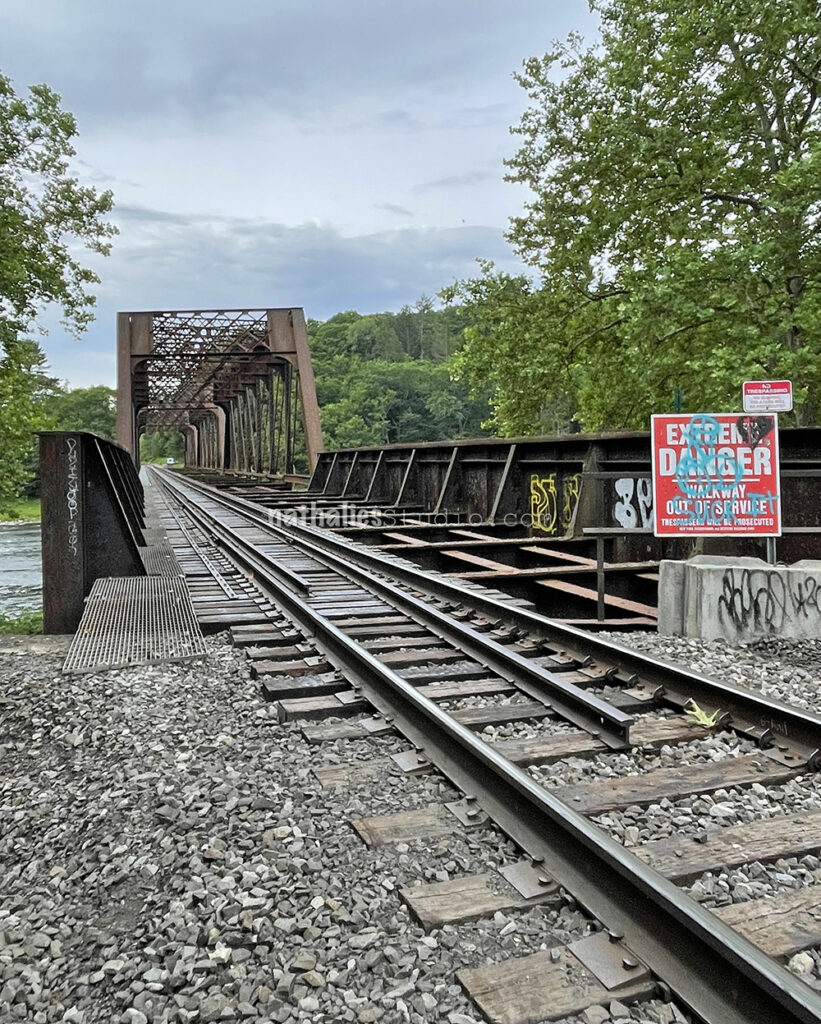 Anyone else getting some "stand by me" vibes?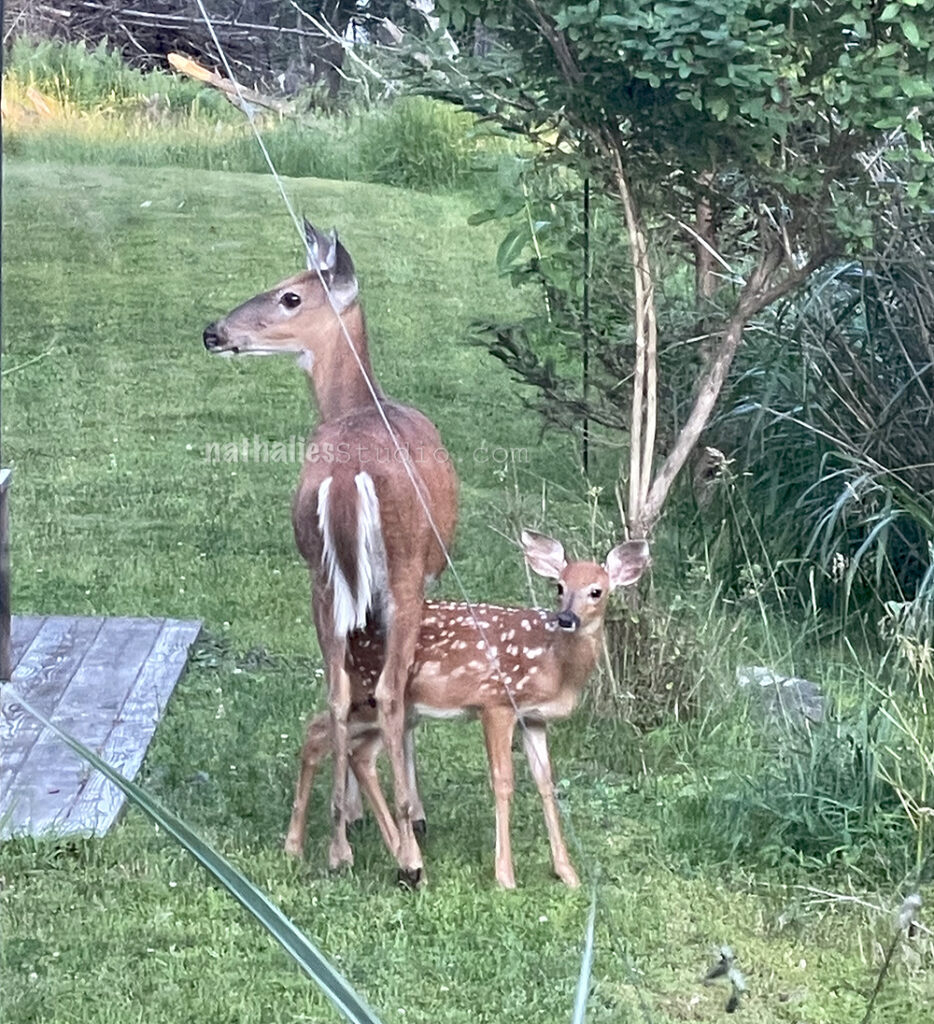 My absolute favorite thing though was watching Bambi …in fact there were two Bambis in the garden. They would get the zoomies …sooo cute and funny. I mean, if you do not find Bambi cute…I do not want to know you ….nuff said ;)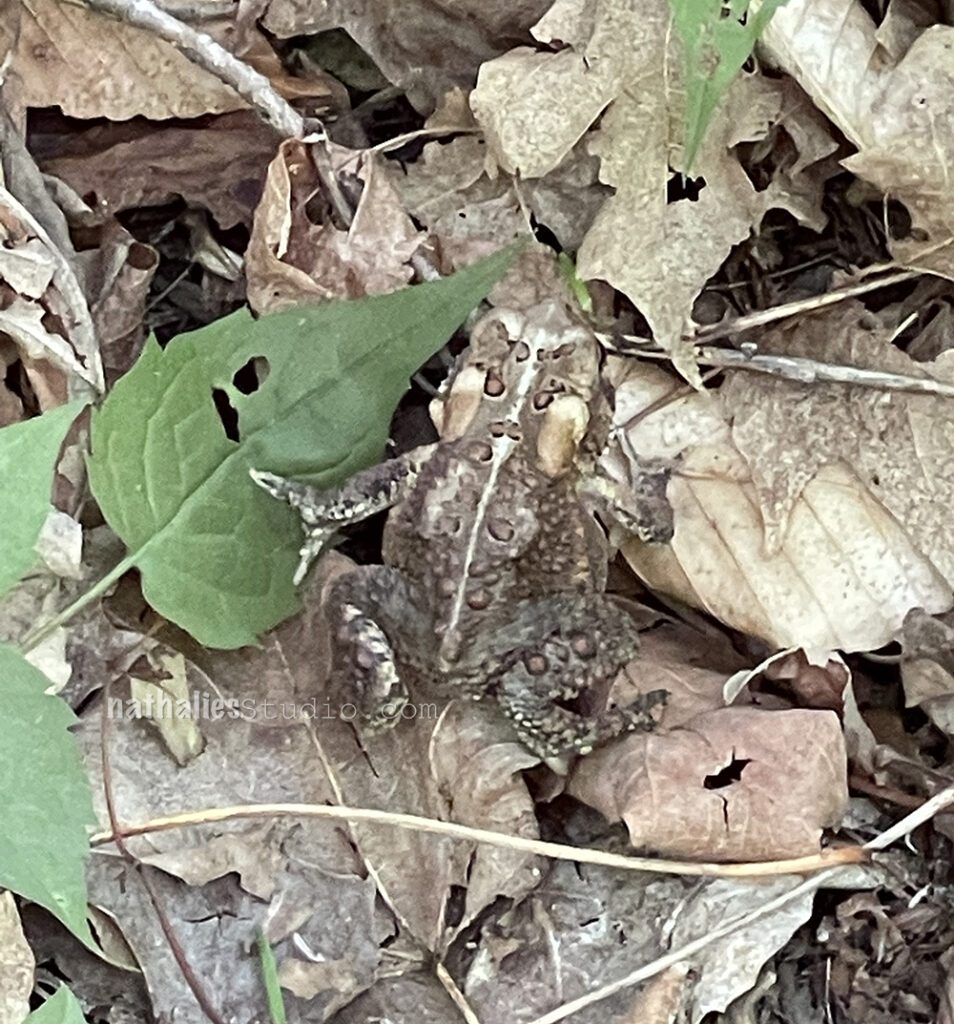 "I thought you was a toad" …more movie references LOL – anyone ever watched O Brother Where Art Thou? Every time my husband and I see a toad we break out into load whispering and cannot stop giggling.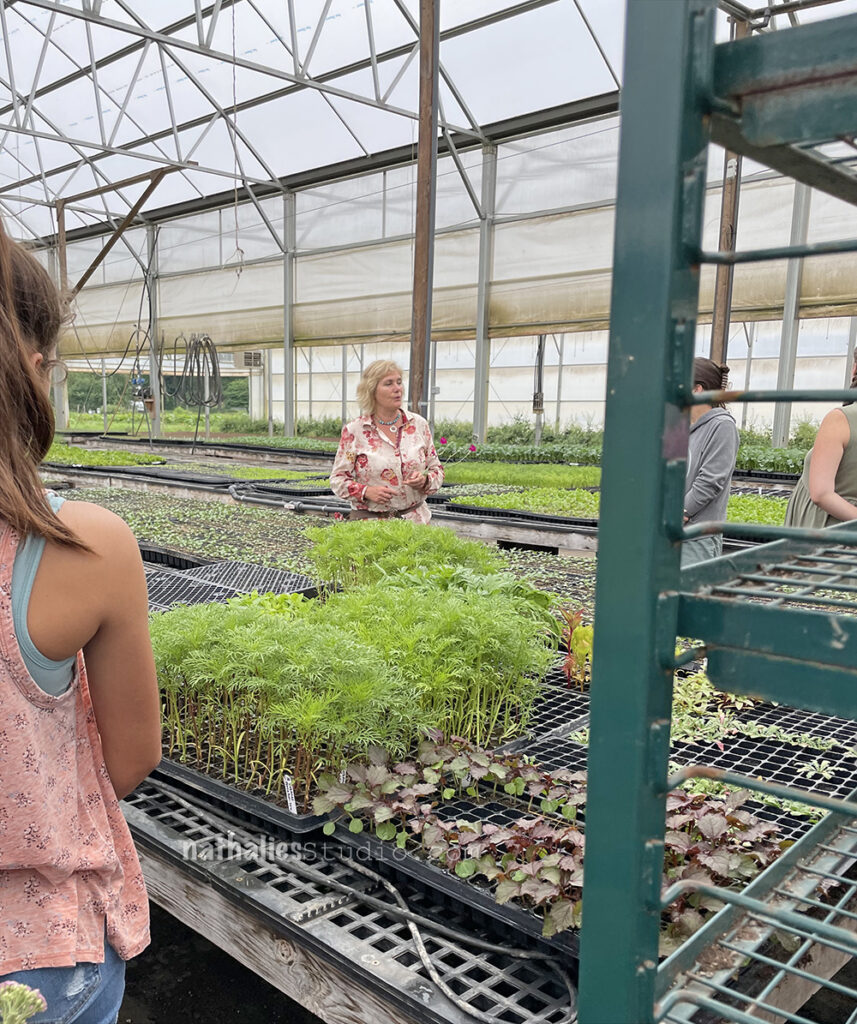 We went to Willow Wisp Farm and saw a bit of the farm but also picked our own flowers and then made some bouquets. Lots of fun.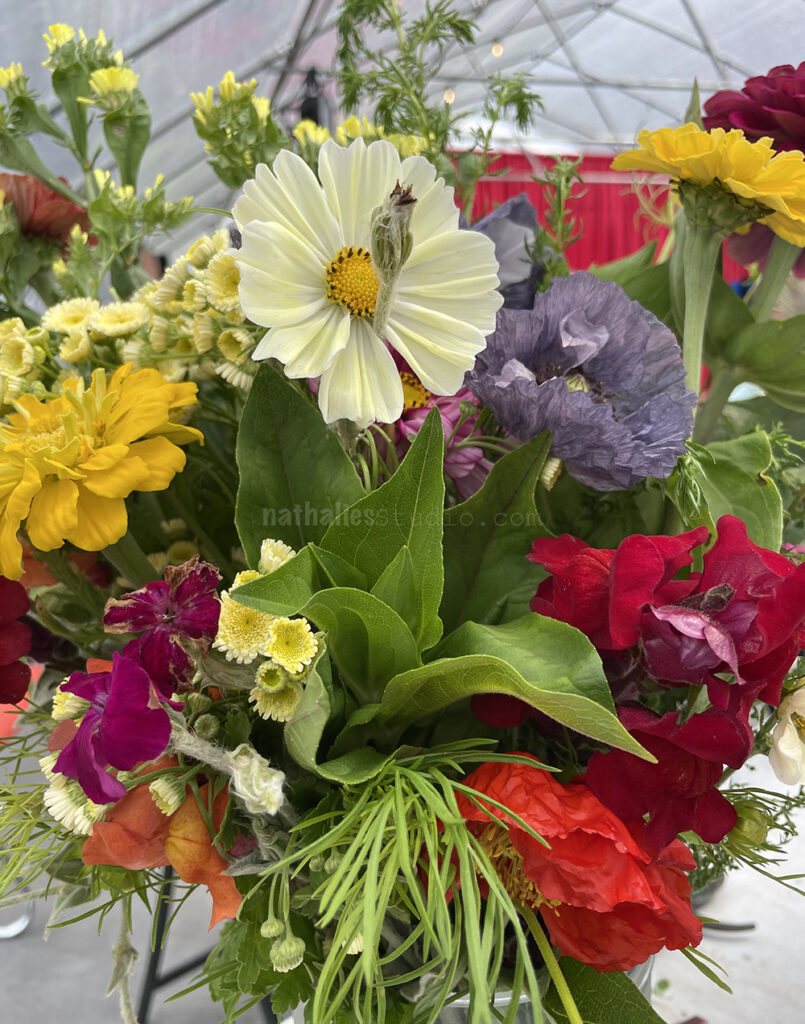 Here the flowers are still in the bucket …see those grey-purple peonies? OMG- soo so so so pretty. Now I am not a person to sketch or paint a lot of flowers but I wanted to sketch those right away – maybe because they are so delicate and so quickly gone.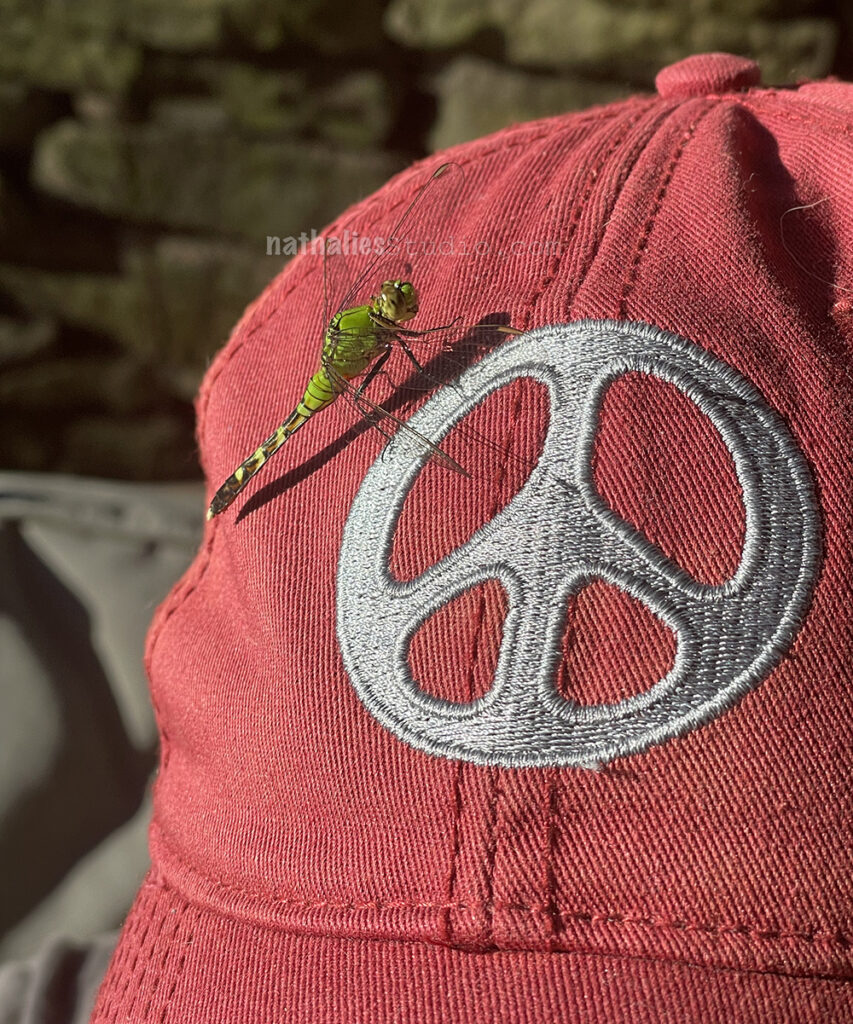 Peace out little dragon fly!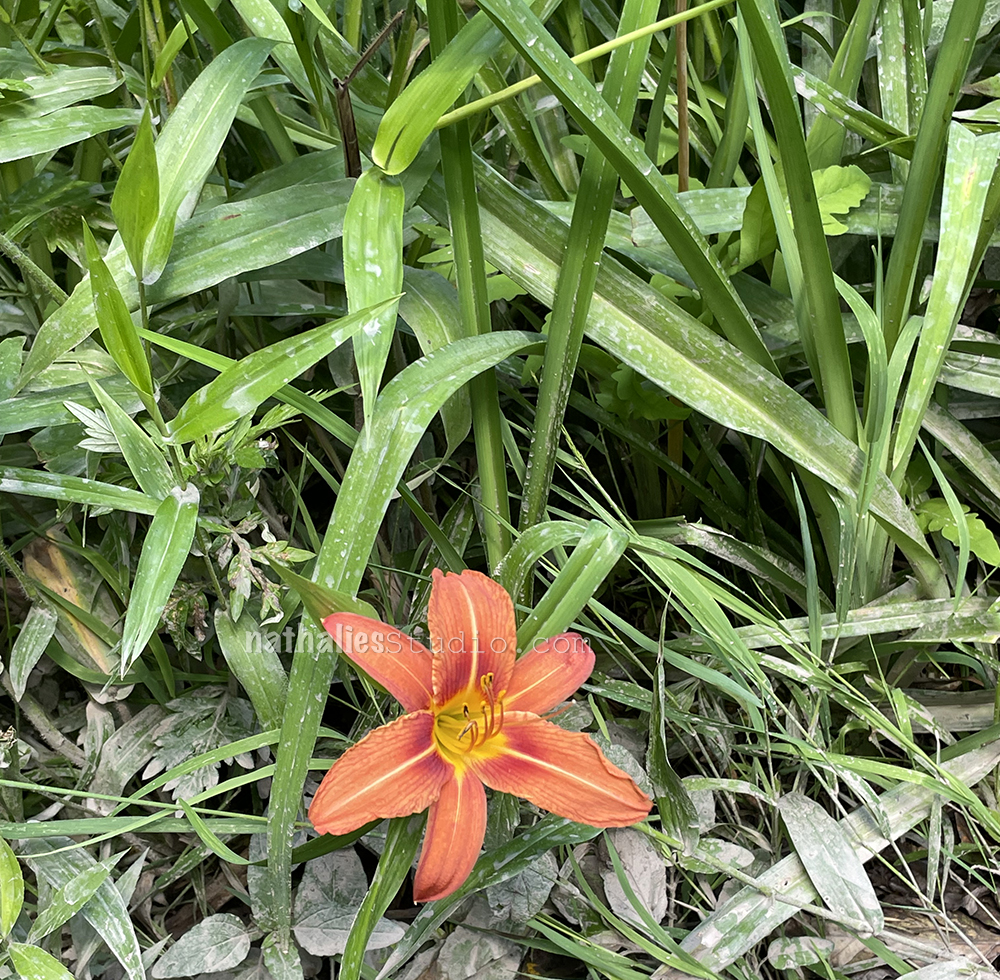 It was such a nice little break from the city, work and house reno stuff …it is hard to believe that all this is just 1 1/2 hours away from the city. I cannot wait to get back – hopefully in the fall for some fall action – but for now…let me munch on the strawberry rhubarb pie I brought home…life is good.