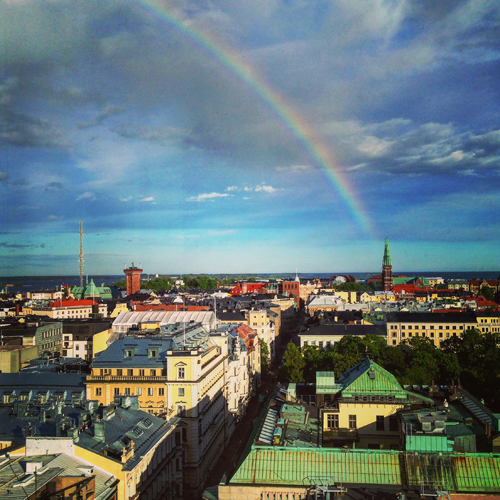 From Germany I made my way to Helsinki, Finland – arriving at around the same time as my friend Birgit Koopsen in the evening. Minna picked us up – yeahhh!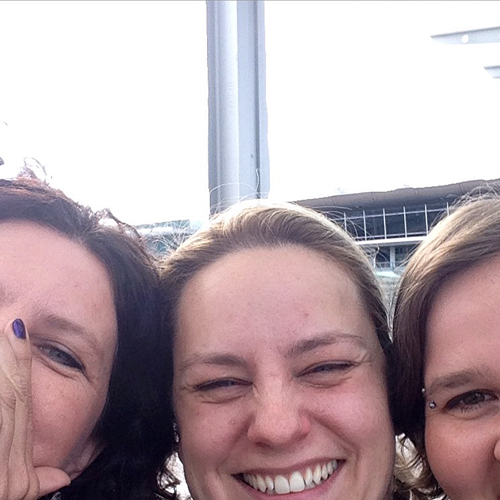 I was sick when I arrived in Helsinki- hence Birgit covering her nose and I am looking like a bed sheet. Not fun to be sick while traveling, but you know what …I still had a great time :) We went out to a fabulous dinner with Minna and Elina eating ….Reindeer Tartar and other finish specialties . And please calm down- it wasn't Rudolf – and yes …we Europeans eat raw meat …and we survive – – OK?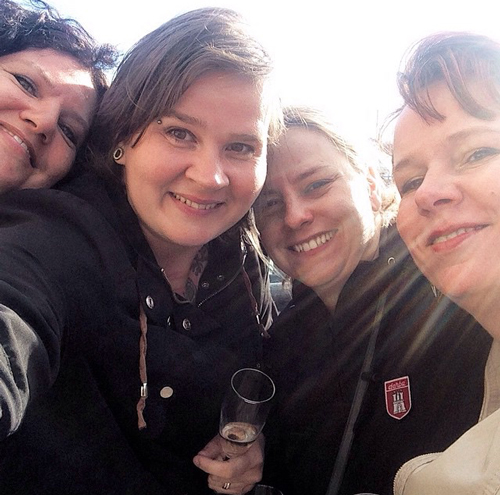 Birgit and I had half a day on Friday morning to do some sightseeing and started off with some yummy breakfast. Always good to spend time with friends that are as appreciative of food as you :) Plus it was fun to catch up with my wonderful friend and we had just a relaxed and good time.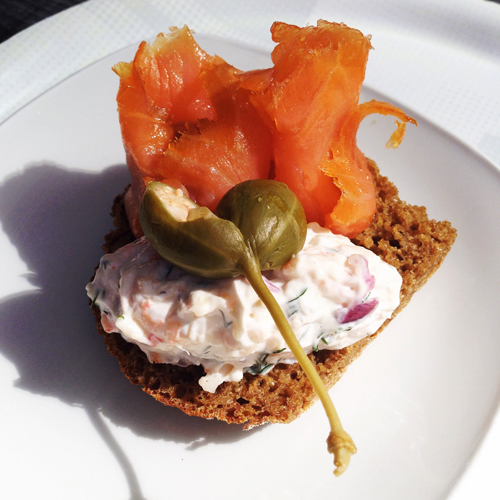 We went to the harbor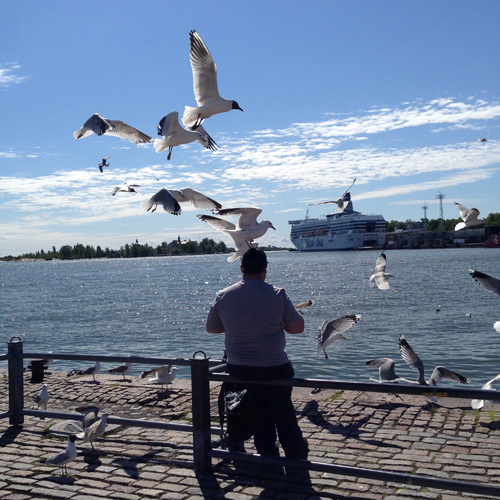 and to the old market at the harbor with cute wooden stalls selling …yep reindeer pate, bear sausages and other interesting stuff- which due to the lack of language skills was not identifiable …mhhh maybe it was better that way- hahahaha.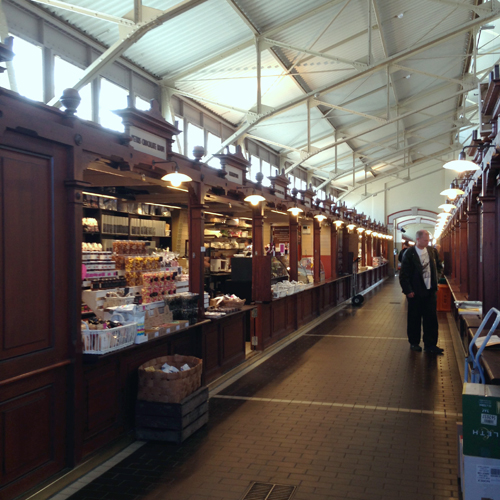 We strolled around and did some shopping at an artist store and then sat a little bit on the stairs of the Helsinki Cathedral. It was actually the nicest day we had in Finland – it wasn't really T-Shirt weather- besides for the hardy Fins – but it was nice to get some sun rays onto my sniffy nose.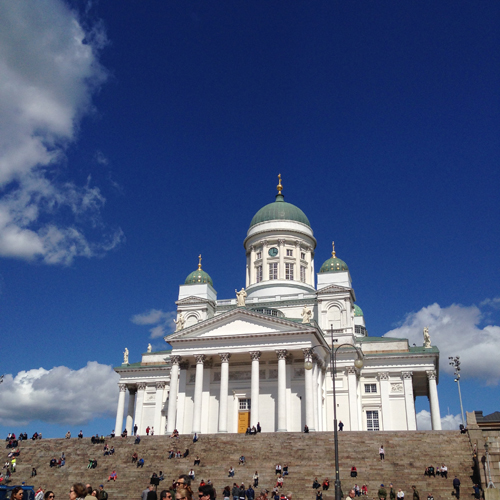 Then invisible strings pulled us to Fazer – a chocolate institution of Finland – to eat a rich and yummy and of course super healthy chocolate cake ;)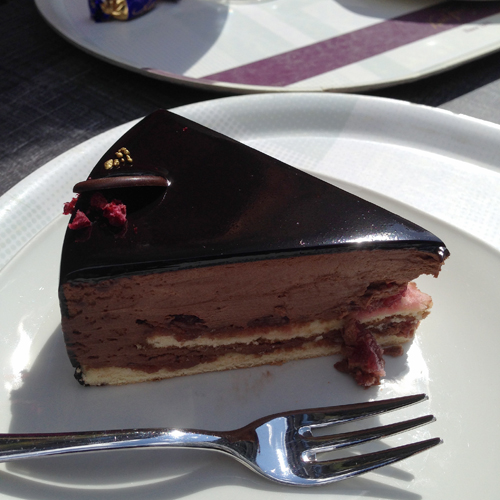 And then we went back through the Unicorn Neighborhood – come one- that is so cool! – to the hotel and waited for Minna to start our journey to Turku where the workshops took place.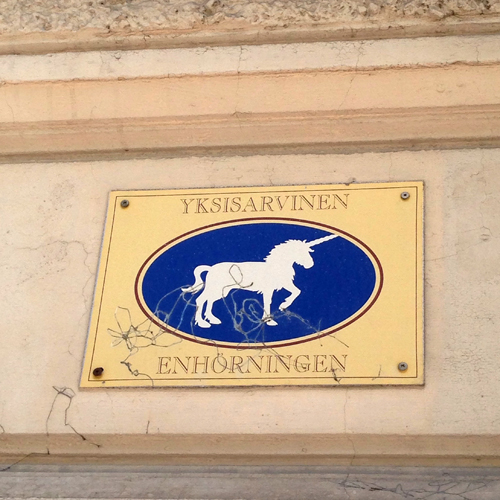 Next up will be the Workshops in Finland :)