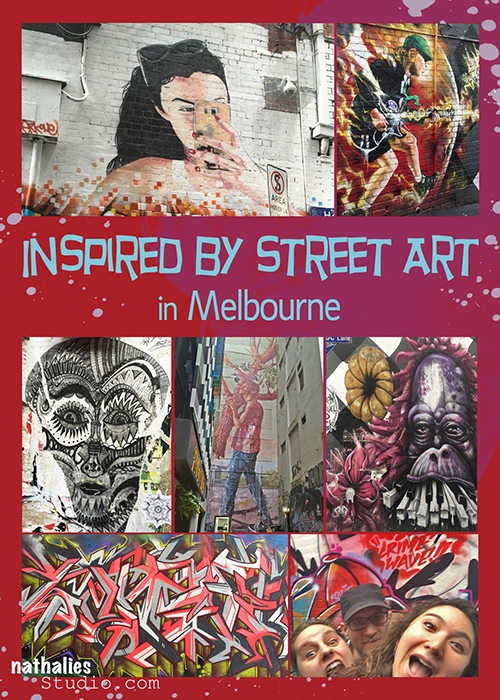 Now if you know me…you know I am crazy about street art – and so Melbourne is a pretty amazing place to be for street art. There was street art EVERYWHERE , best know for it's street art is Hosier Lane right across from the National Gallery.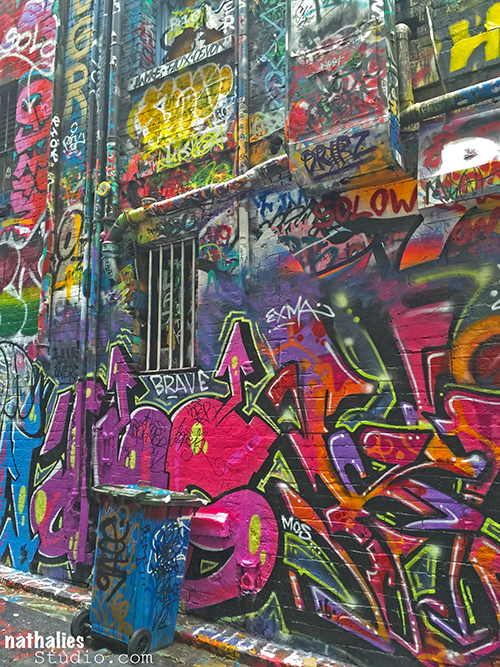 Nothing goes unpainted in this laneway :)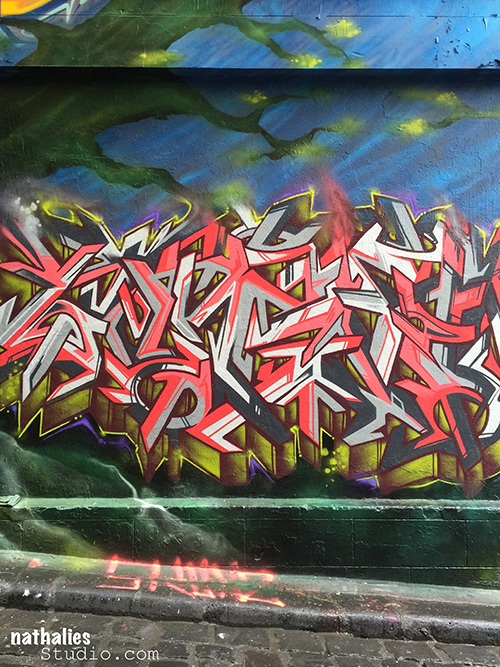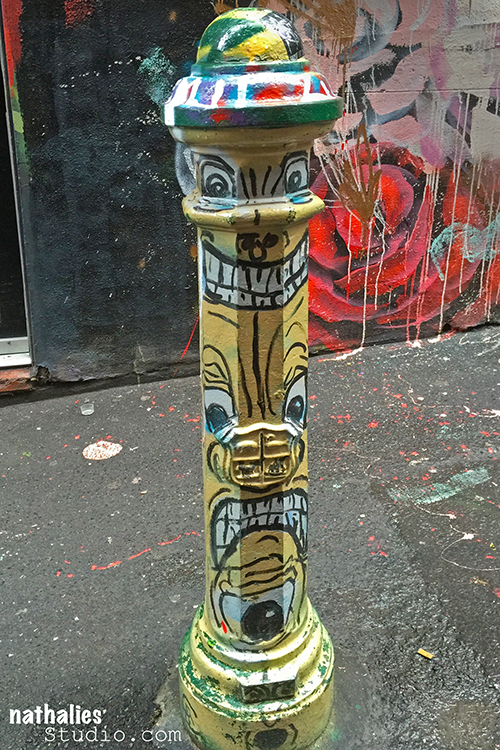 This one made me laugh!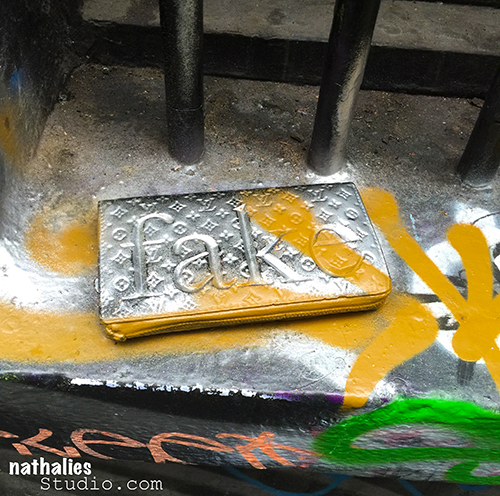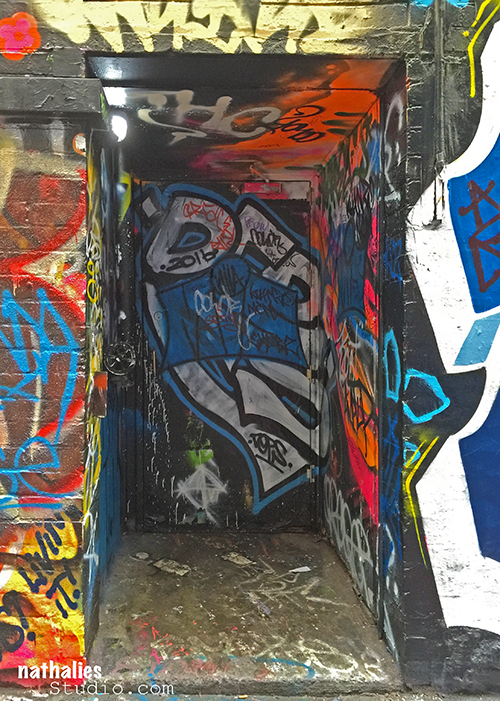 Even the garbage cans are spayed and add to the picture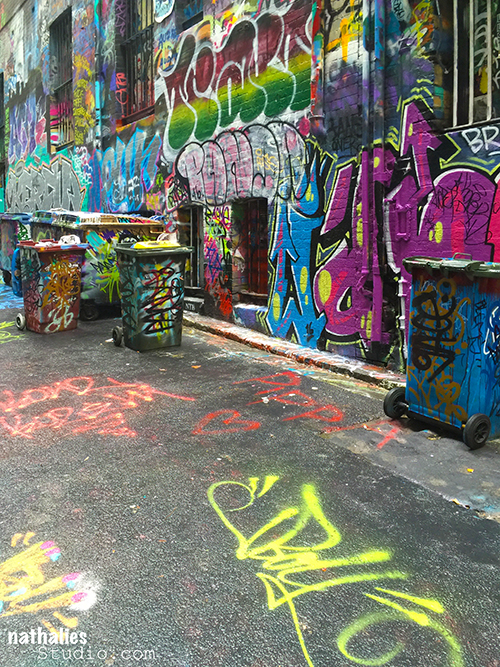 I really loved this one for it's stencil work and because it was only two colored- it stuck out in the bright color-spray-paint abundance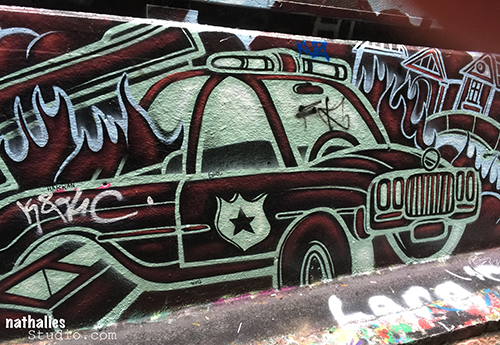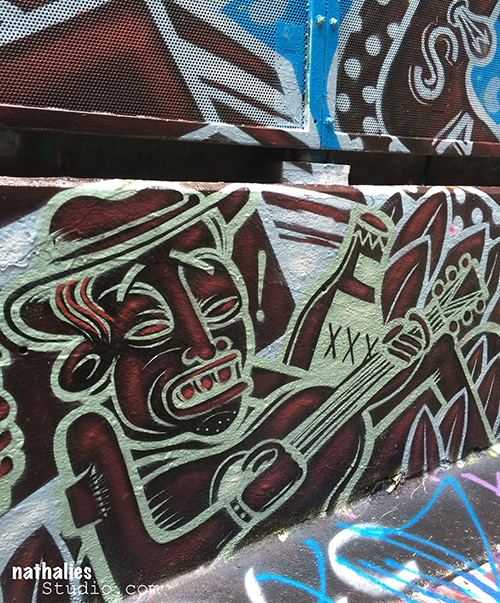 Wonder what is in there? mh mh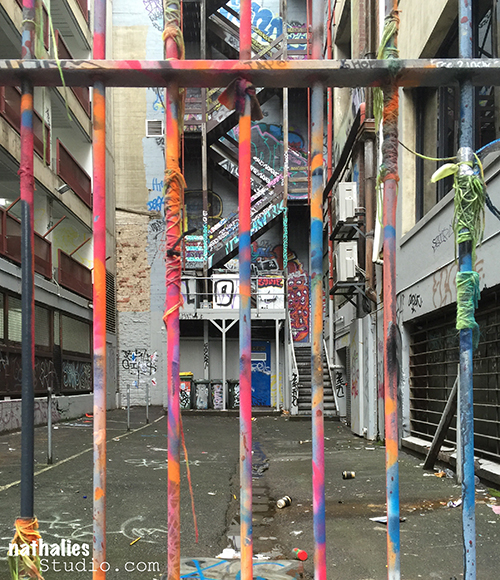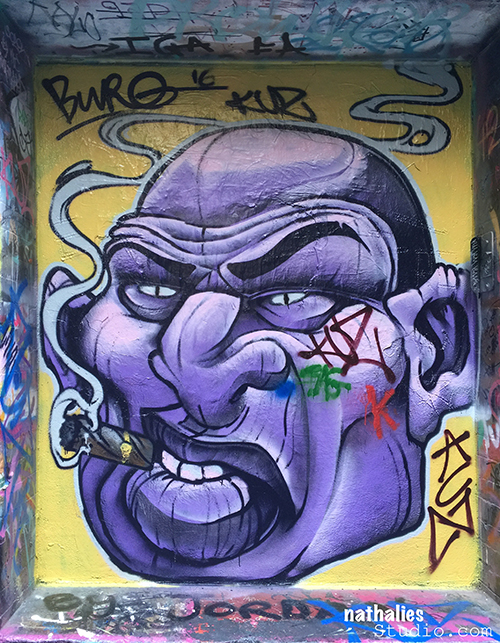 Lot's of pasteups as well – which I really liked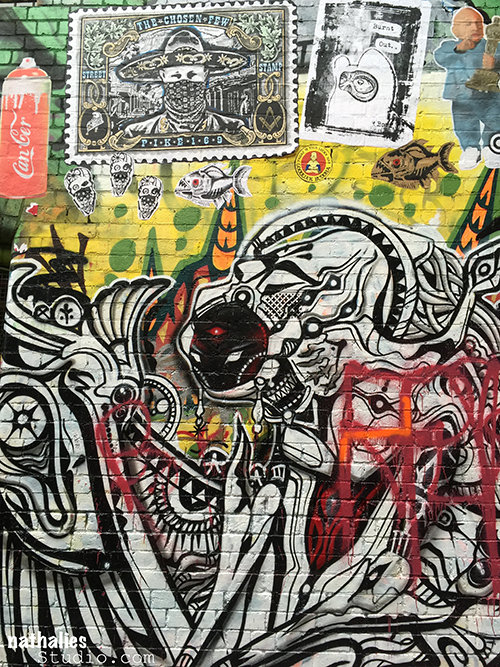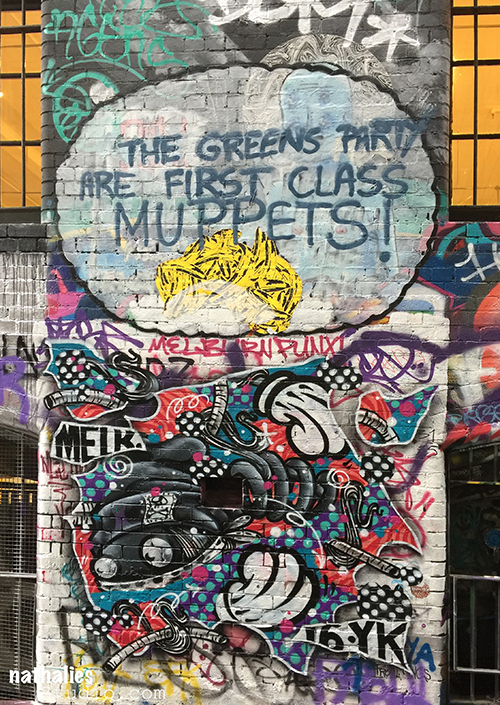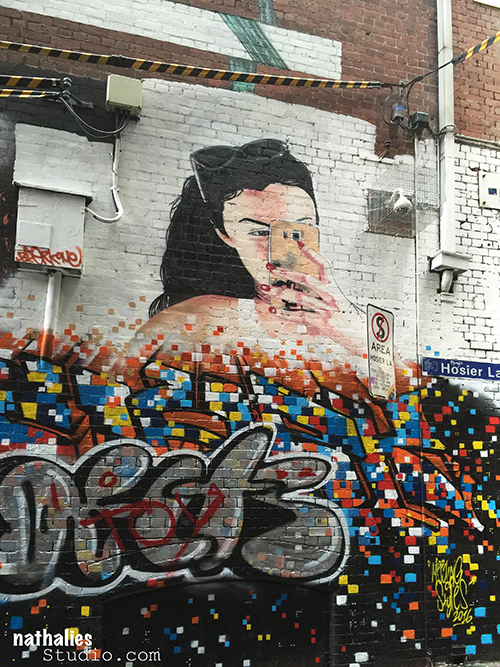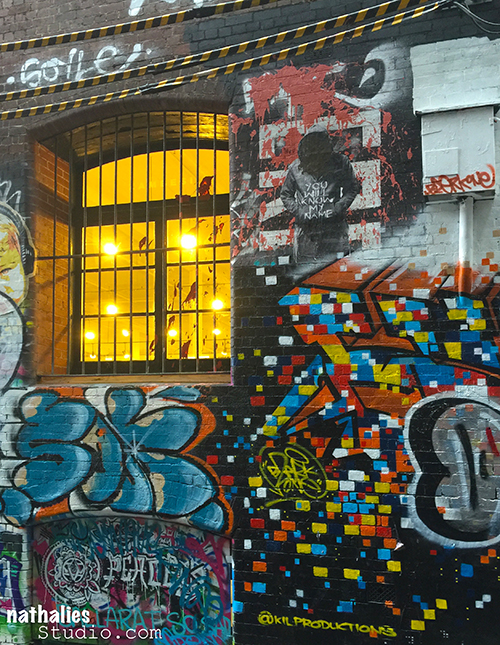 Here is AC/DC Lane …now I wonder why….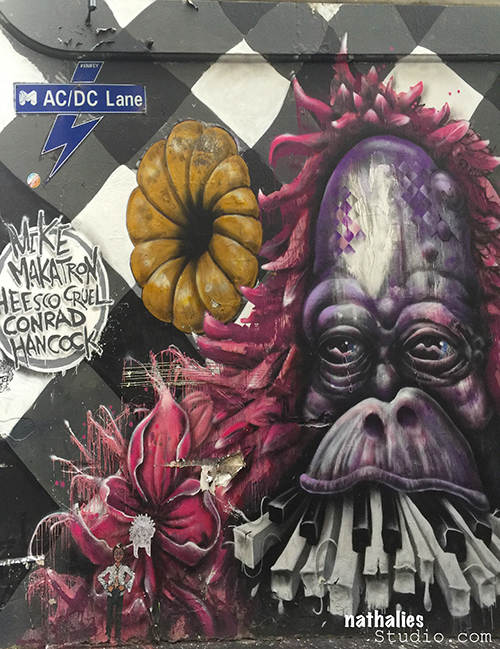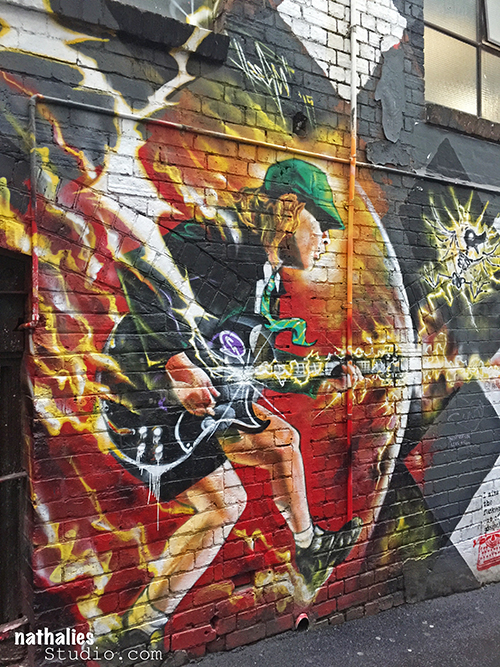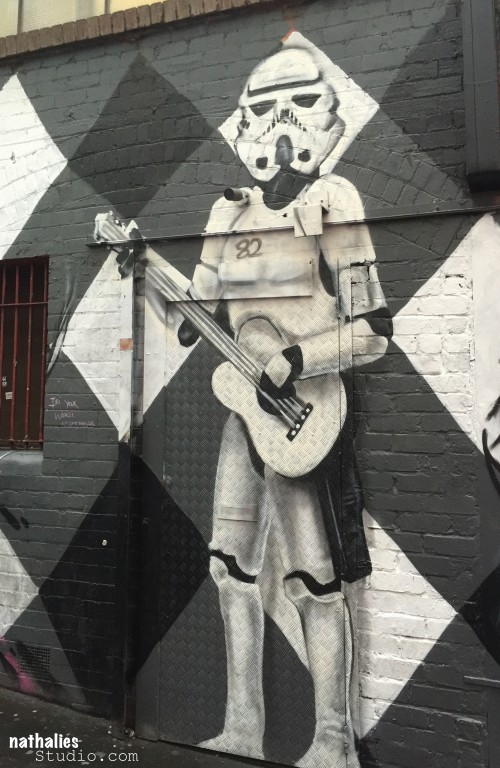 Love the texture and the framed piece on the wall.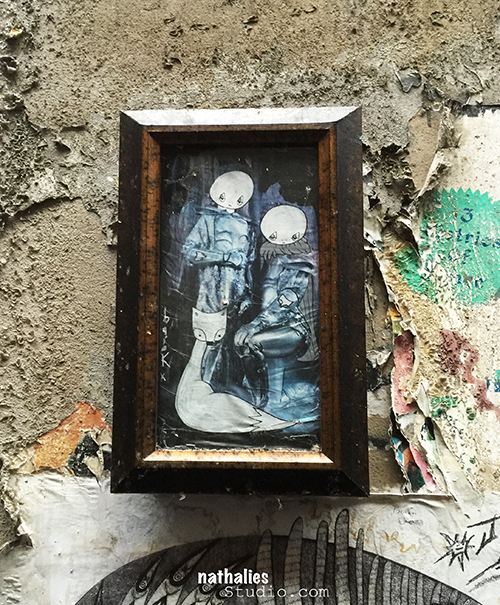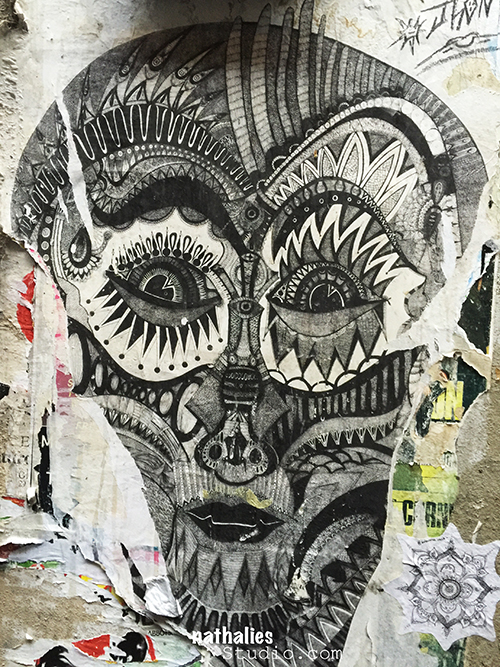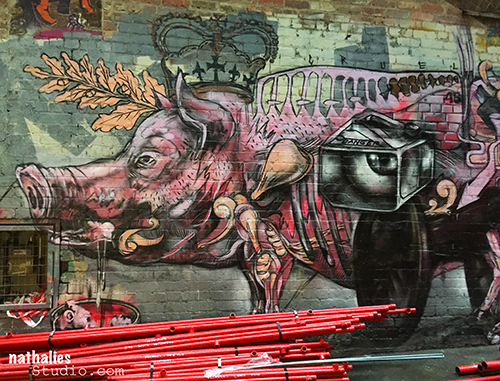 Massive mural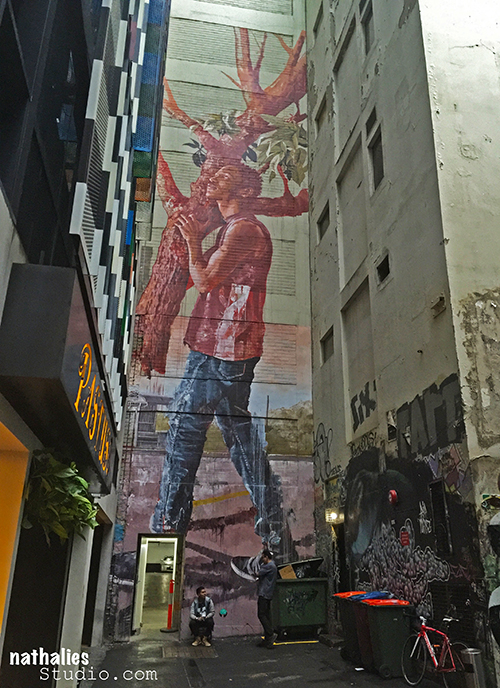 This is so cool too :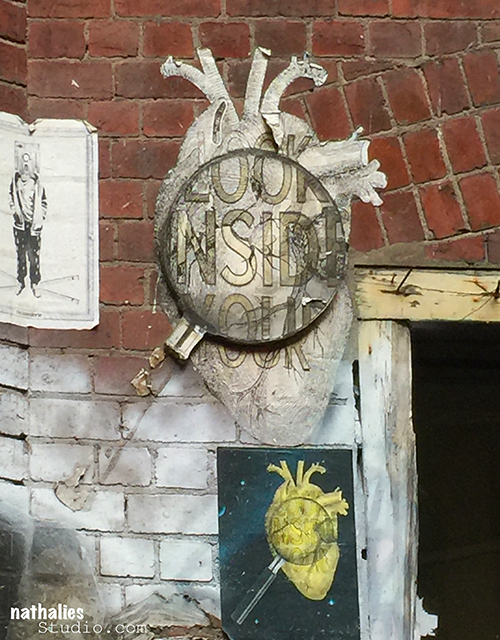 and funny stuff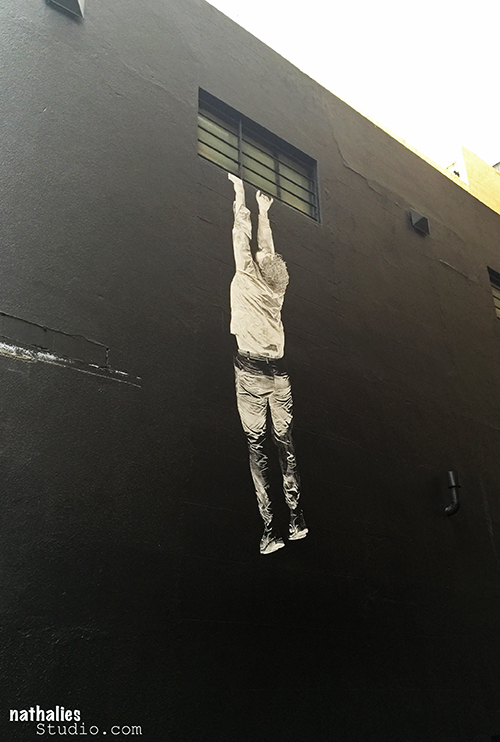 Can you tell the three of us had a good time?  LOL- what a bunch of goofs we are ;)
This was a great first day after a 22 hour flight – since it was raining the color boost awakened us – we really needed that.
Hope you enjoyed this colorful journey through Melbourne- there is more to come :)