I thought I would show you some of the abstract texture canvases that were samples for my Acrylics Demystified Workshop using all kinds of Liquitex Acrylics in NYC last month. The are all just 6×6 and really love how they turned out.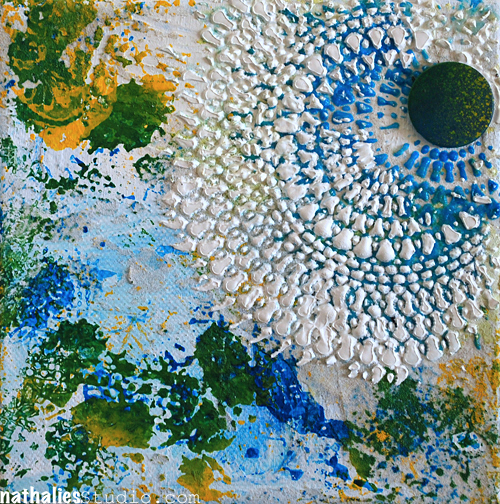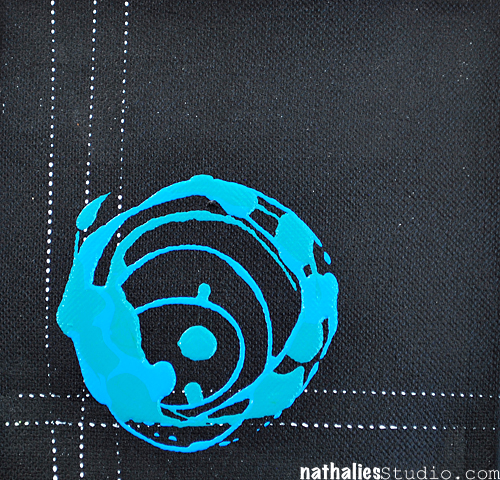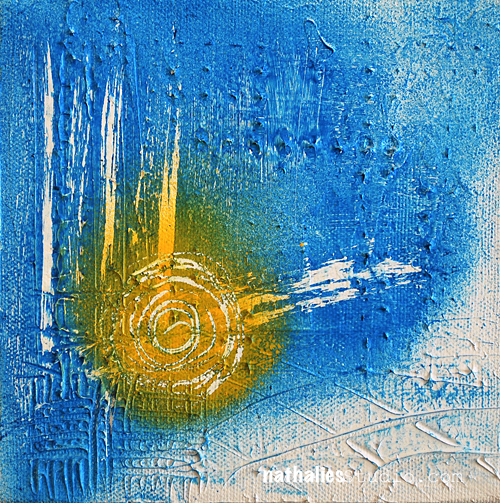 and lastly a very vibrant one that means summer to me :)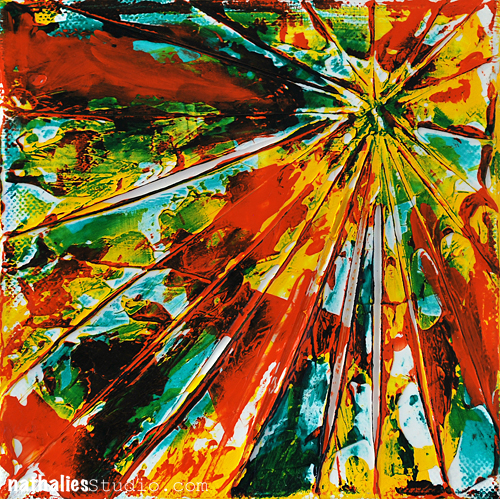 It is so much fun to play with all those different acrylics out there!
I am thinking of turning this into an online class- would you be interested in this?
have a gorgeous day