CREATE New Jersey is about to start in a couple days, and you can still sign up. I was pretty stoked that I was interviewed for an article in the New Jersey Courier News about this event- the article will come out today in print- but you can also read it online
This article gives a great sense of what to expect and what this is about. And as I said –you can still sign up for some of mine and also for most of the other amazing workshops by awesome workshop teachers. I for one will be taking two workshops too and I am so excited about this :)
Here is a short overview about what my workshops are about:
Texture Heaven Art Journal – Thursday Evening:
Create wonderful texture pages with monoprinting, stenciling and stamping techniques, encrust them with different Embossing Media and bind them together in a beautiful tactile art journal.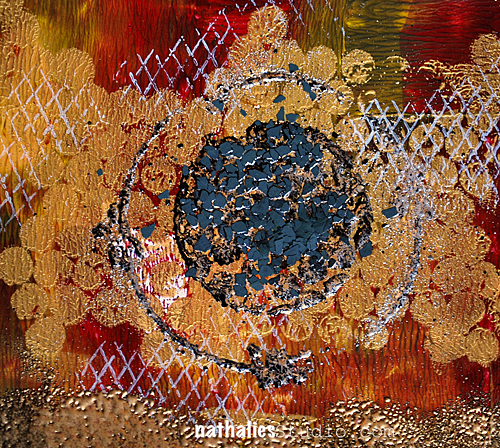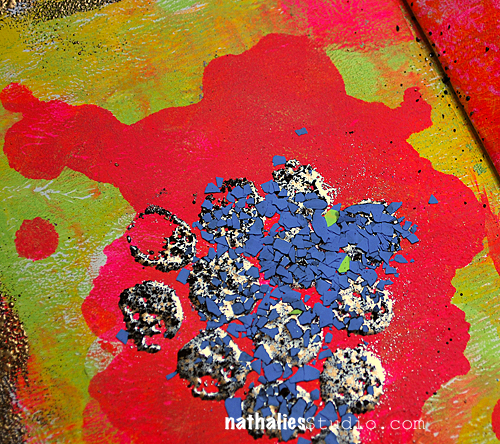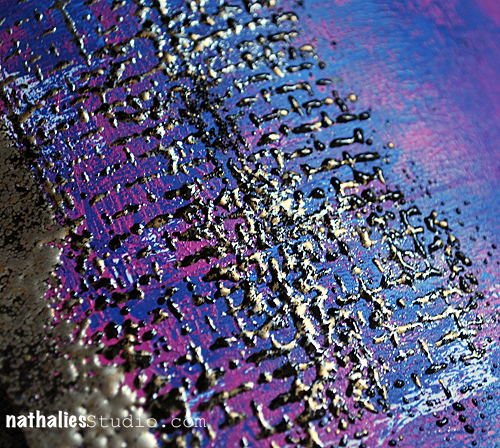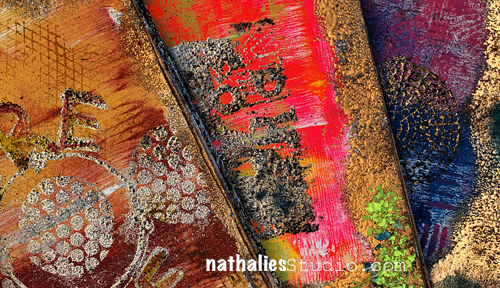 It is All About Layers: Art Journal Class – Friday whole day
Create depth and dimension by adding several layers with different paint and other media to achieve intriguing art journal pages. Learn about different media and playfully explore how to express yourself in your art journal. It's all about the layers—so come and join us!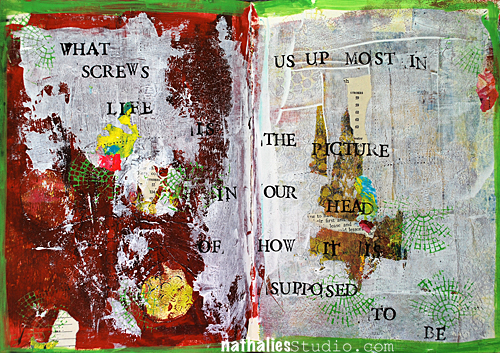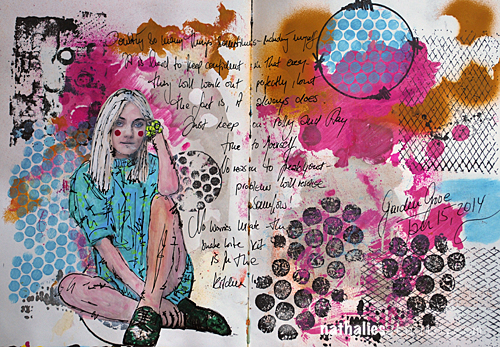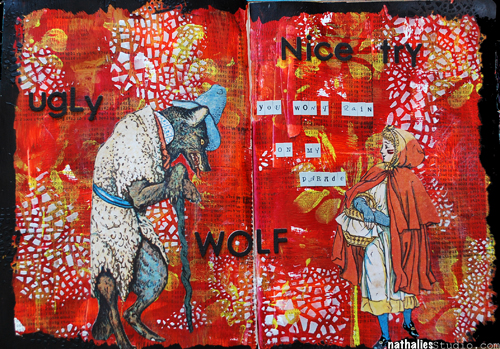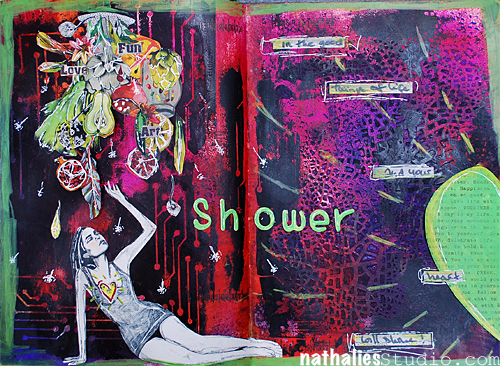 Texture Galore Canvas – Saturday Evening
In this workshop you will create a stunning and unique canvas that will be a wonderful home decor item. Learn how to create dimension and texture with tissue paper, items of daily life, acrylic paint, lace, burlap, and gesso. Learn how to reveal the interesting and eye-catching texture with acrylic paints, art bars and acrylic inks and add some fun stamping techniques on top.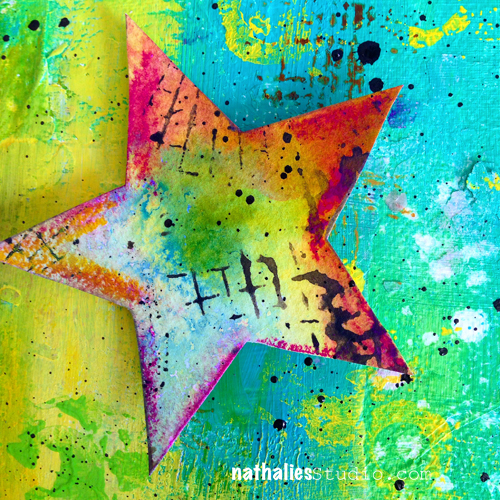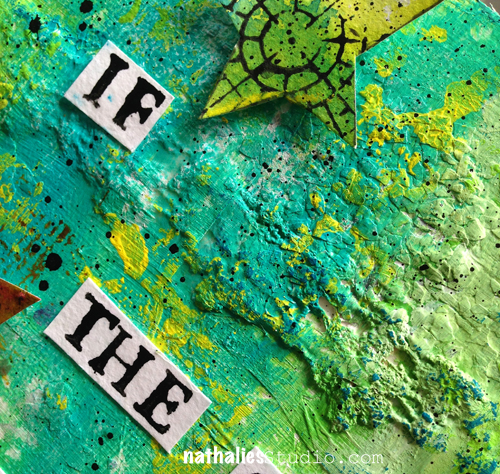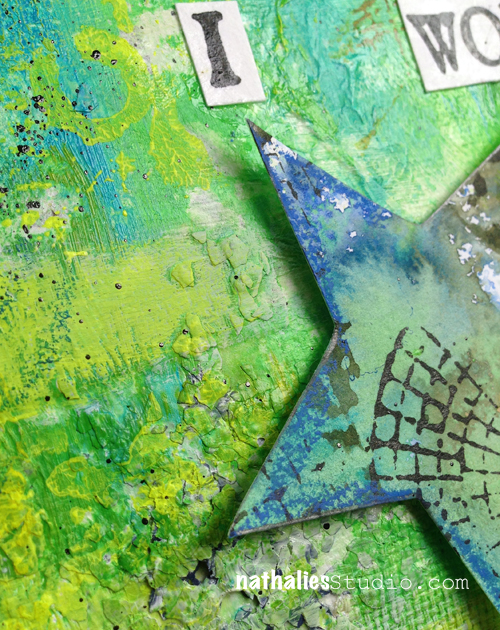 May I be so cheesy and quote myself from the article ;)  : "Many people think they aren't creative, but creativity is a birthright," Kalbach said. "Events like this help us find this ability again, and instill a sense of pride and accomplishment. Don't be afraid — you can do it."
Come and join us :) – and if this event isn't close to you …check out the other locations – I will be at CREATE SEATTLE and DALLAS too.
Have a wonderful day and …don't forget to exercise your creative birthright today ;)
hugs