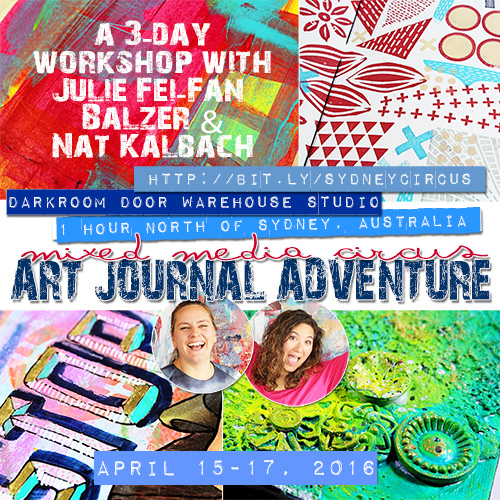 My friend Julie Fei-Fan Balzer and I will be teaching the Mixed Media Circus: Art Journal Adventure workshop 1 hour North of Sydney in Berkley Vale – at the Darkroom Door Art Studio , Australia April 15 -17, 2016. 
Mixed Media Circus Art Journaling Adventure from Nathalie Kalbach on Vimeo.
More information and Signup for the class here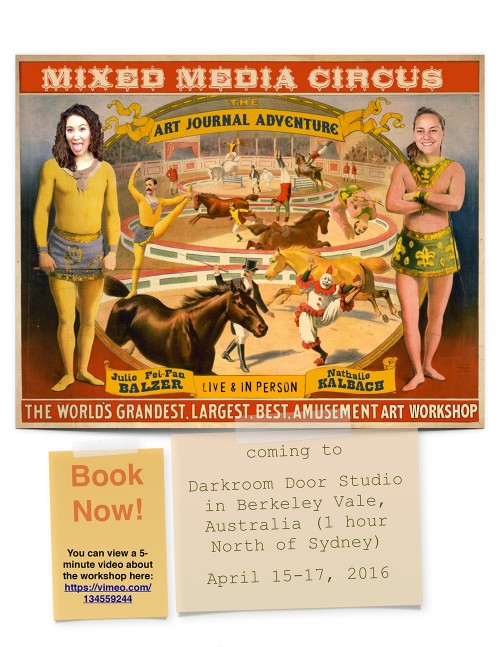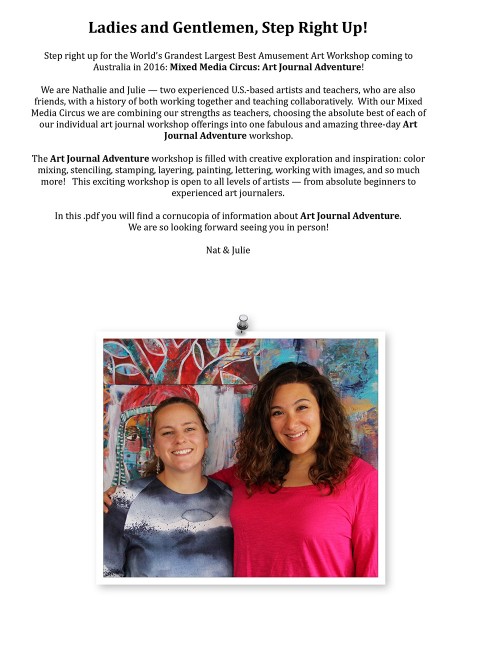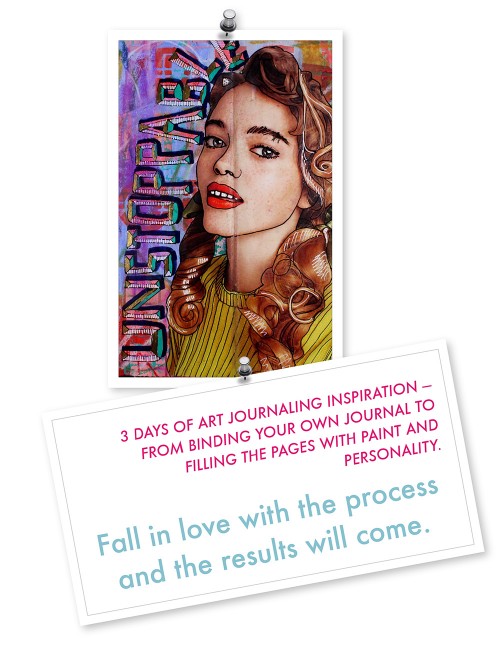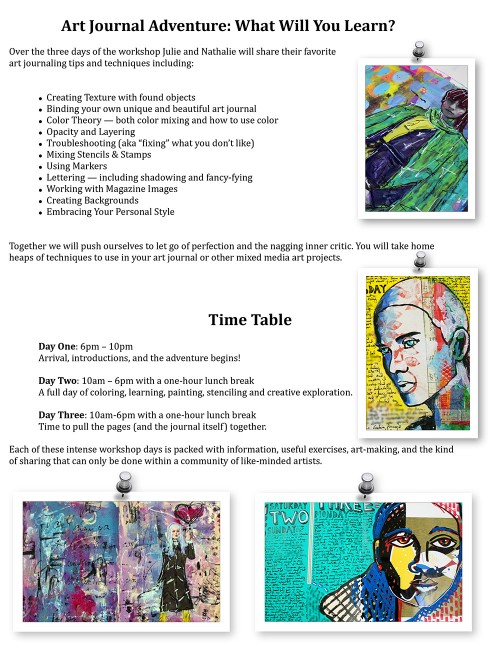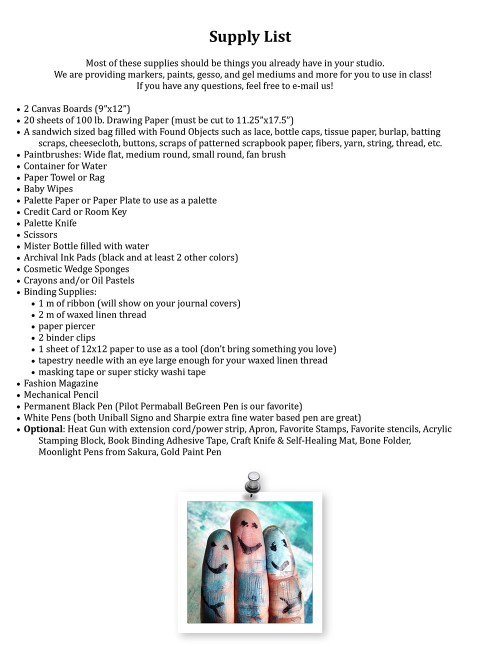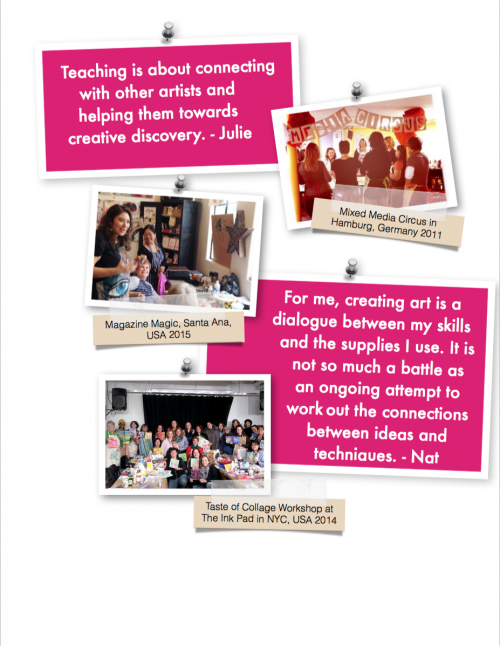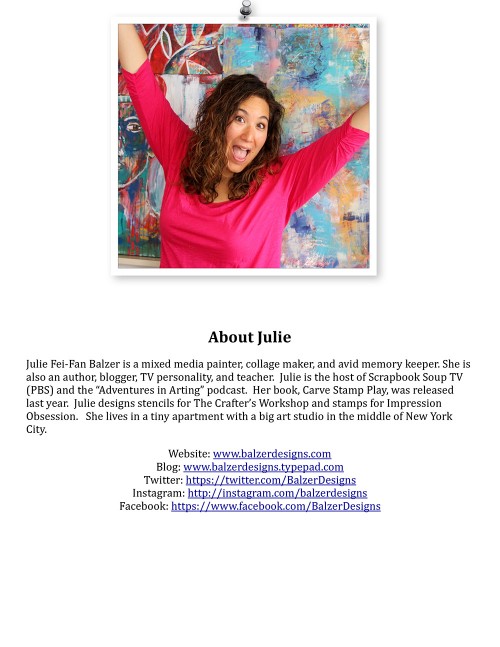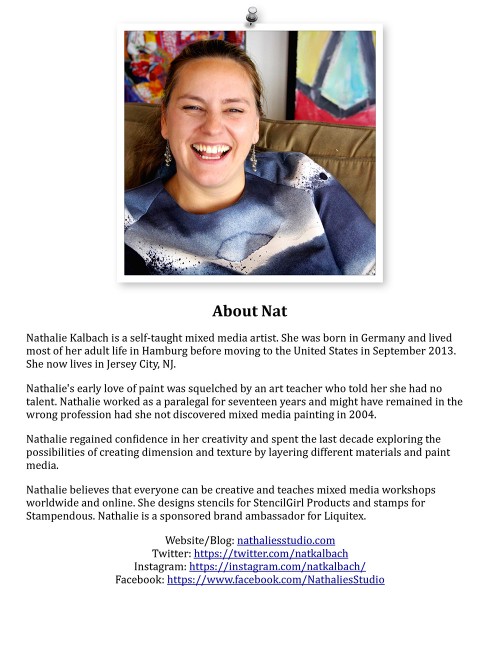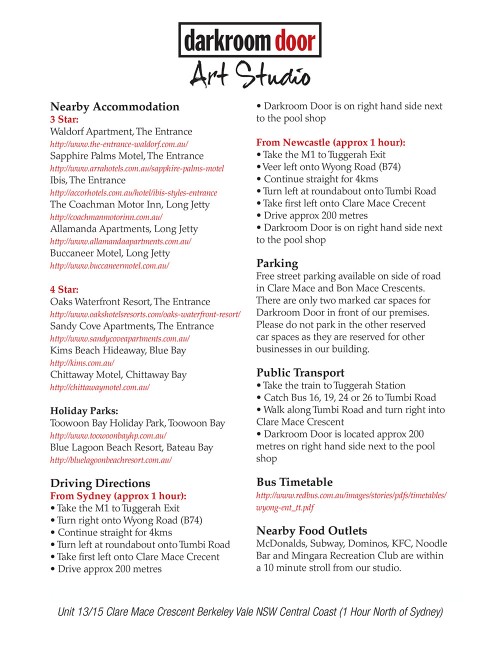 You can sign up for this 3-Day-Workshop here: Mixed Media Circus: Art Journaling Adventure. We would really love to see you there*-and we are super excited to come Down Under and it will loads of fun and a real art journaling adventure!
*if you are in the Melbourne area and would love to join us there- we are teaching at Artified April 8-10,2016 – sign up and more info here
have a gorgeous day,