Last Saturday we had an n*Studio day – first one of the year with workshops.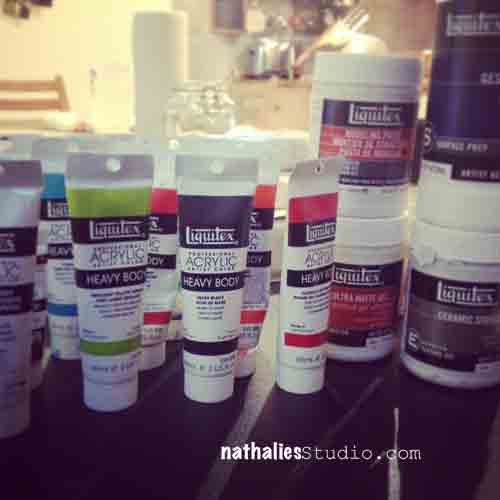 It was a small but cozy group and it was wonderful to start the new year with a workshop like this.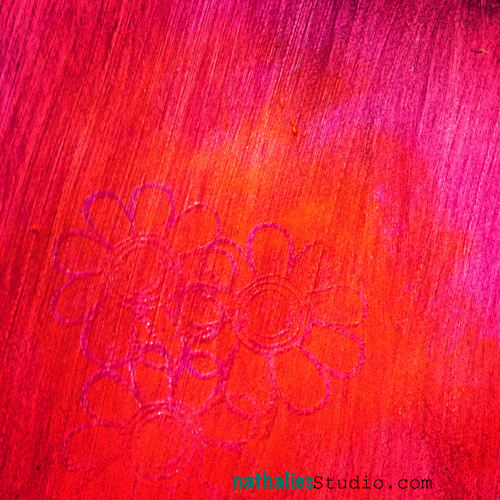 I love doing workshops with  "my girls" .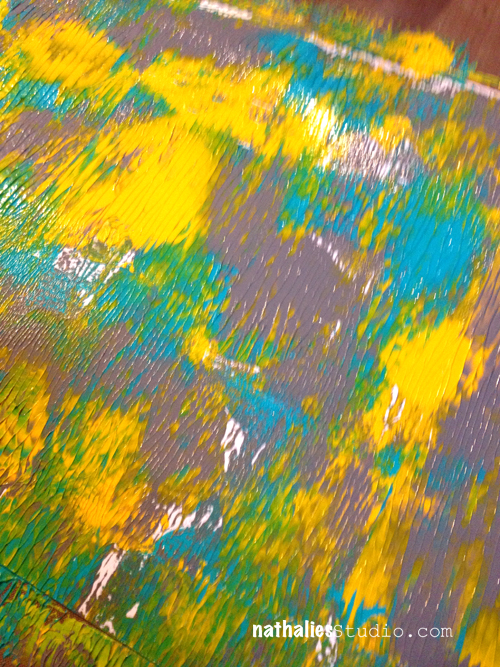 Having a group of people who come regularly to your home is precious.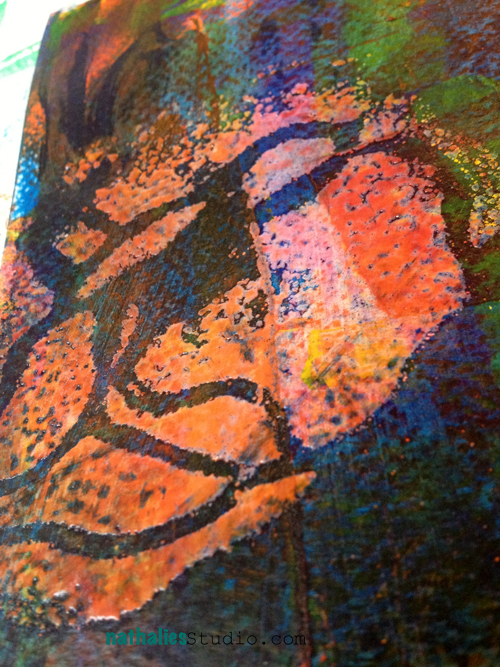 This time we did the Über*Media Acrylic Paint Class (mini version) and the Altered Book Workshop Be Awesome Be A Booknut.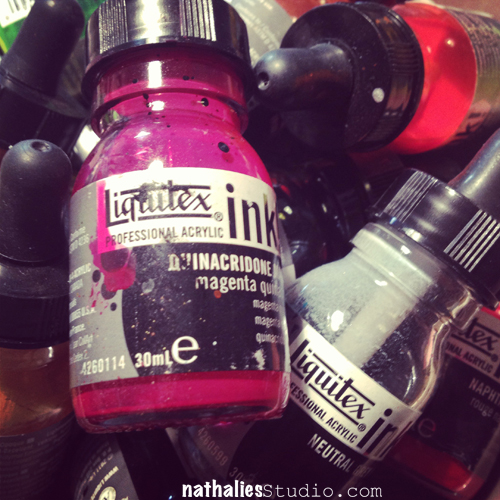 We laughed quite a lot too, seriously weird when you taught classes several times in English and then you can't remember German words for certain tools all of a sudden-…LOL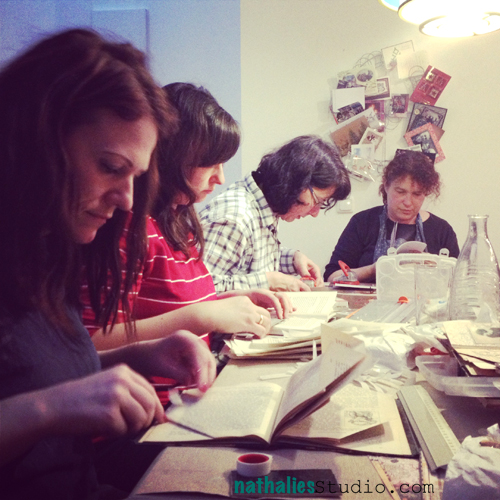 the other side of the table looked as concentrated ;)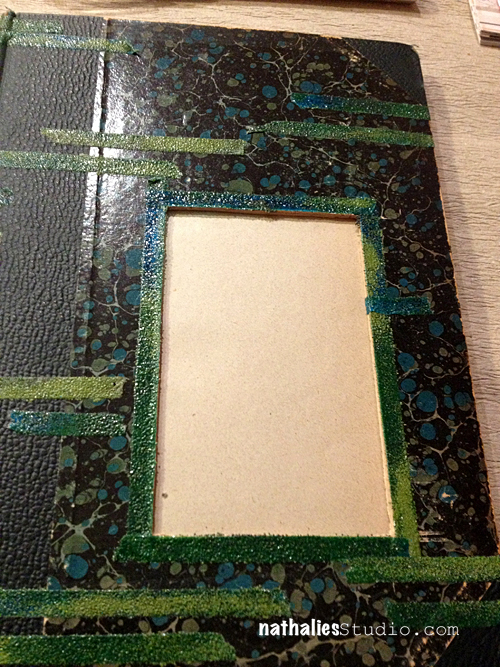 Fun books they brought…like "Wisent and Elk" ;)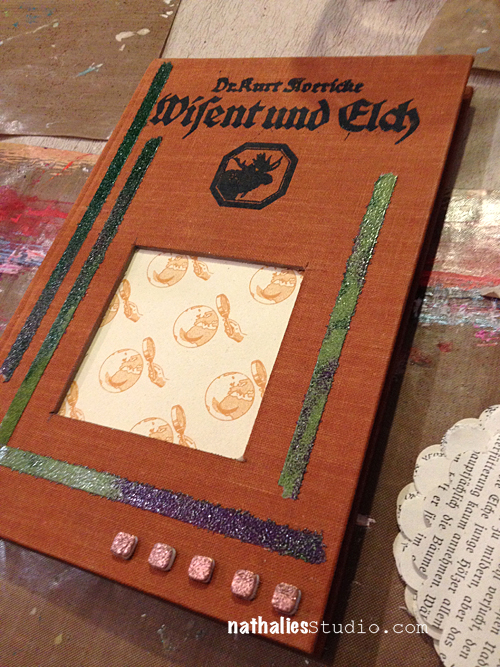 and the results were fab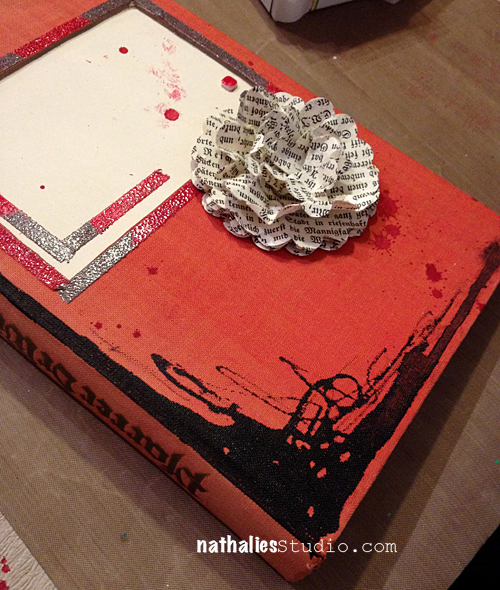 Thanks girls for the fab day! My schedule for spring is coming soon -.
Now I am packing and I am leaving tomorrow for CHA. I am looking forward seeing some friends, see the newest "stuff" of the industry . I will try to post some sneaks in between here – and maybe I am allowed to show some of the CHA Projects soon too ;) – first let's see how I can cram them into the suitcase – LOL.
Have a gorgeous day and huge hugs
Nat