I know I showed the quote before…but I want to show it to you again, now used in an art journal page.
Other than that this quote needs to be my constant reminder right now- LOL – I guess I should turn it into an art journal page too.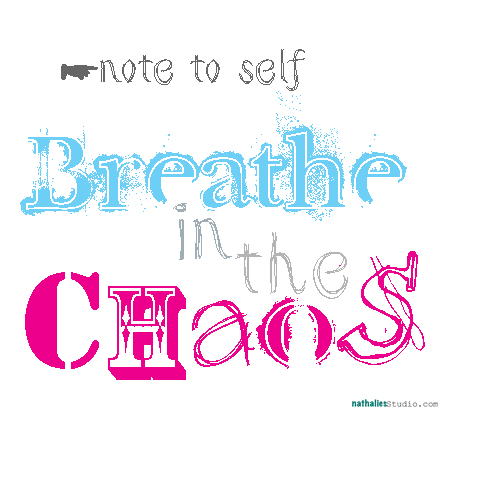 What quote should you use as a note to yourself right now?
Huge hugs and have an amazing day
Nat
Related articles