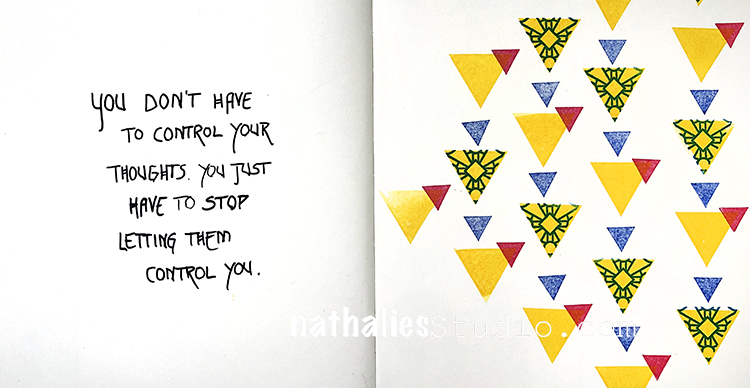 "You don't have to control your thoughts. You just have to stop letting them control you." Thinking about thinking today :)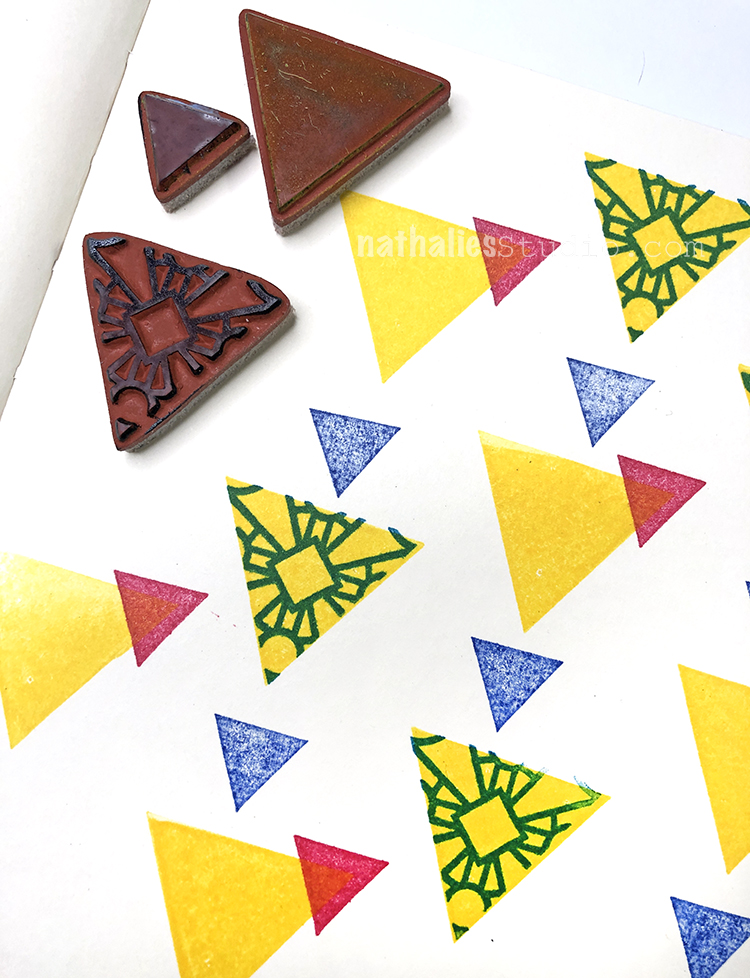 I created this primary color background using my new Triangle Love stamp set and the Stained Glass Triangle and Solid Triangle Large and Small stamps from that set.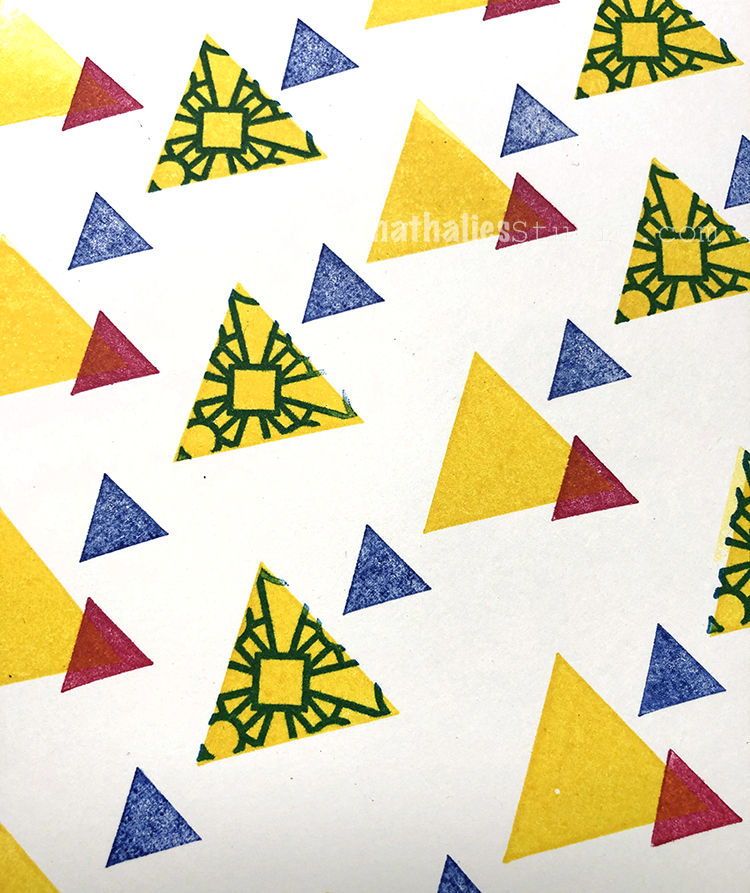 Sometimes there is something so refreshing about using just the basics.
Here are some of the supplies I used: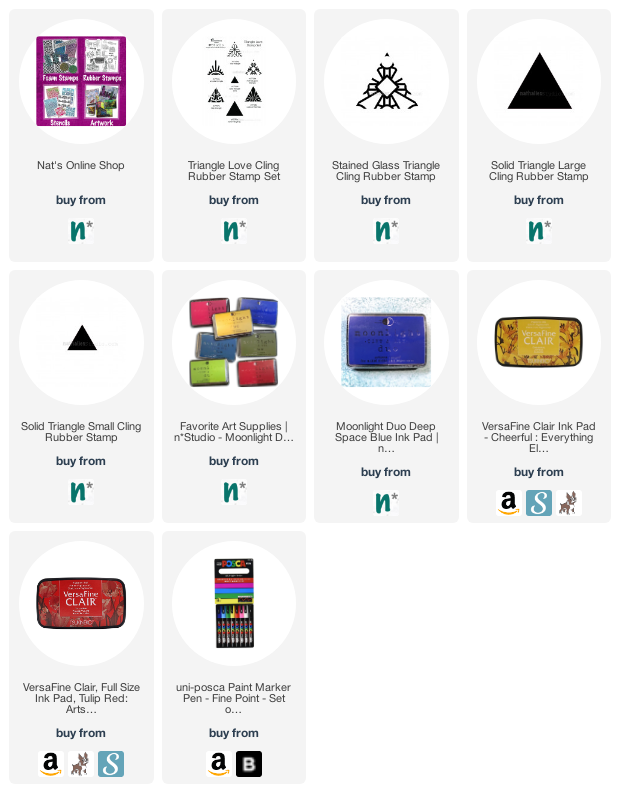 I hope you can join me for a Facebook Live chat tomorrow, April 10 at 12noon EST. I'll be catching up with all of you and of course talking about some of my latest Artful Adventures… from home :) Join us!