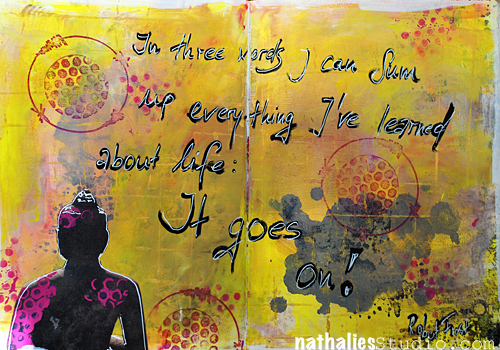 I do love this quote by Robert Frost:
In three words, I can sum up everything I've learned about life:
It goes on!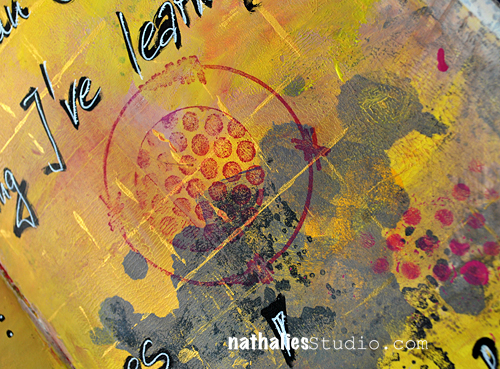 In my head I do know that…I just wish I would remember to feel that way every time something stupid happens ;) I think it is interesting though that oftentimes I set my heart on something, be disappointed when it doesn't work out and then in retrospective I look at it as "oh good thing that didn't happen!" I am a very positive thinking person but boy do I pout and scull if things do not work out- LOL.
Are you the same or are you good in shrugging obstacles in life off?

Have a gorgeous day
Nat