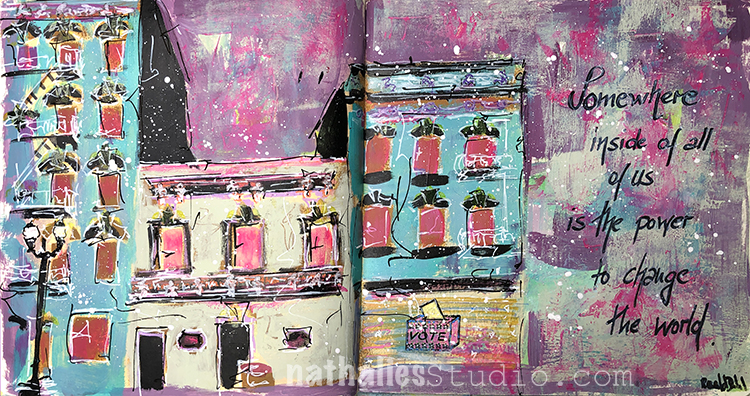 "Somewhere inside of all of us is the power to change the world." Roald Dahl
And now is the perfect time to use this power… and VOTE.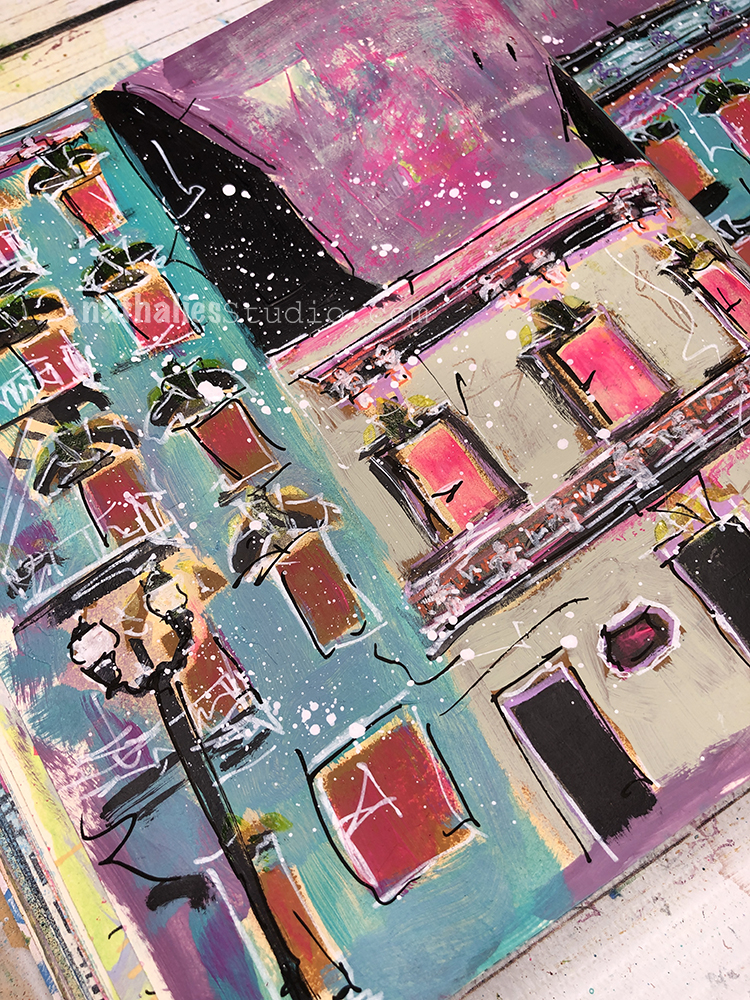 I created my scene using acrylic paints and gouache and acrylic markers. A lot of hot colors here to give this one some power ;)
For my quote I chose a calligraphy pen.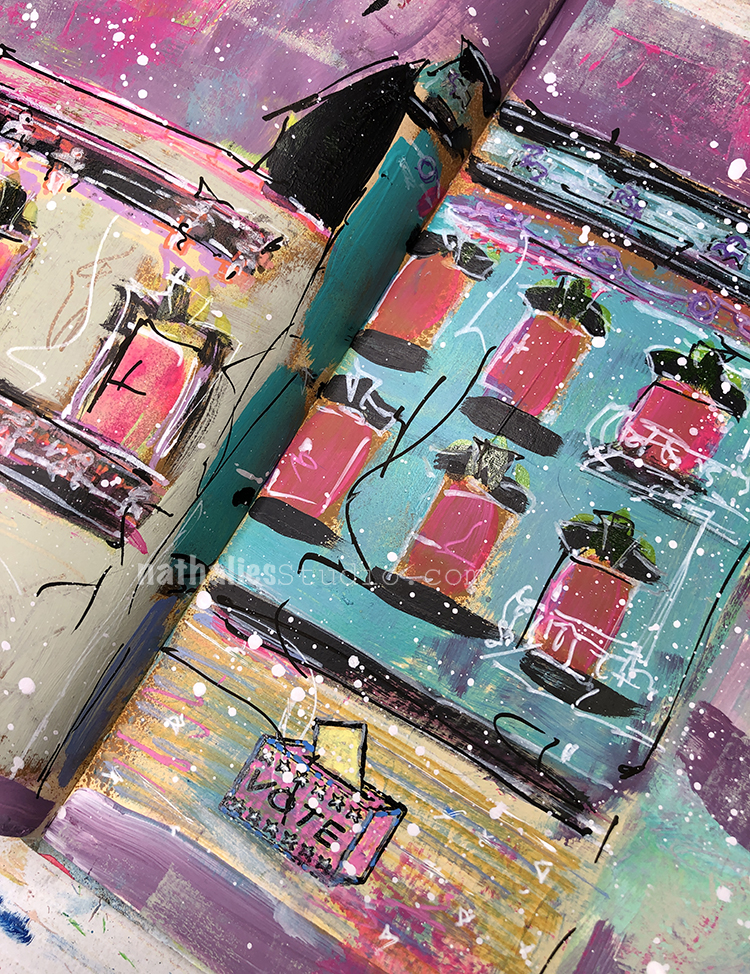 And then that all important Ballot Box stamp from my #keepyouposted rubber stamp set. 
Here are some of the supplies I used: