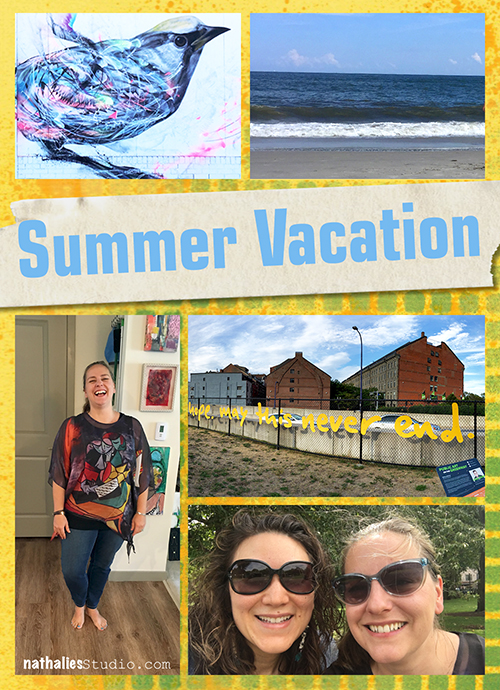 After sending in my final manuscript for my book and being done with loads of "secret" stuff I will share in the next months with you, I needed a little break and I took a week off to recharge.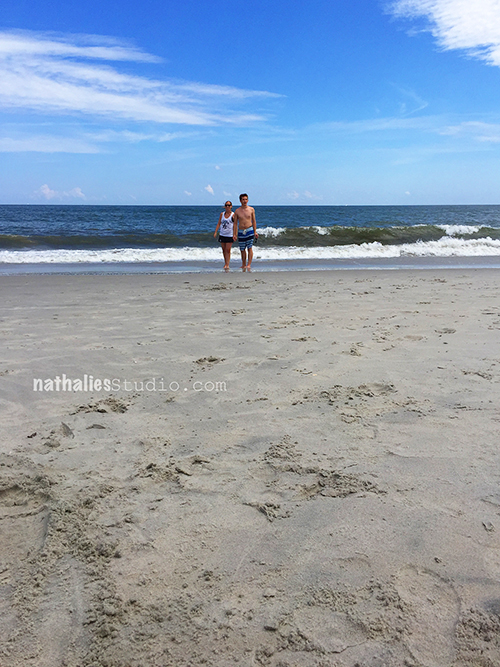 My husband and I went for a couple of days down the Jersey Shore and spent some time with our family close to Sea Isle City. You see my awesome niece and nephew in the photo above. We had a really relaxing time, celebrated big birthdays and anniversaries and the beach was just so beautiful! Love my family!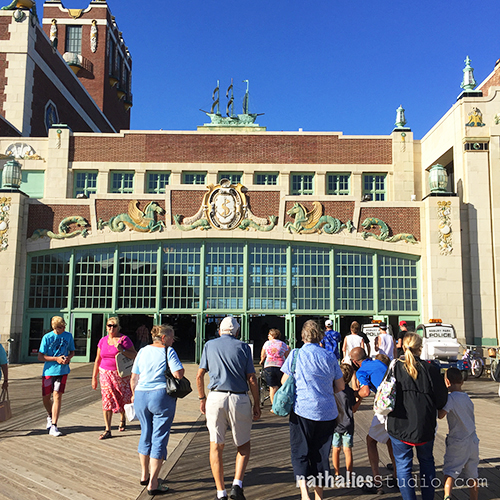 On our anniversary we stopped on the way back to Jersey City at Ashbury Park. I love the old convention building and there is a lot of awesome street art around there.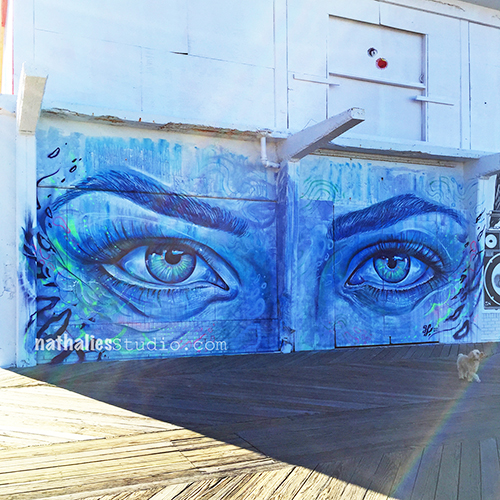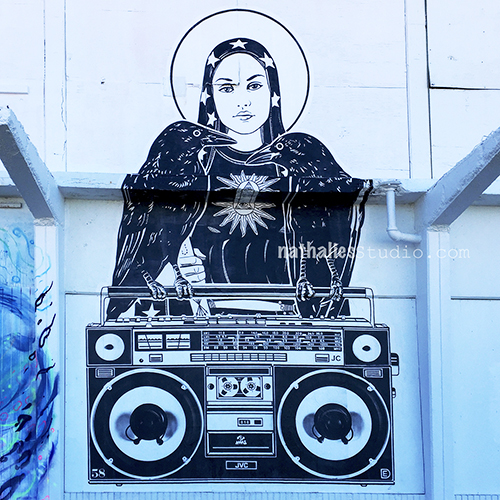 Including the above by Dylan Egon a Jersey City artist.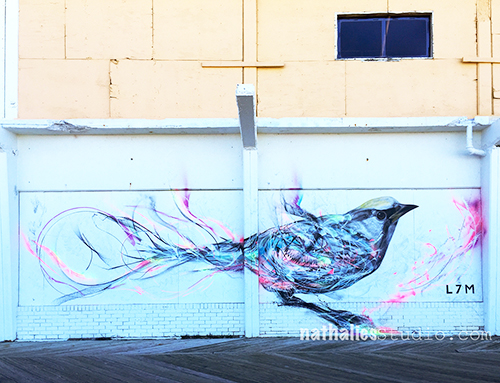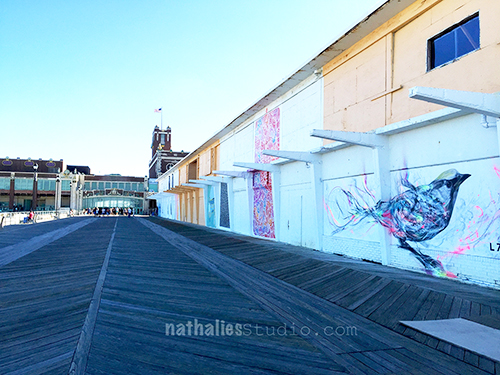 What an inspiring walk down the boardwalk.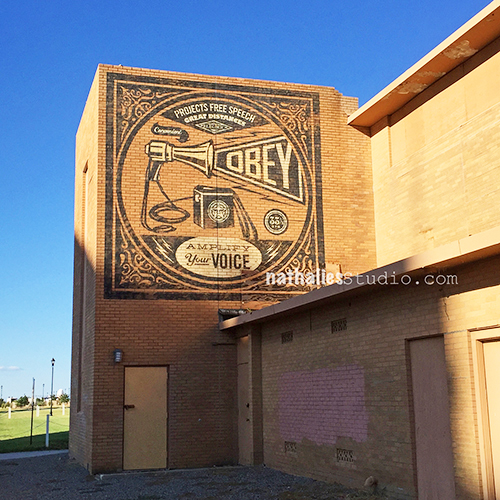 And a Shepard Fairey also not too shabby -love it!
I spend one day at home and then headed out to Boston to visit my friend Julie Fei-Fan Balzer . We had a crazy fun time. We went to the Museum of Fine Art – and finished the Art Stroll with some sketching (the art stroll is coming later)
Here is our model and our friend Jen on the left and Julie's sketching on the right bottom.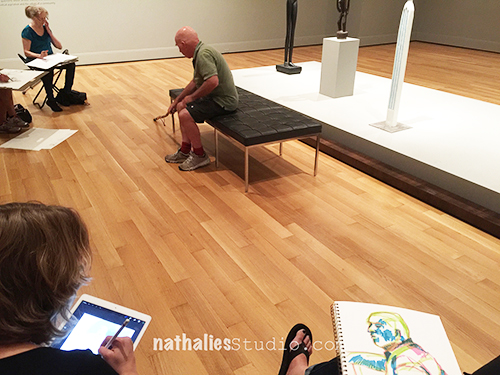 I bought a Picasso – Top and was totally stoked about it – this is my fancy modeling pose – always great when you crack yourself up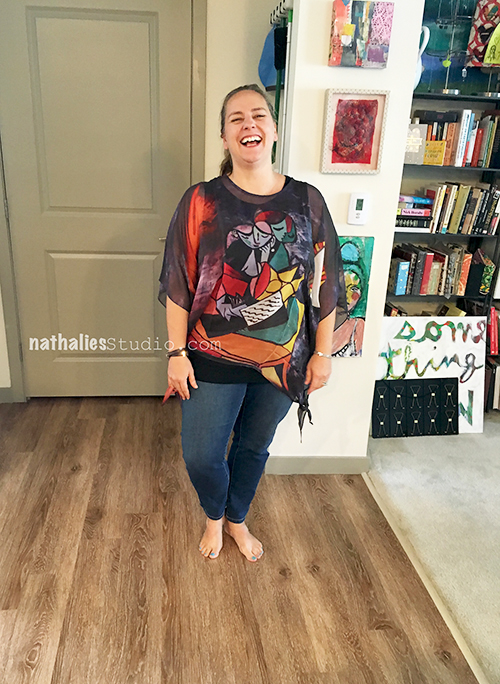 We spent some time in the beautiful Boston Common Garden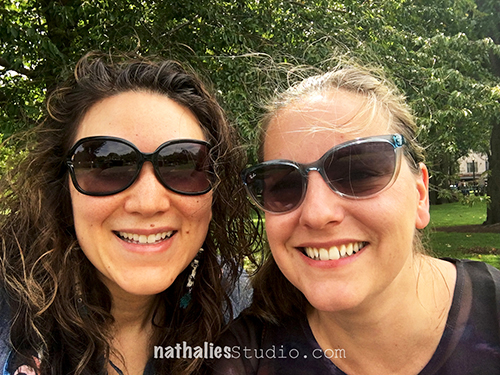 We had an insane amount of food ….yes that is my kind of vacation and so yummie-. High Tea – chatting, laughing and having a good girlfriend time- now if that is not vacation *wink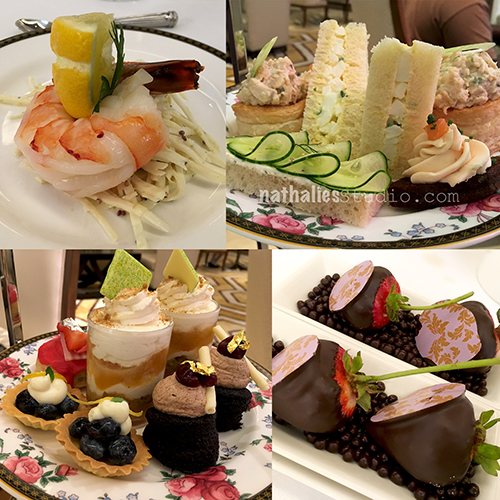 Can you tell how much in love I was with the food? I was like "common Julie, hurry up with the photo, I cannot wait any longer"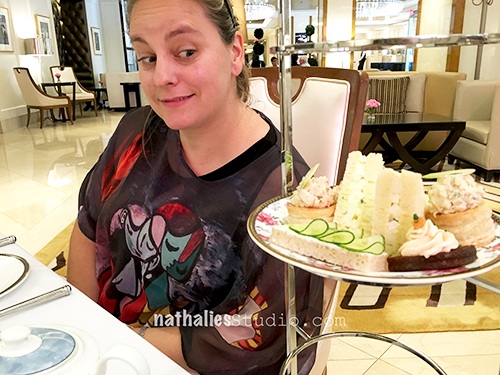 We took a stroll through the Greenway – and admired Ai Weiwei's Circle of Animals/Zodiac Heads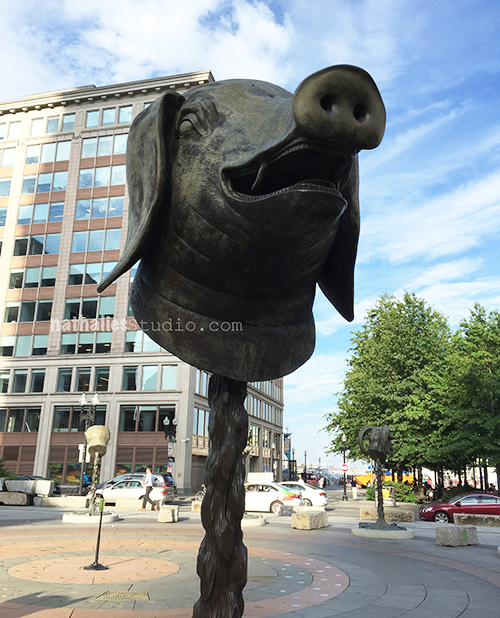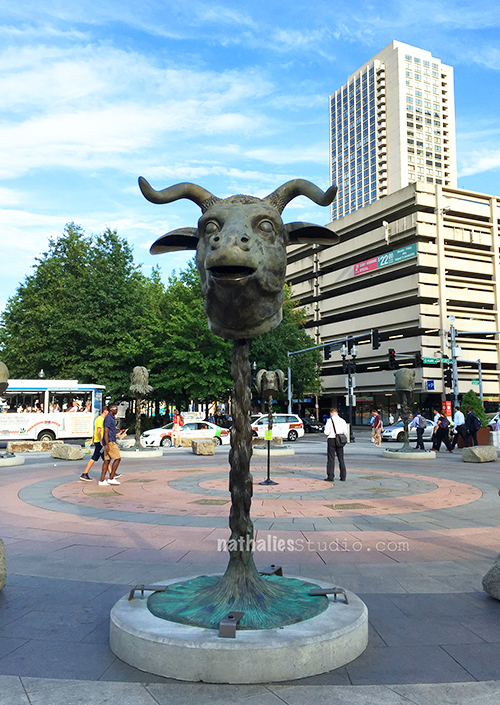 and other art installations and parts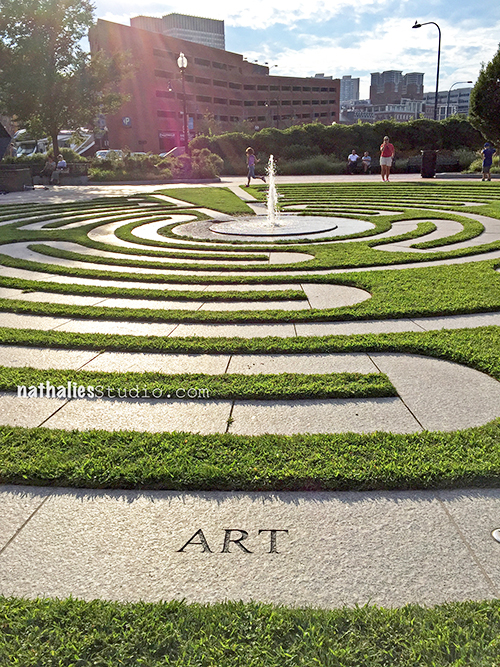 And ended the day with some bowling – oh man…I really stink at bowling- so here is Julie- she did really well and looked good doing it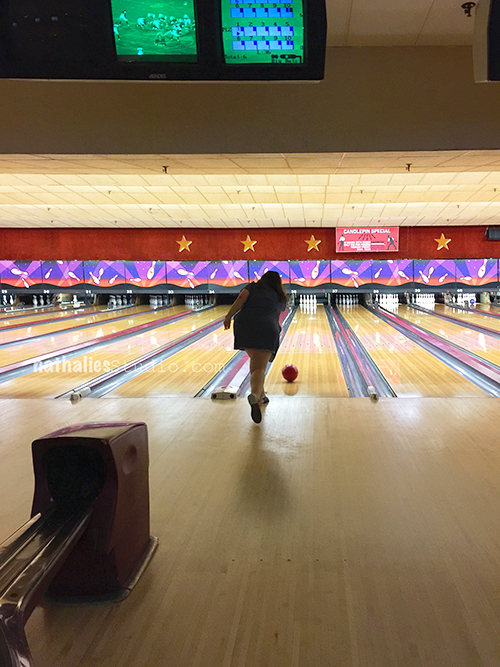 We ate even more – here I am in a fancy bib and two new shells -and hey – I don't care- eating lobster is super duper expensive in Europe – so this is special and funny in a plastic bib – LOL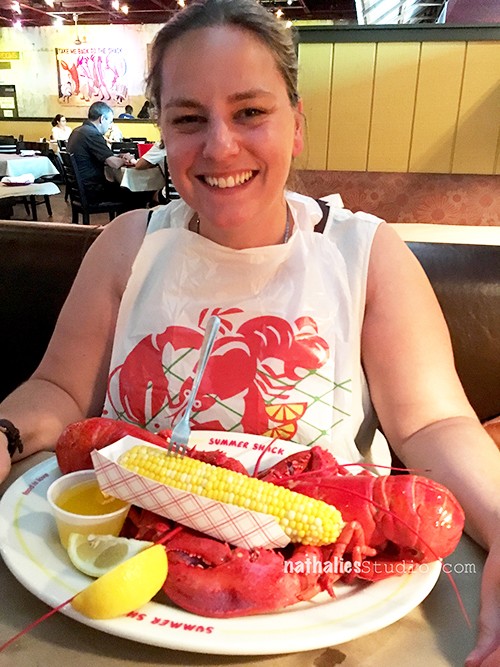 And this was pretty funny in a cafe in the morning.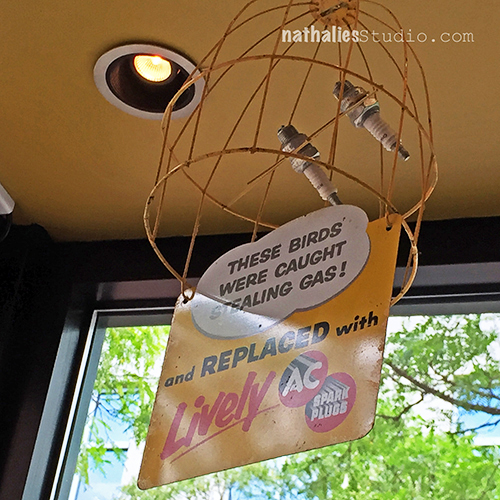 Essentially I could have summed up the days with Julie in the collage below – hehehe.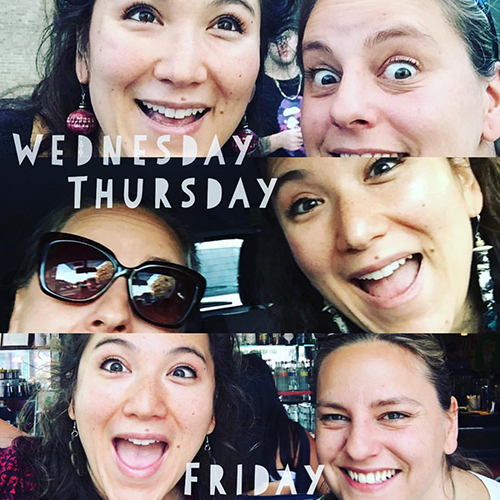 Now I am back in the n*Studio and recharged for new fun things to come! There was so much inspiration in the museum, the chats, the sightseeing, the beach, the food. It feels good to have a brush in the hand again and let see where the inspiration from my summer vacation leads me.
What did you do for your summer vacation this year and what did inspire you on your vacation?