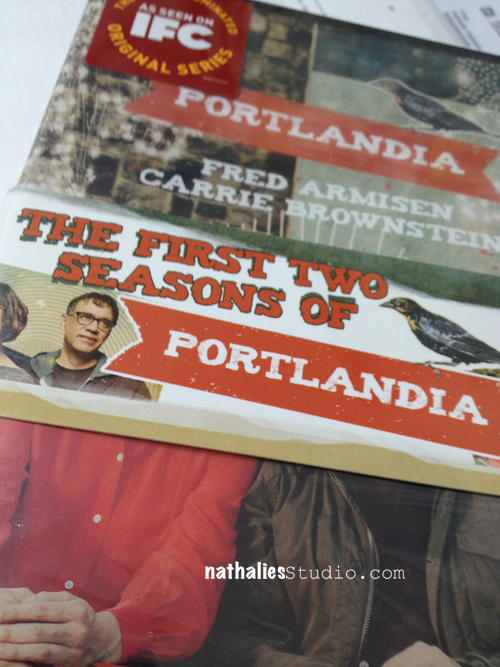 A couple months ago Dina and I had a fun conversation and she introduced me to Portlandia. She mentioned she had put a bird on something and just called it art. She explained to me that this is from Portlandia. Portlandia is a satirical sketch TV Series in the US playing in Portland, Oregon. It shows in a of course over-pointed way the life in some pockets that each city has – up and coming neighborhoods. places that no-one before wanted to live, and then kind of get artsy and fun….then popular.
Portlandia can be everywhere – it is actually right here, where I live in the Sternschanze in Hamburg- LOL. That is probably why I laugh so much about this series – It is hilarious. I love my neighborhood-I do …but I also love to make fun of myself and us the people who live here. It is colorful, different, provoking and inspiring…sometimes stupid, sometimes nerve wracking…sometimes just plain funny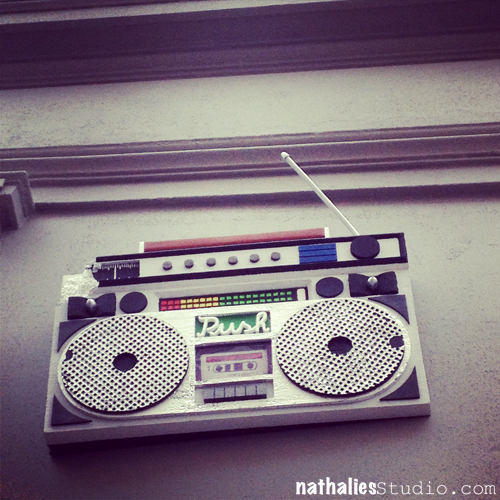 When I watch this video about the "Dream of the 1890s" and I think of all my friends and people around here that have beards right now, wear suspenders, ride weird bicycles and …
[vimeo 36293215 w=400 h=300]
Or when I walk somewhere to run errands in the morning and see some people "working" on their laptops out-side in front of a cafe, and when I go home later in the evening- they would be still there. EVERY day! We have more cafes when you can imagine. I guess this is "where young people go to retire".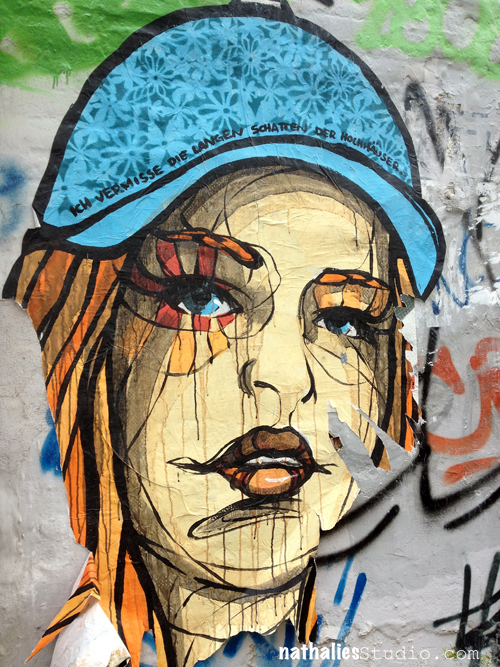 Or in Portlandia you see this video about the "2 Girls 2 Shirts" Store- and when my husband and I saw it we yelled out loud "1 Girl 1 Sweater" because that is pretty much the store right across of your house.
[youtube=https://www.youtube.com/watch?v=s_Utb7Vxmp0]
Point of this? No point…just showing you a little peek into my neighborhood and if you sometimes think I am weird – LOL- I am just the product of my environment – ;)
Have a gorgeous day
hugs
Nat