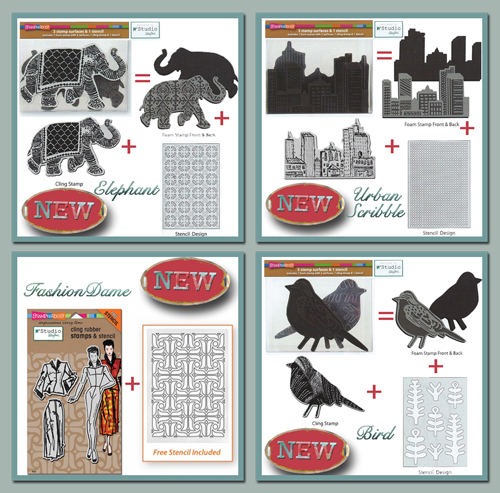 I am so excited that there are four new stamp sets coming out this year designed by me through Stampendous. And I am even more excited that these are something that I have been wanting to do for a couple years now- I am a huge foam stamp fan and I have been including foam stamps in a lot of my classes throughout the years. Over the years I told many people I would love to do my own foam stamp designs and I so hope that you will like those 3 Sets (Elephant, Bird and Urban Scribble) including 1 foam stamp with 2 stamping surfaces,  and the Fashion Dame Set with 1 rubber stamp and 1 Stencil and the one set with layering rubber stamps.
Let me show you in a video how they look like and some of the many ways to use them:)
New n*Studio+Stampendous Stamps from Nathalie Kalbach on Vimeo.
Coming Soon to Mixed Media & Craft Stores and My Website nathaliesstudio.com
There are so many possibilities with those sets!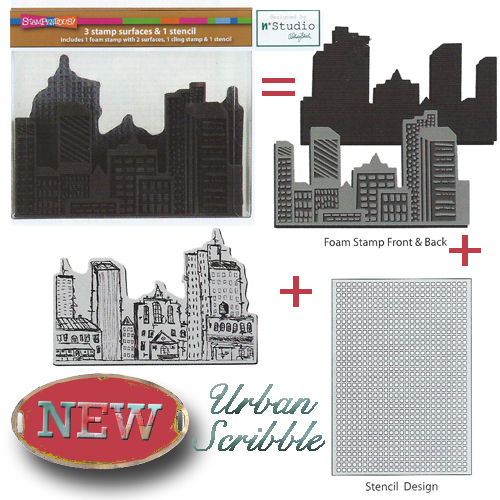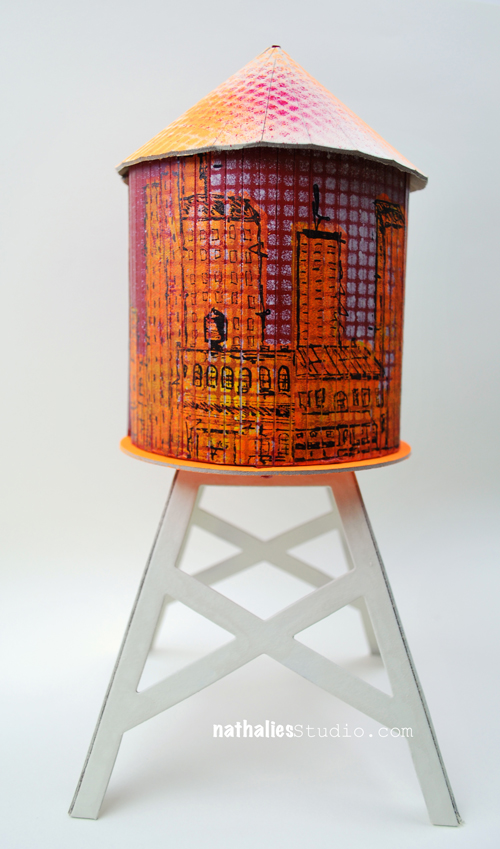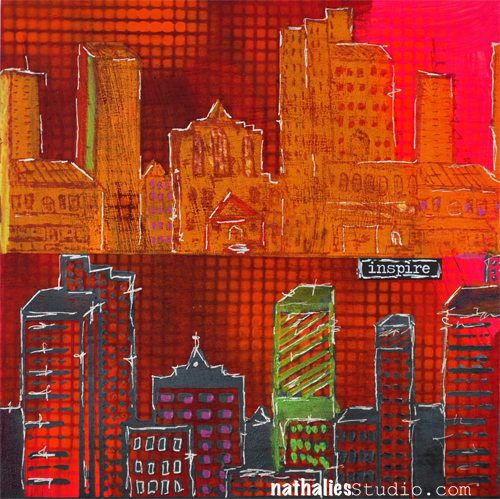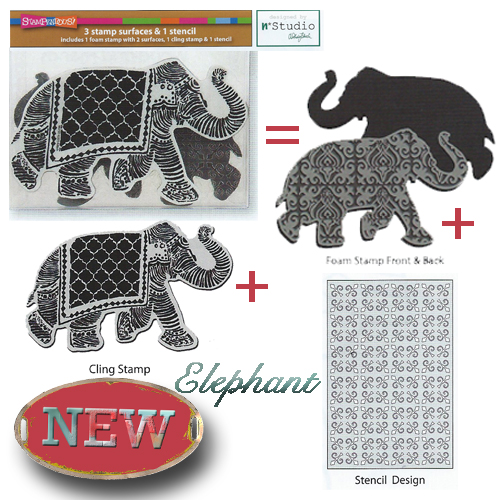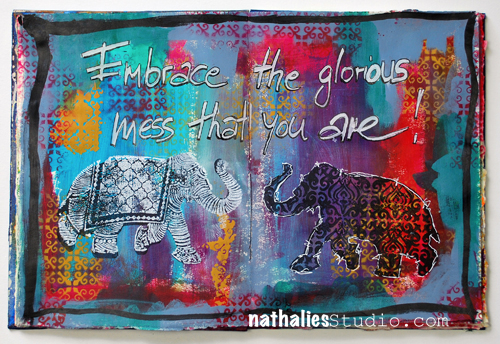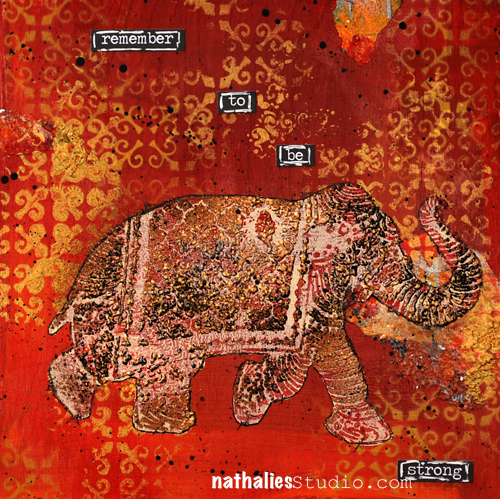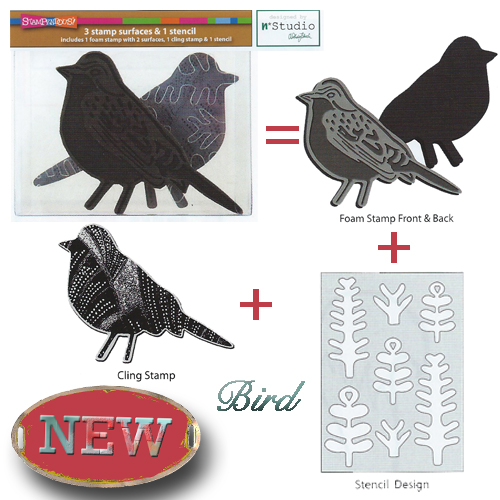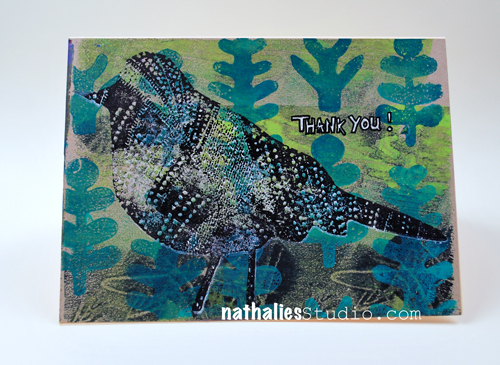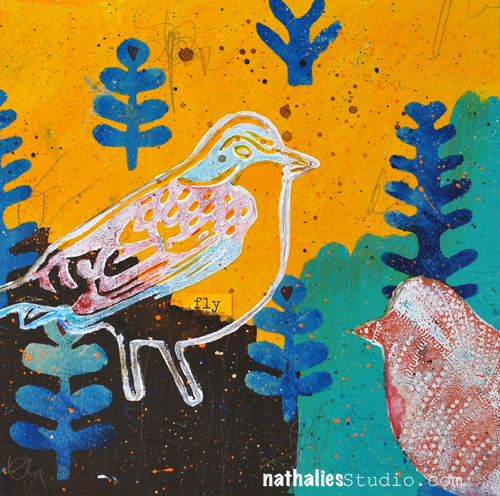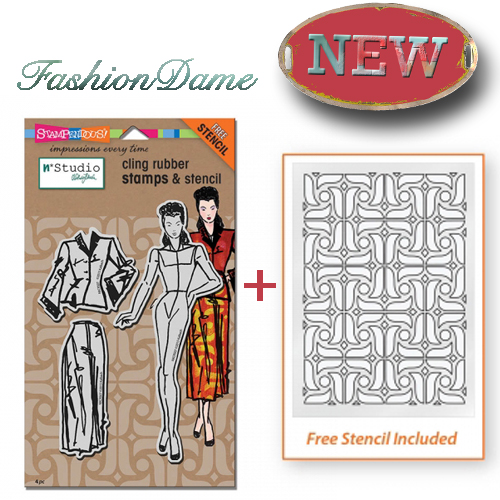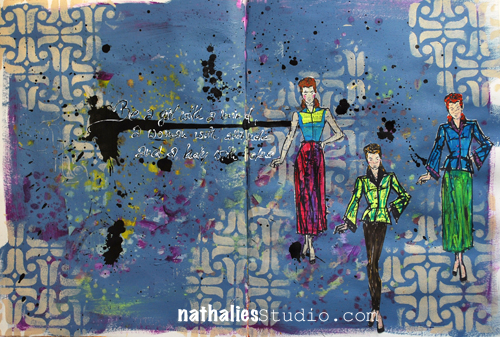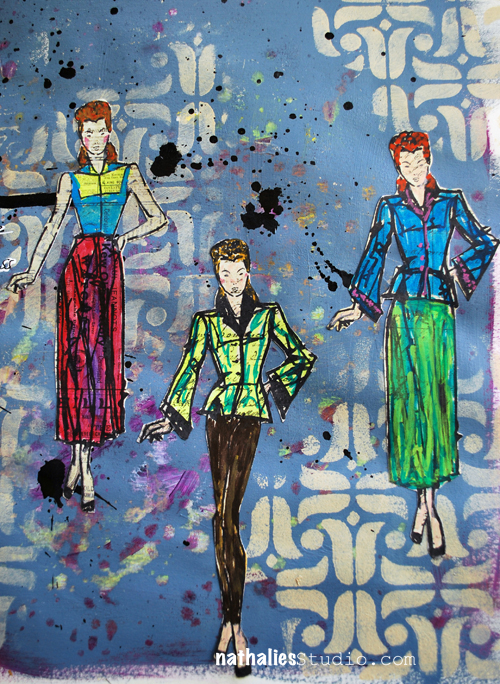 Which one of the new sets do you like best?