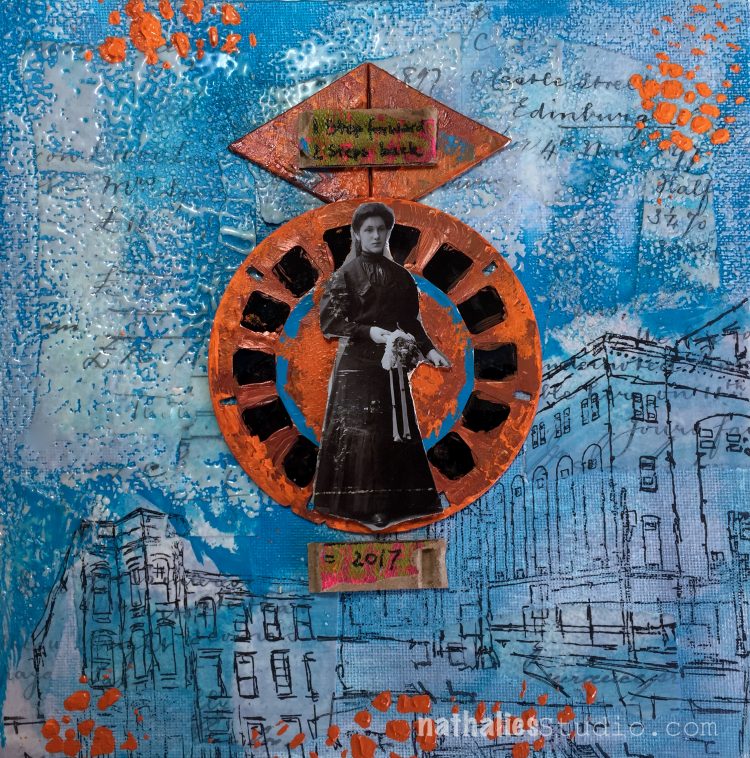 1 Step Forward, 2 Steps Back = 2017
A lot of things going through my mind lately- how far have we come …how far do we step back in this time and age?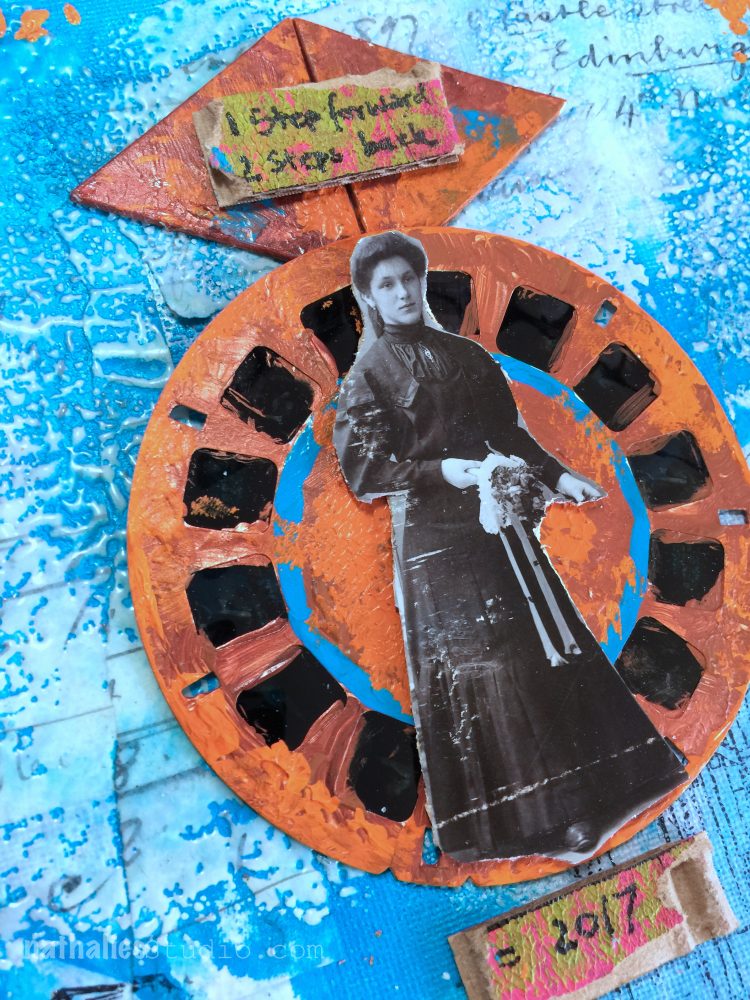 I created this canvas board based on an inspiration photo I took for the "Stroll Through The Hood Challenge" .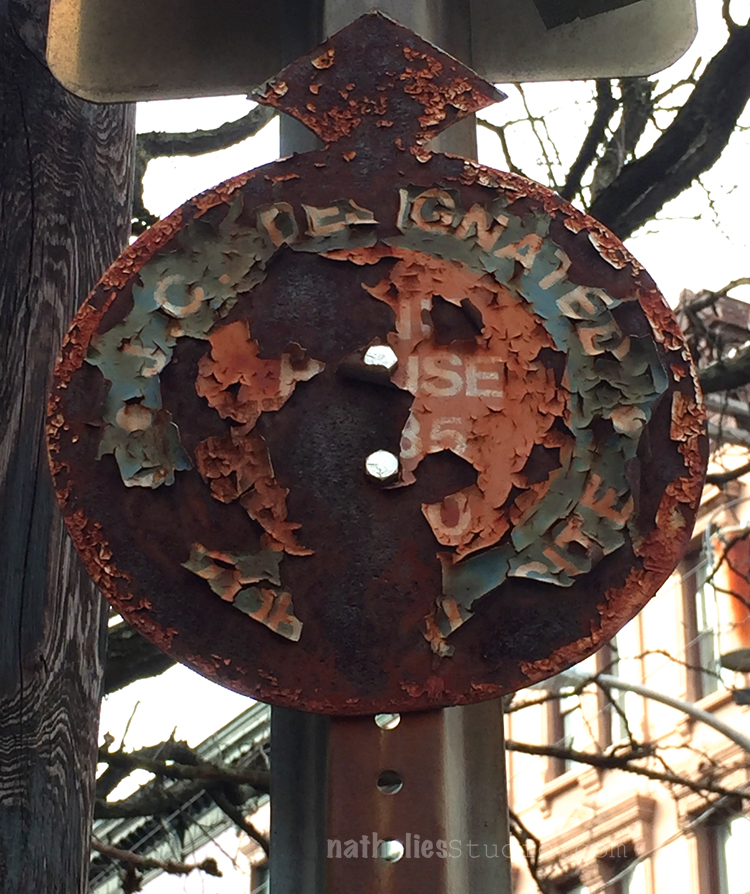 You can see a free video  on how I created the page and my thought process while doing it in the classroom accompanying the challenge if you haven't yet. You can sign up here
I loved playing with some collage materials that I have had in my drawers for a while and creating texture and fake rust.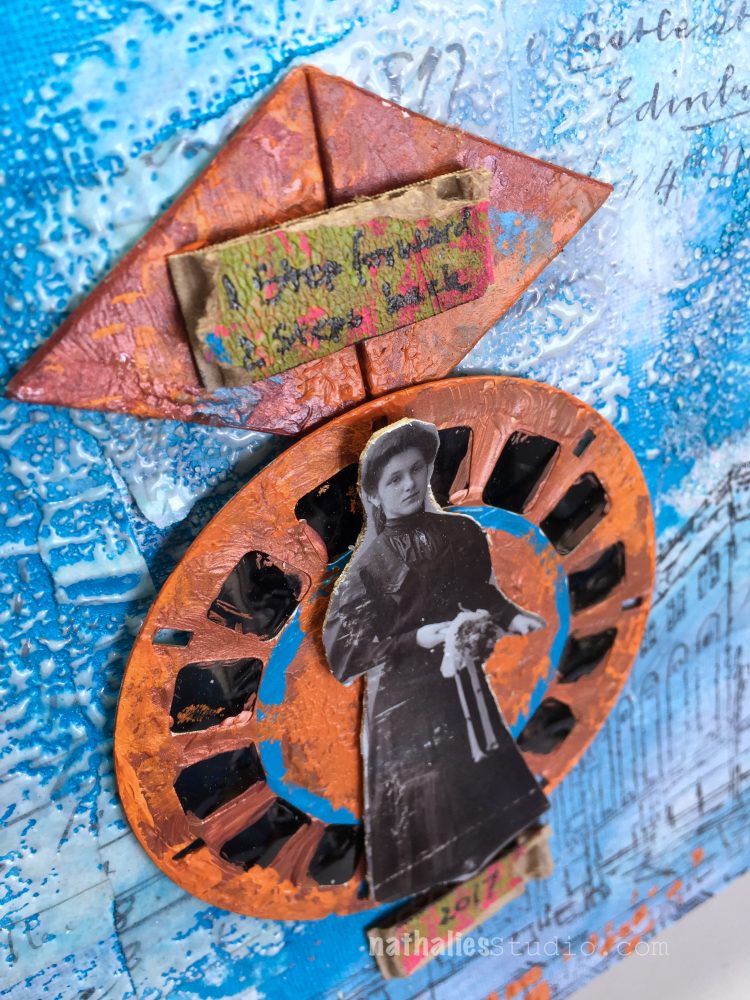 I also had the photo for a long time and I was happy to finally use it.
Hope you are well and have a wonderful day!