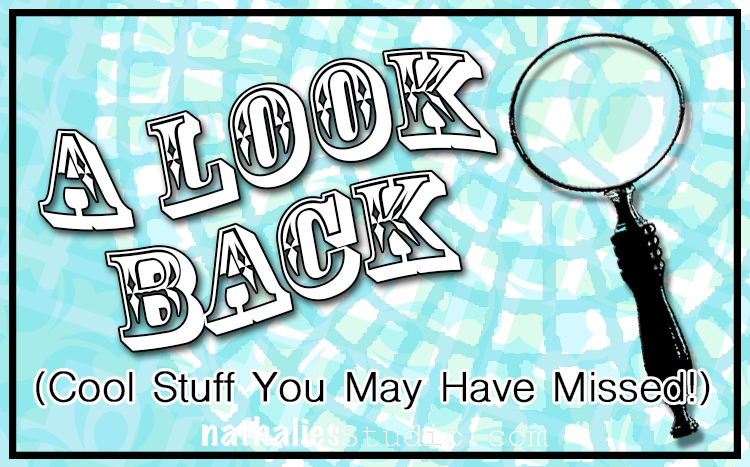 A Look Back – This time I'm looking at Collage Papers – a fun and easy way to build layers and to bring more visual interest to your mixed media pieces. If you are like me and you don't like anything to go to waste, read on! I have some ideas from the archive on how to use all those beautiful collage papers from your stash.
A Look Back is a blog series to show you some projects and posts that you may have missed – sometimes going WAY back in the archive. I think it will be fun to revisit a few ideas that we haven't seen for a while. I'm excited to see how a little look back might inspire something new in the future :)
---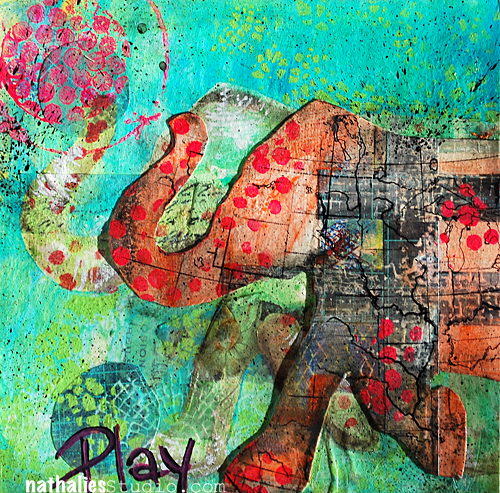 First up is a post from way back in 2014 – some canvases I made using my Elephant stencil and collage papers. Look at all the yummy patterns and textures I've brought together here, everything unified by the shape of the elephant.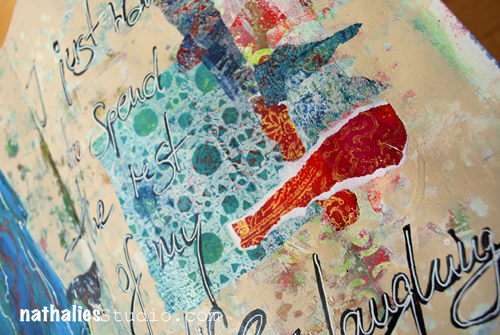 Next up is a post from 2015 where I use some different collage papers for an abstract background element. I used acrylic paint to unify the collage with the ground.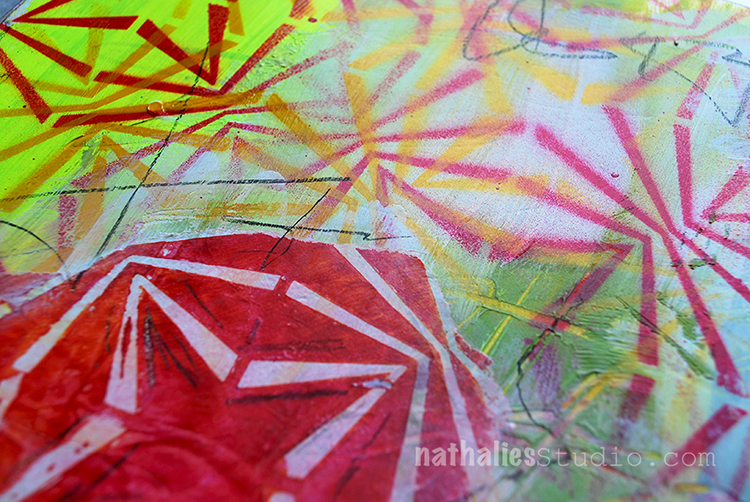 In this 2017 post I combined my Beacon stencil with collage paper I made from cleaning the stencil (the red reverse of the image). I like this play with the pattern and its opposite.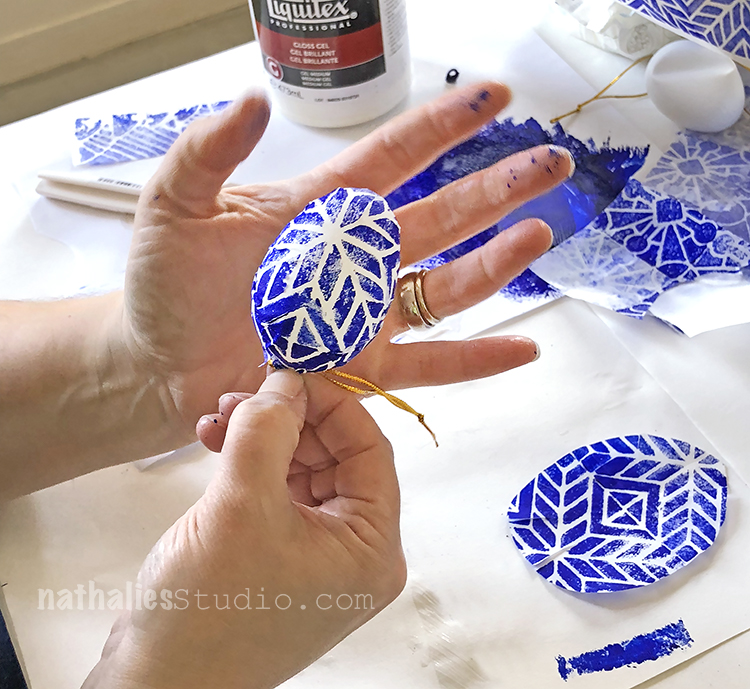 For this Play Date in 2018 I used foam stamped collage papers to decorate Easter Eggs – a festive alternative to egg dyeing and perfect for using the bold patterns of my foam stamps.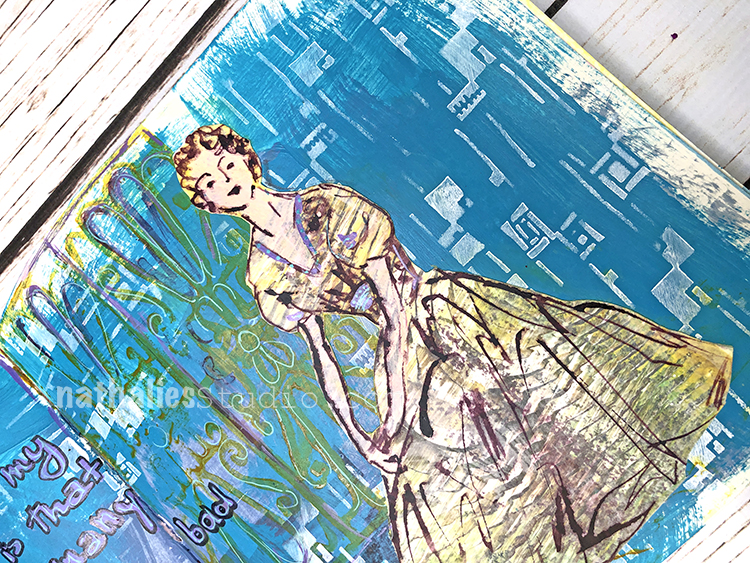 Finally from this 2019 art journal page, I used collage papers to create the dress for my sketch. Collage papers give the dress a random pattern which always looks cool.
---
I hope you enjoyed A Look Back through my archive and maybe you are inspired to try some different things now too.
Here are some of the supplies I used in these posts: