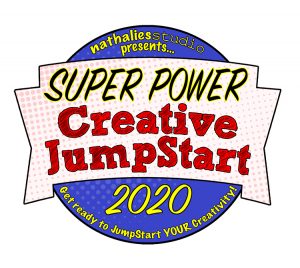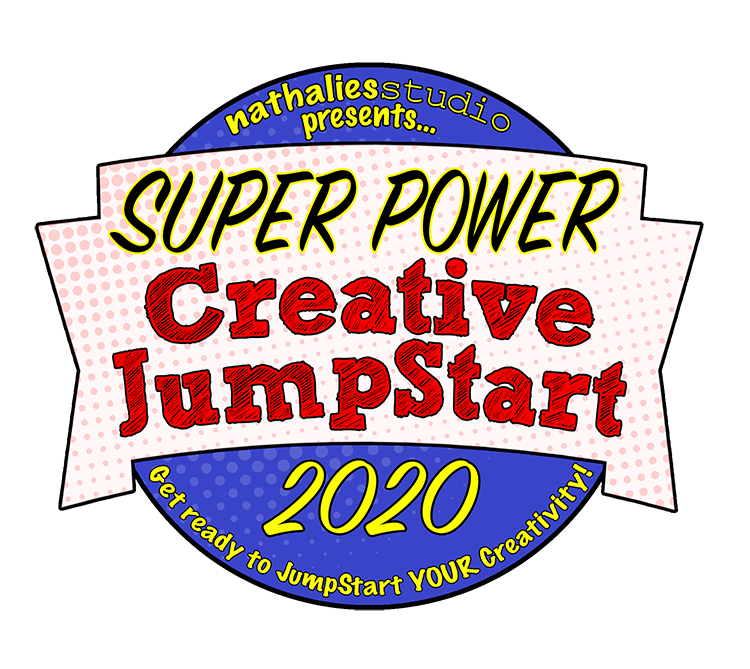 So happy to share with you today a special interview I did with one of our Creative JumpStart 2020 students: Christine Conley! I wanted to interview Christine because her experience with the online workshop was very special and super inspiring: she completed every single lesson (one each day in January as the workshop was first coming out) and posted her work on her Instagram for everyone to see and enjoy.
I was so impressed with her dedication to creating that I knew I wanted to learn a bit more about Christine. Here is a little interview I sent her and some of her gorgeous CJS inspired artwork too.
---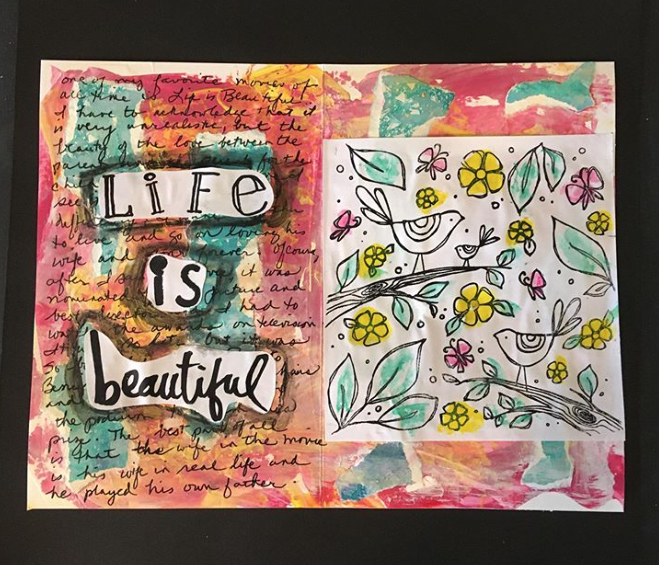 1. What is your name and where are you right now? Christine Conley Monroe, North Carolina
2. How did you learn about Creative JumpStart and what prompted you to Jump? I learned about Creative Jumpstart from Julie Fei-Fan Balzer's blog and it sounded wonderful so I signed up immediately during the discount period.
3. How many of the 31 lessons have you tried? I completed all 31 lessons and loved them all!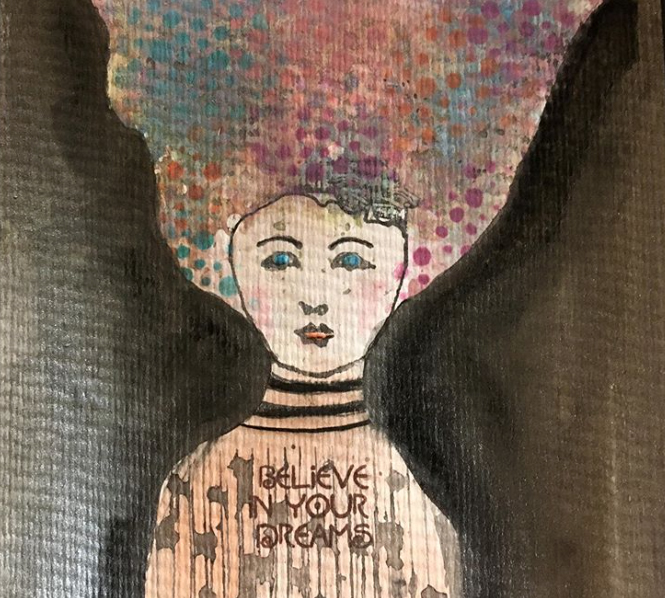 4. What was it about CJS that motivated you each day to create? The lessons were very well done, by highly engaging artists. I felt so excited each day to get up and see the new lesson.
5. How did you maintain your dedication all through January? I had no trouble. I couldn't wait each day to do the next lesson. Of course, I am older and retired so I am blessed with more free time than many.
6. At the beginning of January, did you have a goal? My goal, which I met, was to complete all 31 lessons.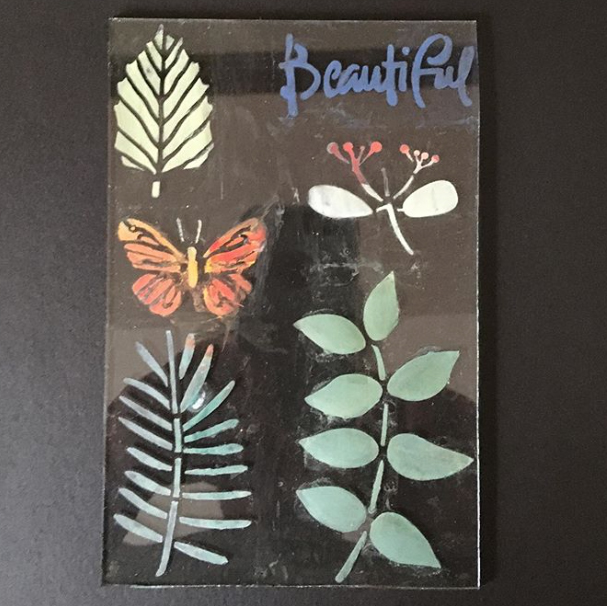 7. What kinds of artwork and craft projects do you typically enjoy creating? Before Creative Jumpstart, I made cards, jewelry and pottery. I donate some of them to the gift shop at a missionary organization, and I use the rest for gifts.
8. Did CJS inspire you to use any different materials or techniques? Yes, I learned so much about different drawing and coloring materials, and I was inspired to make collage papers and do some journaling.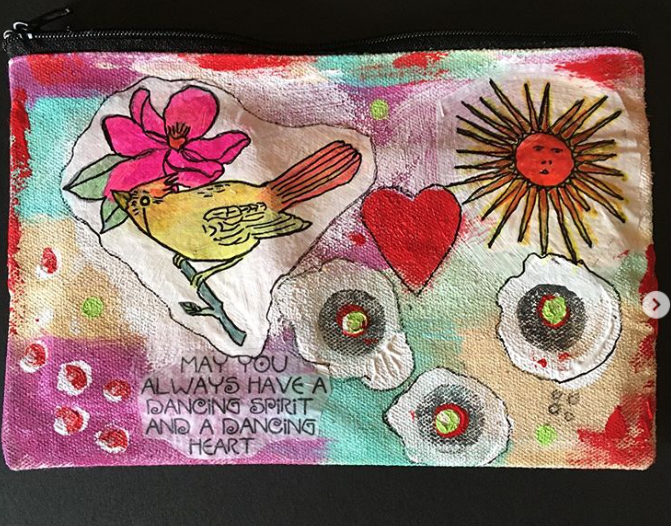 9 What would you say to a friend who is thinking about doing Creative JumpStart? I would recommend Creative Jumpstart to any person who enjoys making things, or who wants to get started making things. The instruction is clear and very interesting.
10. In 3 words, how would you describe CJS? Three words I would use to describe Creative Jumpstart are: motivating, exciting and excellent.
---
Thank you Christine for sharing your CJS experience! I just love hearing about your excitement and motivation through it all.
If you'd like to join us in the Creative JumpStart classroom and have access to 31 different mixed media lessons by 31 different mixed media artists – sign up and get started right away. Work at your own pace, try different materials and styles of creating, and download the video lessons for future inspiration too. You can even challenge yourself as Christine did to work on one a day. Regardless of how you approach it, it's fun, it's inspiring, and it's a great community of artists and crafters to meet.