Everything must go!!! LOL I'm having my annual Holiday Sale and it's a real event this year: 30% off everything in the shop. What does everything mean? EVERYTHING! Foam stamps, rubber stamps, artwork, prints, mugs, books, ink pads, and even online workshops!!!
Just use the coupon code holiday30 when you check out to save, while supplies last. You can't combine the offer with other coupons, gift certificates are not included, and the sale ends at 11:59pm ET on December 4, 2022.
Pretty sweet deal though, right? I bet you had your eye on something for your own creative adventures but maybe also gifts for others too. Check out everything in the Online Shop here.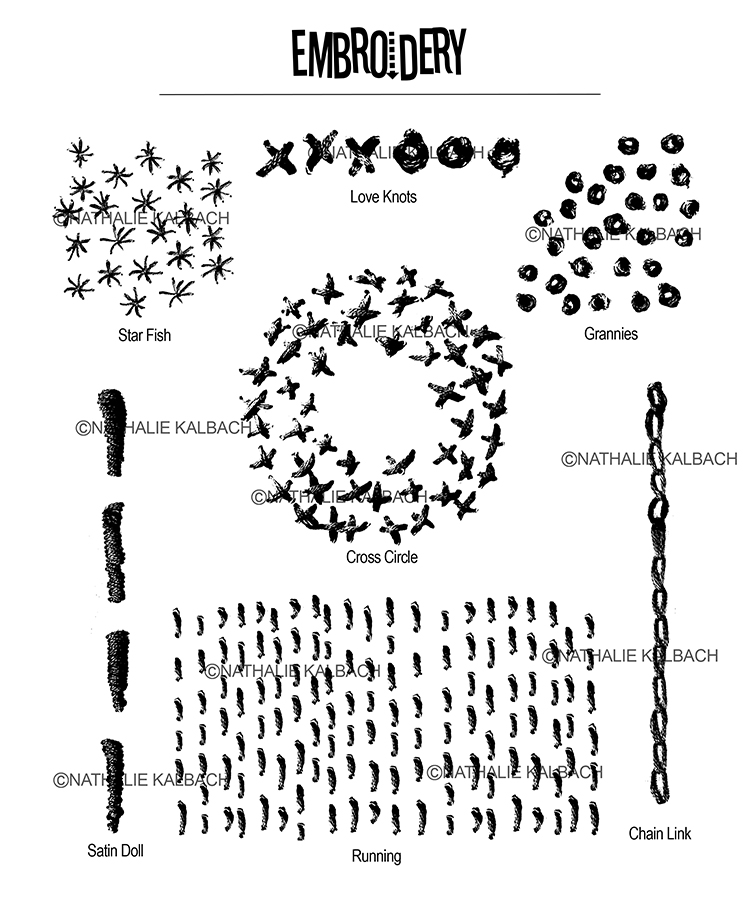 Need some ides? I've got Rubber Stamp sets like fan-fav Embroidery that includes a nice mix of stitch-inspired stamps. And of course my Stroll Through the Hood stamp sets – based on buildings and just fun little streetscape elements that I love.
Foam stamps like my Central Ave Positive Negative set and Brownstone – two winners for sure but there are lots of Foam Stamps to choose from in the shop.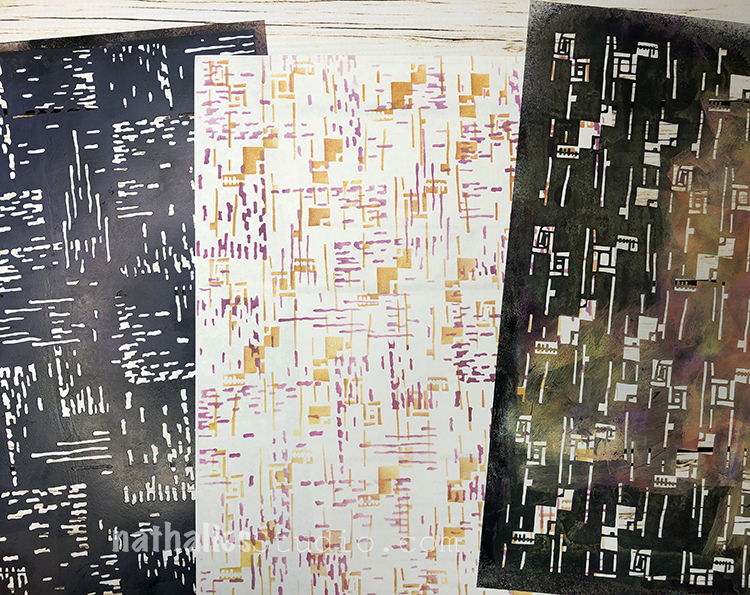 Stencils like my Signals, Space Age Modern, my ATC Mixup and more for layering, backgrounds, pattern, visual texture, etc etc etc ;)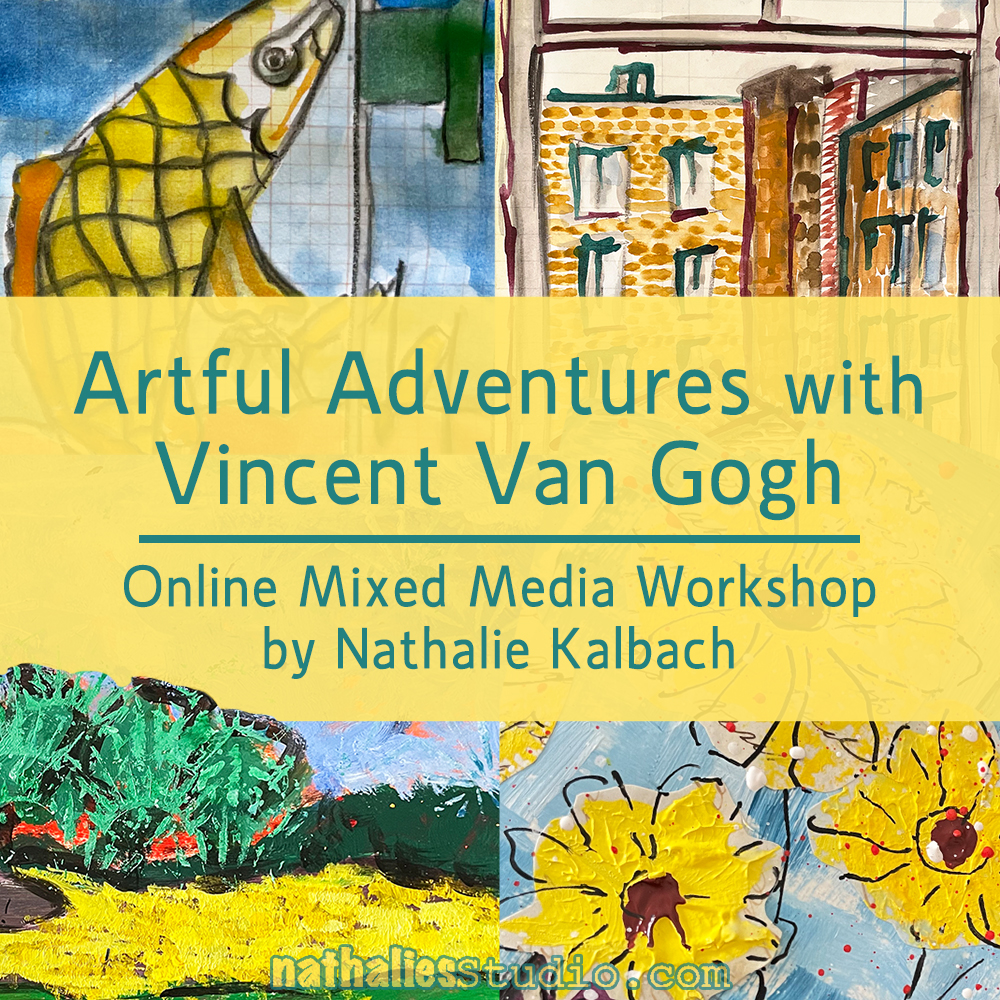 Online Workshops are part of the sale too: all your fav artist inspired Artful Adventures like Klimt, Warhol, Miro, Van Gogh and more. And my collaborative workshops like Beyond the Paper and Time Traveler. Treat yourself or another to an artistic learning experience.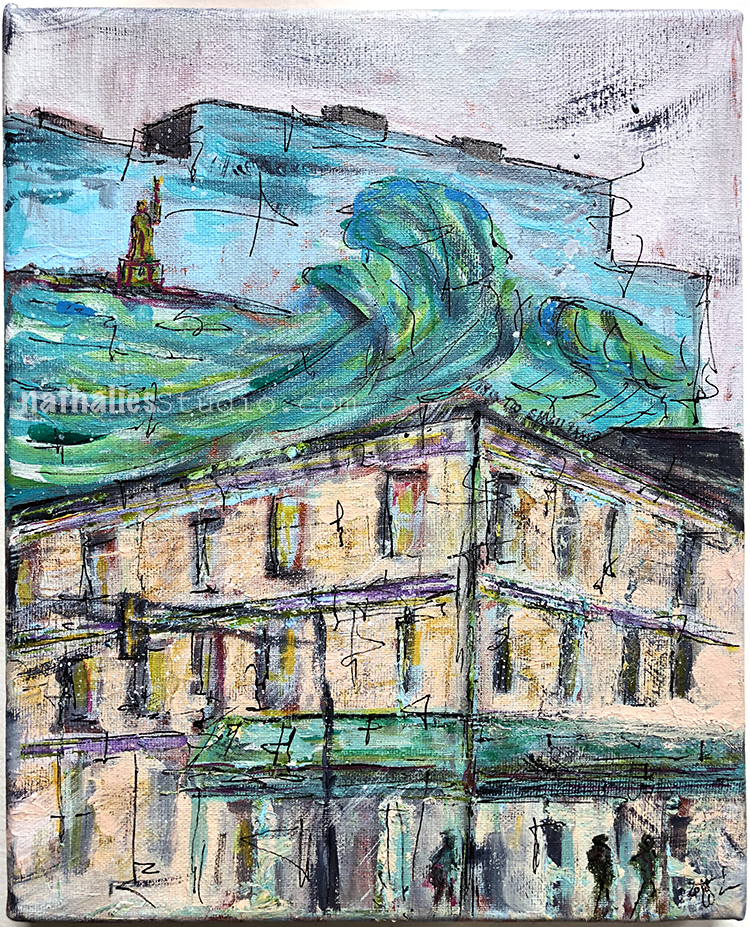 Artwork is included in the sale – both giclee prints like my This Too Shall Pass and original paintings like Tacheles. Artwork is a pretty special gift imo.
So you get the idea – everything is included in this sale except gift certificates. Come, see, shop, and enjoy some special items that have been lovingly designed and created by an artist. Thank you so much for looking!