Pinch me, guys! My childhood dream has come true. When I was a little girl and people asked me what I wanted to do when I grew up I didn't answer "be an artist" – I said I wanted to become a writer.
I took a lot of detours, and even if it wasn't in my original plan I became an artist AND a writer. My book, Artful Adventures in Mixed Media – Art and Techniques Inspired by Observation & Experience, is going to be released on June 8th, 2017, and is now on PRE-SALE.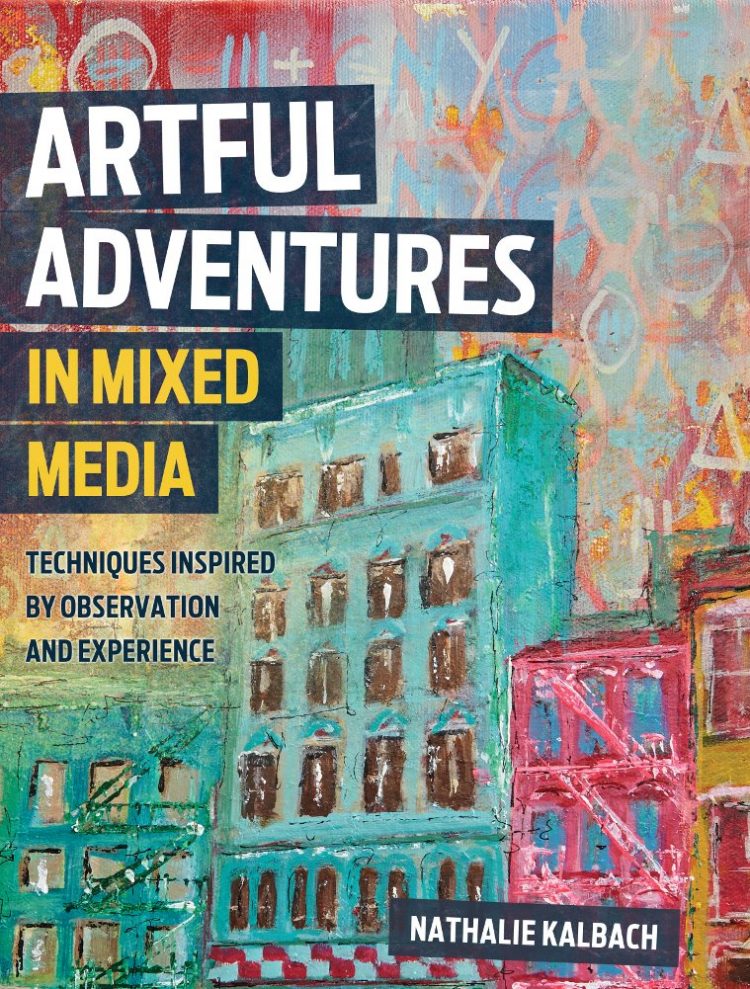 I'd like to share the back-story…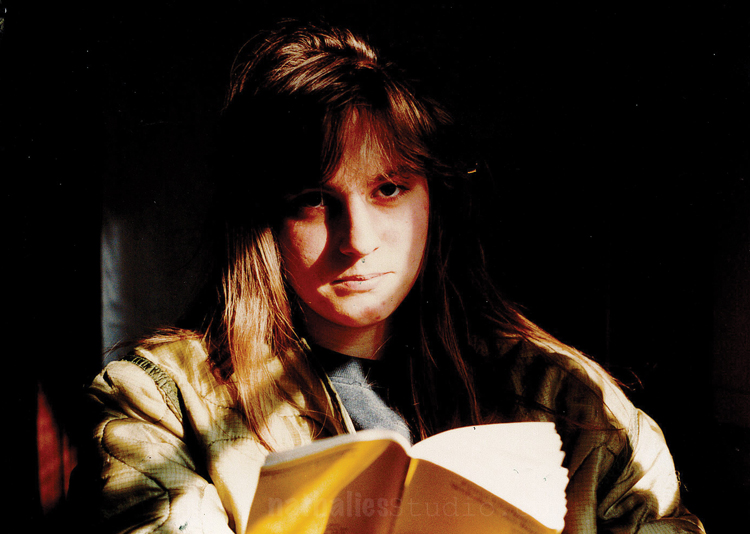 My father passed away when I was a baby and my mother had to work a lot to take care of us. Neighbors who lived in the apartment below ours took a liking to me and I spent hours with them almost every day – they became my honorary Aunt Isabell and Uncle Günther. They had a living room with floor-to- ceiling bookshelves on all sides, they took me to the library and helped me get my first library card. I read to them and with them, everything I could get my hands on. And I wrote stories! In fourth grade my teacher sent one of my stories to a national school magazine, it was printed. I was sooooo proud. In my teens I got an old typewriter, heavy as lead, but I banged on it with gusto, starting – but never finishing – epic novels.
I was going to study journalism, I had big plans, but for some reason (perhaps a practical streak) I decided to study law. Well…at least I did a lot of writing as a paralegal, but legal arguments weren't very interesting. I knew that writing a book would be awesome, but I wasn't sure what story I would tell.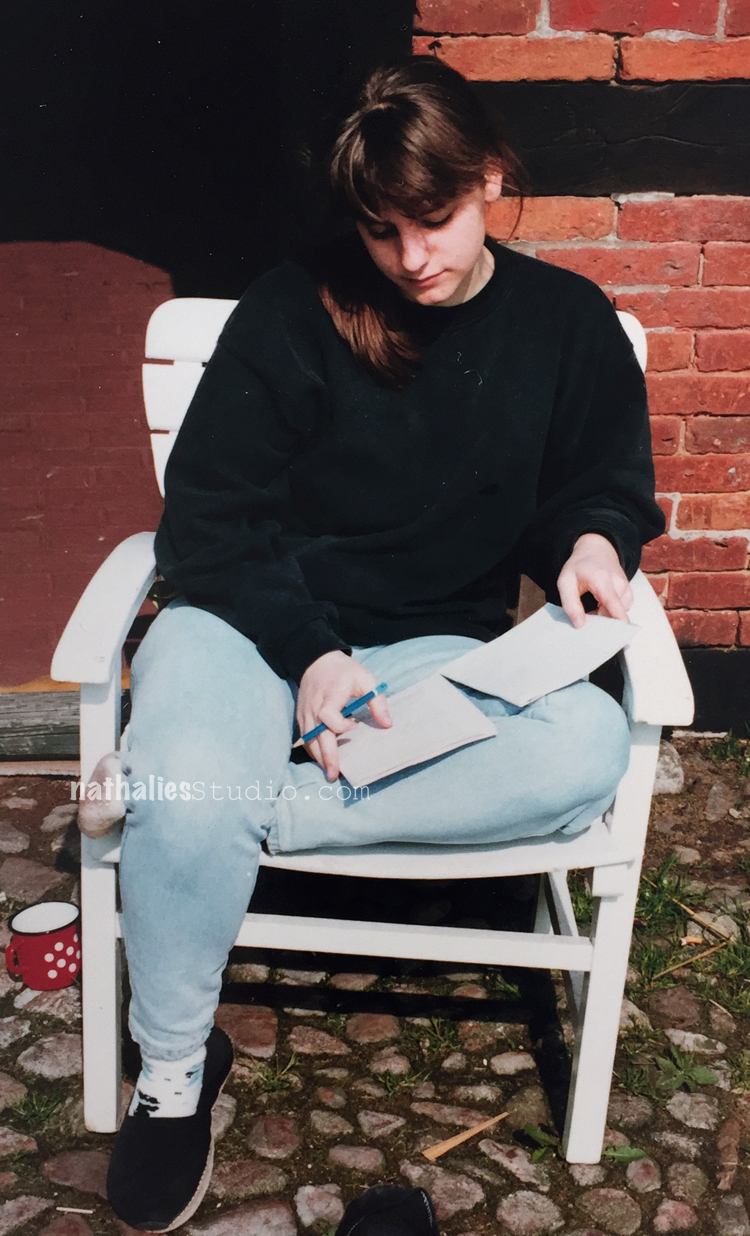 Things changed when I left the legal world, became a full-time artist, designer, blogger and teacher and then moved to the States. I wrote for my blog, so things were beginning to brew. And this time when I thought about a book I knew it would be about mixed media. A student in my Creative JumpStart 2016 class wrote that she'd like to 'jumpstart me right back' and suggested I should write a book about the things that I was already writing about on my blog. This email was so well-timed. It gave me the nudge I needed to write and send a book proposal. (Thank you, Denise G.)
A year later, here I am, an author. Artful Adventures in Mixed Media – Art and Techniques Inspired by Observation & Experience! It took me and the publisher a long time to decide on the title. (They considered calling it Uber Artful Adventures, but maybe they figured that could look like a manual for self-employed drivers so that one didn't pass muster.)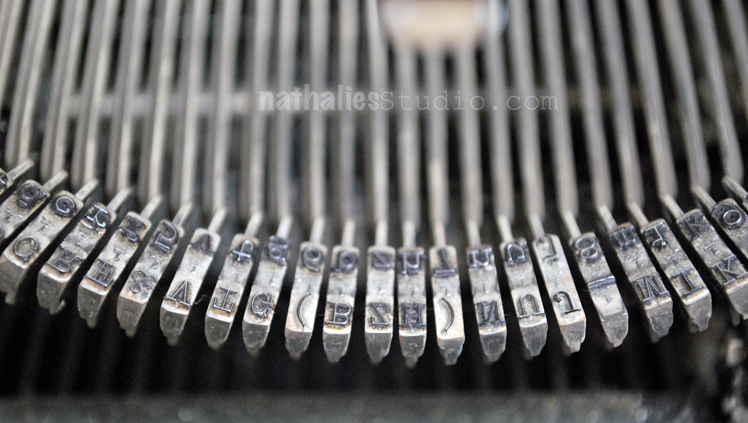 So, what's this book of mine about?
It's an invitation to YOU to go on an Artful Adventure with me. I wrote it to reach everyone I can't meet in person with my classes, to share the methods that make mixed media accessible to all, no matter their skill level. It's about the process from inception to realization, how observations and experiences can be turned into works of art. I give practical guidelines and oodles of examples of how I find inspiration, how I gather and keep my ideas in sketchbooks, journals and photos, and what materials go on the journey with me in an Art-on- the-Go kit.
In each chapter there are techniques and step-by- step instructions for projects – stencils, layering, collage, textured painting, mono-printing, photo manipulation, and more, to ensure that the reader can go on their own Artful Adventures and create their own meaningful mixed media artwork!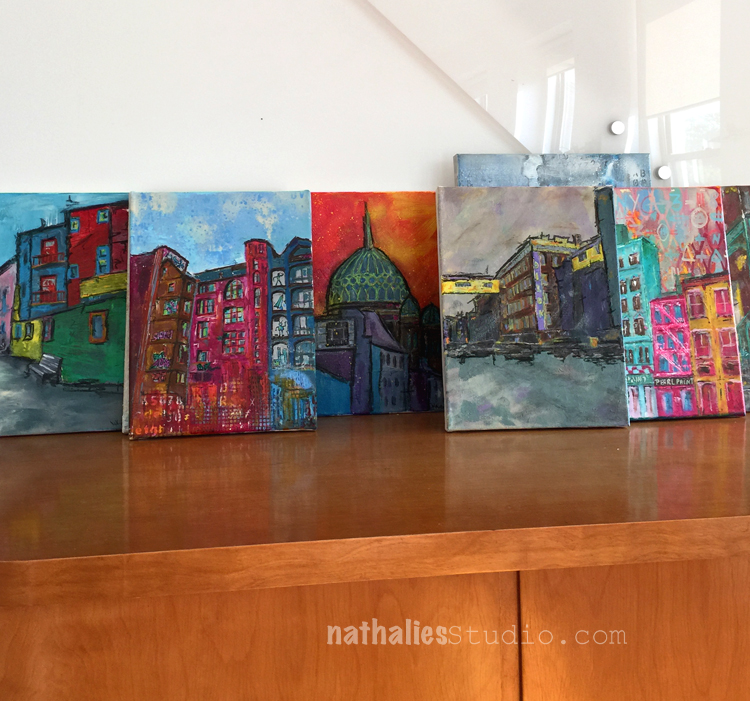 I cannot wait to finally hold the book in my hands and I cannot wait for you to read it. I am scared and excited at the same time and sometimes just thinking about it makes me jump up and down …To everyone who has followed my blog, taken my classes, shared this journey – YOU made this book possible and for that I thank you!