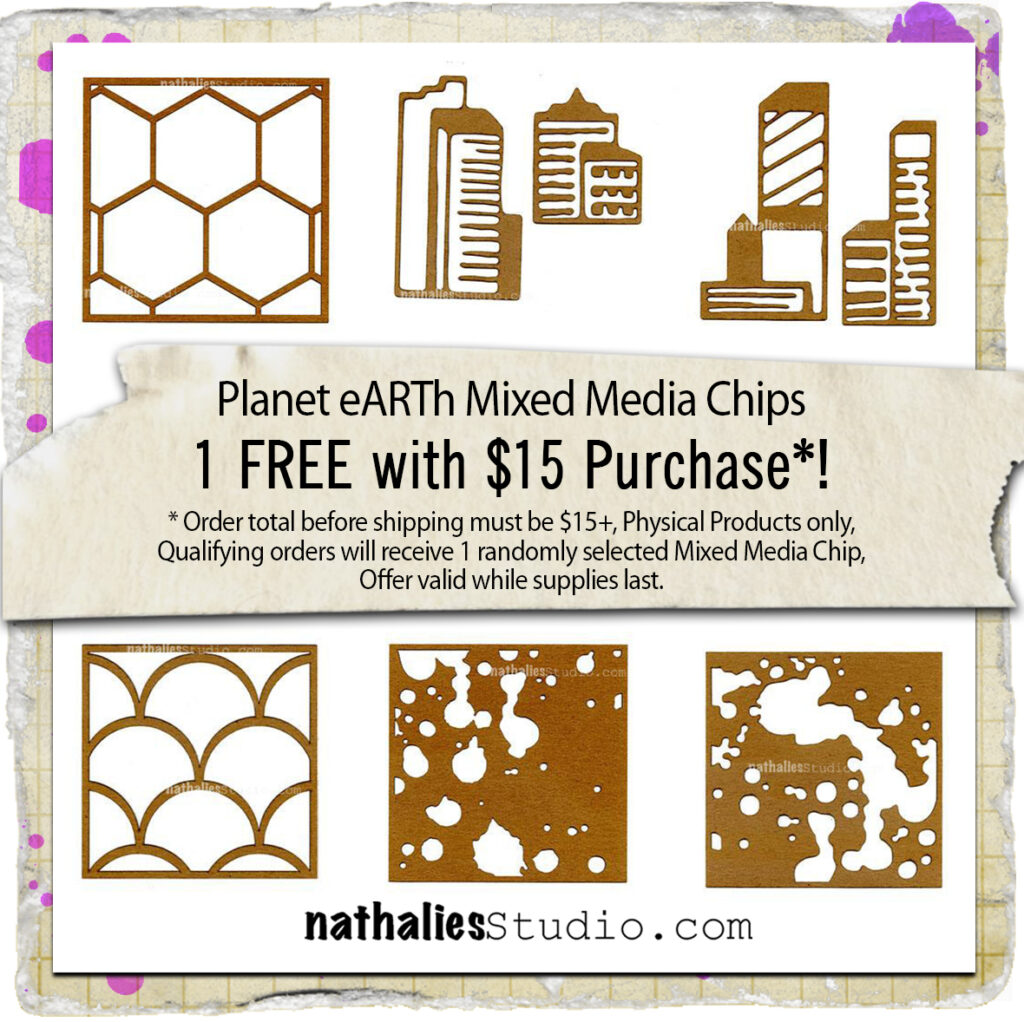 It's Giveaway Time! Get one of my Mixed Media Chips for FREE. These cute chipboard stencils are being discontinued so while supplies last, you can score one for free. How? Just spend $15 or more before shipping (and after any coupons are applied) in the online shop on physical products and we'll pop one into your order. It'll be randomly selected and a surprise for you :)
These are kind of a cross between a stencil and a collage element and I had fun using them in my art journal for backgrounds…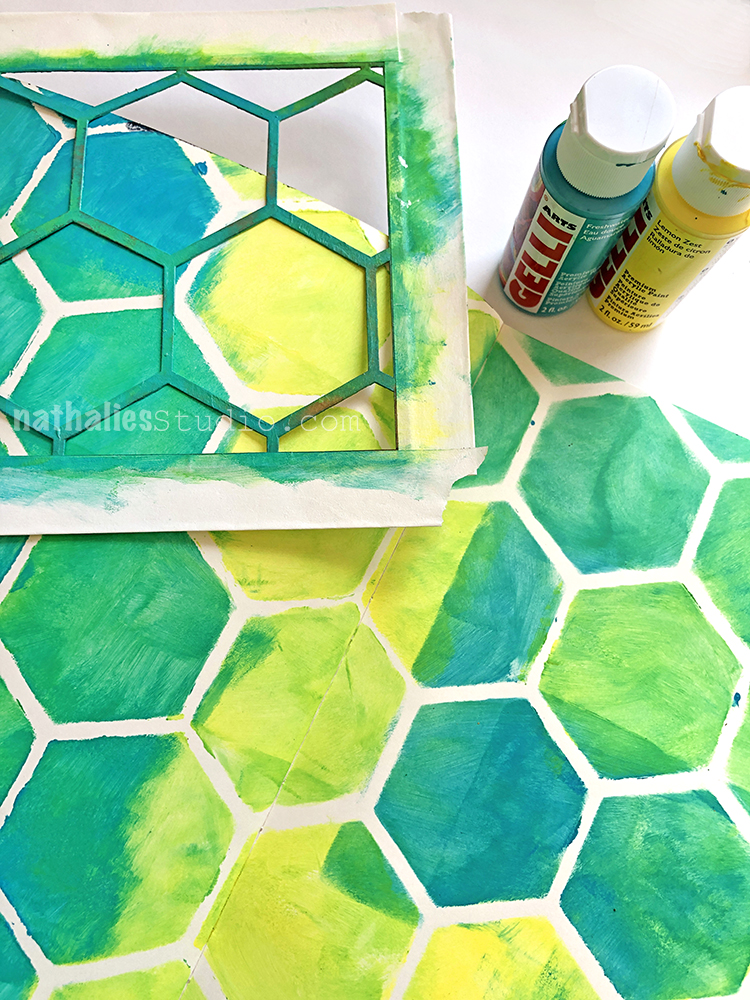 And for creating texture…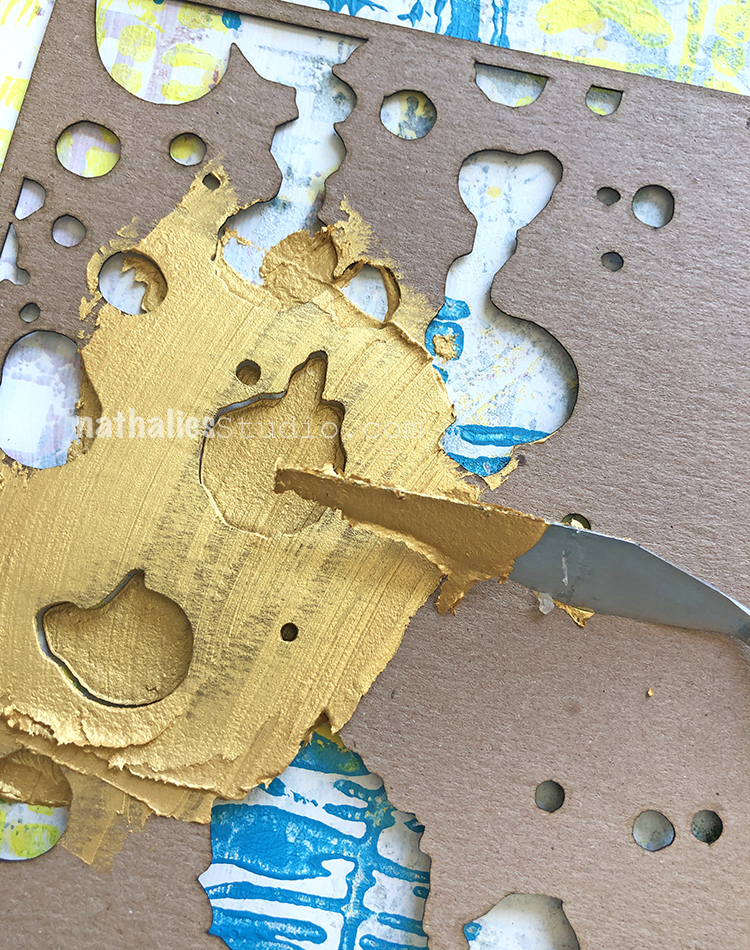 And finally as a bit of collage to emphasize certain motifs in a spread.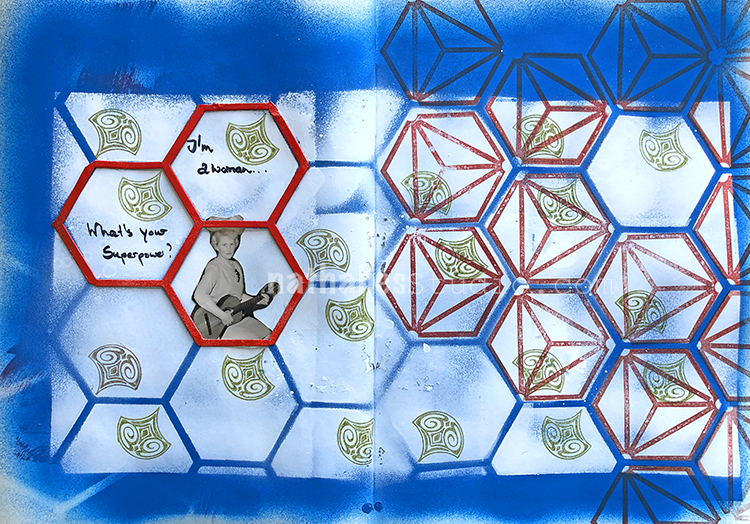 I also loved using them for cards in all three ways, creating some city-inspired ones that play with lots of tonal layering.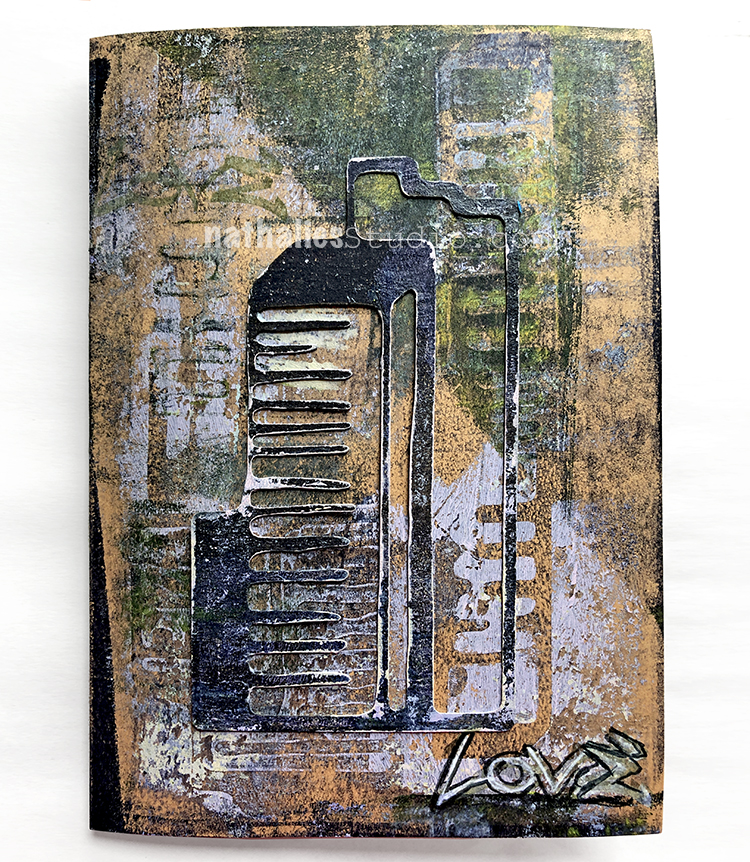 So until we run out, just spend $15 or more on an order here in the shop (physical products only, cart total before shipping and after coupons) and we will include one free Mixed Media Chip in your shipment.
And now is a great time to buy as we are currently having Nat's Birthday Sale – 20% off all physical products using the coupon bdayfun20 when you check out. Hurry though, stamps and stencils are going fast and the sale ends 11:59pm EDT (NYC time) on July 6, 2022.
Enjoy!!!