Sometimes against all the odds you just need a little hope. When I designed my Hope Tag stamp it was of course during yet another tumultuous time in the world and I was thinking how important it can be to have hope for the future. So among other actions, I designed a stamp to shout about Hope! And I've always been a fan of street art as a way to talk about issues so I wanted to play on that and do it in the style of a tag. Kinda like saying, "Hey, Hope is here!"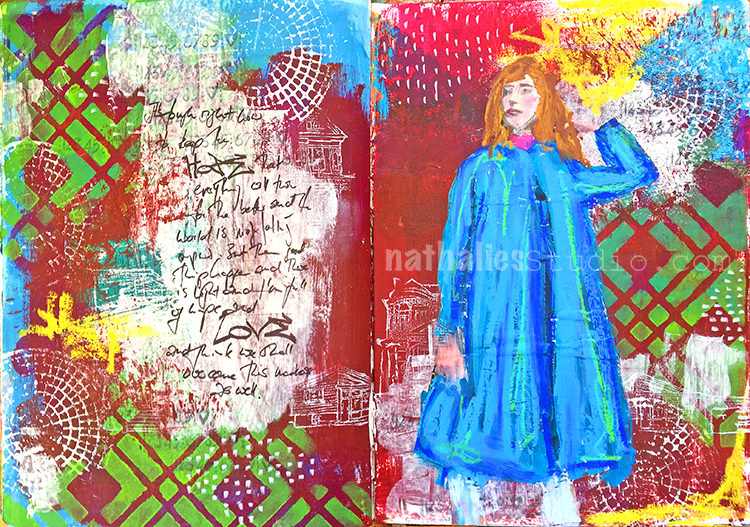 Sometimes I actually pop the stamp into my journaling to emphasize it, like I did here in this art journal page. And in addition to the Hope Tag you also see the Love Tag here because we all need that too :)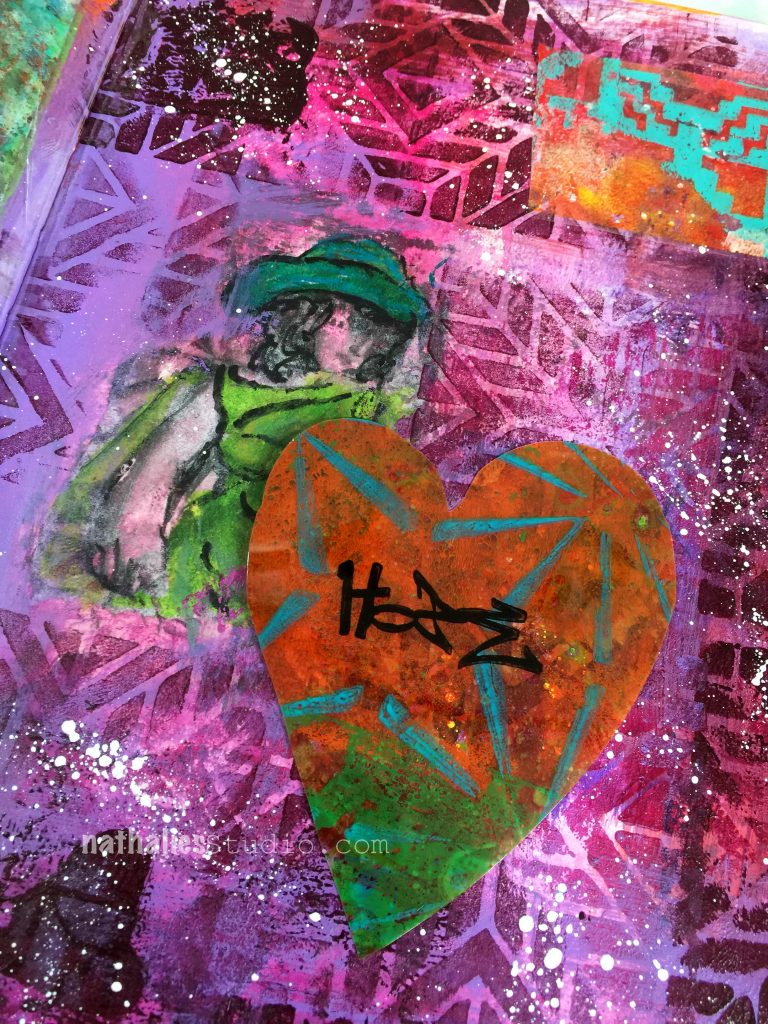 Although hope is usually working behind the scenes, it can be the lifeblood in our hearts as you see here, powering us through circumstances.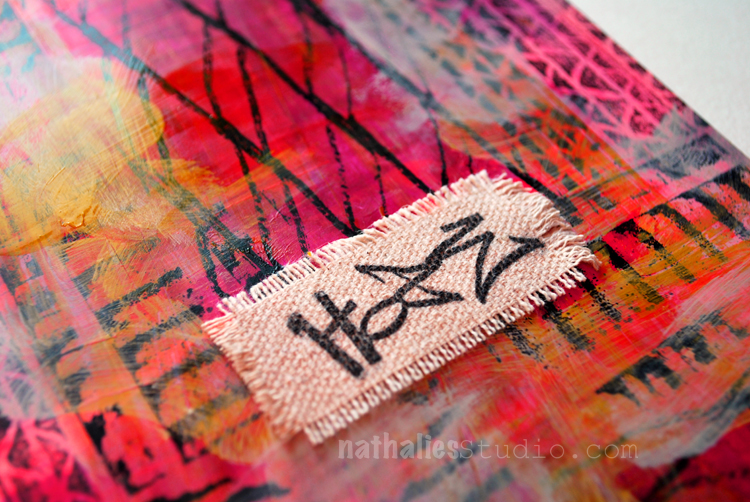 When everything in the background gets a little crazy and intense… there is hope :)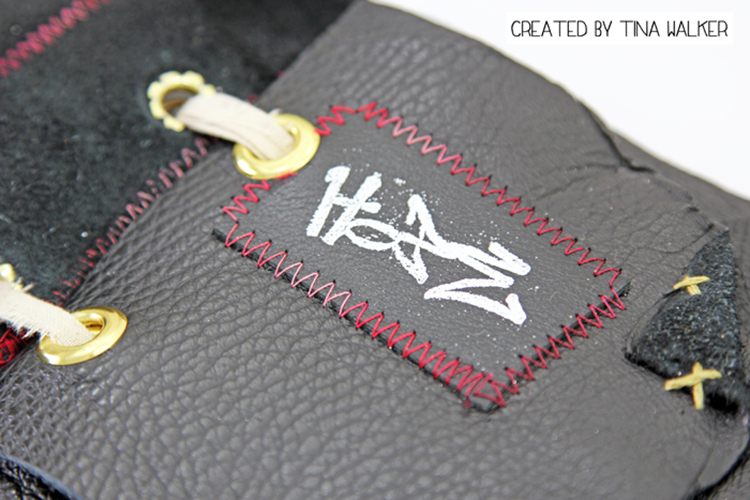 Sometimes you need to consciously add it into the mix of emotions, or even stitch it in to make sure it isn't going anywhere…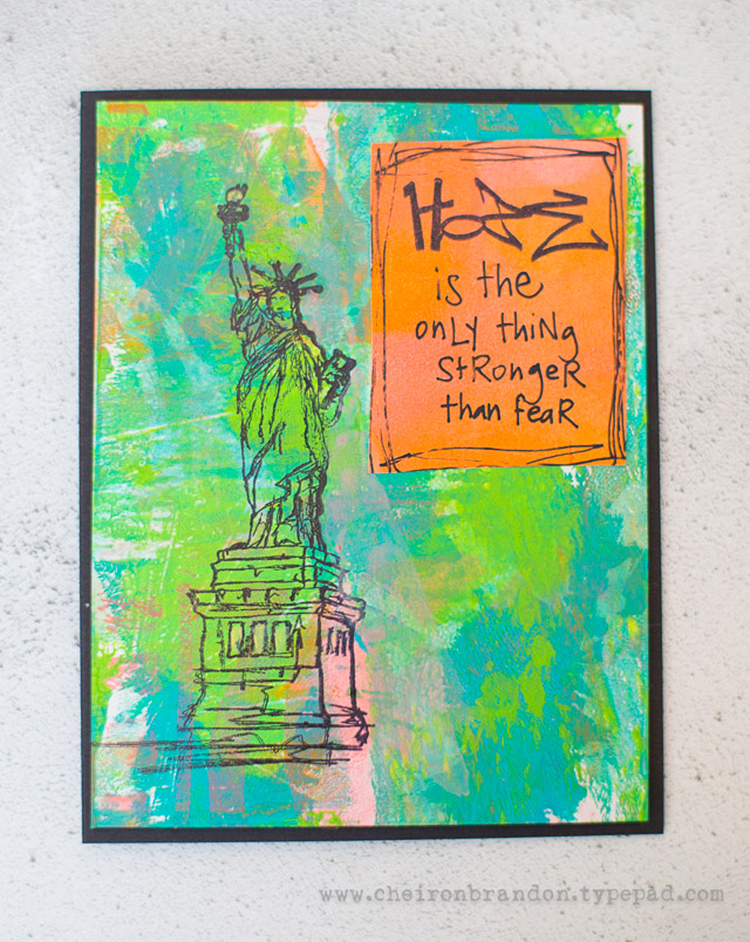 …because it might be the opposite of what you are feeling!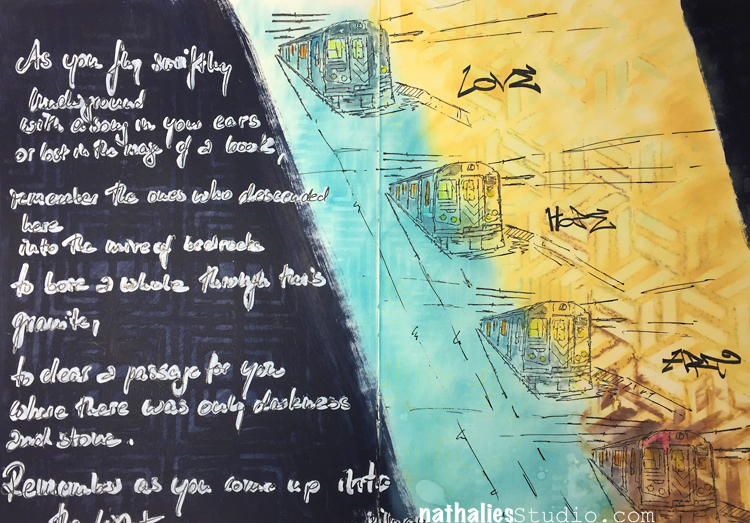 But as far as I'm concerned, it is one of a few essential ingredients to a life well lived.
As we all look to a better future, Hope will be there with us, driving us and inspiring us.
And that is just a little bit about why I designed the Hope Tag stamp :)