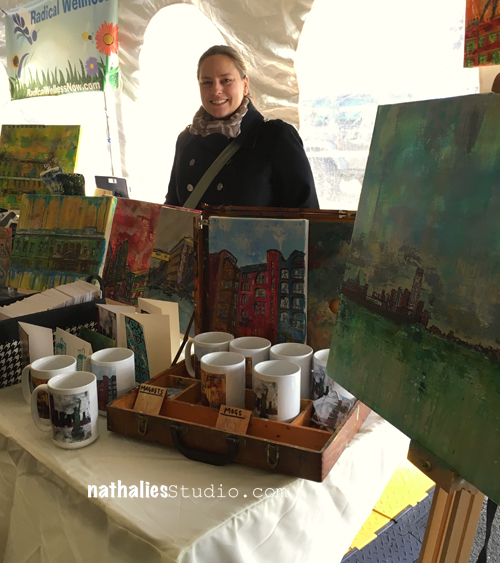 Last Saturday I had a blast at the Jersey City Holiday Market where I introduced my new mugs printed with my artwork.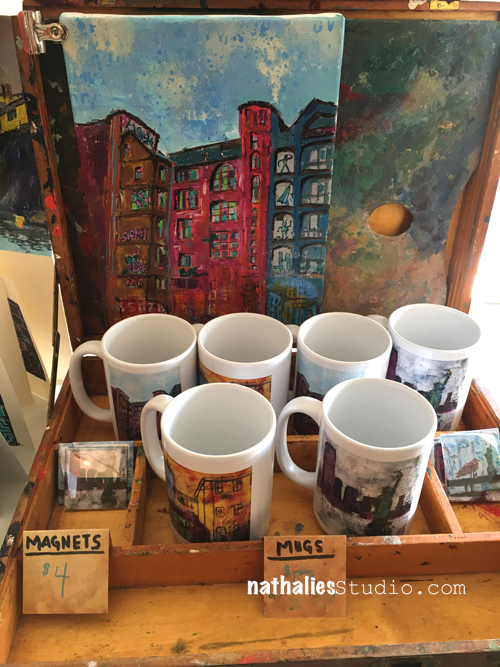 They were a huge hit and sold out …but don't worry, I restocked them already :)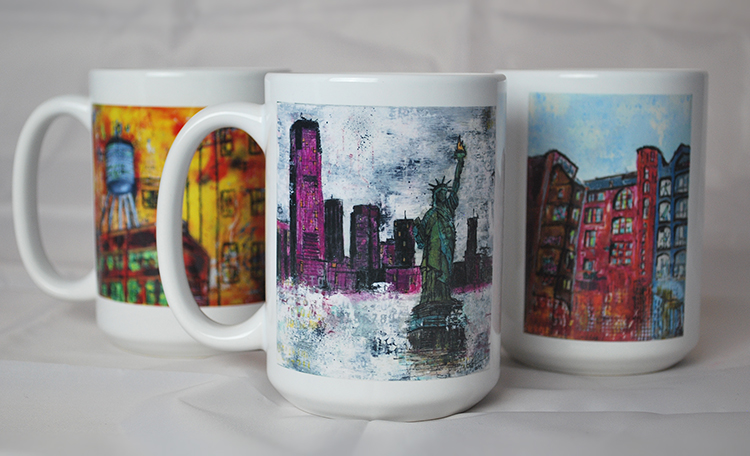 The mugs are oversized mugs with my artwork. 15oz , dishwasher safe and hey ….don't you need one for this season? I mean…it is MUG- SEASON afterall ;)
Check them out in the shop where you can also find some new prints, cards, stamps, stencils and DVDs.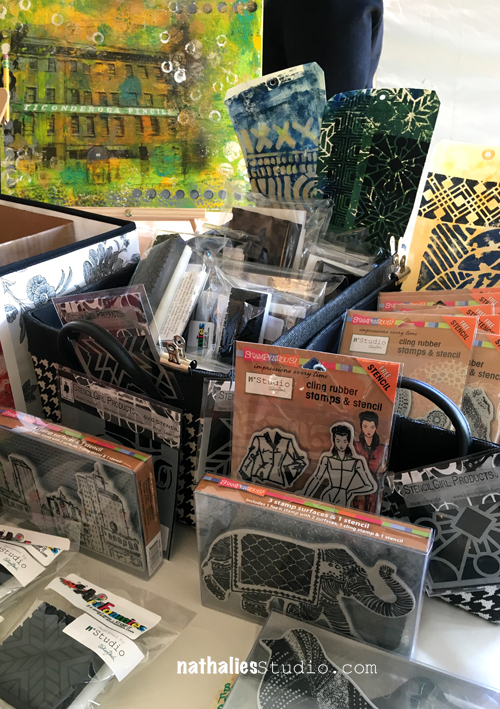 I also added gift certificates  for that special person who might want to take an Online Workshop like Creative JumpStart 2017 with 27 artists including me or get some fun art supplies.
Use this 20% Off Coupon Code during checkout – HOLIDAY20  – Dec.8th to Dec. 15th (11.59pm EST)-physical products only!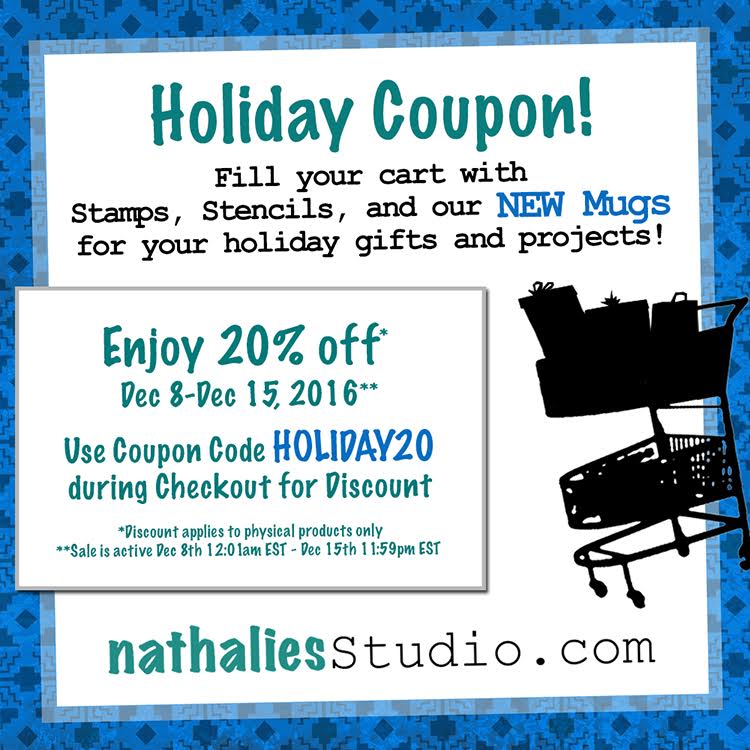 Have a wonderful holiday season! Hugs