All Online Workshops are 30% right now for my big annual Holiday Sale. Just use the coupon code holiday30 to save. Sale ends at 11:59pm ET tomorrow, December 4, 2022. Sign up, save, and start a new artistic learning adventure!!! Shop my Online Workshops here.
All my Artful Adventure workshops are included: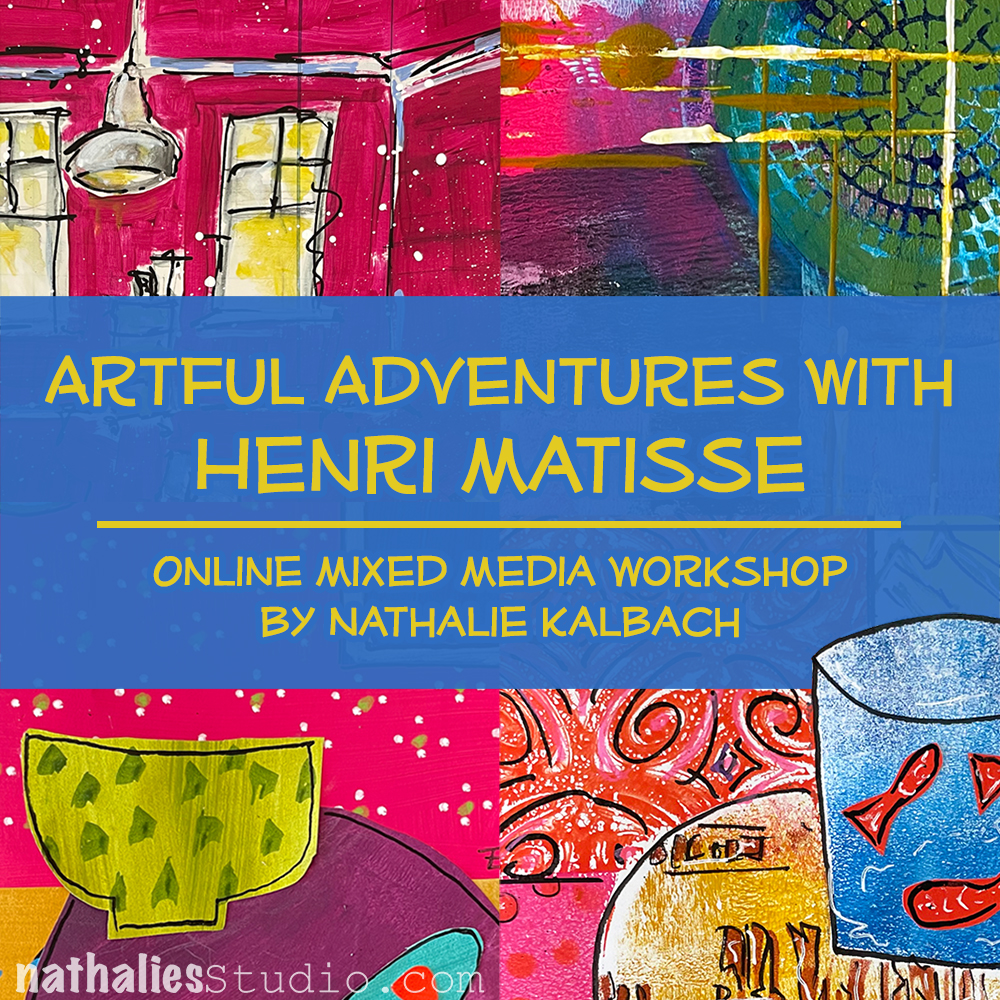 Also available are some collaborative workshops that I created with Birgit Koopsen and Marsha Valk: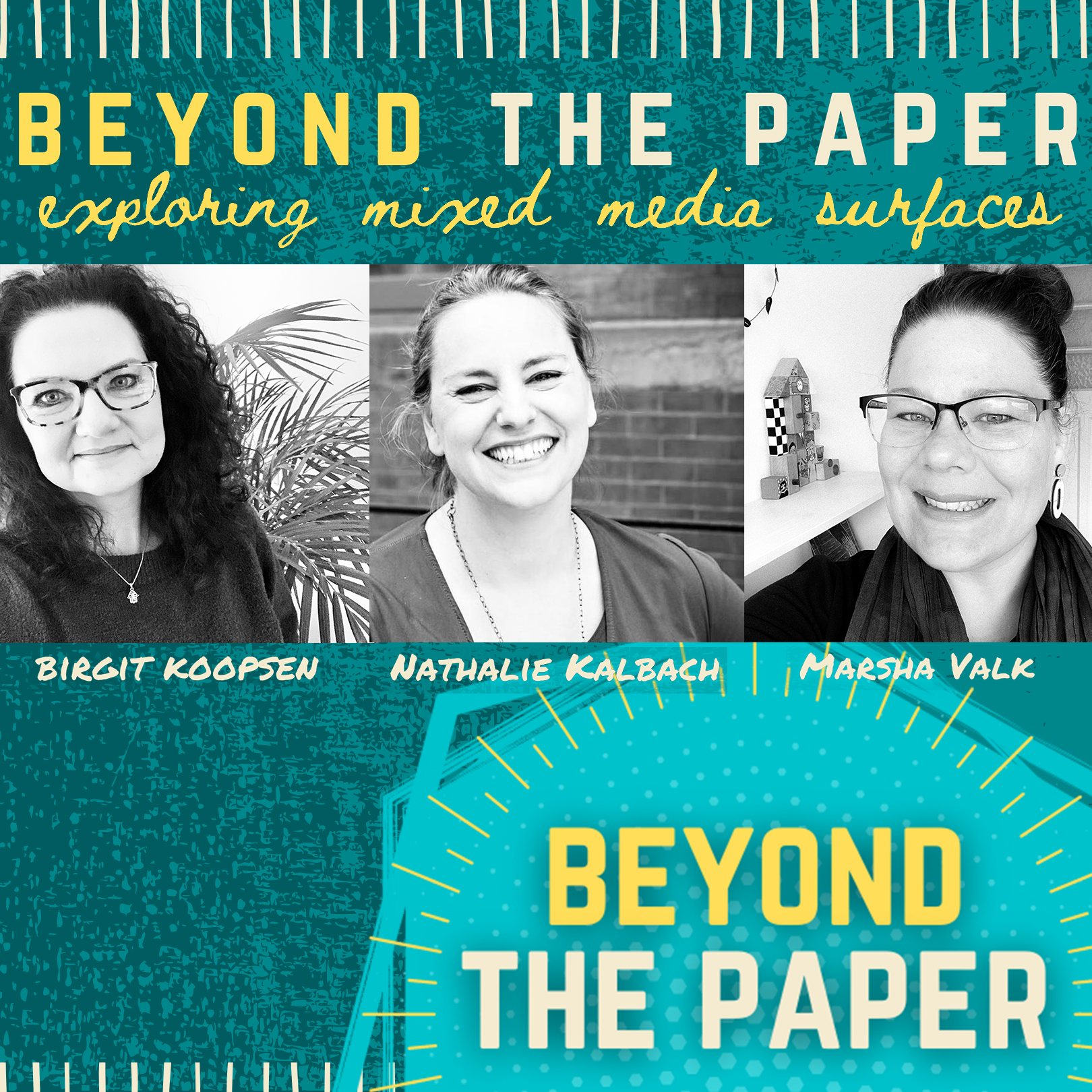 For super value I recommend the Best of CJS mini bundles: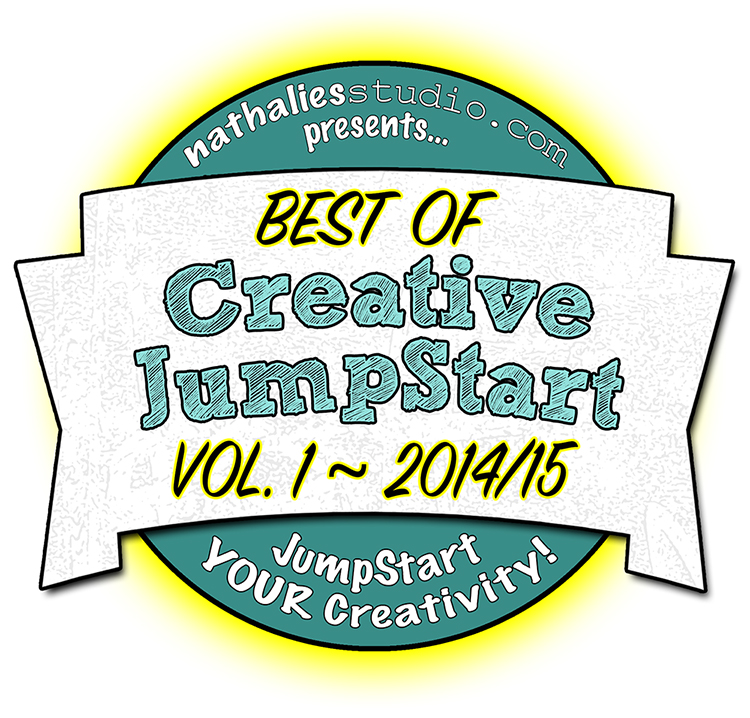 Learn some bookbinding techniques or image transfer techniques: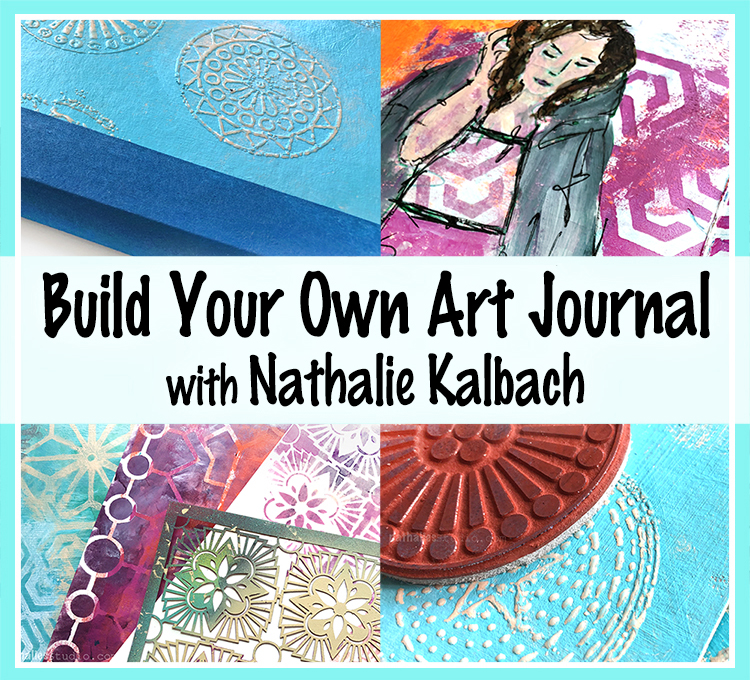 Bottom line is there are a lot of different ways that you can feed your artistic soul with the learning and inspiration that an online workshop can provide. Sign up for one today and enjoy a very special art experience.
Don't forget, the Holiday Sale ends tomorrow, December 4 at 11:59pm ET. Save 30% on almost everything in the online shop! Coupon Code is holiday30 and cannot be used on gift certificates.