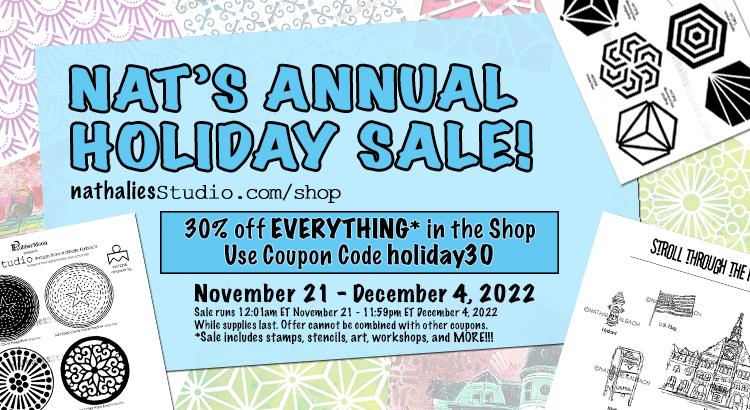 It's Small Business Saturday: All Rubber Stamps and Stamp Sets are 30% off in my Online Shop! As part of my Holiday Sale, everything in the shop is 30% off through December 4. Yes EVERYTHING (except gift certificates of course) so now is the time to come in and support a little independent business :)
Here are some favorite rubber stamps in action. I can't promise you that by the time you read this, they will still be available, you will just have to look and see.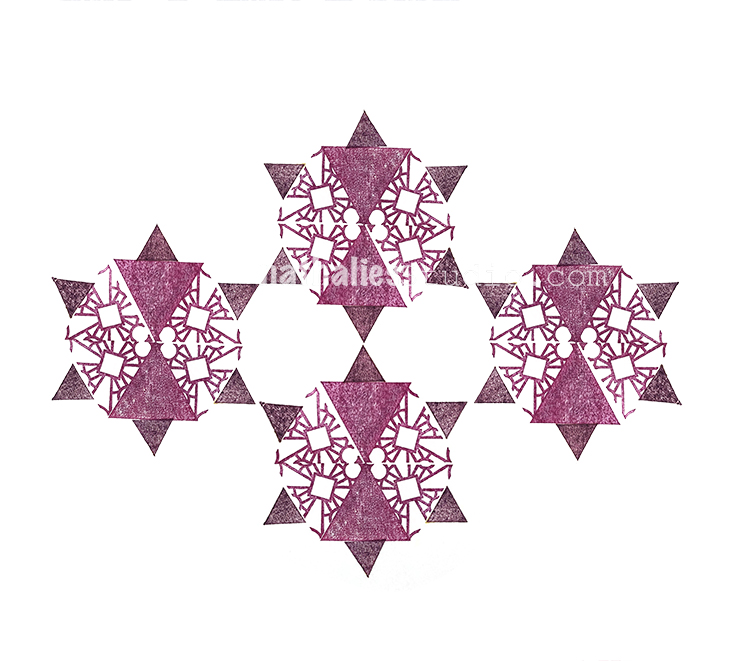 Pattern lovers will go gaga over my Triangle Love Set. I think the possibilities just might be endless!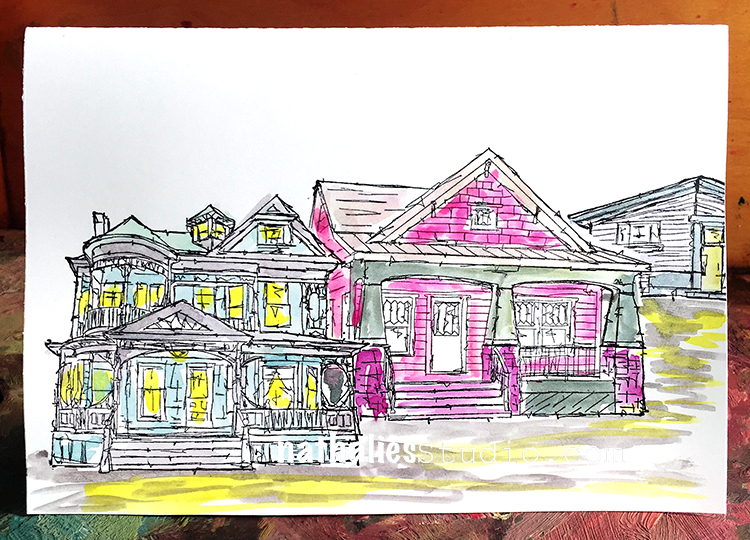 Like architecture or stamps that just remind you of home? Stroll Around the Block is your set.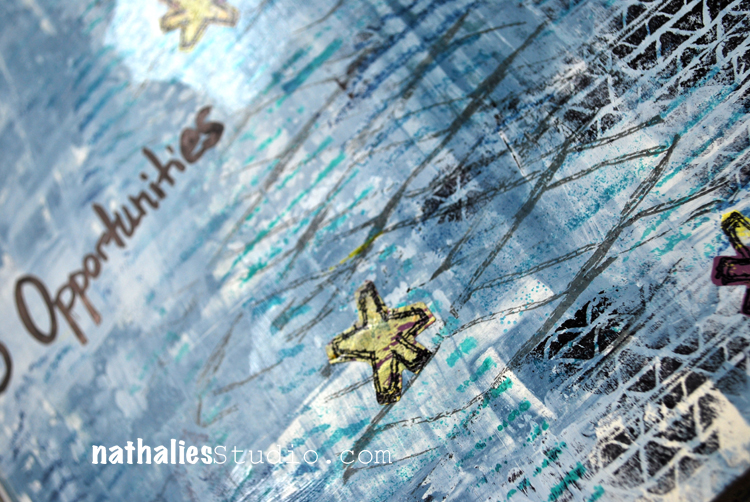 Big fans of texture will want the Cardboard set. It's got all kinds of grungy patterns to add to your mixed media adventures.
And there are many more sets and stamps to choose from!
Ready to start shopping the sale? Here is a link to the Online Shop. I hope you enjoy and can check some things off your list a little early this year. The sale ends at 11:59pm ET on December 4, 2022.