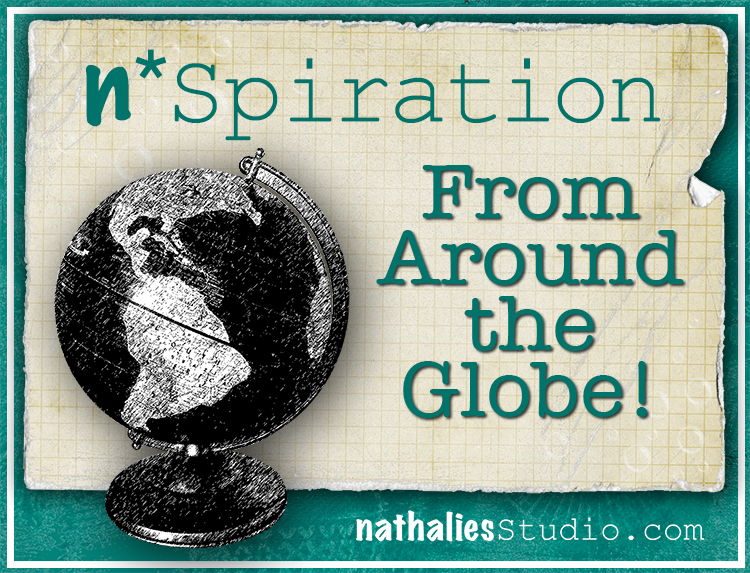 Happy Halloween! This Tuesday we're taking a break from our Creative Squad (they will be back next week with a new theme to play with!) to bring you fun projects from some of you :) I am always excited to see how you use my products in your own projects and even more excited to share some of the beautiful and creative examples of these with you today. Enjoy this inspiration from around the globe!
---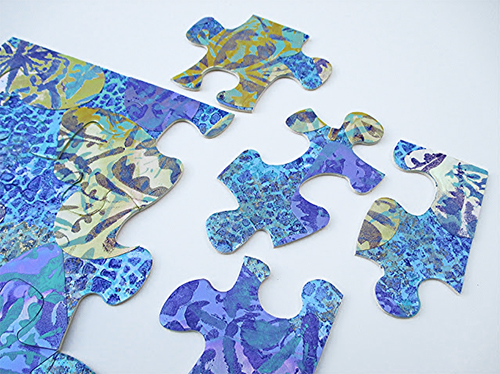 First up is a beautifully colored jigsaw puzzle from Judi Kauffman in the US that uses my Crackle stencil for some background texture. What a cool project!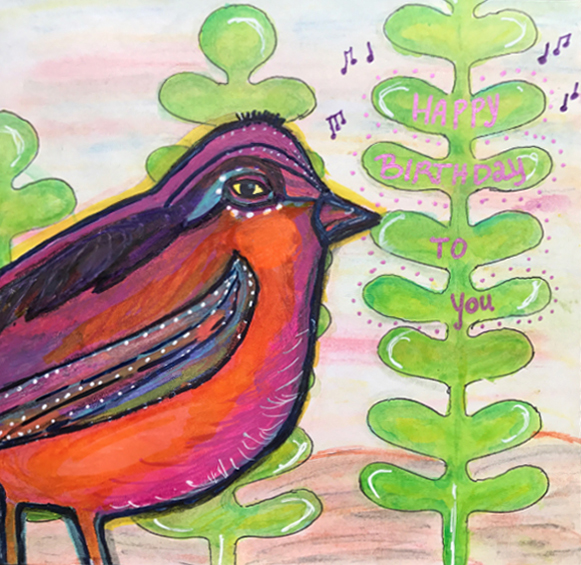 From Jacqueline van Zuiden in the Netherlands, we have a colorful and fun birthday card that uses the stamp and stencil from my Bird Foam Stamp set.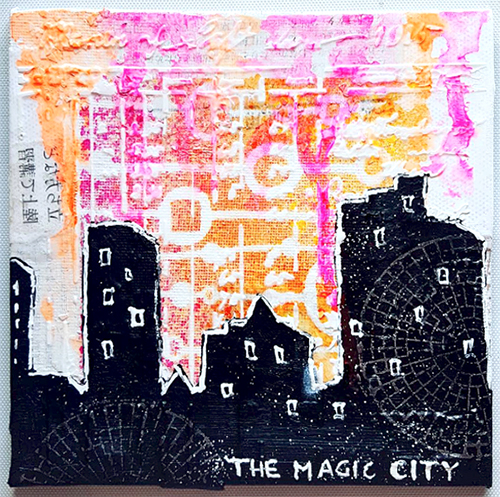 Here is a super cool cityscape from Andrea Braun in Germany that uses my Urban Scribble foam stamp set and my Mish Mesh stamp set (sold out now, but you can get a similar look from my new Central Avenue foam stamps).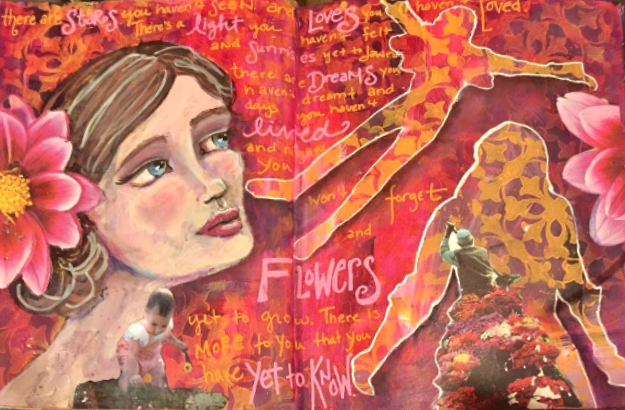 Next up is a beautiful art journal page from Allison Leigh in the US that uses my Versailles stencil for some background pattern.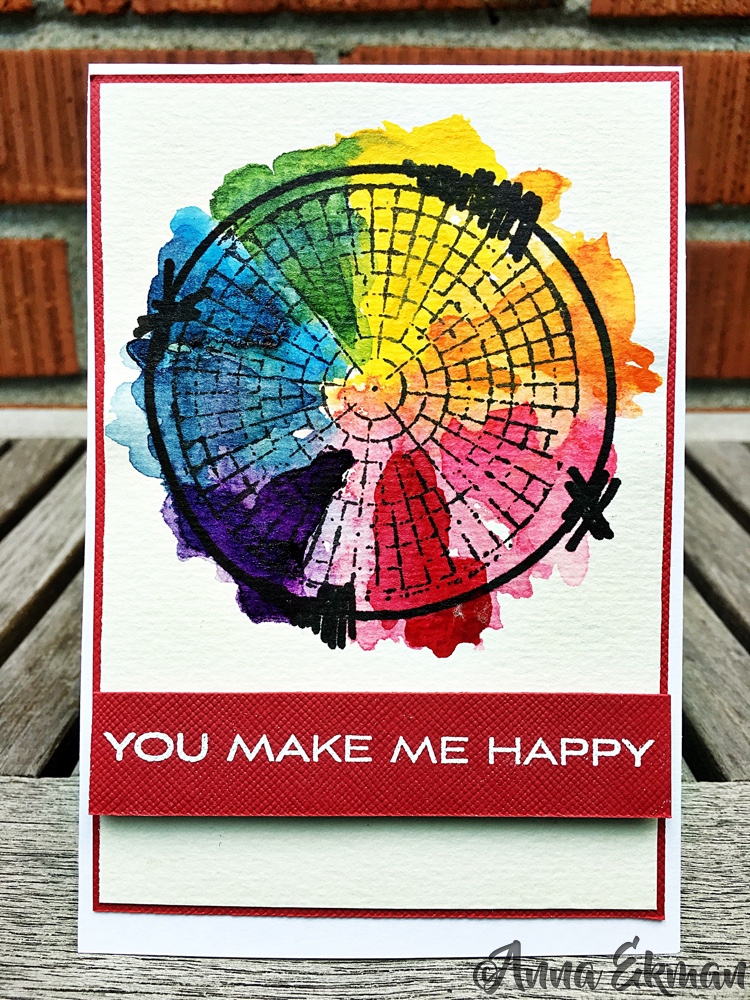 Finally, here is a gorgeous card from Anna Ekman in Sweden that uses my Mark Making stamps as a really cool focal element.
Let me know if you're using my stamps and stencils in your projects – I would love to showcase your work here!
SaveSave