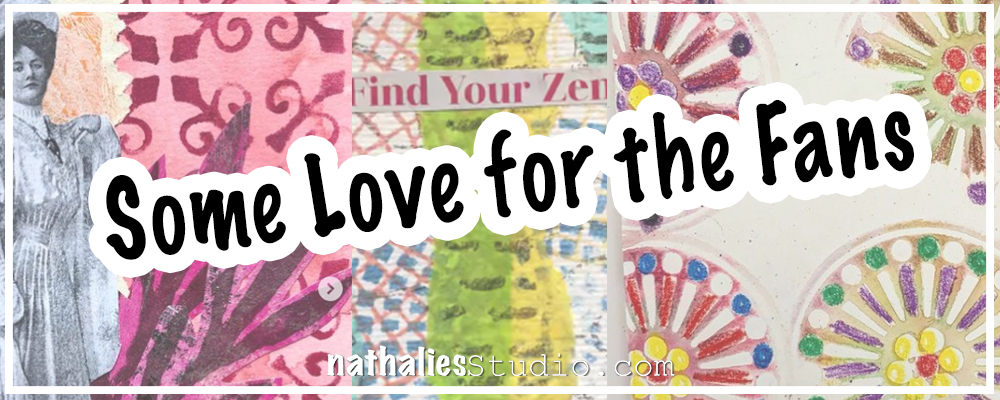 Guess what? When you post your artwork made with my stamps and stencils it really makes my day! It's like an artistic collaboration that I never dreamed of, but that was totally meant to be. And I want to send out some love to all you fans out there who make awesome stuff with my stuff. BIG virtual hug to YOU!
And if you are making art with my stamps and stencils, please be sure to tag me when you post it – I would love to see!!!
Wanna see some that caught my eyes?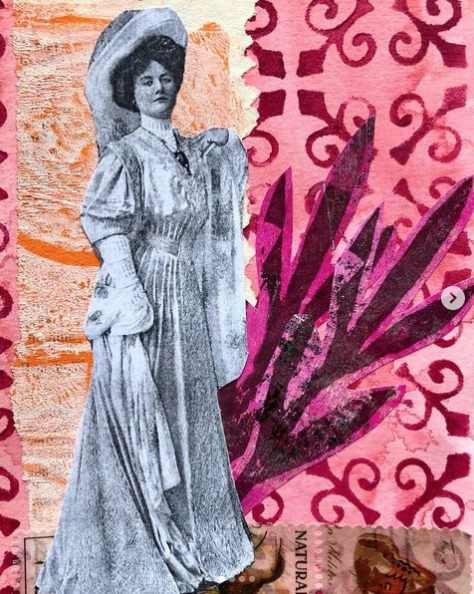 Here is Nanci Hendrickson using my New Orleans stencil for this lovely little collage.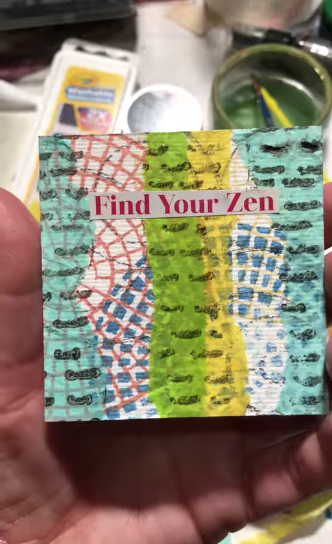 And @wildbirdcreativeart using my Central Ave foam stamps and my Running rubber stamp.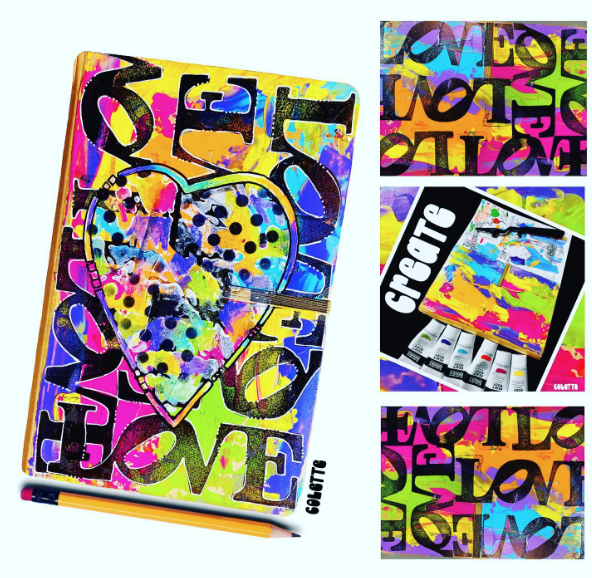 Some LOVE to @artsmartnynj who is rocking my LOVE foam stamp!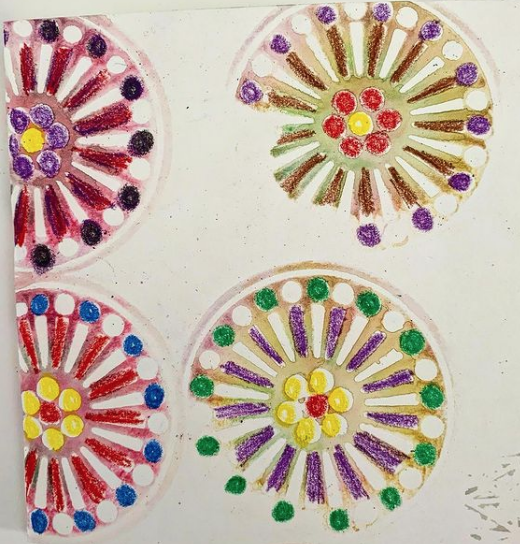 And @pinkknitter who is doing some very cool and colorful things with my Grove Street foam stamps.
Here is Maggie K Hanus collaging things up with my Fan-tastic Small rubber stamps.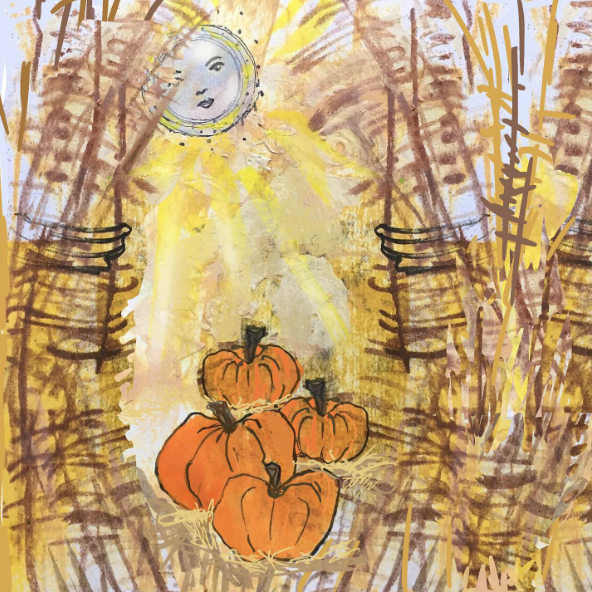 And finally Bev Gwinn Jones creating a seasonal scene with my Gnarly Foam Stamp.
Thank you again to all the fans out there! Keep creating, posting, and sharing your artistic magic with the world. And don't forget to tag me lol.