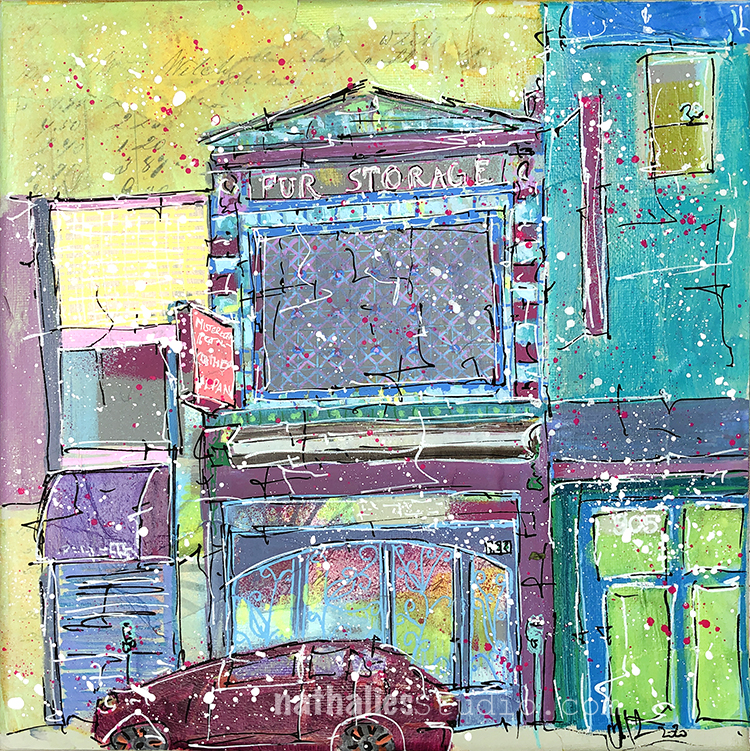 "All Fur Coat and No Knickers" is new painting made with spray paint, acrylic paint, gouache, collage, and markers on canvas.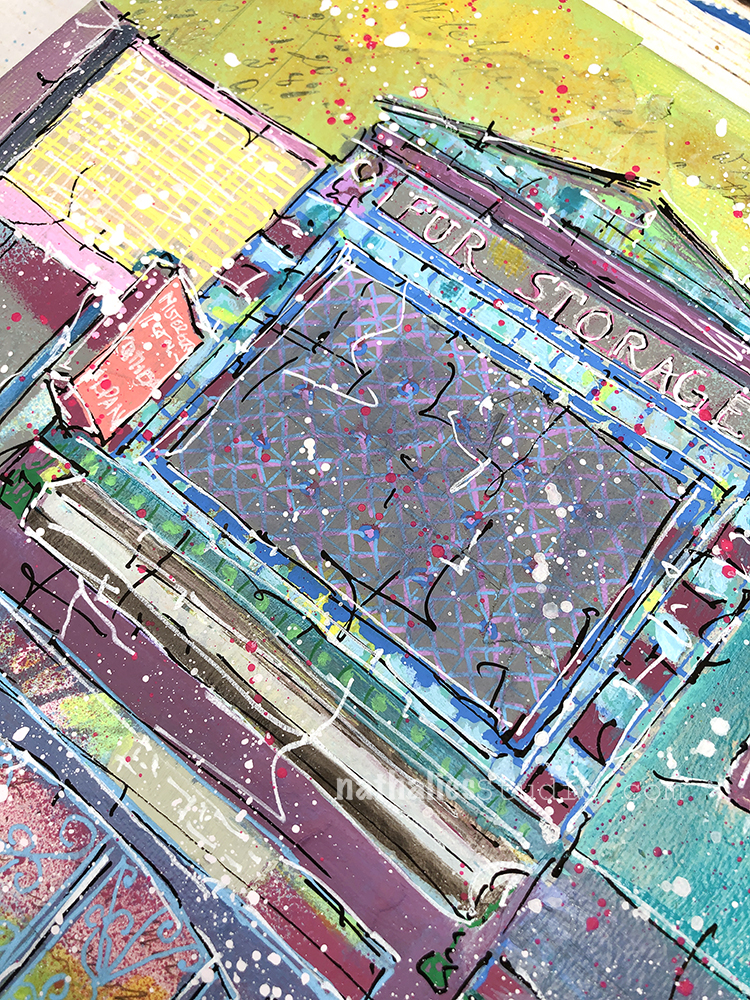 I was inspired by my Strolls through the Hood in Jersey City for this mixed media painting, and specifically a building that was used to cold store fur coats in the summer months for the people in the neighborhood (glad that's not needed anymore).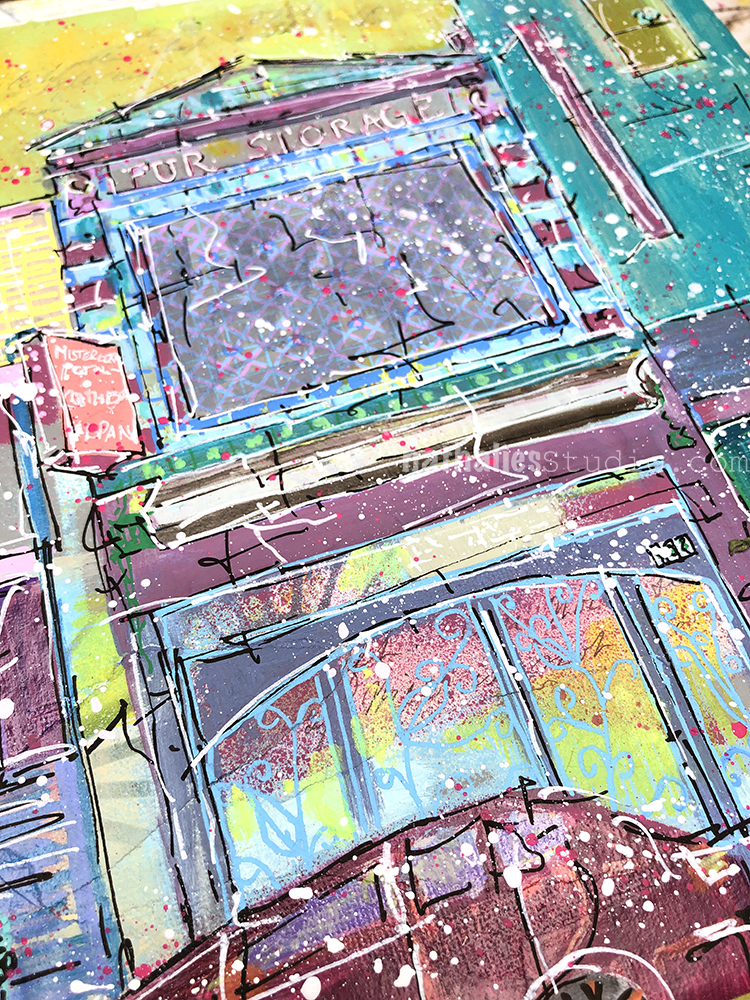 Nowadays there is a restaurant in the building but the story intrigued so I researched a bit. I found that a 1932 issue of The Jewish Standard featured an advertisement for a company called Kriegel Furriers offering "cold fur storage" at the address, with a storage rate of 1% of the value of each item with a minimum charge of $2. Those were different times for sure.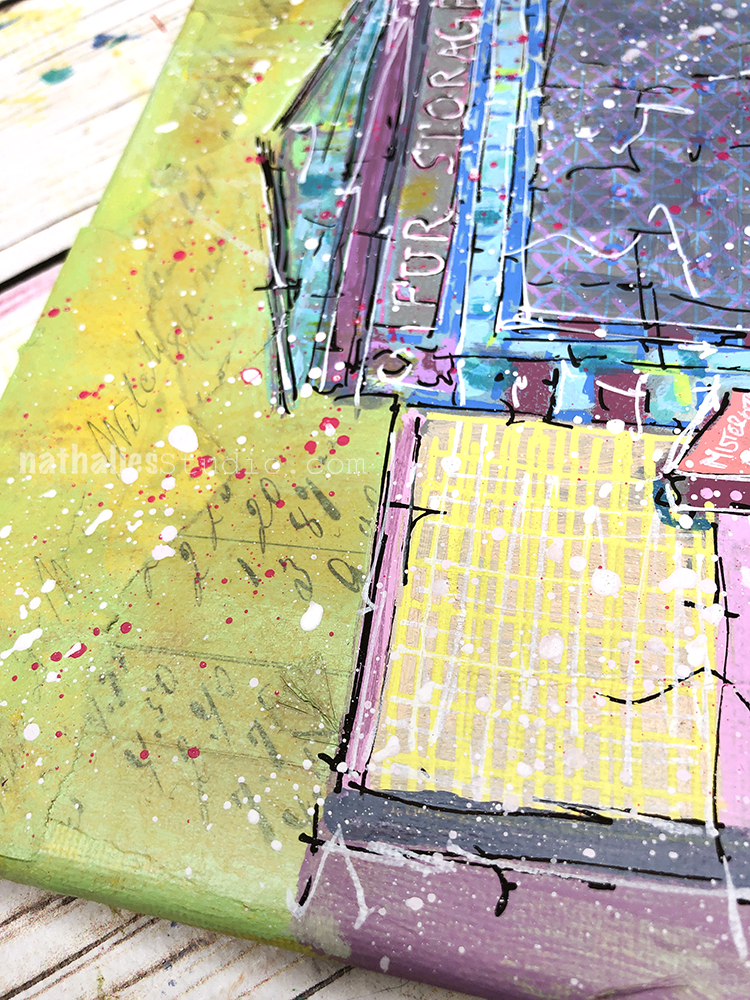 The painting is available in my store and would love to find a new home.