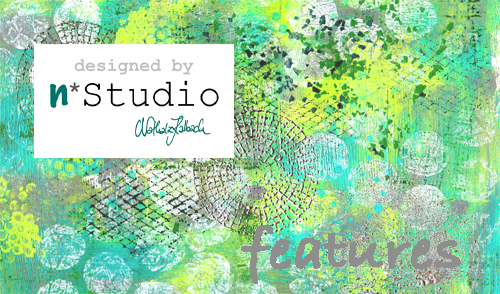 One of the things that make me really giddy is when I spy someone using my new stamps by Stampendous or also my Stencils with StencilGirl Products 
 So I thought once in a while I would feature the work of those wonderful talented people with a new Series called: designed by n*Studio features:…..
And today I feature: Limor Webber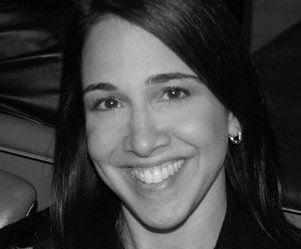 Limor Webber is a mixed media artist and educator.  She is a mother of two beautiful little girls that absolutely rule her world and a wife to a supportive husband. Limor is a technique and art medium addict! She can sit in her studio for hours trying to come up with new ideas and techniques that she can share with the world.
I met Limor on the Prima Education team and it has been great fun to be around her and her contagious smile and talent!
And here are some amazing projects that she created using my Stampendous! Signature Stamps and what she wrote about them: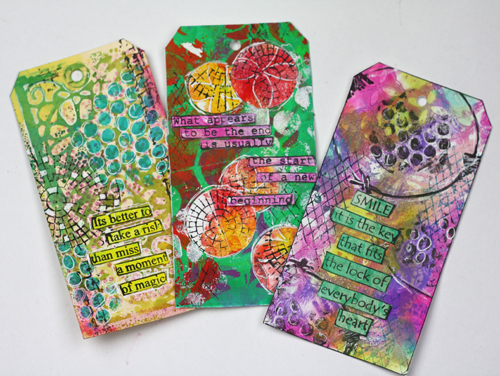 For all you Mixed Media junkies, you know how we all have that one stamp set we keep on reaching for every time we create any project and we say to ourselves," it's just not complete without it".  Well that's how I feel about all three of these stamp sets!! They never get put away, they have a permanent spot on my craft desk since the day I got them.  The reason I love them so much as you can see is because they make fabulous background effects but can be used in a subtle way or as a more bold focus point on your project.  Do you want to know a little secret that would make your heart sing?! The first day I opened up my sets and I pulled them out…. hiding behind the stamps were some fabulous bonus Stencils!!!!!.  Needless to say they have become my new favorite staple in my creation! way to go Nathalie!!! you sure rocked these stamps sets out!.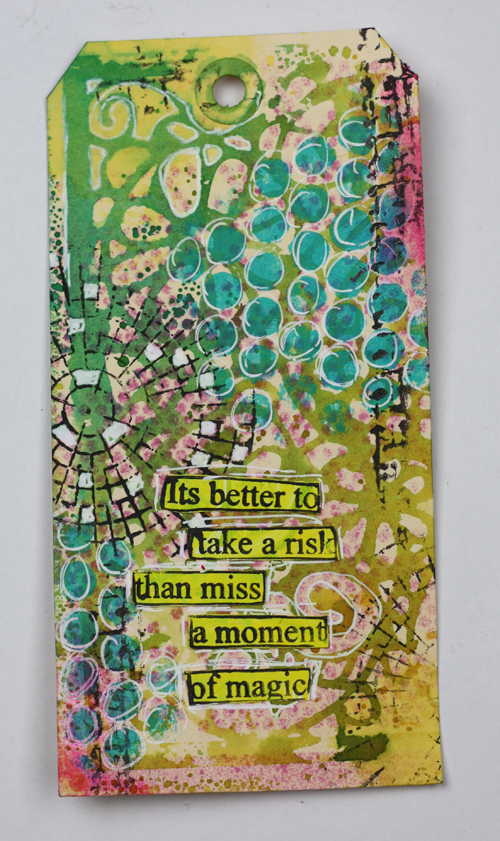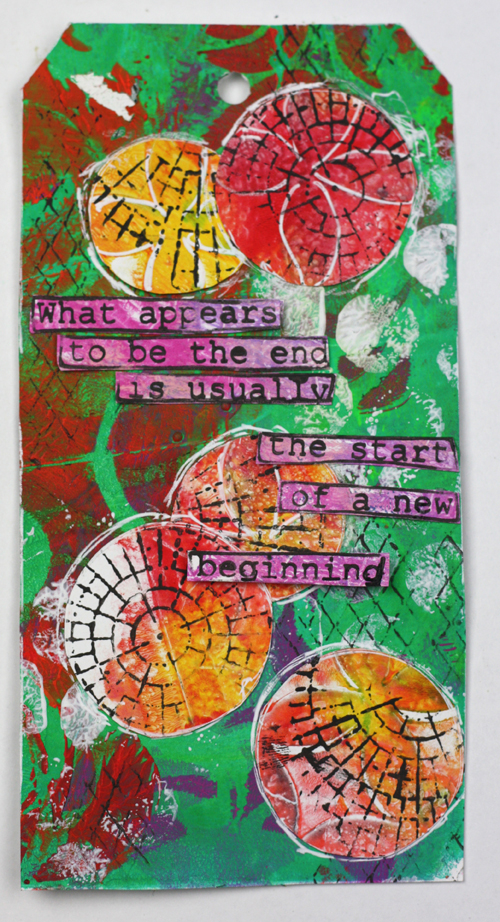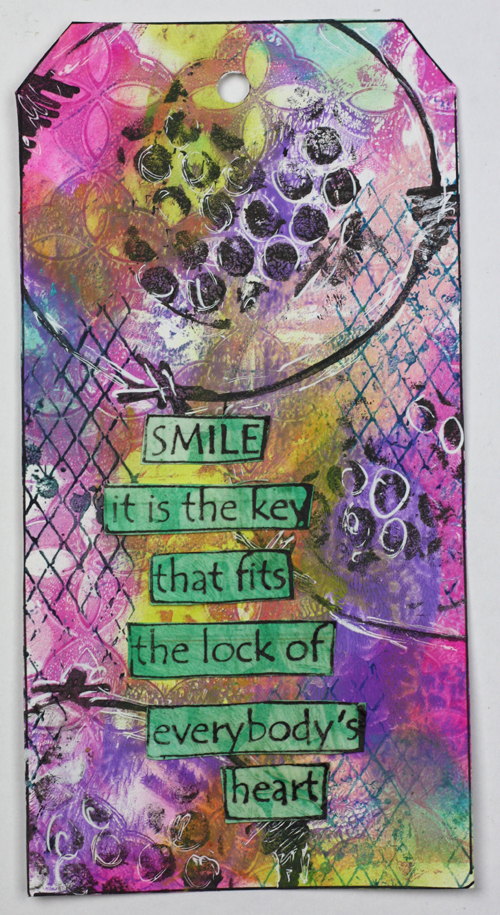 Limor also used my stamps on this wonderful scrapbooking page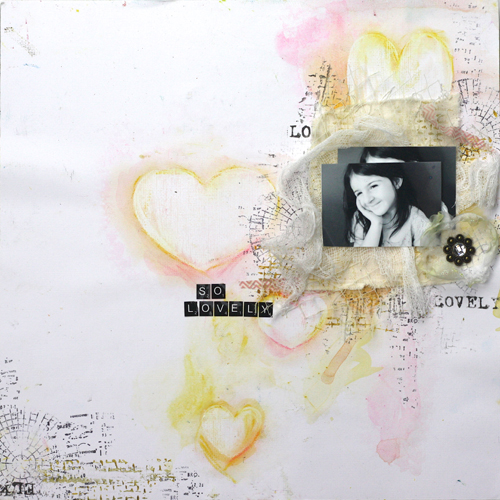 ……
Thank you so much Limor for sharing those wonderful projects with us. I love how you used the stamps and templates layered up on the tags creating so much depth. And I am for sure in Love with the Layout of your sweet sweet daughter creating such a wonderful shabby chic design.
Please check out Limor's Blog – she posts a lot of gorgeous tutorials and projects on there and I know you will love it.
If you have done something with my stamps or stencils I would sure love to see 
Here are the n*Studio Products Limor used:

have a fantastic day!
Nat