Are you ready for the 9th Whatevers? If you missed what the Whatevers is all about…check it out here.
Click here to see what Cat made out of this photo and which story she tells
Click here to see what Vicki made out of this photo and which story she tells
Here is my take on it
Having a Ball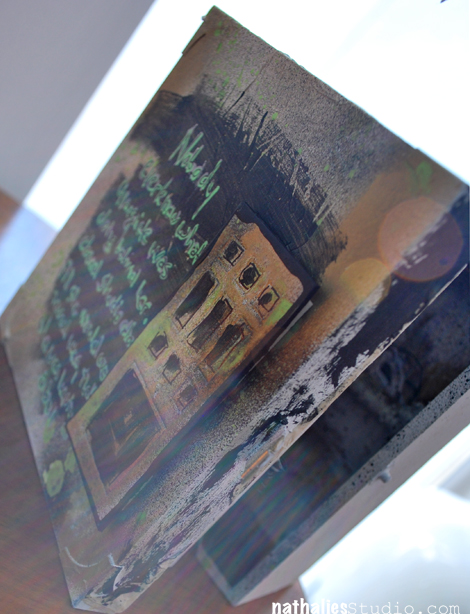 Nobody ever knew what Margriete was doing behind her closed studio door. All she would ever reveal was that she was having a ball.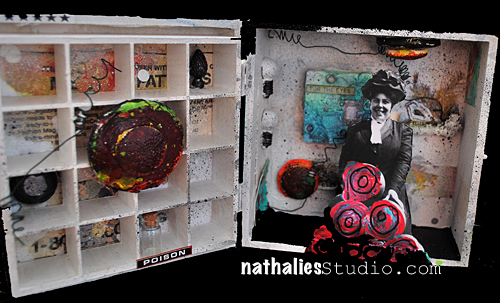 Her Name: Margariete – sister of Marco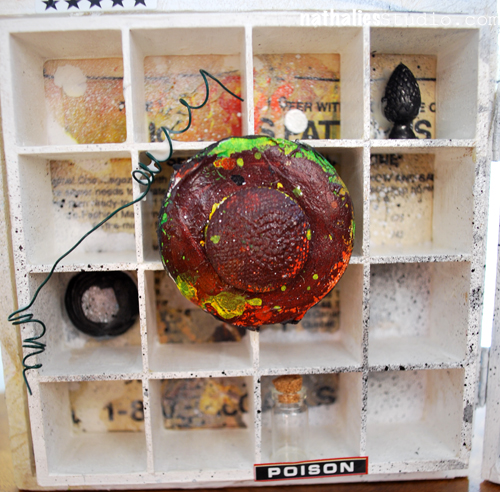 I wanted to play with something totally different – and I had sooo much fun – I can't even tell you :) Putting this old Sachertorte box to a whole new thing together was just cool. I am not so much about assemblage usually and I am having a hard time working in with boxes…but this was different. There is so much I used- but probably is only making sense to me …and Margariete ;) Paperclay, wire, tissue paper, scraps of technique papers, spray paints, found objects, …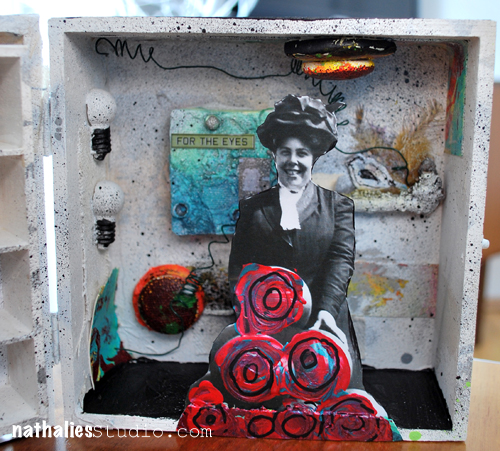 the canvas on the wall is a miniature of my "Free Your Creativity Canvas" and I made the lightbulbs on the left with resin and Amazing Mold Putty. I posted a tutorial on how to work with it a couple days ago.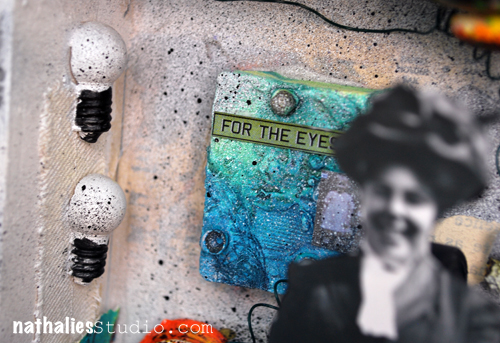 Here is the original of the canvas which I taught many times in Australia, the U.S., Canada and many other countries- still one of my faves :)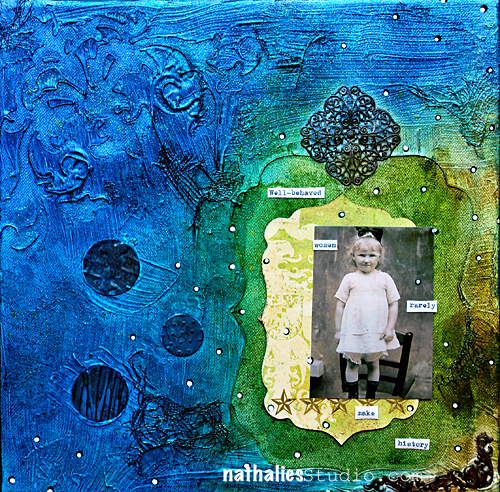 I love playing with our whatevers- it is such a great way to just let the phantasy carry your creativity :)
And here is the photo of this month's Whatever for you: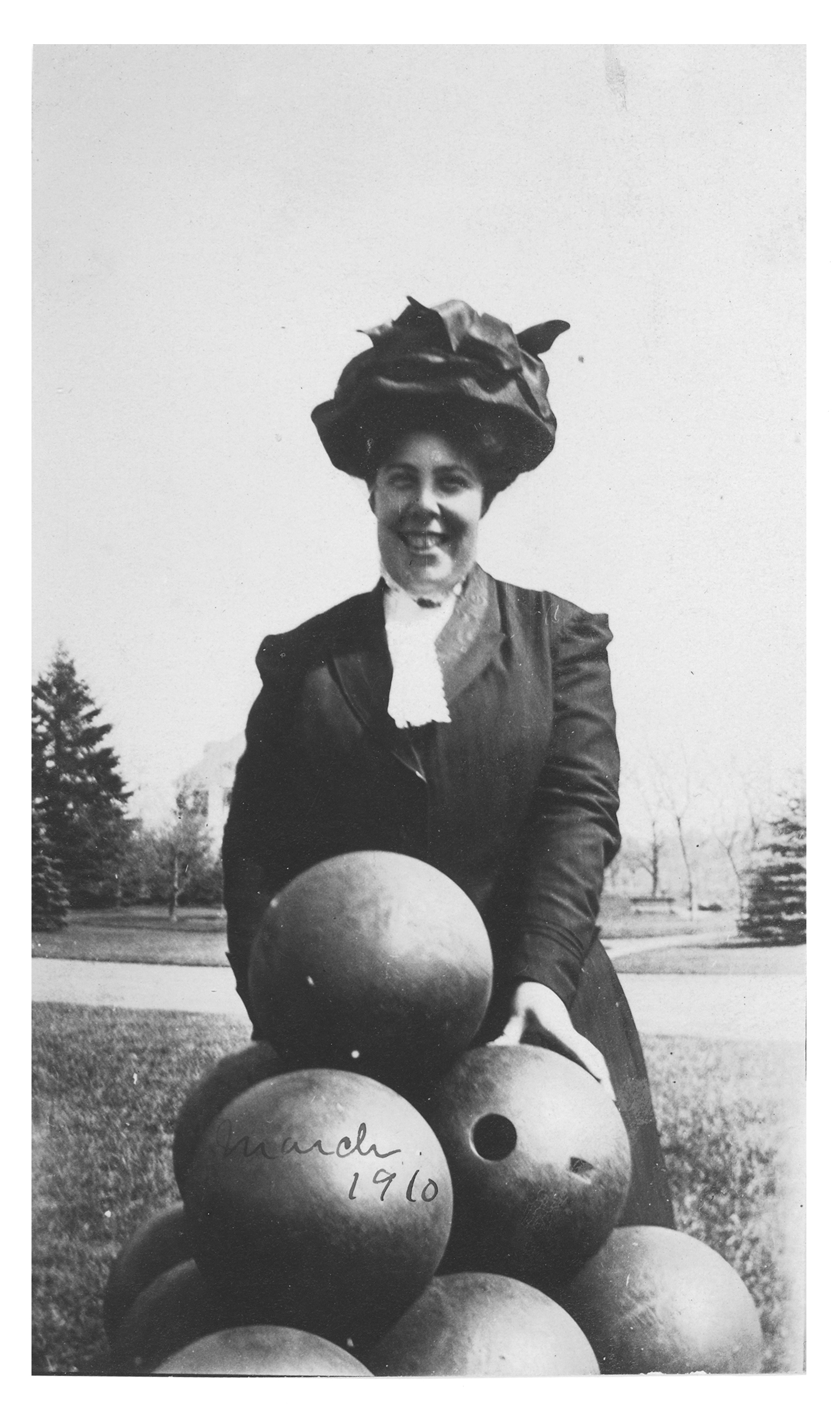 Here is how it works if you want to play along:
Vicki, Cat and I have made a one-year commitment to each other and picked twelve photos with Whatevers whom we will give a story.
Every month – if possible always on the 15th –  each of us will do a post with an individual story that goes along for us with the same photo.
If you want you can play along and we will have the photo for you – just right click on it to safe it to download and show us your version of The Whatevers.
There is no rules to the story itself- it can be funny, sad, uplifting, breathtaking- WHATEVER
There is no rules on the length or the form of the story– it can be a short sentence, an essay, a poem or a soap opera – WHATEVER
There is no rules on the artform you choose – it can be a scrapbook layout, an altered art project, an artjournal page – WHATEVER
Here is a rule though: if you take the photo you have to link back to us andshow us your story.
These pictures are from our personal stash and are for personal use for you only! If you want to use them for a publication whether a book or magazine in print or digital form please ask for permission!
If you want to participate post in the comment section .
You can also join our The Whatevers -Facebook Page
You can grab the blinkie here if you want to add it to your sidebar
Nat

Related articles