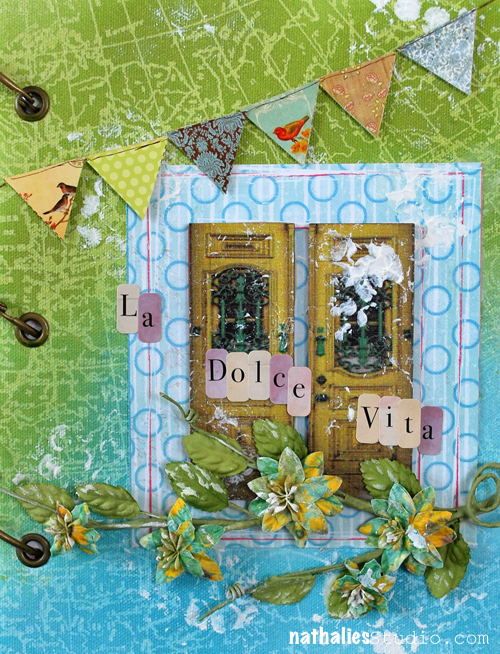 A bit sad I write this post- in Dezember 2006 my friends Andrea and Jana started with their German magazine ScrapArtZine. What started as an electronic magazine became a print magazine pretty quick and I loved contributing to the magazine from the beginning on.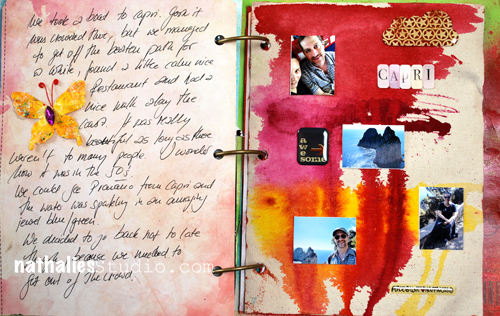 It was fun being part of something that was created by a sole group of devoted people – no big publishing house in the background, from the articles, to the pictures, to the graphic design, to the layouting, taking care of advertisers, subscribers etc,  to the getting it to the printer, to putting it in envelopes to sending more than 2000 issues out…all in the hands of a couple of people – mostly Jana and Andrea. I think that is pretty amazing.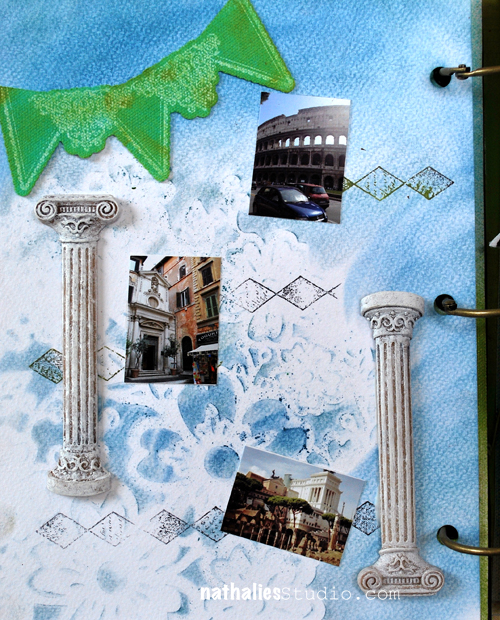 The sad thing is…the magazine had its last issue out this January…it is just to time consuming and too crazy to continue for my friends who have a full-time job too which actually puts food on the table. The magazine didn't for neither of us. I can totally understand their decision – although it sad to see this magazine go.  It closes another chapter of my more scrapbooking related path from years ago – I have moved in a very different direction for years now and it was wonderful that Andrea and Jana let me still be part of it in writing my columns and articles.  Thank you Andrea and Jana for a good time and fun at the SAZ. I enjoyed it a lot.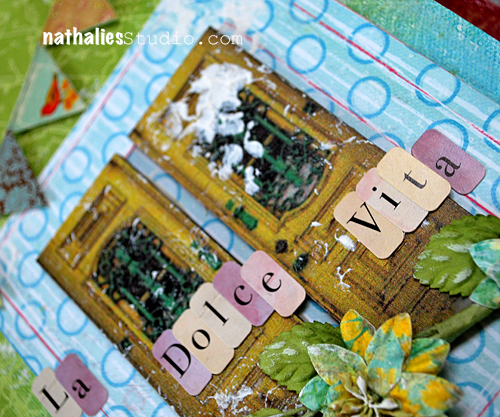 The last article I wrote was about Prima's Mixed Media Albums…and the pictures you see are some samples from the article. I will miss writing articles for magazines…but who knows what the time will bring.
What magazines Mixed Media/Craft/Scrapbooking do you enjoy to read?
Nat