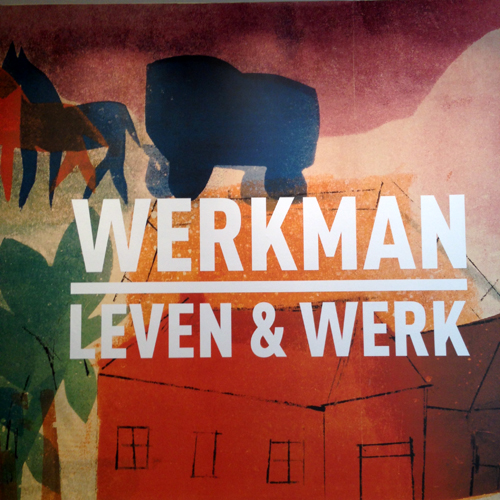 From Helsinki Birgit and I flew to Amsterdam and I stayed for a couple days at Birgit's home, which was awesome and we did so many fun things together- more about it in a different post. One fun thing was that one day we went to the Groninger Museum to see the Werkman Life & Work Exhibition.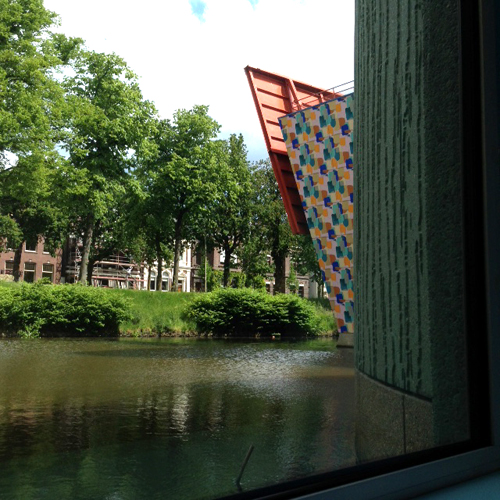 Werkman was a printer and artist and a member of the artist dutch avantgarde group De Ploeg . He lived from 1882 – 1945 .  "He developed a printmaking process he called "hot printing," a technique incorporating found materials that added repeated design elements directly onto the paper—all without the use of a printing press." (Alston Purvis, H.N. Werkman)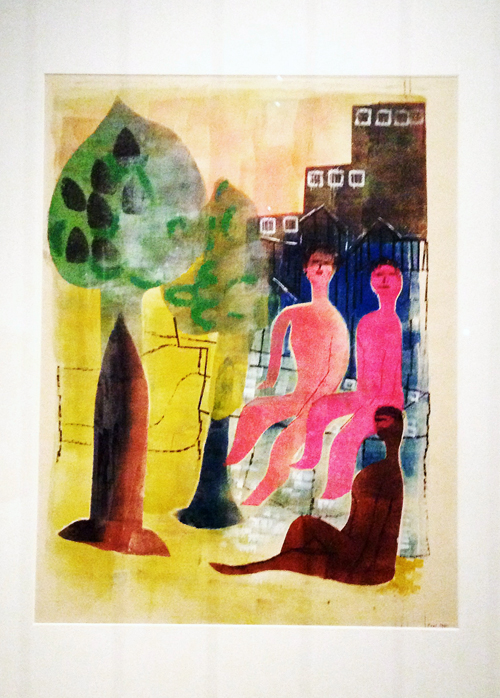 Birgit and I were so inspired by the colors and the prints- and ideas- we could hardly contain ourselves and our heads were spinning with ideas and the urge to go home and work on prints ourselves. We were just standing forever in front of each print trying to figure out how he did it. If you have the chance to see some of this work- go and see it – these photos do not do his work justice but I wanted to show them so you get a sense.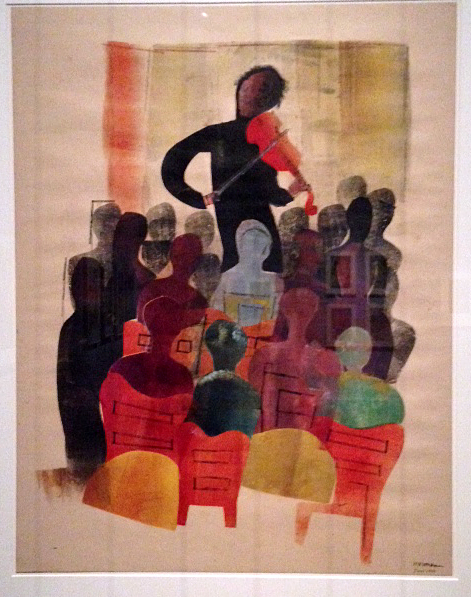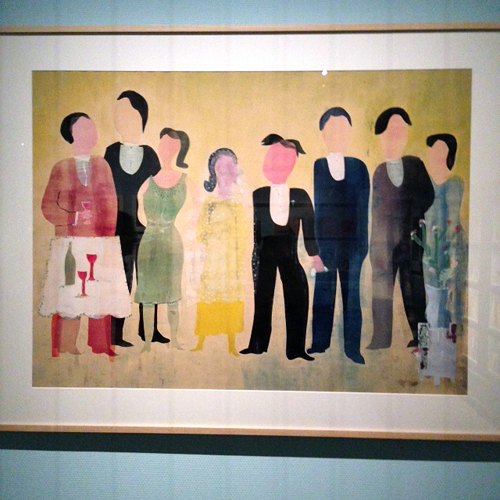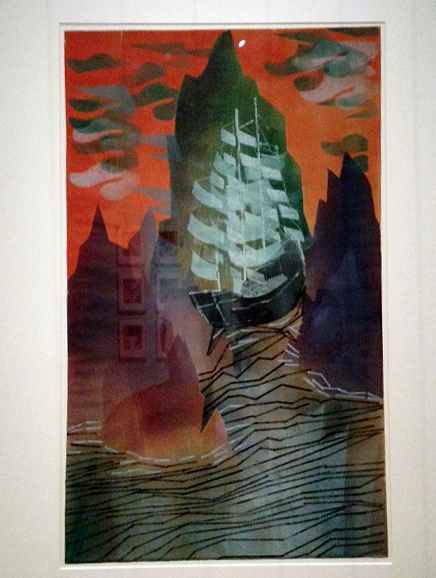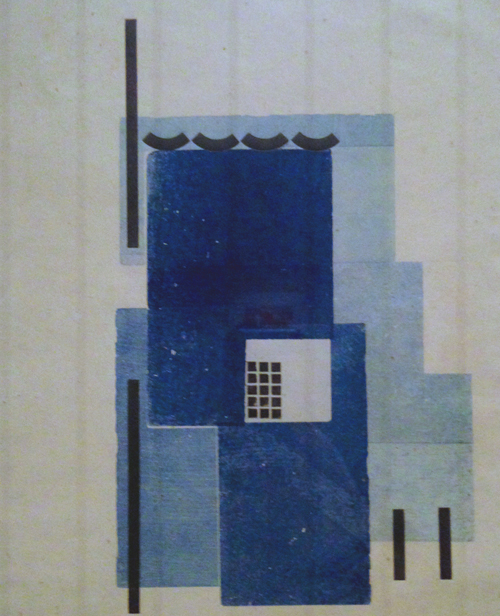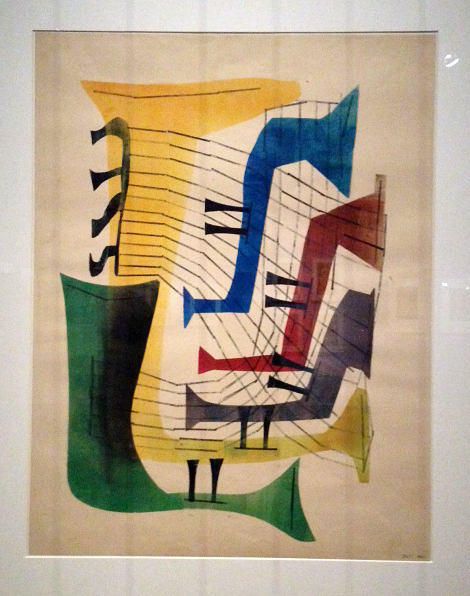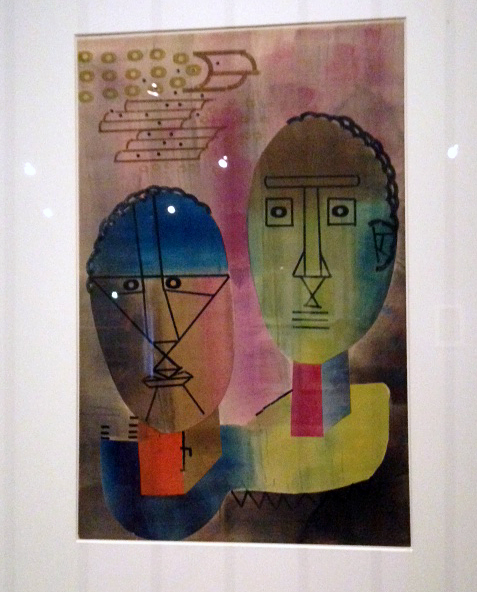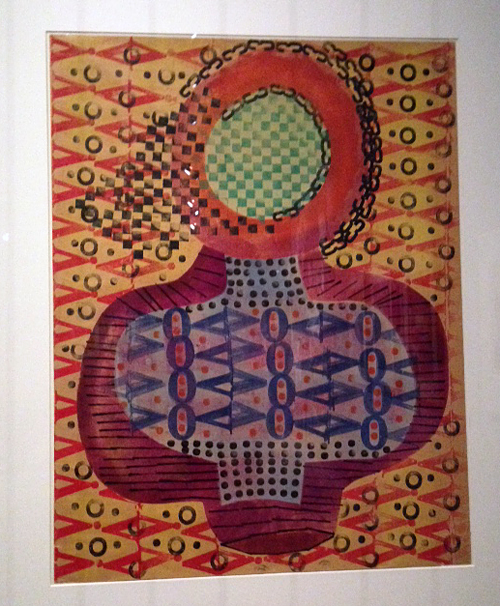 This was just amazing! I will share some of my H.N. Werkman inspired Mono prints soon. And I think … a class inspired by this is going to be in order too ;)